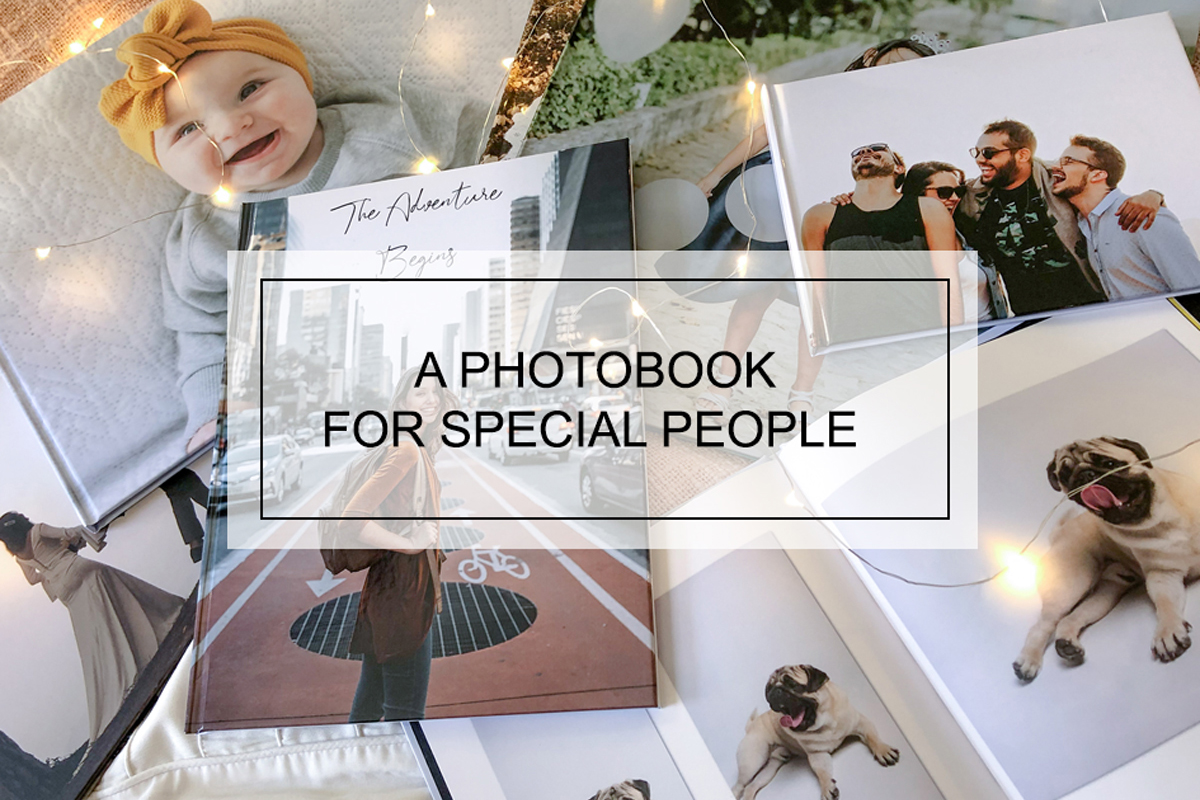 A photobook is a great way to honour special relationships in your life. Tell a story about someone you love and celebrate it with print. From your children to your fur family, it's worth creating a printed keepsake for family and friends.
A photobook is a beautiful accessory for your coffee table and will ensure that your best photos are not forgotten on your camera roll.
Check out our Great Ideas for a Layflat Photobook and scroll down for more useful ways that you can celebrate the special relationships in your life.
---
THE LOVE PHOTOBOOK
Create a photobook that tells the story of your love, remind your significant other how much they mean to you with the gift of a photobook.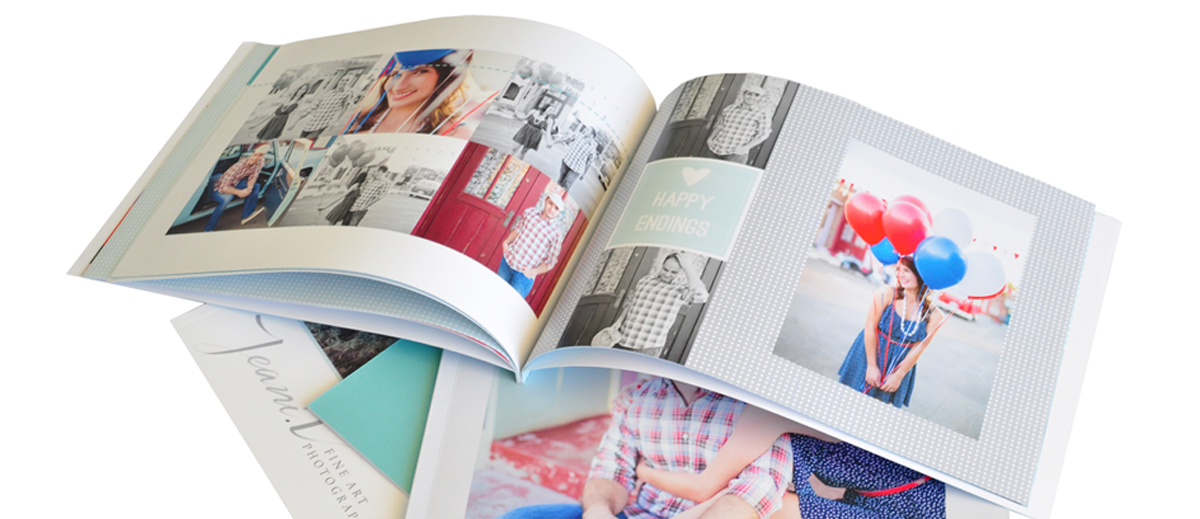 ---
THE FAMILY PHOTOBOOK
Don't let your best photos be forgotten on your camera roll, let your children enjoy the special moments of your family, check out our guide for Photobook Layout Ideas.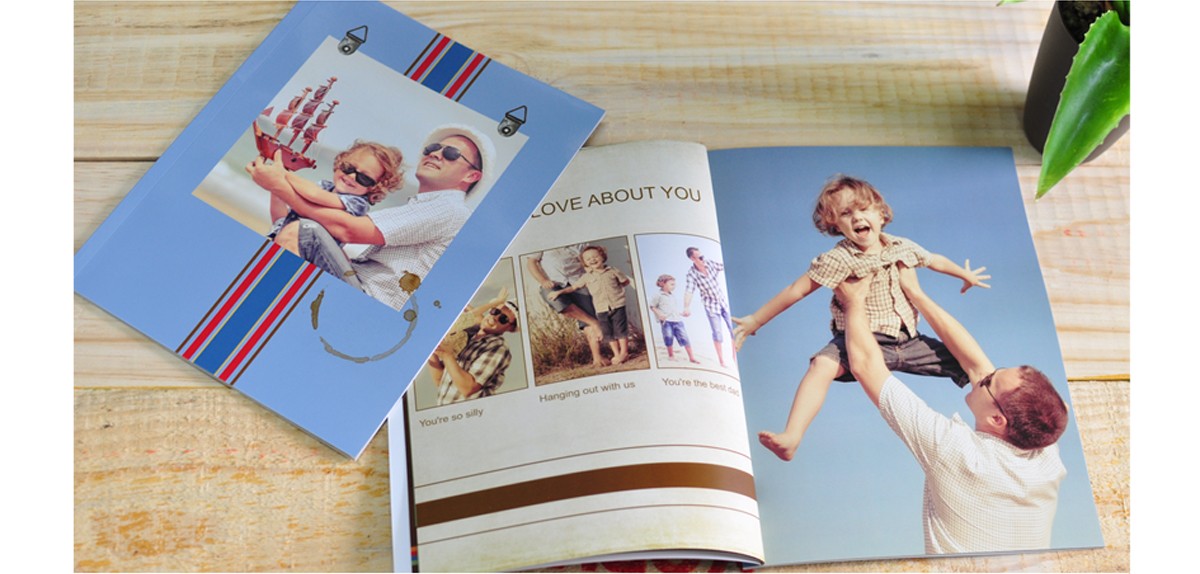 ---
THE FUR FAMILY PHOTOBOOK
Celebrate your fur family with an adorable photobook of their cutest moments and relive all the enjoyment that your animals have brought into your family's life.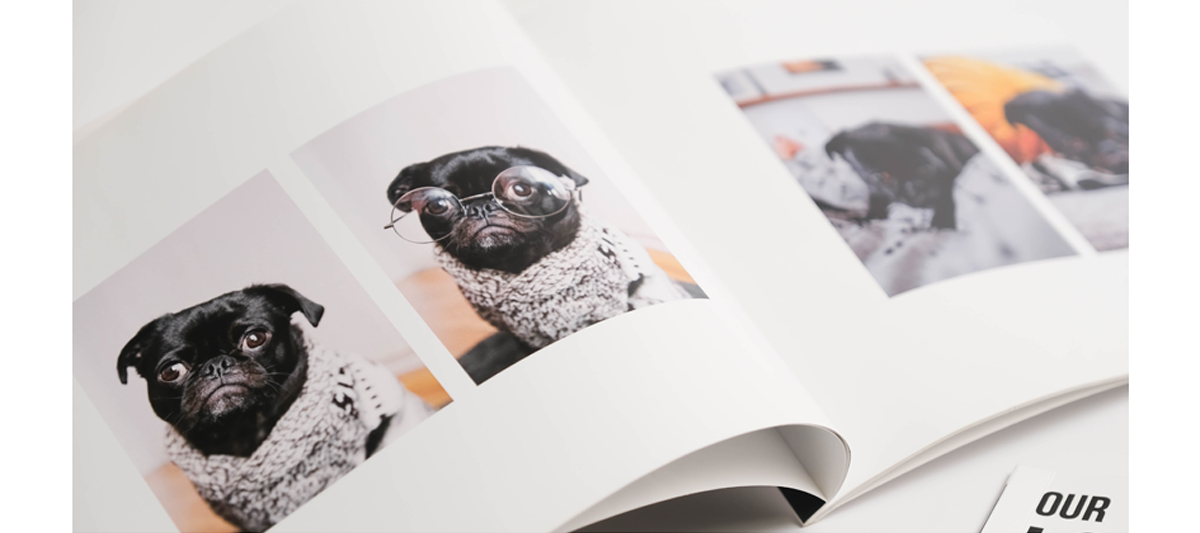 ---
THE CHILDHOOD PHOTOBOOK
A photobook is the best way to tell the story of your child's childhood. Give them a printed keepsake of their family memories. Check out our Photobook Guide to Getting Started.
---