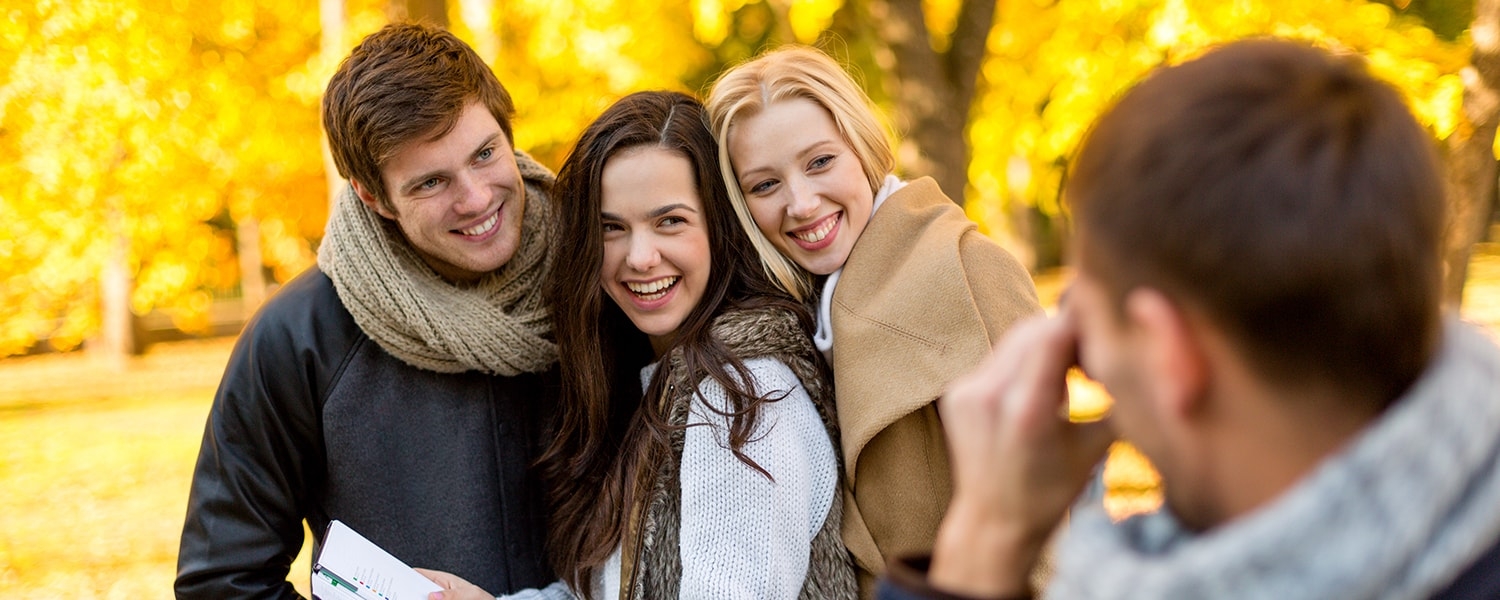 Q-Photo, your trusted memory merchant, since 1984.
Q-Photo started out in Sunnyside Pretoria in 1984 as a small silver halide photographic printing company called Express Photo which provided fast, top quality photo prints.
Capturing and sharing special moments has been the heart of the business, it's all about providing you with beautiful ways of making the moment last.
The company grew into the biggest independent photographic printing company in South Africa with a retail chain of one hour photo print shops that delivered award-winning photographic printing services.
This was before the age of the internet and cell phones. Technological developments fundamentally changed the way we capture and share photos, a challenge which Q-Photo met by embracing change and innovation.
We expanded our printing equipment collection to include HP Indigo and Epson printers which enabled us to innovate and expand on our printing products beyond photo prints by introducing photo books, printed canvas and photo gifts.
The company was renamed Q-Photo, the "Q" in our name is for "Quality" and we have a proud tradition of delivering beautifully made printing products that celebrate your special memories.
Q-Photo changed from a retail chain to an e-commerce platform that now receives orders throughout South Africa and surrounding countries. Our products are a combination of skilled craftsmanship and state-of-the-art printing technologies with materials and equipment sourced from all of the world.
Through the regular annual attendance at international photographic and printing expos such as PMA and WPPI (United States) and Photokina (Germany) we ensure that we stay up-to date with the latest international printing trends.
We love what we do, creating bespoke printing products is of the utmost importance to us from sourcing the materials, to printing on state-of-the-art equipment, to packaging the final product, we pay attention to the whole journey of creating really beautiful products that we really care about.
Today Q-Photo is South Africa's premier online printing company, with the widest range of products on offer which will enable you to tell your story and share your special memories.
Make the moment last with beautiful photo books, relive the memories with our stunning home décor or give the best gift ever – your shared memories.
We look forward to helping you make your special moments last.
---
AWARDS
BEST OF PRETORIA REKORD READER'S CHOICE AWARD 2016
BEST OF PRETORIA REKORD READER'S CHOICE AWARD 2015
BEST OF PRETORIA REKORD READER'S CHOICE AWARD 2014
EDUCATION SABC BABA INDABA PLATINUM AWARD 2008
SA PHOTO DIGITAL AND VIDEO AWARD FOR EXCELLENCE 2001
SUPERSTAR AWARD BULL'S EYE TIER OLD MUTUAL PROPERTIES 2002
SUPERSTAR AWARD DIAMOND TIER OLD MUTUAL PROPERTIES 2003
SUPERSTAR AWARD TOP CATEGORY PERFORMANCE TIER OLD MUTUAL PROPERTIES 2002
SA PHOTO DIGITAL AND VIDEO AWARD FOR EXCELLENCE 1997
KODAK Q-LAB OF THE YEAR 1997