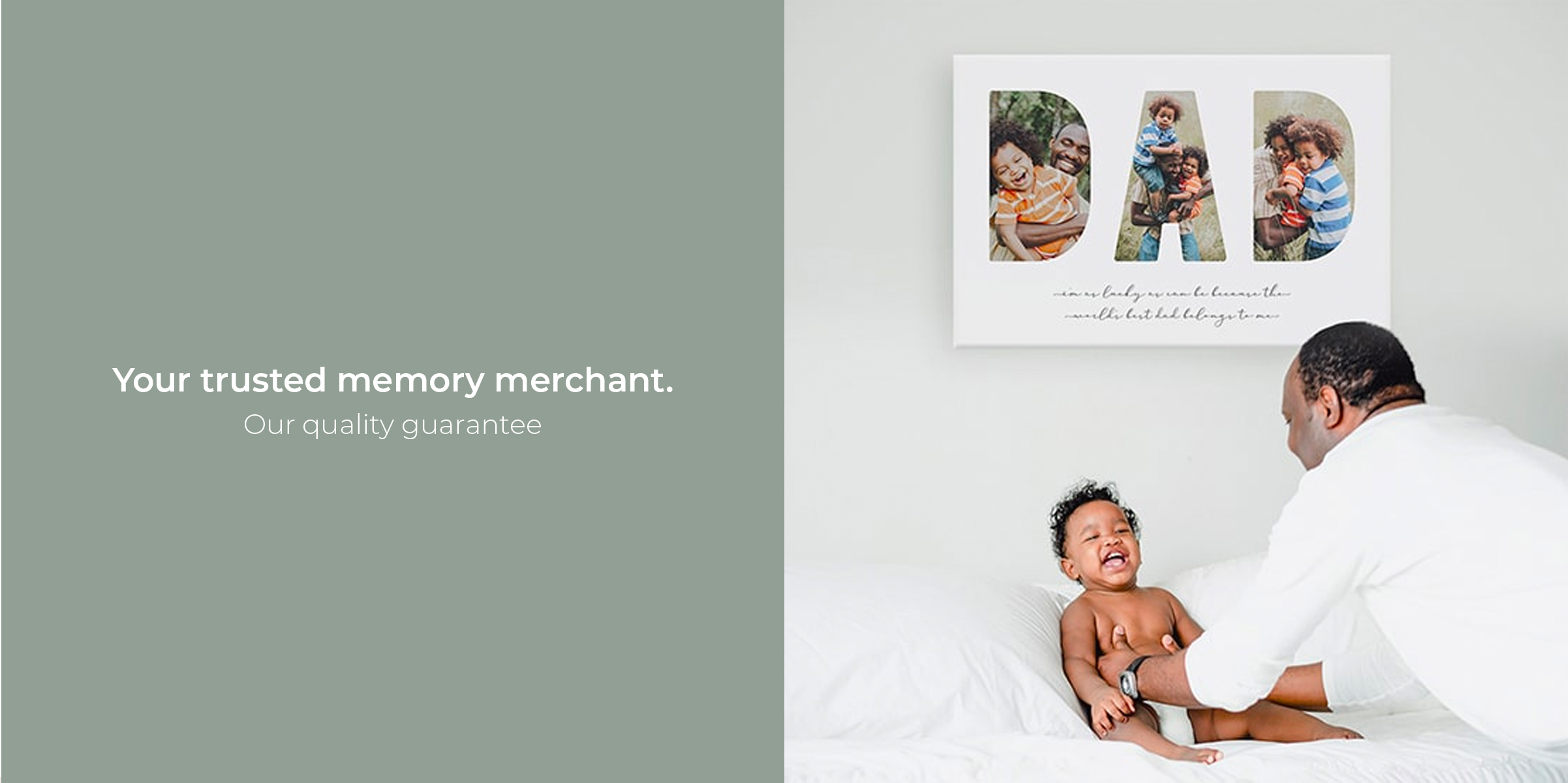 We are all storytellers. Our lives are shaped by a collection of moments that we all want to share, reminisce and relive. Qphoto has been enabling people to do this since 1984 and we consider it a privilege to provide you with storytelling tools that allow you to tell the best story ever, yours. We exist for you to relive the joy, the tears, the excitement – to remember and celebrate your life's milestones and everyday moments through print.
Nothing beats print. The touch, the feel and the vibrant depth of colour of a printed memory will captivate and immerse you in moments once forgotten.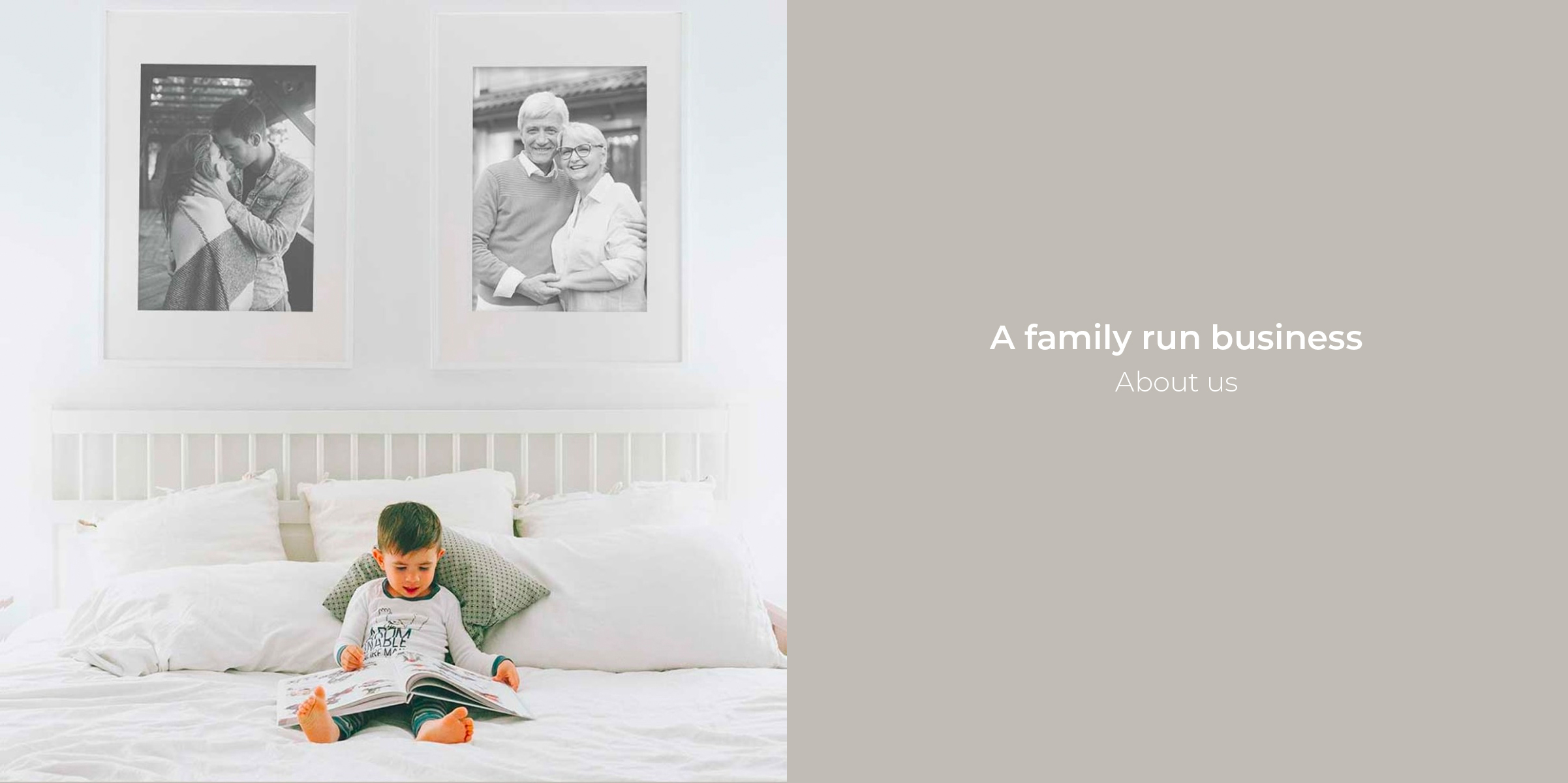 How It Started
In the 1980's Piet Geyser was a 9th generation South African pharmacist in Pretoria and in those days people printed their photos at the local chemist who would send the film away for processing only get it back days later. On holiday in America he saw a one hour photo print shop in San Francisco for the first time and was so inspired, he just had to bring the idea back home.
He realized that it was all about providing a way for people to share their memories and relive their special moments in a fast and affordable way. Piet went from being a chemist that heals to one that provides joy. For the first time in South Africa instead of waiting days, people could relive a holiday, a wedding or a special moment in under an hour.
Qphoto grew from a single shop in Esslyn street Pretoria into an award winning, twelve shop retail chain printing the memories of all the residents of the Jacaranda city. Over the years Piet traveled all over the world sourcing equipment, materials and ideas to bring back to South Africa so that Qphoto could turn people's memories into treasure. As a proudly South African company, the "Q" in our name stands for "Quality" and is testimony to Piet's passion for excellence.

The Next Generation
From early on Piet would take his daughter Liezel with him to international printing expos such as Photokina in Germany, the biggest and most renowned international printing trade show in the world. It was Piet's aspiration to bring the best personalized printing technologies and materials to South Africa.
Coming out of a background of commercial architectural practice, Liezel joined Qphoto in 2011 and she transformed the business architecture from twelve retail shops into an online shopping experience with a 1 600 sqm printing factory in Pretoria that distributes nationwide. Today we print, share and inspire and we invite you to create a printed legacy of your life.
Tell the best story ever, yours.