Preserve your memories to ultimate keepsake are truly important by choosing the right storybook to present them. Choosing a photo book or photo album can depend entirely on what your needs are. Once you know the difference, you will be able to get the best keepsake that's picture-perfect for you.
Photo books are printed on double-sided paper by digital presses and the pages fold magazine-style.
It's the perfect way to relive your weekend getaway, travel or baby memories and keep your digital photos safe before its gone! A good idea for quick personalized gifts for birthdays, graduation friends and family!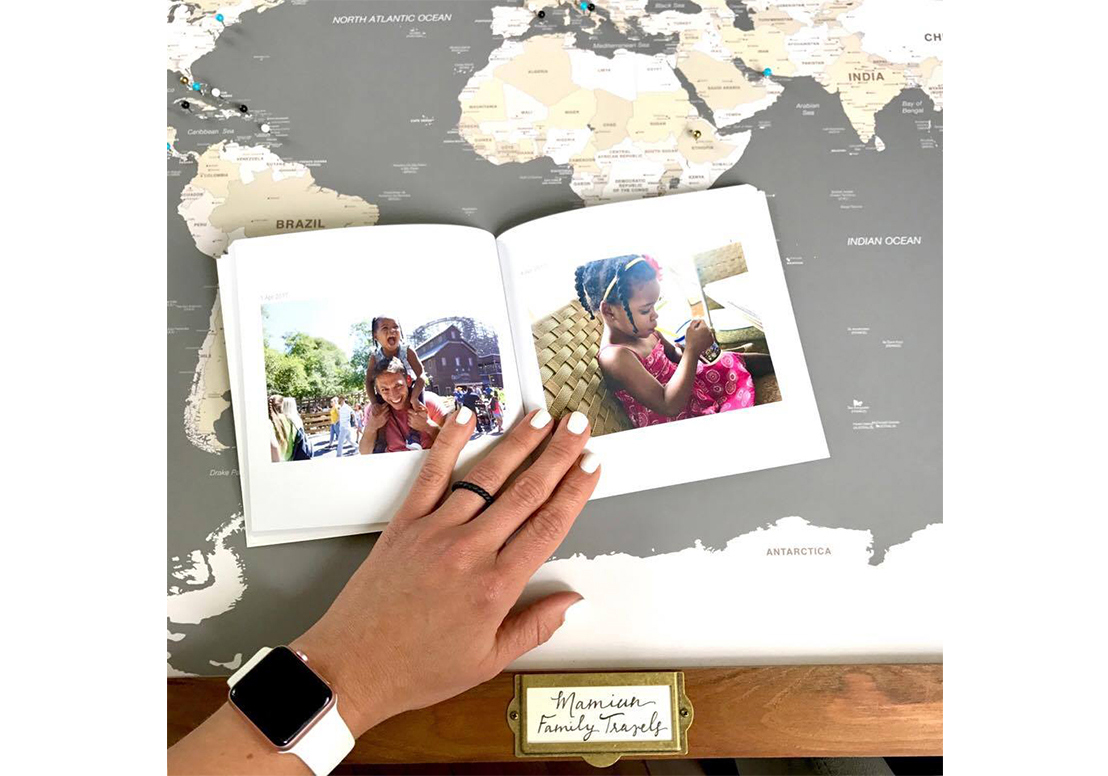 Lay-Flat Photo album the most luxurious keepsake with the thick lay-flat pages. Offer the quality of a professional photographer's album with long-lasting high-quality results. The pages are hand mounted on black or whiteboards and lay perfectly flat to create seamless two pages spread with no gutter loss. It's allowing the photos to run elegantly across two pages perfect for panorama or landscape photography.
Perfect for extra special occasions such as weddings or milestone celebrations.