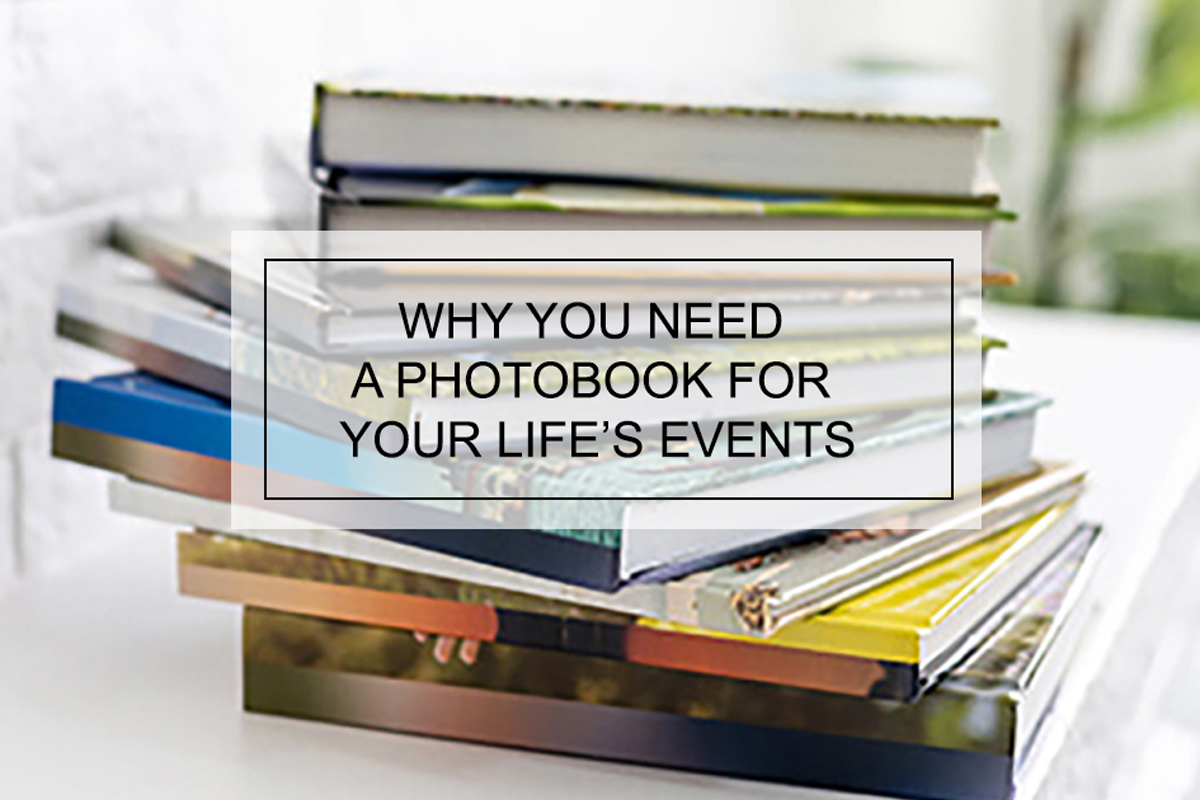 A photobook is a great way to document the special events in your life. Creating something that you can hold and relive the moment with is an amazing experience.
With our beautifully crafted photobooks you can create a printed legacy that will remind you of your life's milestones for years to come. Nothing beats print and photobooks are by far the best accessory for any coffee table and they are a show-stopping gift idea.
Check out our Photobook Guide to Getting Started for top tips on how to make a photobook from the professionals and scroll down for some great ideas on why you need to make a photobook of the special events in your life.
---
THE HOLIDAY PHOTOBOOK
Remember when? Don't let those special holiday memories be forgotten, get them off your device and into a stunning photobook that your children and family can enjoy.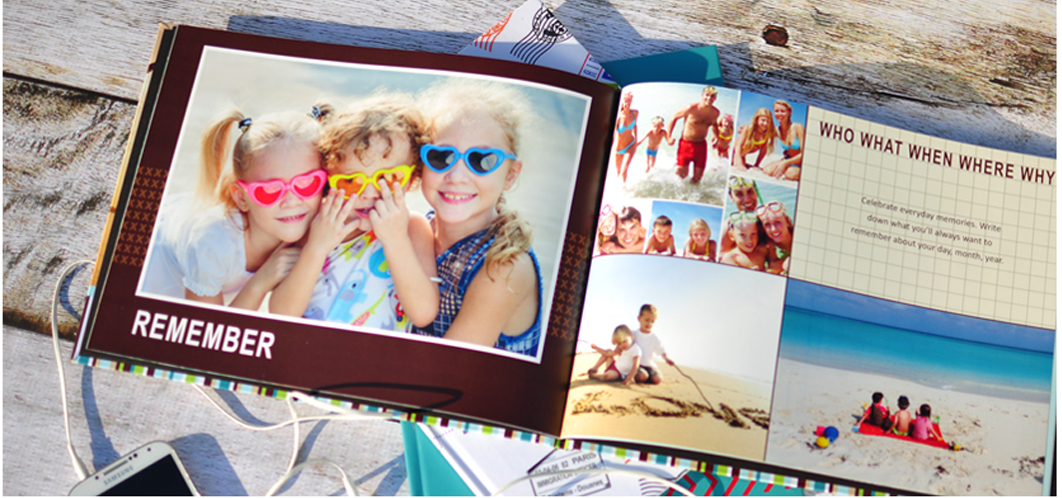 ---
THE BABY PHOTOBOOK
Oh Baby! It goes by so fast, one minute they are tiny bundle of joy in your arms, the next they are driving! Check out our Foolproof Tips on Phtographing Your Baby.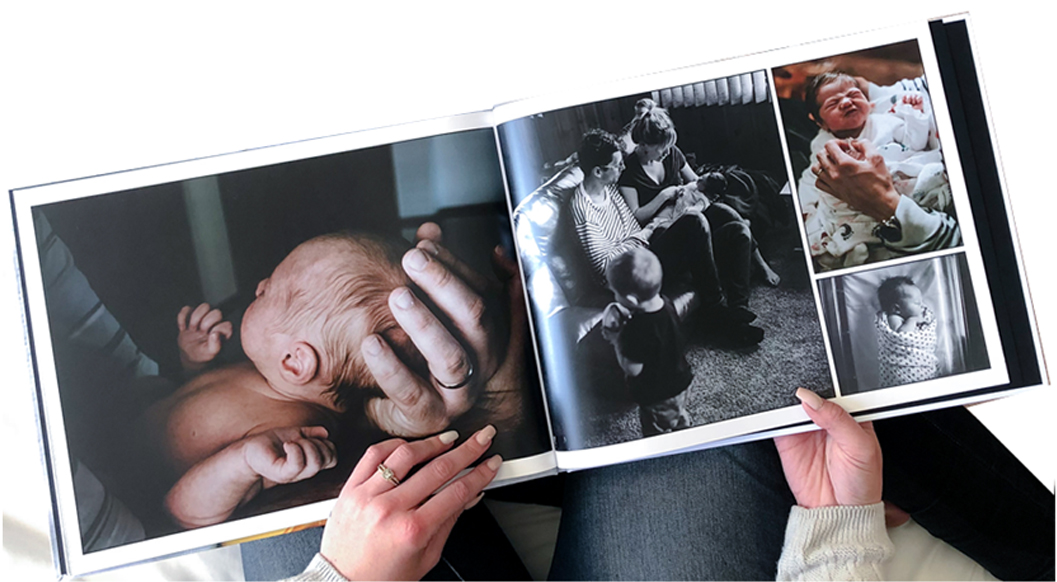 ---
THE WEDDING PHOTOBOOK
Celebrate a special day in your life and create a printed keepsake for your coffee table. Don't have time ? Try our photobook print & design service, Build My Book.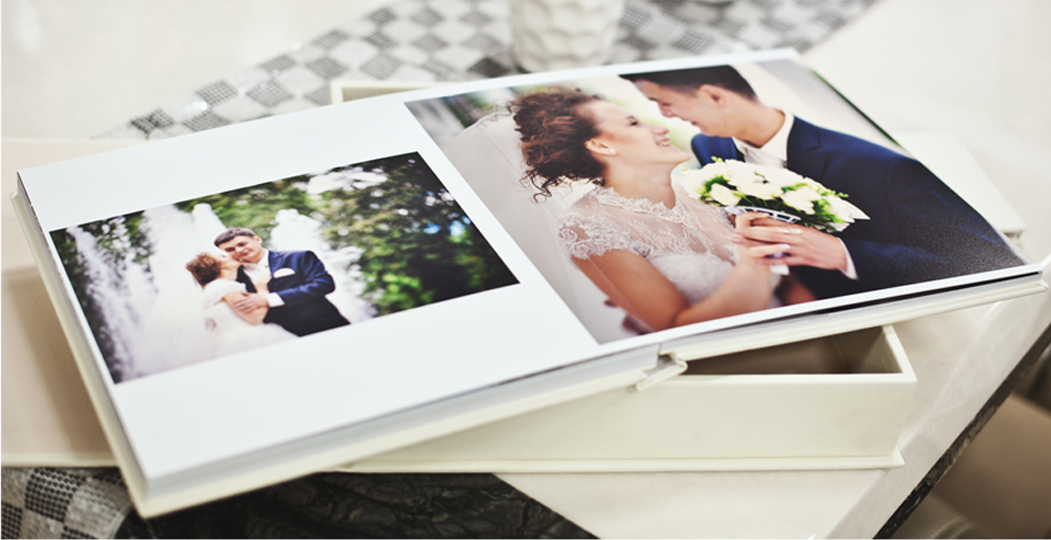 ---
THE HONEYMOON PHOTOBOOK
Don't let those special days be forgotten, create a beautiful coffee table book with your best photos from your honeymoon, the ultimate anniversary gift idea !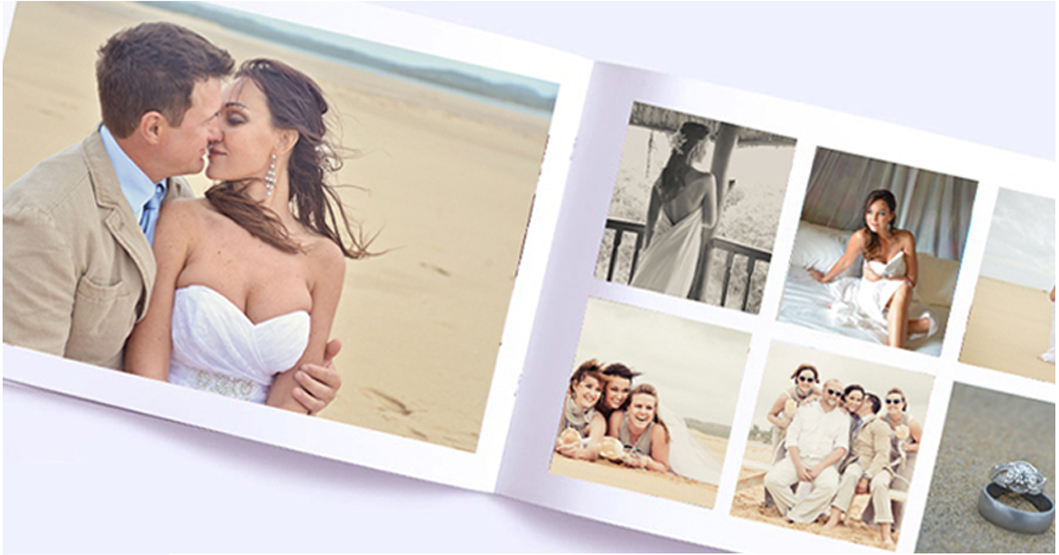 ---
THE BIRTHDAY PHOTOBOOK
Create a printed keepsake of your little one's birthday with all the decorations and amazing party ideas that can be relived for a lifetime, check out our Guide to Photobook Layout Ideas.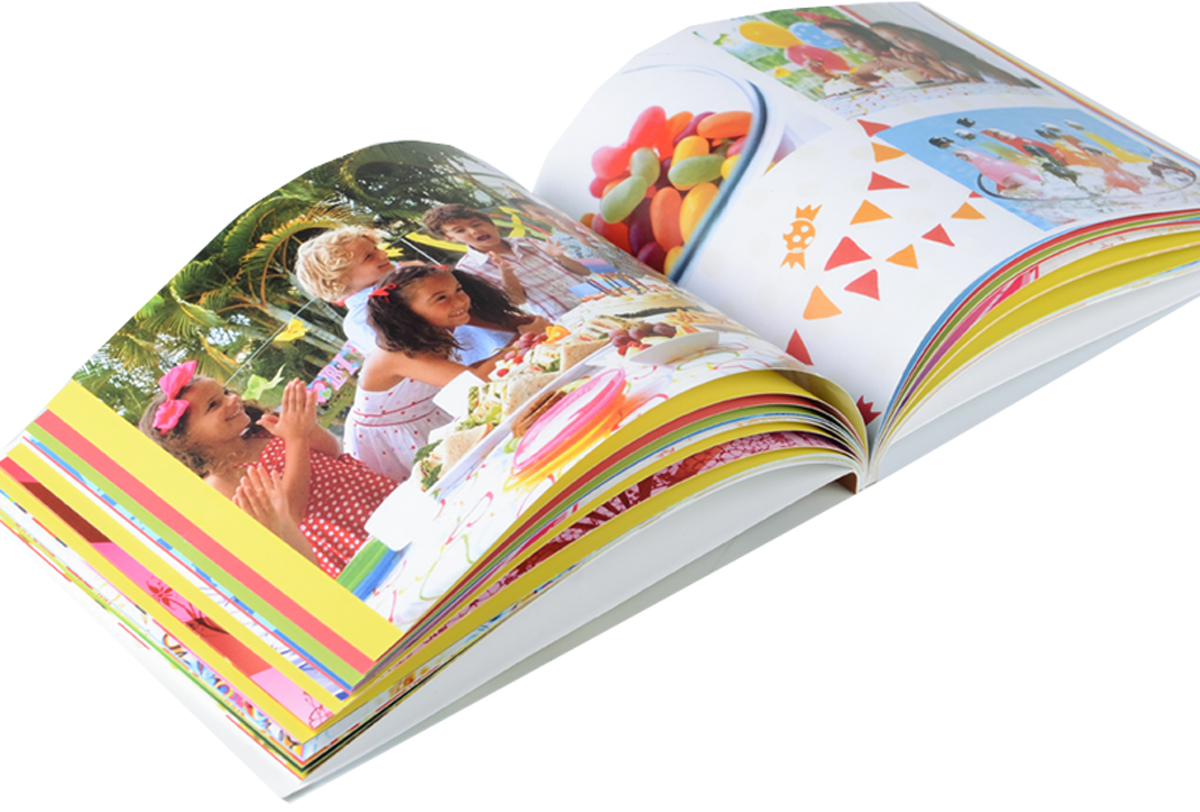 ---
THE TRAVEL PHOTOBOOK
The best times are lying on your camer roll - get started with a travel photobook and you can create a fabulous printed keepsake for family and friends.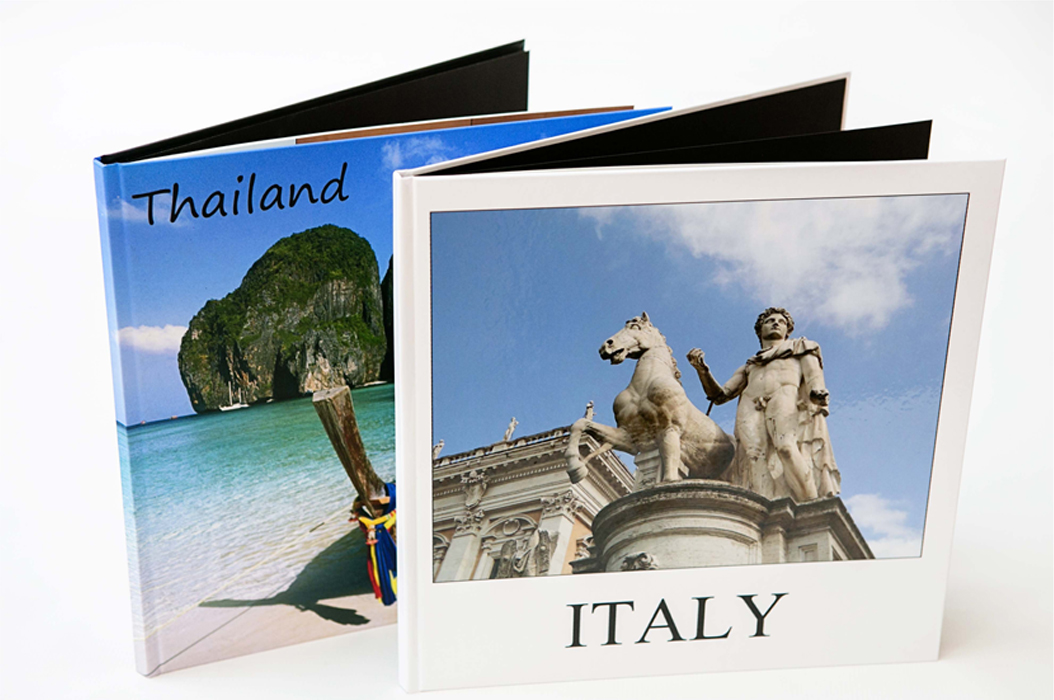 ---