Your phone is where once in a lifetime photos die. Don't let that happen. Instead, pick your favourite 21 photos. Add it to our online software, and hit order… all done in 2 minutes… for less than a meal for two.
So, are you ready for your everyday photobook?
NATIONWIDE DOOR-TO-DOOR DELIVERY FOR ONLY R95!!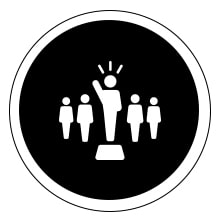 INDUSTRY
LEADERS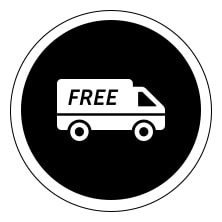 FREE DELIVERY
TO YOUR DOOR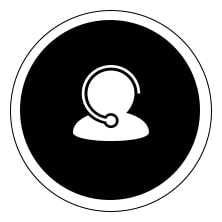 EXPERT CALL-IN
SUPPORT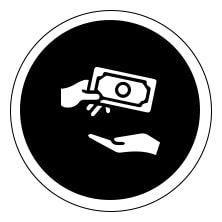 MONEY BACK
QUALITY GUARANTEE