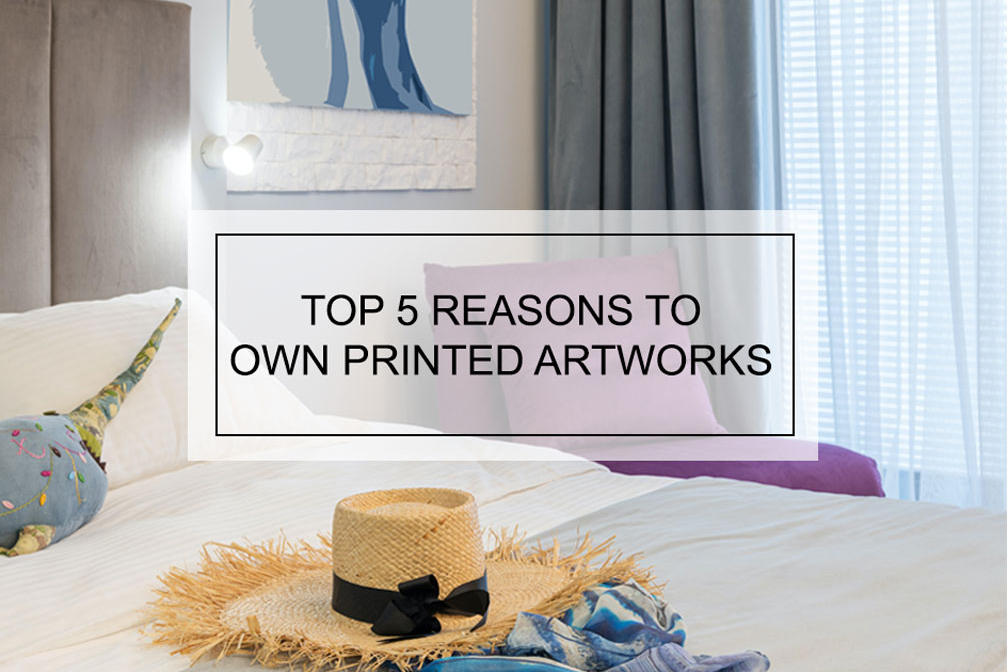 Artwork has been part of our human existence for centuries and can completely transform your mood and experience of a space. Now with Qphoto Art you can buy art online in South Africa from the comfort of your home. We have been offering award-winning printing to South Africa since 1984 and these are the top 5 reasons to have printed art in your home or office spaces :
---
1 ENHANCES THE AESTHETIC APPEAL
Artwork can add a unique touch to any room in your home or office. It can be used to create a focal point, add colour, and create a sense of style and sophistication.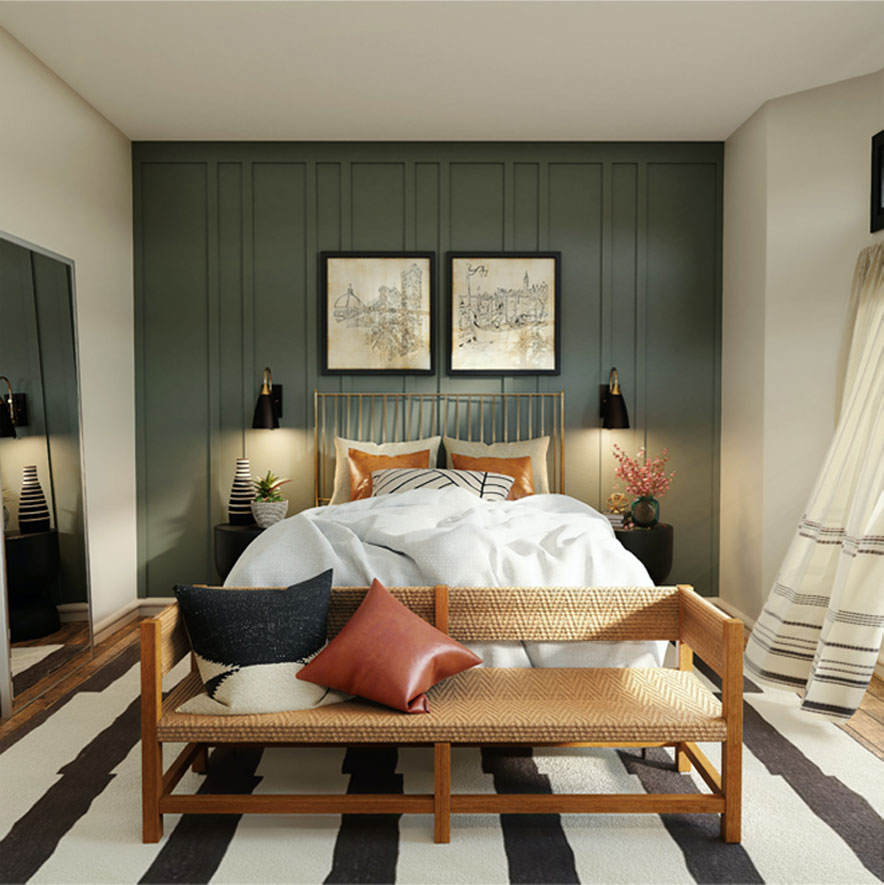 ---
2 EXPRESSES YOUR PERSONALITY
Artwork can be used to express your personality and interests. It can be a reflection of your values, beliefs, and passions. The Qphoto range of online art offers a wide range of options from portraits, to animals and famous artists, we have something for every space.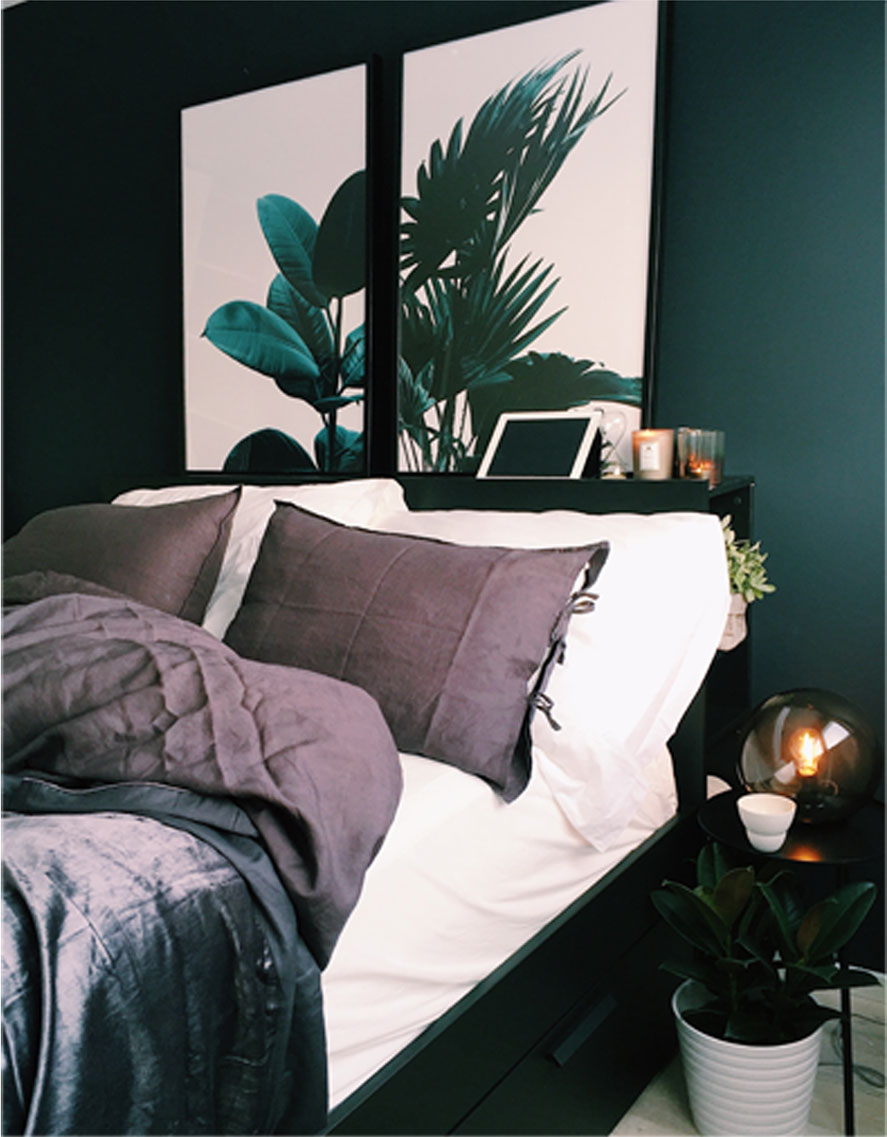 ---
3 INCREASES HOME VALUE
Artwork can increase the value of your home. It can be used to create a unique and attractive atmosphere that potential buyers will appreciate.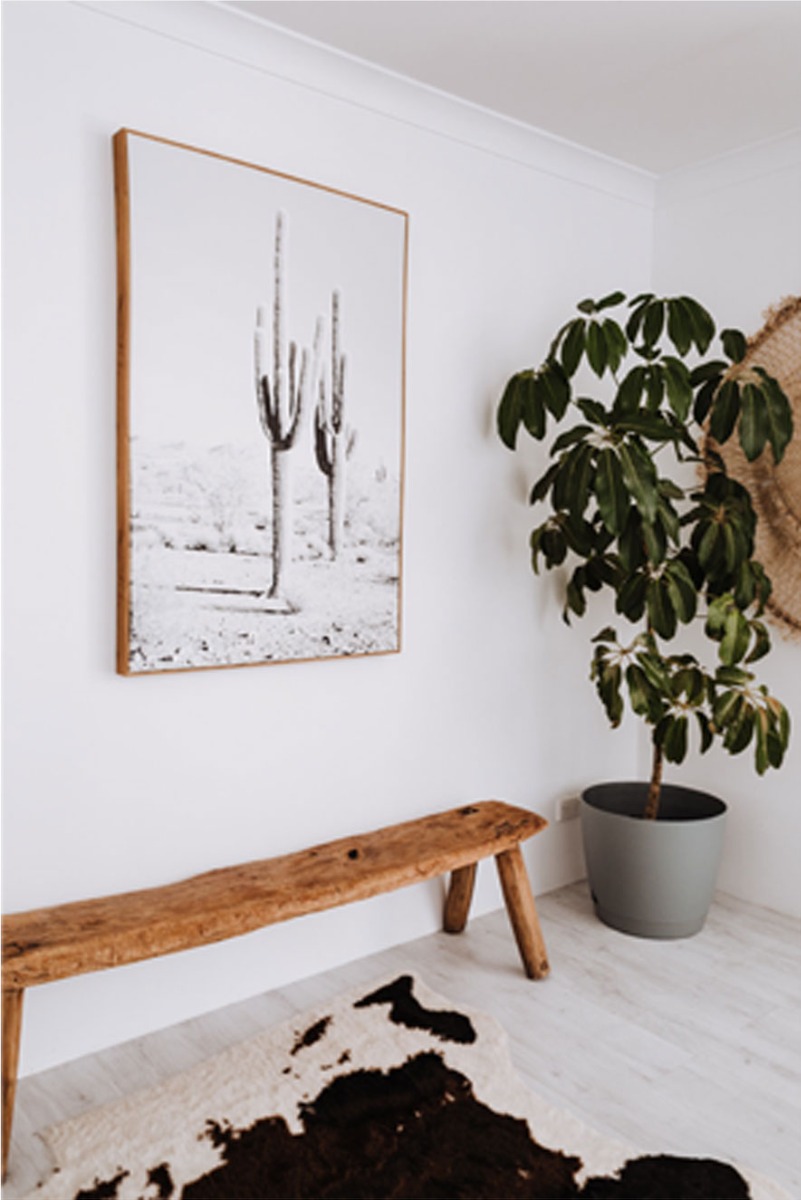 ---
4 STIMULATES CREATIVITY
Artwork can be used to stimulate creativity and imagination. It can be used to inspire new ideas and help you think outside the box. Simply select from our wide range of art online and we will print and deliver a masterpiece to your doorstep.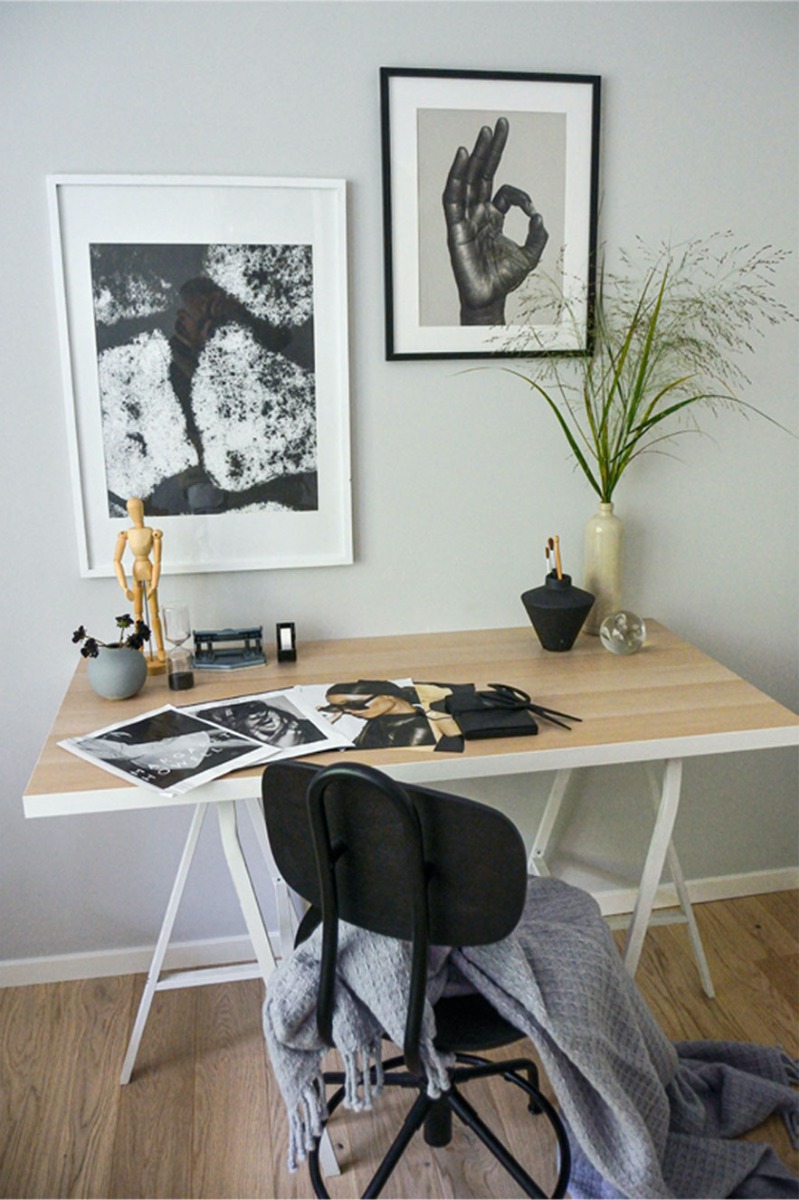 ---
5 ENHANCES MENTAL HEALTH
Artwork can be used to reduce stress and anxiety. It can also help to improve your mood and increase your sense of well-being.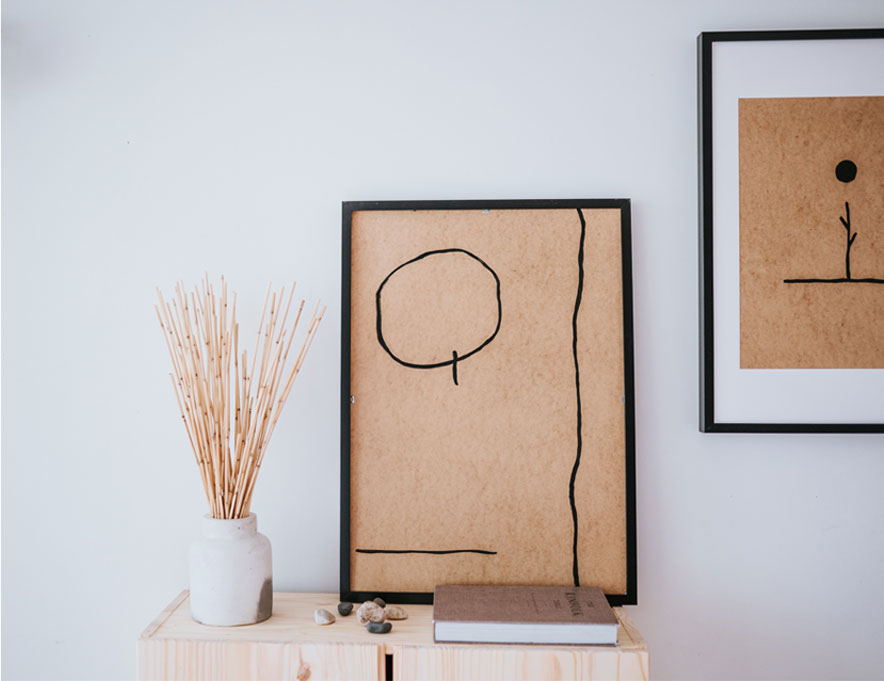 ---