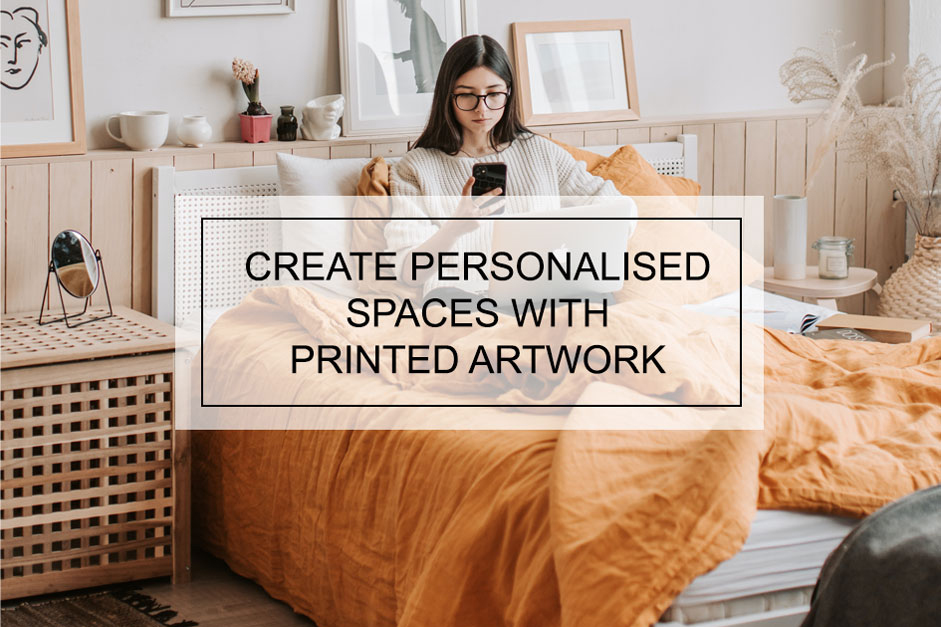 Printed art can be used to create personalised spaces within your home or office that allow you to feel relaxed and comfortable in your own vibe. Now with Qphoto Art you can browse a wide selection of art online from the comfort of your home. Our award-winning printing will transform small spaces into a beautiful experience, here are our top 5 ideas :
---
1 THE OCCASIONAL TABLE
Whether it's a dining room server or a table in a passage, you can create a small story and express your individualism and order a framed printed artwork online with a subject that reflects you, from portraiture to abstract art, we offer a wide range of options.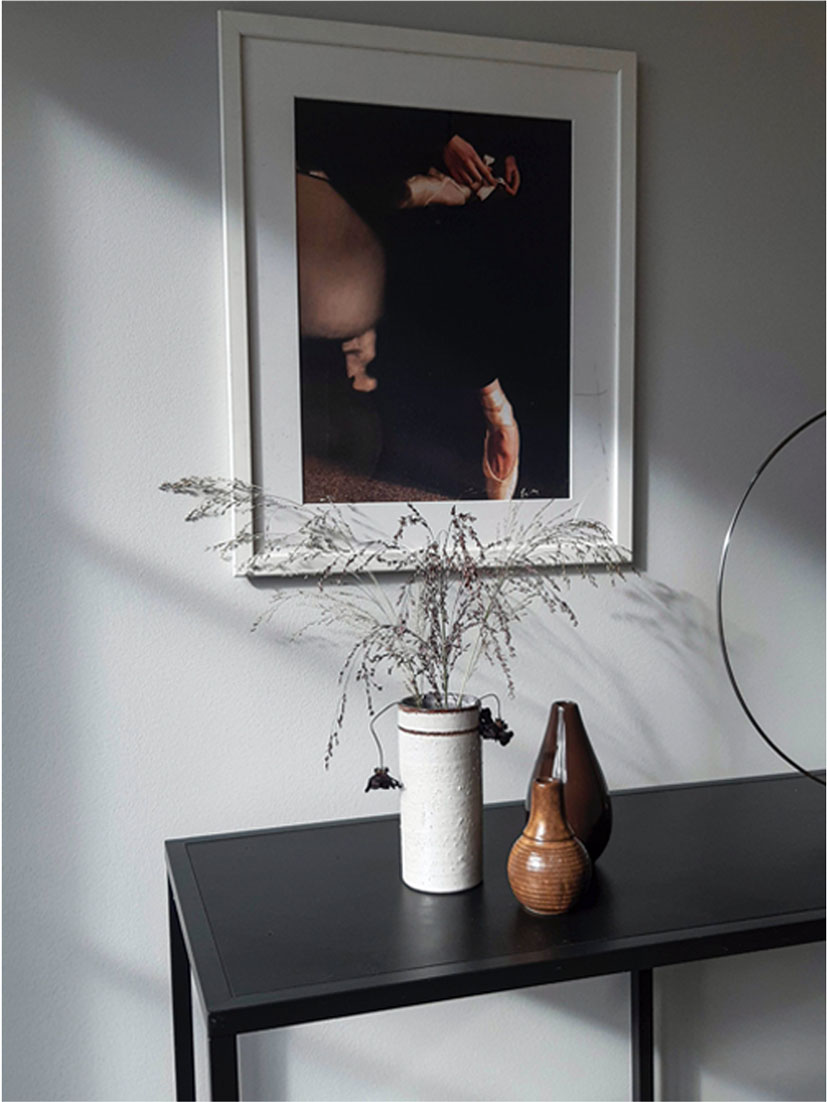 ---
2 SHELF IT
A framed artwork can change the look of a bookshelf and create visual interest and charm. The Qphoto range of online art offers a wide range of options from portraits, to animals and famous artists, we have something for every space.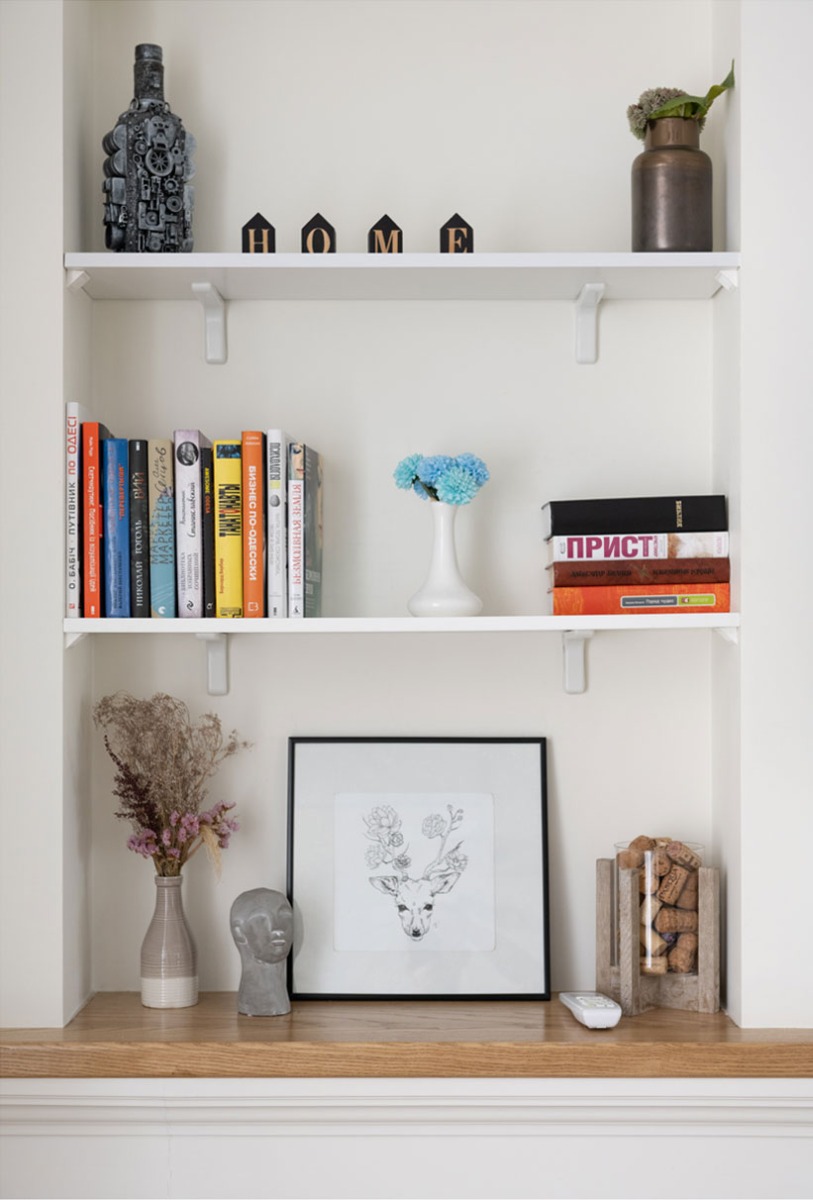 ---
3 MAKE A STATEMENT
Nothing beats print.
A large format printed and framed artwork ordered online will create a unforgettable visual impact in your home or office space.
Qphoto offers a range of framing options for our canvas and fine art prints.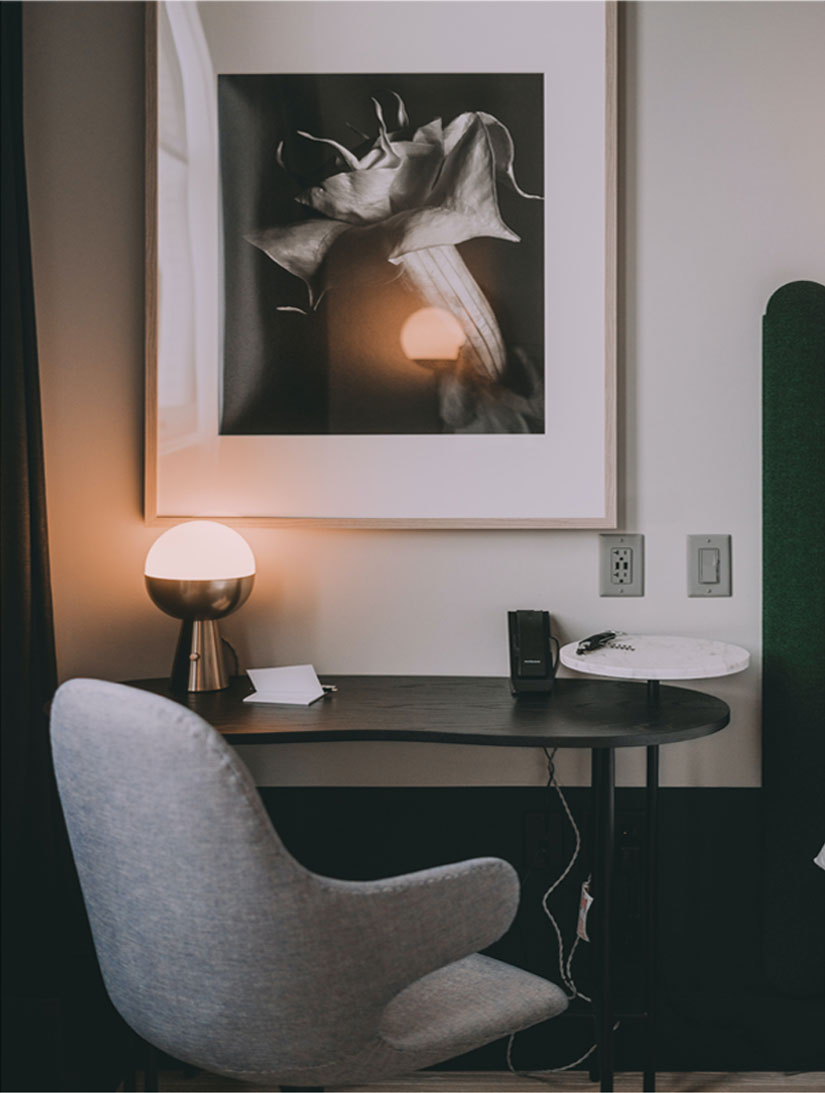 ---
4 INTERACTIVE SPACES
Printed art is affordable and allows you the freedom and flexibility to have fun with your spaces and create an interactive environment for your family. Transform your walls with printed art, we offer a subject for any space with our large collection of curated artwork.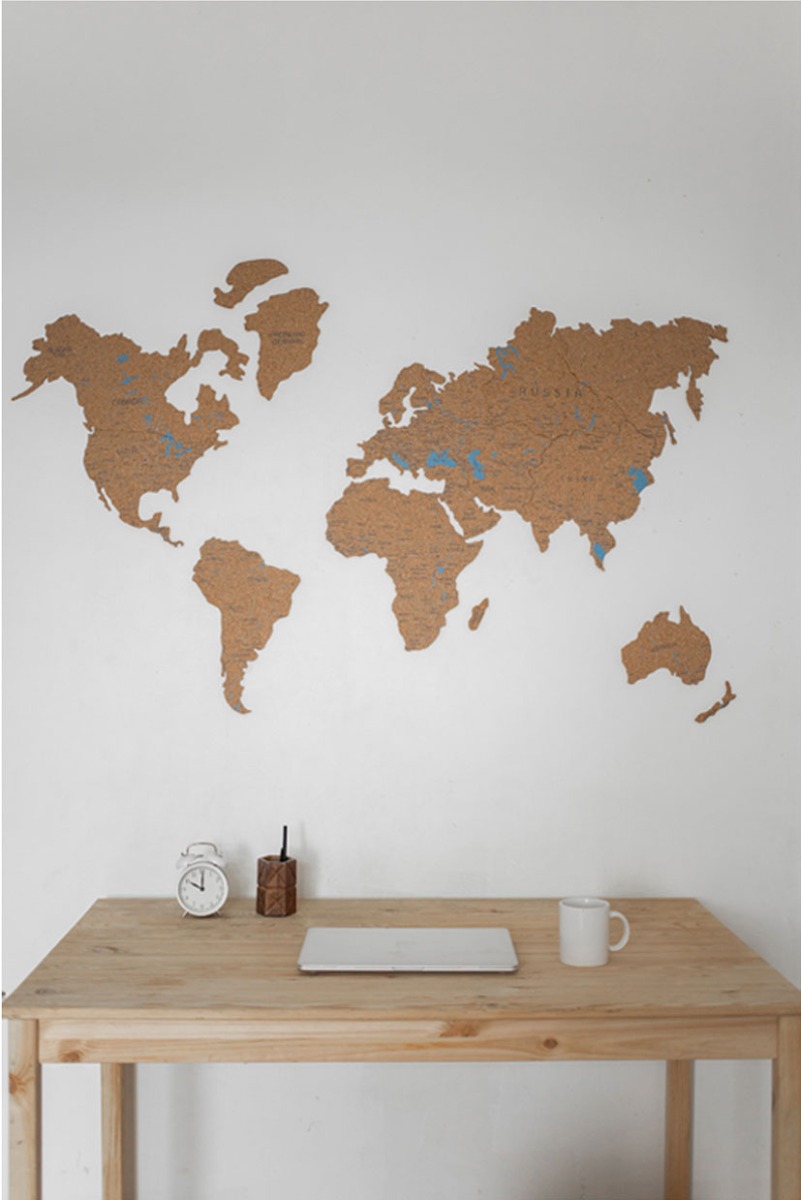 ---
5 TELL A STORY
Decorating with printed and framed artwork allows you the creativity to tell a story with your art selection and create a uniquely personal space that reflects your personal style. Browse our wide range of art online and find your own collection.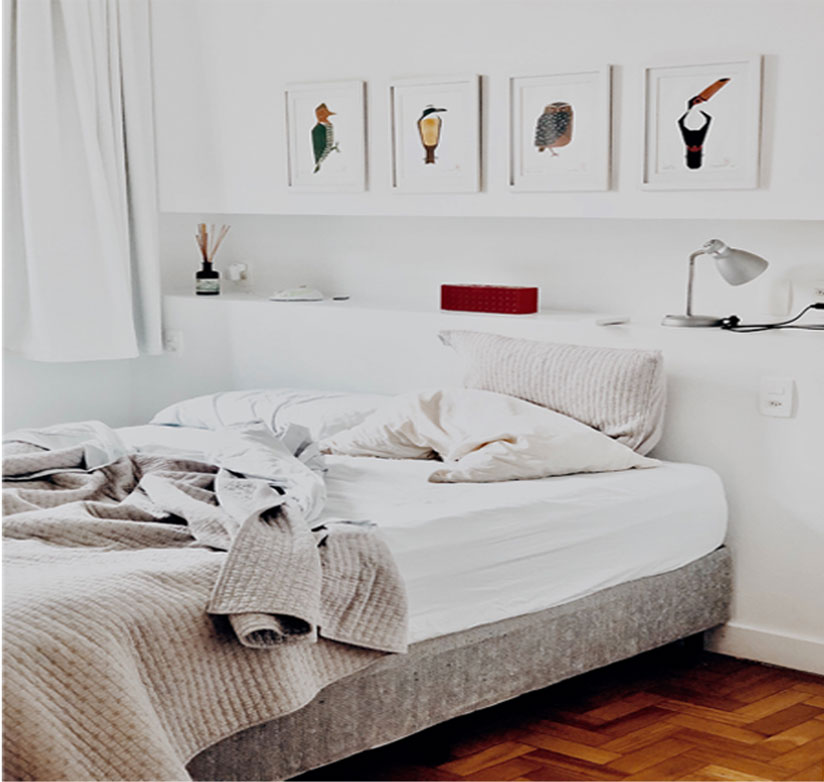 ---