"A women is the full circle. Within her is the power to create, nurture and transform." Diane Mariechild
August is Women's month so let's celebrate the women in our lives by creating meaningful gifts that celebrate their life's milestones and show them how much we care. We have put together a guide on ideas for you to use your photos to create a printed legacy for the special women in your life.
---
For Your Daughter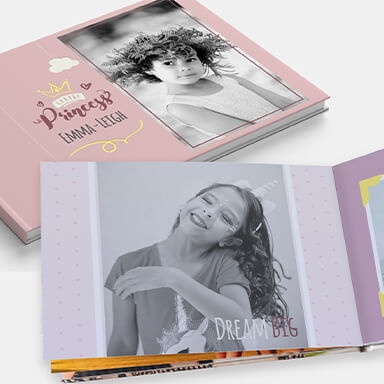 TELL HER STORY WITH A PHOTOBOOK
A photobook is a great way to pay tribute to your daughter and make her feel special. You can do a book of her greatest accomplishments, her best moments so far, or simply a book featuring her favourite things. With our Everyday Photobook you can create your photobook in minutes with our Instagram styled layouts. Or you can select one of our professionally designed photobooks and simply add your photos to our Special Editions. If you are not the DIY type then enjoy our photobook design service, BuildMyBook, send your photos and let the professionals do it for you !
A PHOTOBOOK SUBSCRIPTION
Give your daughter the gift of memories with a photobook subscription from the My Lifestory App. She can print a photobook using 31 photos directly from her phone and enjoy free shipping nationwide. These beautifully crafted and printed photobooks are a great way for her to relive and enjoy her life's memories.
---
For Your Mother
PRINTED CANVAS
Simply add your photos to our professionally designed canvas templates for a beautiful printed tribute to the mothers in your life. Bring a personal touch to your home with your special memories and our top quality canvas prints, nothing says I love you better than a personalized printed creation. We offer a wide range of gorgeous designs so get started on choosing your best photos.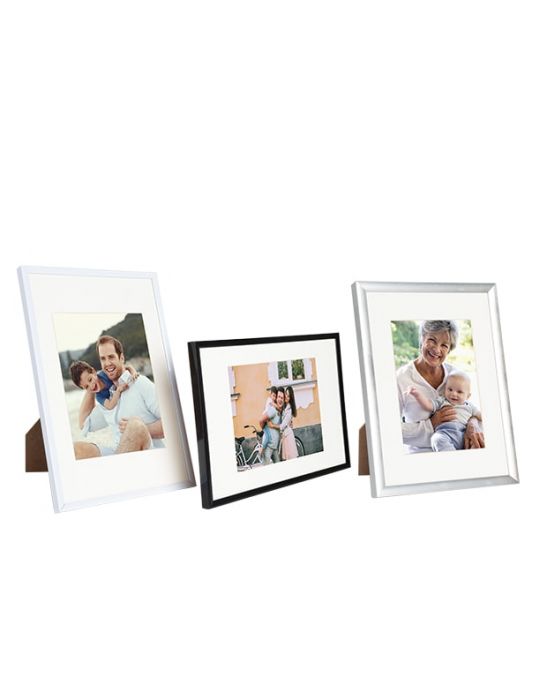 FRAMED PRINTS
Off your device and into your life ! There are countless mom moments on your phone that capture the essence of who she is and how much she means to you. So celebrate women's month with a beautiful top quality framed print as a personalized gift for the special women in your life. We offer a wide range of framed prints with many materials, colours to chose from.
---
For Your Sister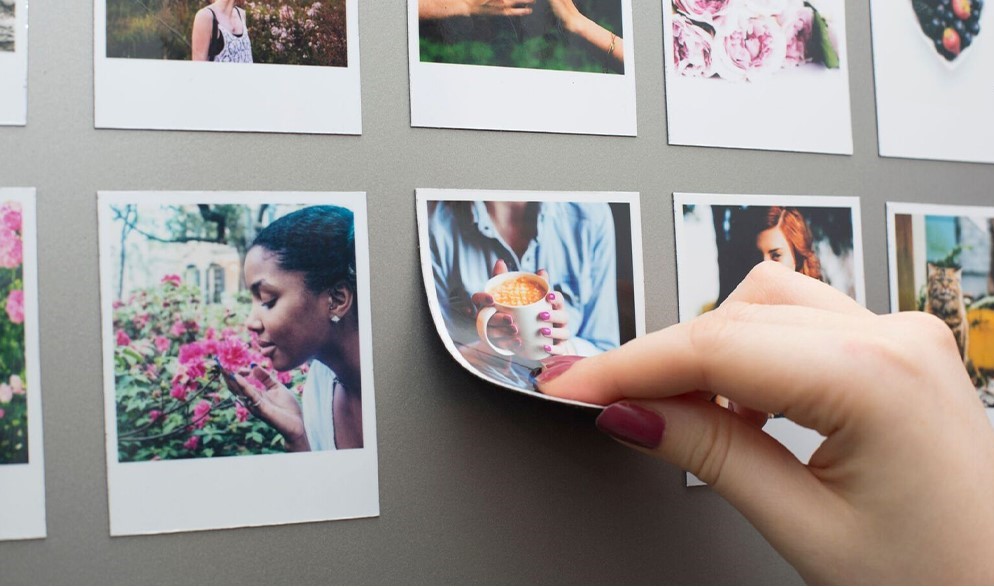 A SET OF PRINTED FRIDGE MAGNETS
Printed Fridge Magnets are a fun way to celebrate the sisters in your life. Print your best sister moments, add captions to photos or print funny sayings for her to enjoy on her fridge everyday. Our printed fridge magnets are made from the best materials and will provide a daily reminder to the sisters in your life of how special they are to you.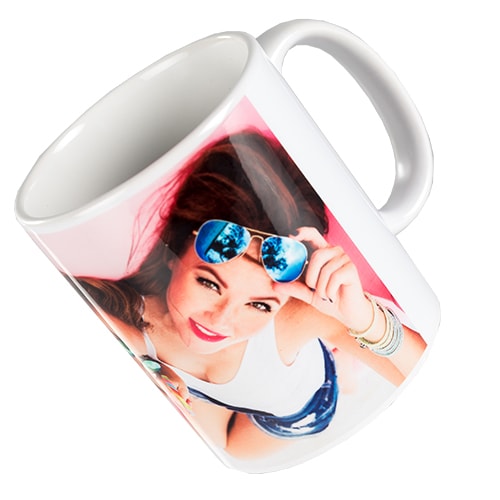 PRINTED MUG
Hey Sister ! Print your best sister moment on a mug and celebrate the sisters in your life with a daily reminder of how special they are to you. Printed Mugs are a really fun way of saying remember when…. You can even print a set and tell the whole story. So scroll through your camera roll and find those special moments that celebrate your relationship with your sister.
---
For Your Wife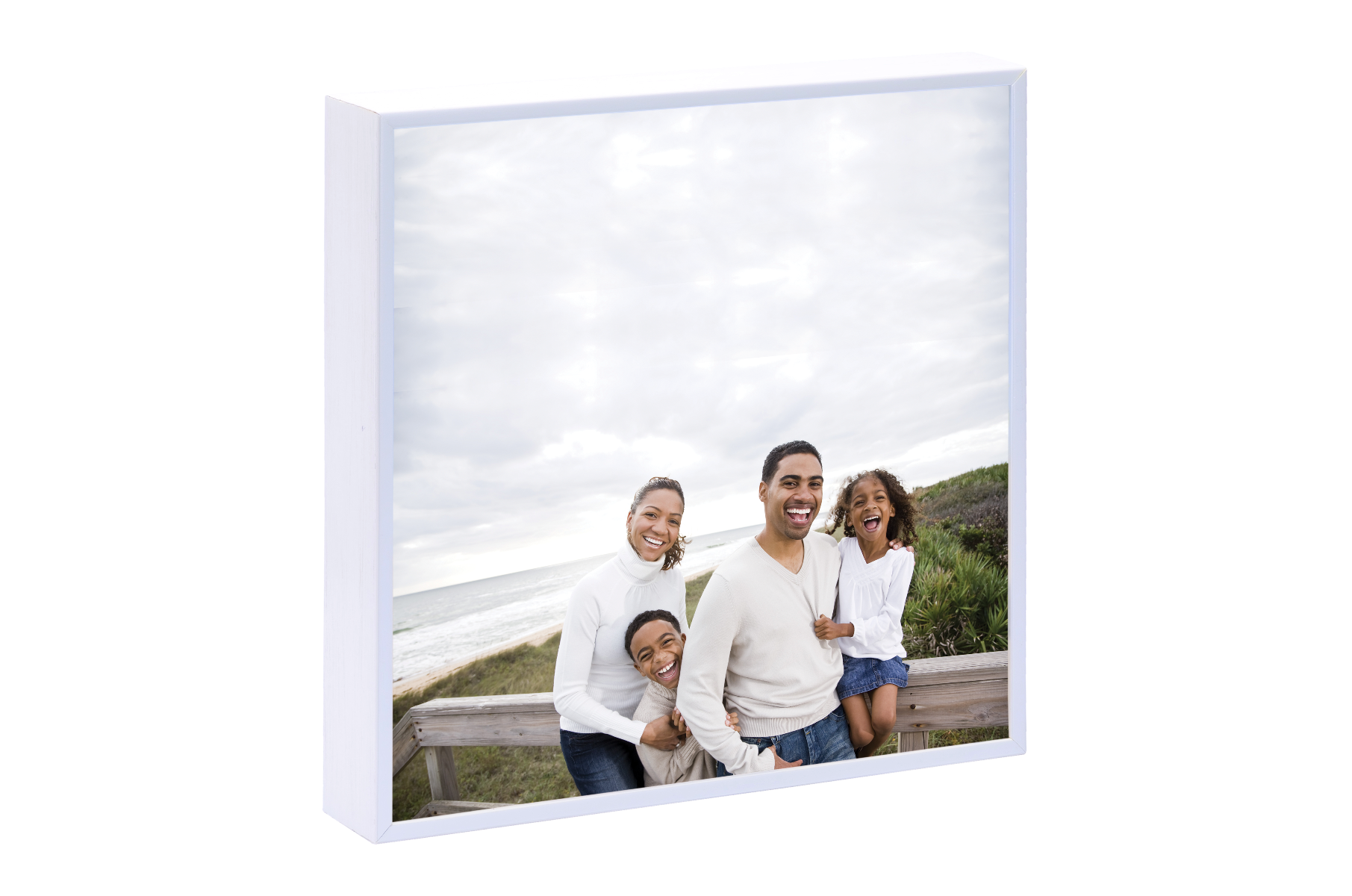 BOX FRAMED PRINT
Our Box Framed Prints are a gorgeous addition to any décor style. Find that special moment on your camera roll and relive the moment with a stunning printed creation that will show your love and appreciation for the special woman in your life. Available in a wide range of colours and sizes, box framed prints are a great addition to any space in your home.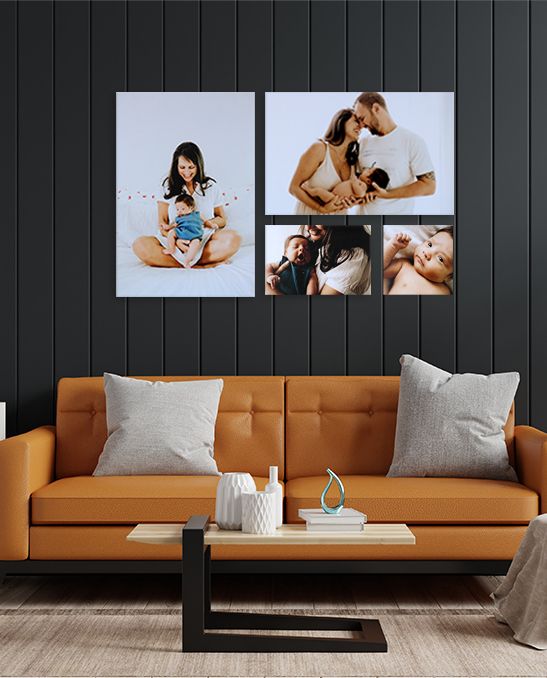 GALLERY WRAPS
| | |
| --- | --- |
| | Our gallery wraps are a beautiful way to celebrate your wife's best moments and create a meaningful gift for her. The print is wrapped around a board for a ready-to-hang floating masterpiece that will make your spaces come alive with your best memories. Celebrate the special woman in your life with print. |
---
For Your Girlfriend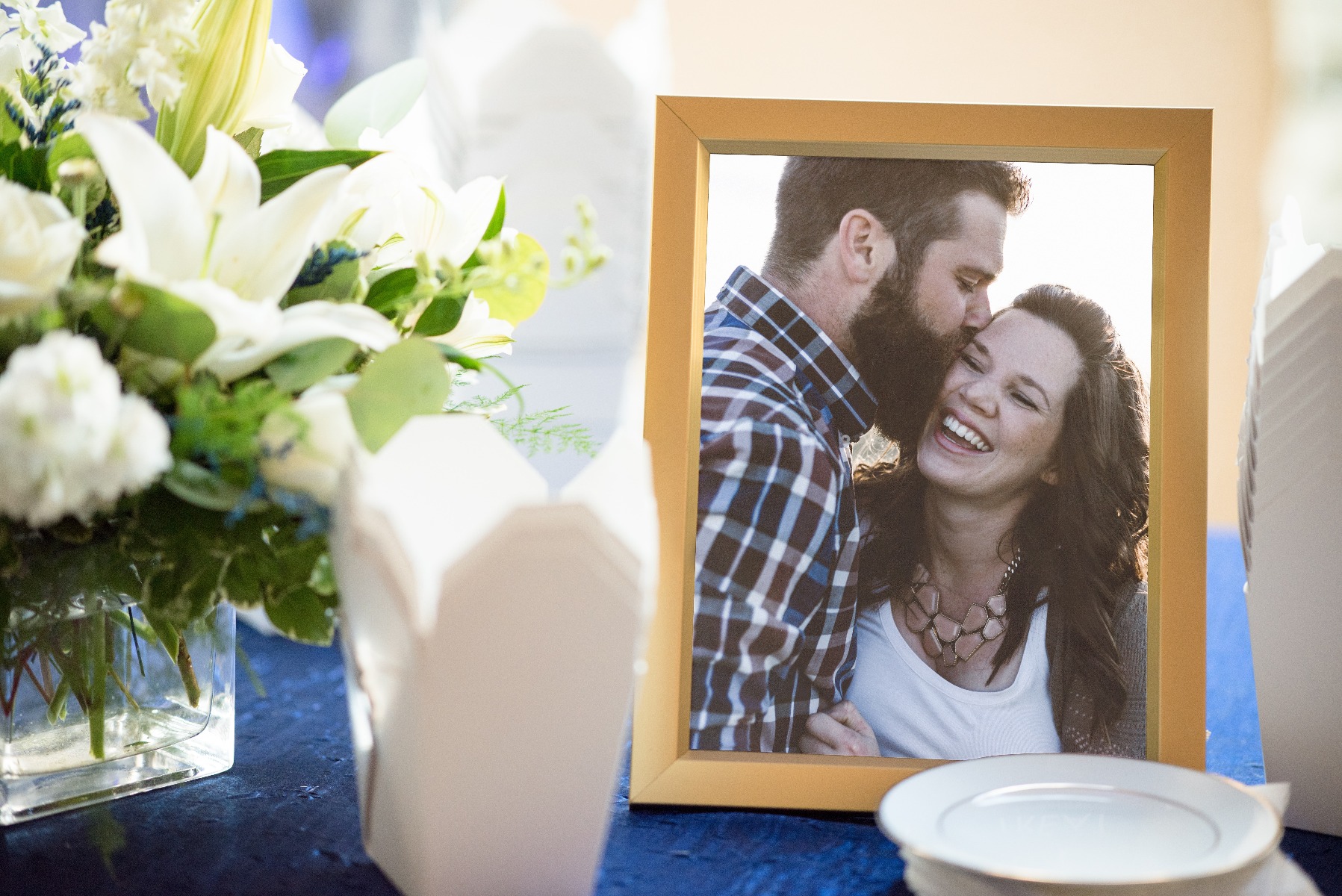 WOODEN FRAMES
Our wooden frames come in a variety of sizes and colours. Find that special memory on your camera roll and create a beautiful framed wooden print for the special woman in your life. Nothing beats print. Celebrate your best moments and gift her with a daily reminder that will warm up her home.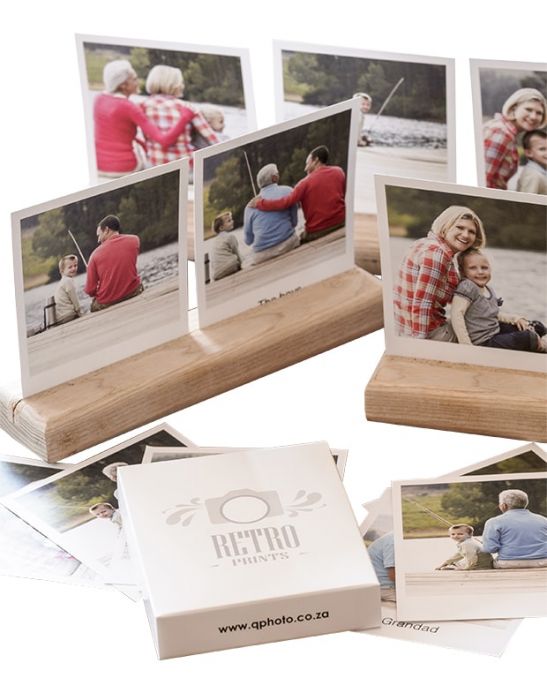 Everyday prints
Everyday Prints are wonderful way to get those forgotten memories off your camera roll and into your life. Our sets come with a wooden print holder so now you can enjoy a different memory on your desktop every week. Beautifully printed with an option to add a caption to each photo, Everyday Prints are gorgeous addition to any spaces in your home or office.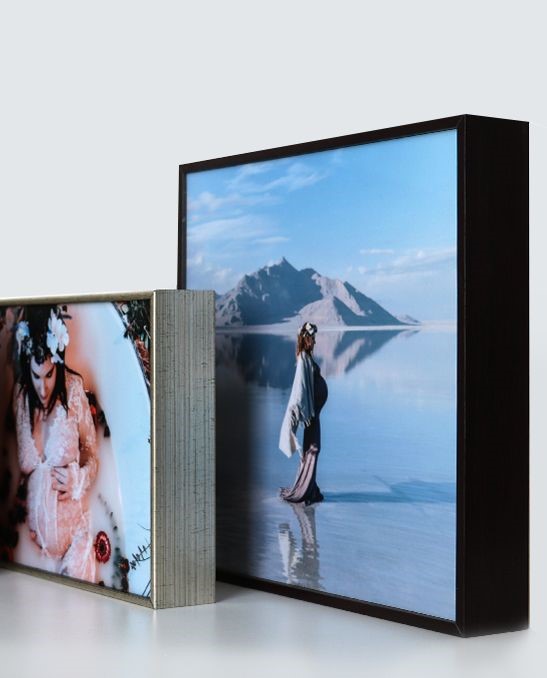 WHY WE LOVE IT
Our box frames take your print to the next level, literally.
The genuine photographic print, available in matt or velvet paper and nine sizes, is mounted to a box available in 4 colours, black, brown, white or brushed silver. The box framed print stands proud of the wall for that "pop out" effect.
DISPLAY TIPS
Select the box frame colour that compliments the colours in your photo and brings out the colours of an image. Box frames are ideal for creating collage-like layouts or the classic grid. The box colours match any colour scheme and are timeless so they will not date. These frames are ideal for passages, stair wells or lounge areas. Box frames can also create a strong visual impact in receptions and boardrooms.