Service Delivery
Thank you. Thank you for printing with Q-Photo. Words can not express our gratitude, we truly appreciate your support.
Unfortunately we are unable to deliver your order to you in our usual delivery times. I sincerely apologise for this but our service is slowed down for reasons beyond our control ;
We are processing a backlog of orders and playing catch up while implementing COVID19 workplace protocols to keep our people safe. It is not safe for all our people to return to work and we are not operating with a full team.
Our suppliers are re-emerging from five weeks of a hard lockdown which means that deliveries are delayed and supply chains have slowed down all over the world. The knock-on effect is that we are forced to deliver completed work at a slower pace.
We are working extremely hard to get our service levels back to normal but for now we are working on an average order completion period of 15 working days, with an additional 48 hours for courier delivery. However orders that used the voucher code DAD will be delivered by Father's Day.
The "Q" in our name stands for "Quality" which is our benchmark, so even though regretfully your order may be late, it will be world-class as quality is something that we will not compromise on.
So in the meantime enjoy our amazing special offers and print those special moments that keep us together.
Yours in print,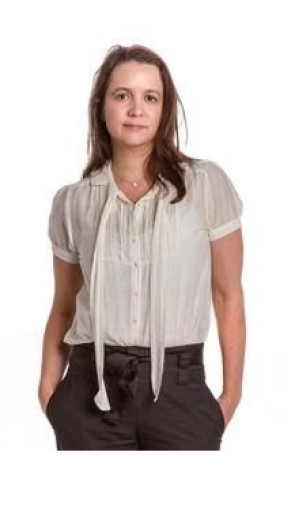 Liezel Geyser
Managing Director