Learn to make a Photo Book that you can be proud of!
It's easy, affordable and super fast!
Do you love to make photo books?
Not so happy with your results?
What are you doing with your favourite photos?
Now you can learn to make beautiful photo books for your family and friends that will look great on any coffee table
Learn all the steps of building your own personalized photo book with your best photos on a professional level.
Learn advanced features and fun benefits such as sharing your book on social media
Understand image resolution and dpi, learn from the experts how to prepare your photos.
Take part in the Q&A Session
Photo Book Workshops
With Q-Photo
Limited Seating Book your seat now!
When: Every Wednesday
Wednesday Time: 14:00 PM – 17:00 PM
Where: Q-Photo
Cost: R 250
FREE Notebook & Course Notes included!
Presenters: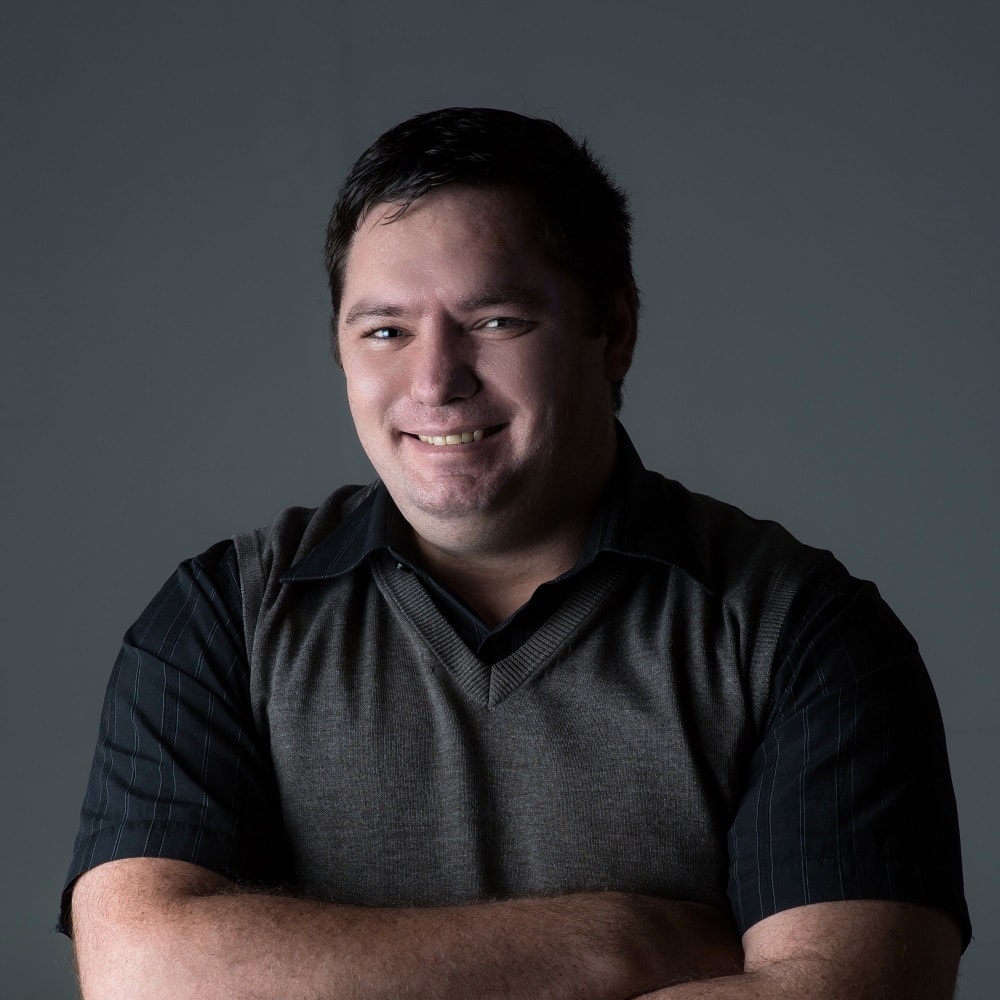 Jason
Jason is an expert in desktop publishing softwares, he will guide you through all the ins and outs of our world class photo book software. Jason has a passion for software and web development and he will be able to teach you all the advances features our software has to offer. From content preparation to file storage, Jason can answer all you questions, he loves sharing – so come visit him at our next workshop!
Terms & Conditions
Workshop Tickets must be presented when attending the workshop. Cancellations will only be accepted with 48 hours notice and be charged a R50 administration fee. Tickets are transferable by arrangement. The voucher is not transferable or redeemable for cash.