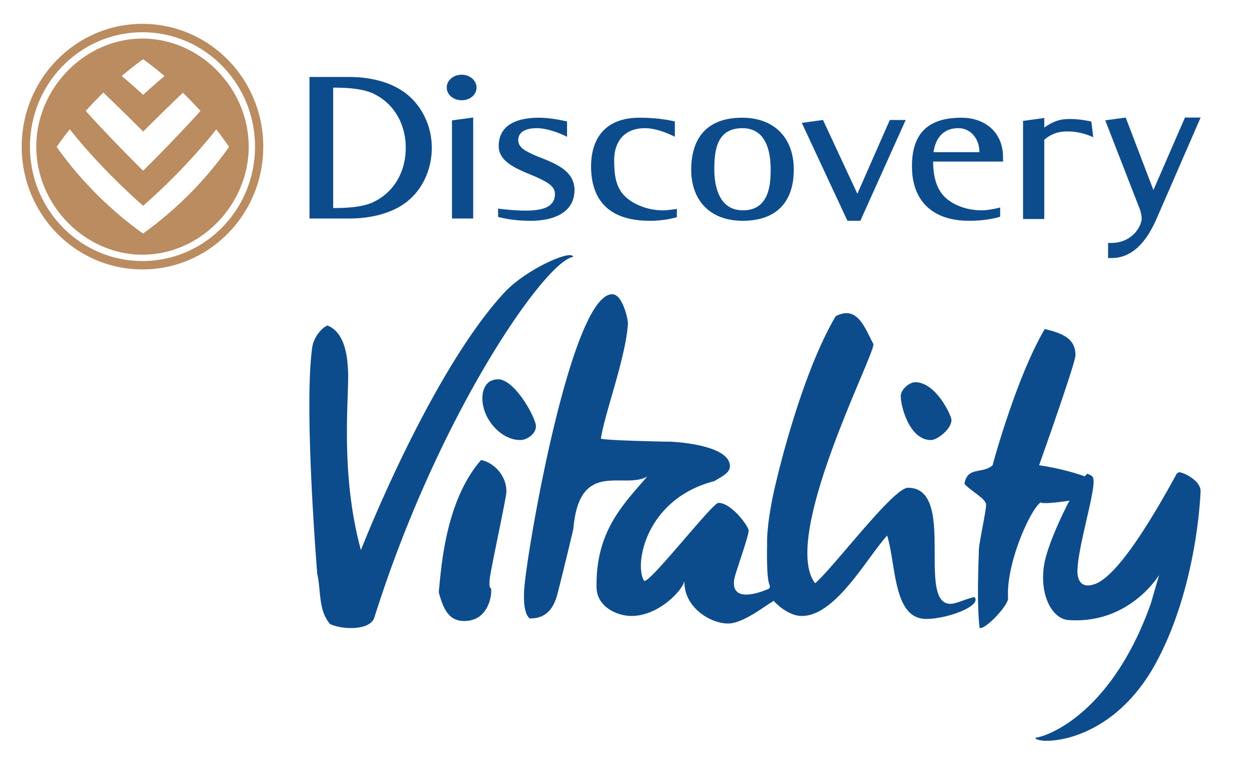 Discovery's Vitality Active Rewards
Discovery's Vitality Active Rewards programme encourages and rewards its members for getting healthy, driving well and spending responsibly.
Now, you can earn a R500 Q-Photo reward when you achieve your goals on Vitality Active Rewards.
How to get started:
Step 1:
Download the latest version of the Discovery app and activate Vitality Active Rewards.
Step 2:
Get active, drive well and spend responsibly to achieve your fitness, drive and money goal.
Step 3:
Your weekly reward will be delivered via the Discovery app on #RewardsWednesday. Choose Q-Photo and enjoy your R500 reward!
Not a Vitality member? Join today, the rewards are endless!
Go to www.discovery.co.za to find out more.
Join Our Q-Photo Community
Join our Q-Photo community and enjoy free expert advice, ideas and inspiration.
---
Terms and conditions of your Q-Photo reward:
- Your Q-Photo reward can only be redeemed at www.qphoto.co.za
- To qualify for free shipping nationwide, you need to spend the full R500 on your order.
- The reward cannot be exchanged for cash.
- The reward can only be used once and must be redeemed before its expiry date.
- If less than R500 is spent, the balance of the reward is forfeited.
- The reward will expire six months after being selected.
- The reward cannot be used in conjunction with any other promotion, coupon, discount or voucher.
- This reward cannot be used to purchase a gift card or gift vouchers online.
- Q-Photo terms and conditions apply.
Login
Create your online shopping account and build beautiful photo projects.