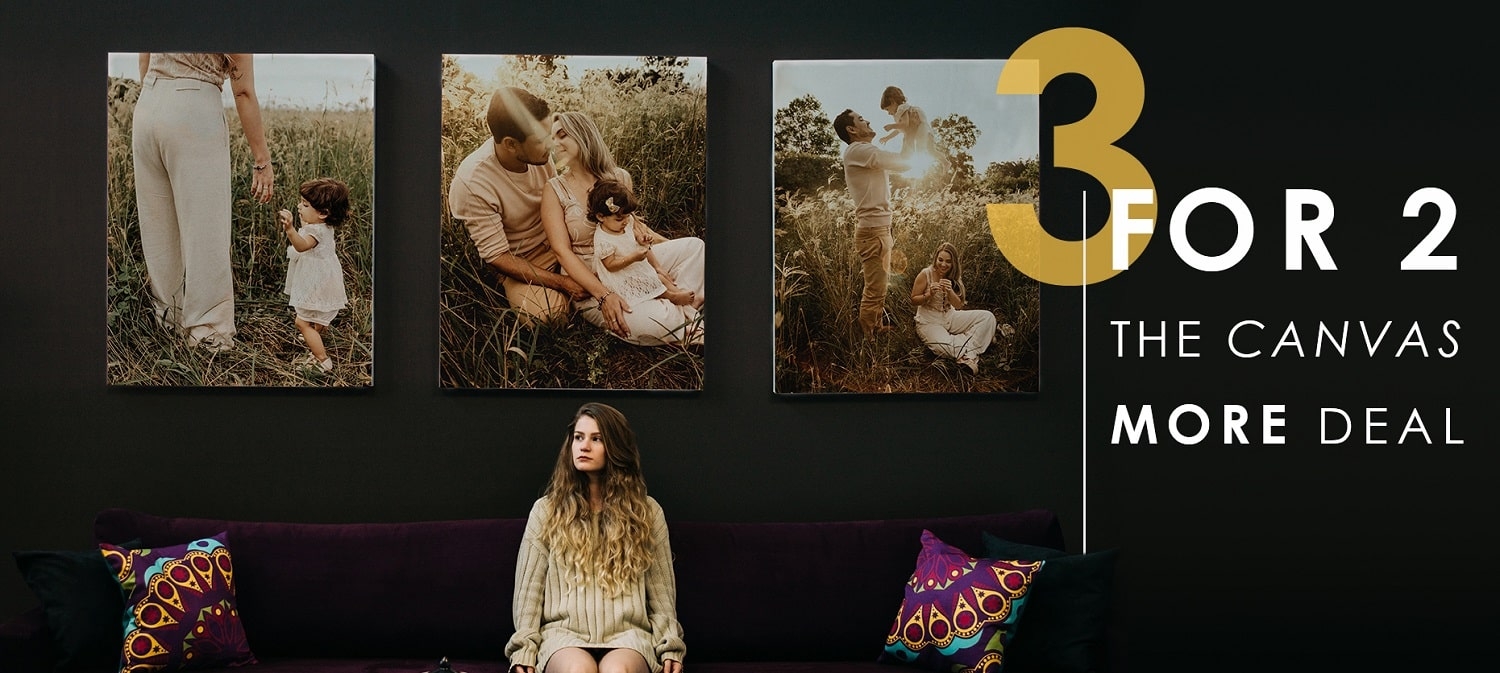 BUY 3 FOR THE PRICE OF 2 AND GET SO MUCH MORE...
---
Fastest Turn-around in 7 Working Days
Money-Back Quality Guarantee
Free Nationwide delivery
Printed with an 8-ink professional printer
3-D preview before you place your order, a first and only in South Africa
Two stretches available 2cm and 4.5 cm
Guaranteed no fade print
A lifetime of memories
CHOOSE FROM 4 SIZE BUNDLES
---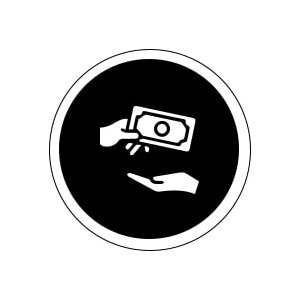 QUALITY MONEY BACK GUARANTEE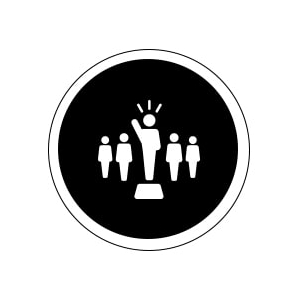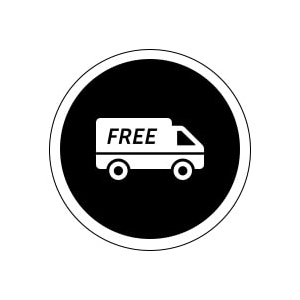 FREE DELIVERY TO YOUR DOOR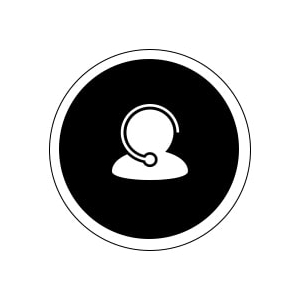 ---
Terms & Conditions
This offer is valid until 31 August 2019. This offer is only valid on the 3 for 2 Canvas products available for ordering through our website. No e-mail orders will be accepted. No voucher code is needed upon checkout. If you would like multiple orders to be delivered together you must make use of the Shopping Cart function in the software. E-mail instructions to this effect will not be accepted. This offer cannot be combined with other offers and is not redeemable for cash. No extensions of this offer will be granted for any reason. Free delivery for all online orders over R500. Standard Q-Photo Terms & Conditions apply, see www.qphoto.co.za for more information.