Suffering from boring walls syndrome? You know, those giant swaths of plain white surface that make your home decor feel boring and uninspired? If you're looking for a way to perk up a paint job or add some oomph to your home's ambience, then this idea is for you. Wall decals put the quirk in a craft room, add a quaint touch to a kitchen cabinet, and can even pep up your little ones play room.
Try incorporating one of these sticker projects into your home today.

If you want to add lightness to the room decor, decorate the walls with feathers. White feathers look beautiful on dark walls while grey and black ones on light surfaces.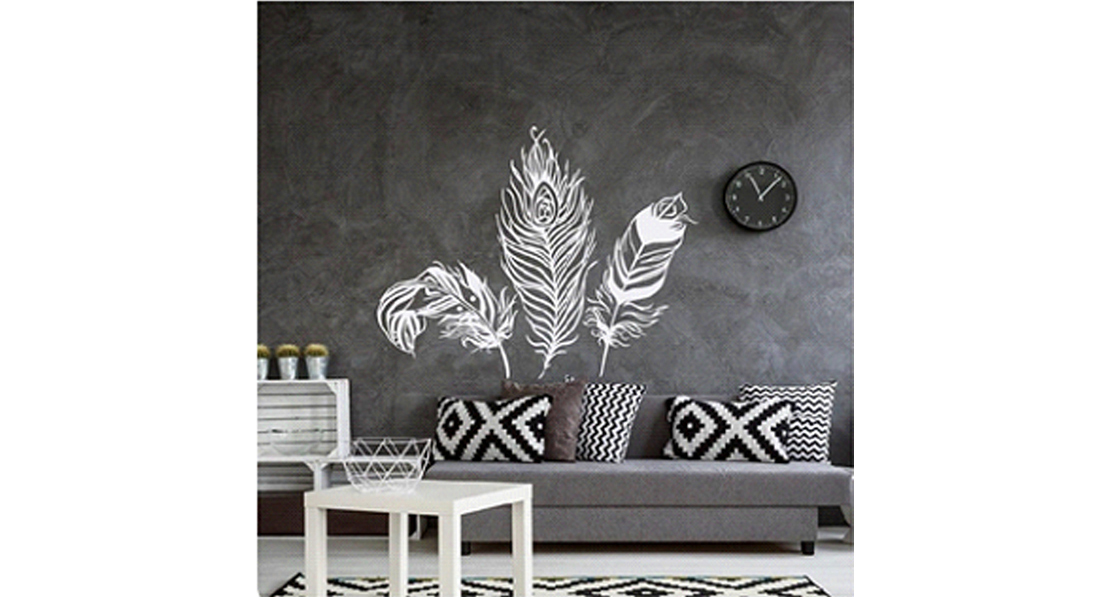 Naturally, wall decoration stickers with geometric patterns are suitable for modern interiors. But depending on the decal style, it can be used in other room designs.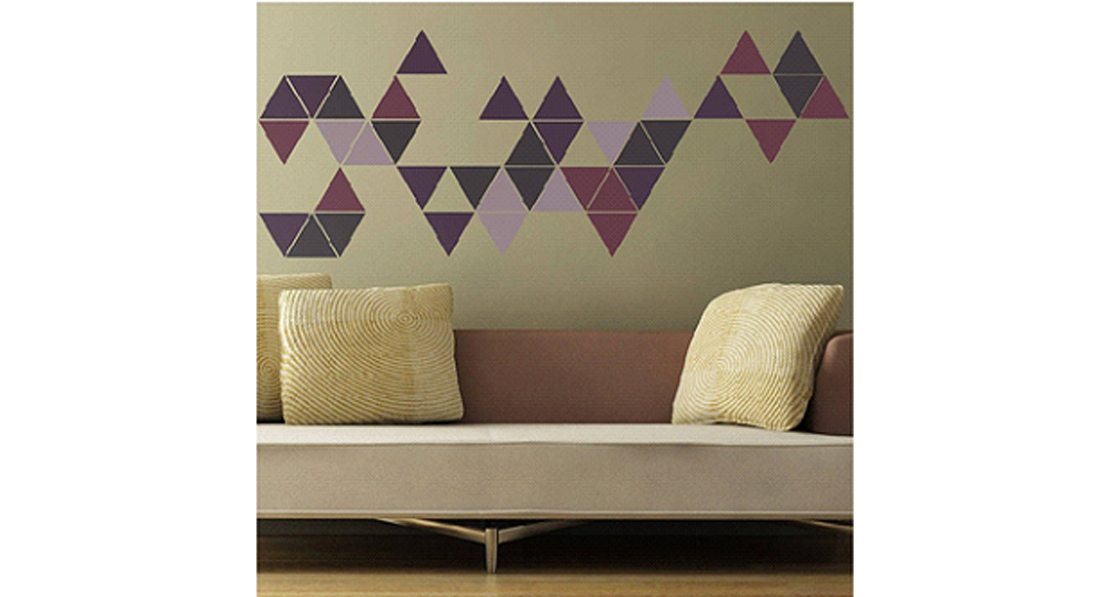 Polka dot walls look very nice, especially in nurseries. And it's not necessary to paint the walls as you can just attach round stickers of one or several colors to them.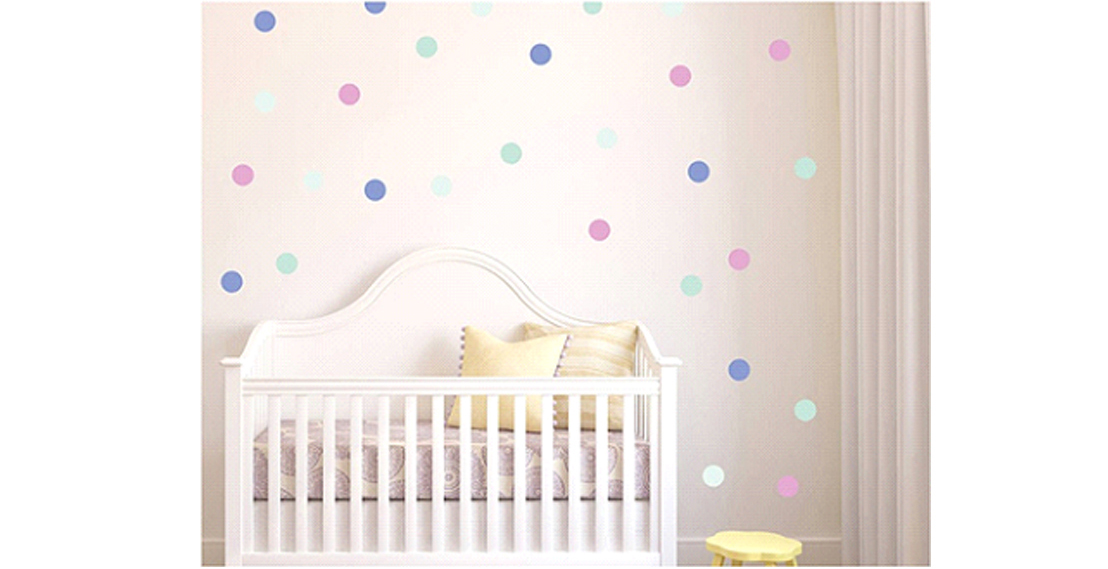 Butterflies are especially liked by girls. That's why, such wall decals are perfect for girl's bedroom or nursery. However, butterflies can also decorate other rooms.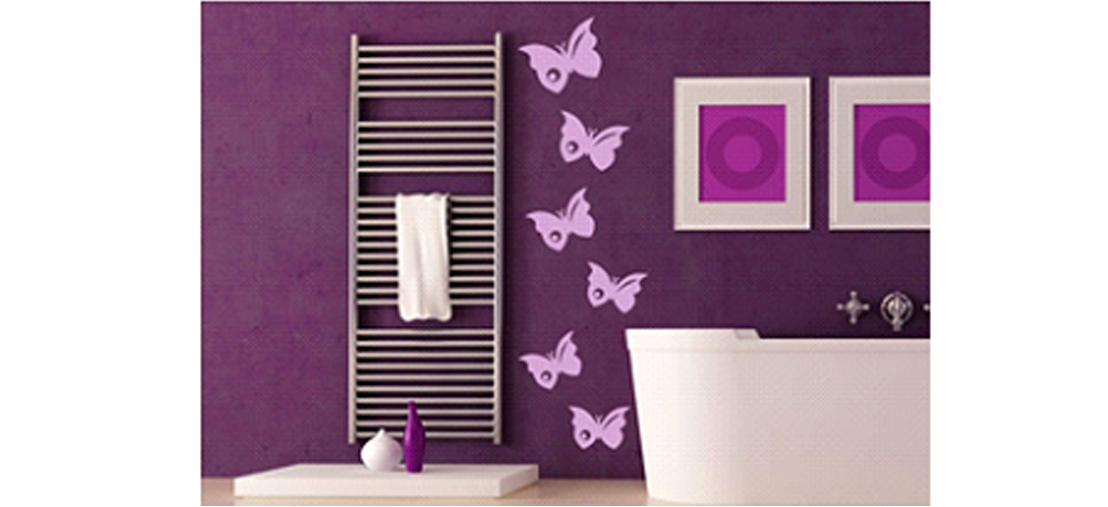 Cute watercolour animals are perfect to create a woodland themed room for your little one. The pack includes a scene of wildlife animal decals and a few extra flowers just in case there's an extra area of the room, or that cupboard door left to decorate.