Holidays are great opportunities to create a printed legacy of your life.
With a little bit of planning and thinking ahead you can take those worth sharing photos that are ideal for a coffee table book or printed canvas on your wall.
Life goes by so fast and holidays give you that time to tell your life's story with great photos and beautiful prints that will let you share and relive those special moments.
---
PLAN AHEAD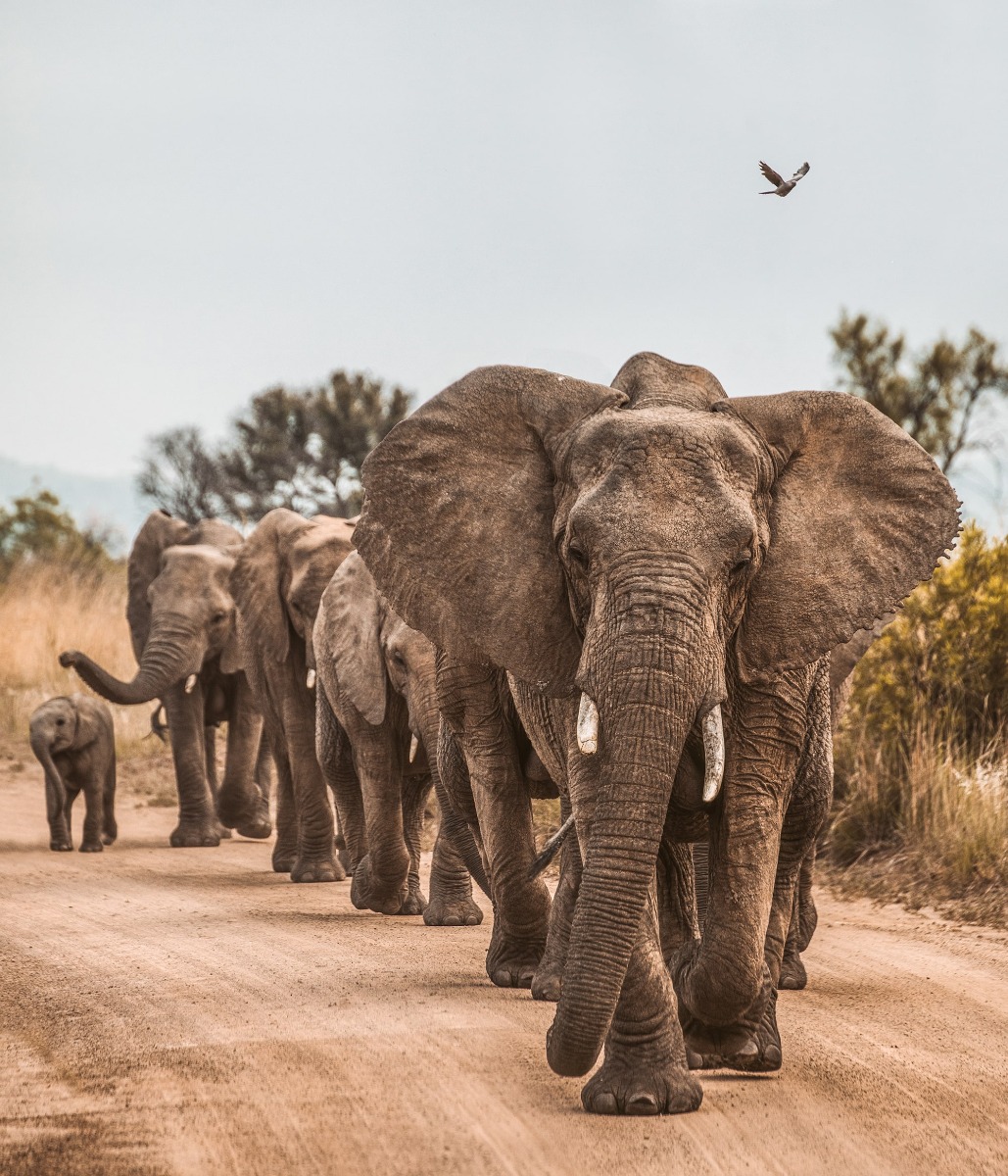 Compose your shot with a perspective view, with a large subject in the foreground and a smaller focus point in the background that draws in the eye. Think colour! Try composing shots that relate back to your décor and plan ahead for that stunning printed canvas.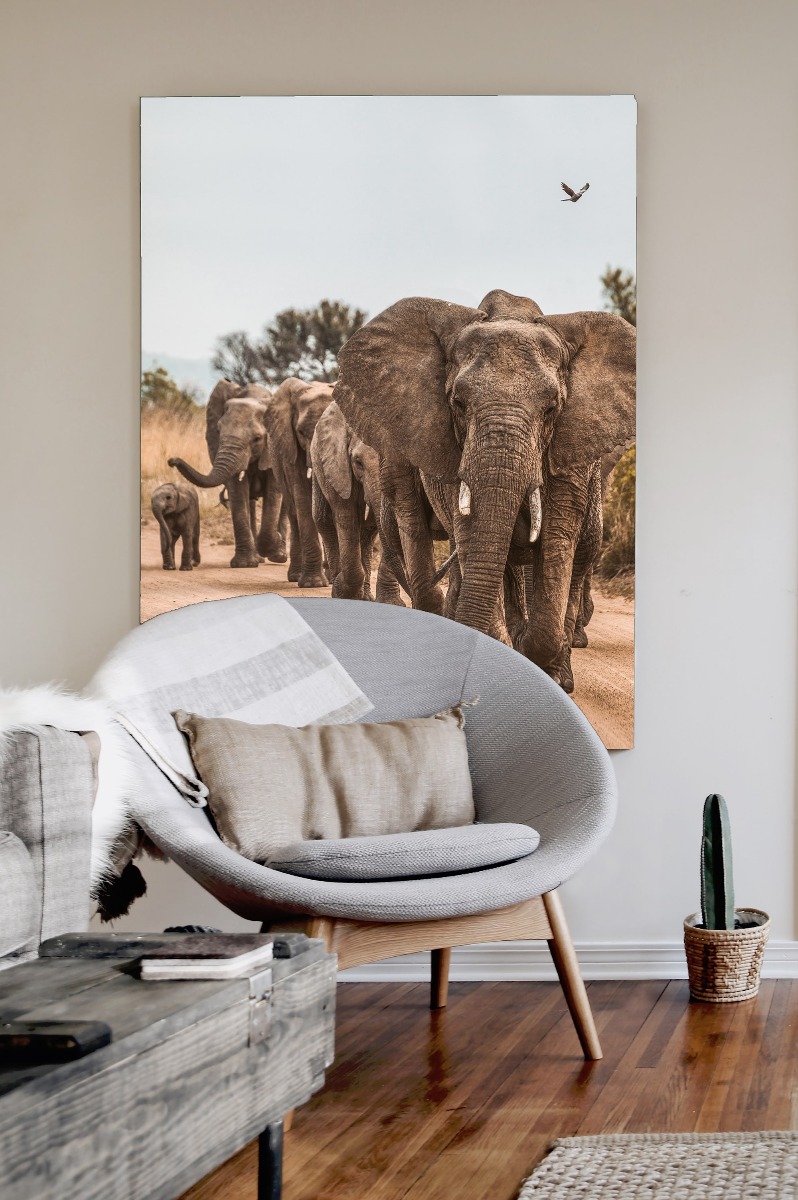 ---
MAKE IT EYE-CATCHING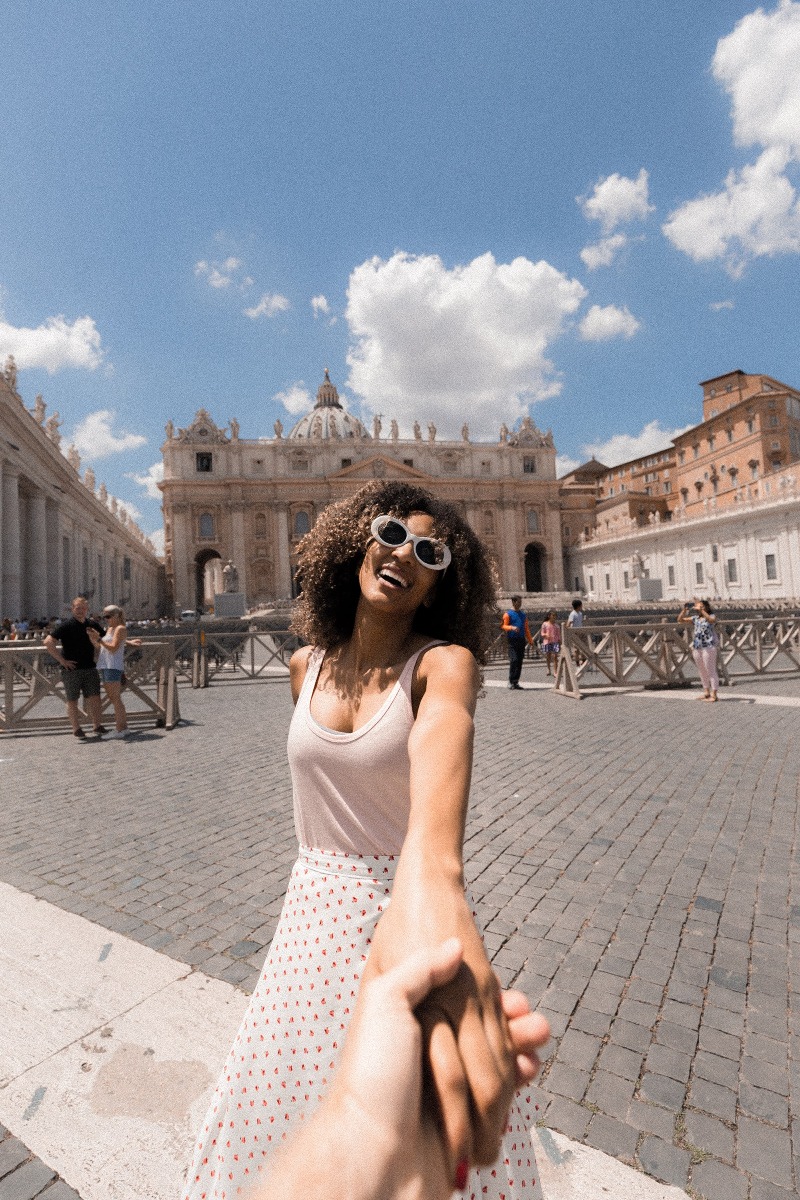 Full frontal and straight on has its place but sometimes a dynamic fun photo can really capture the feeling of your holiday.
Take shots from different angles by holding the camera above subject, have fun and experiment with different angles and poses for an eye-catching photo.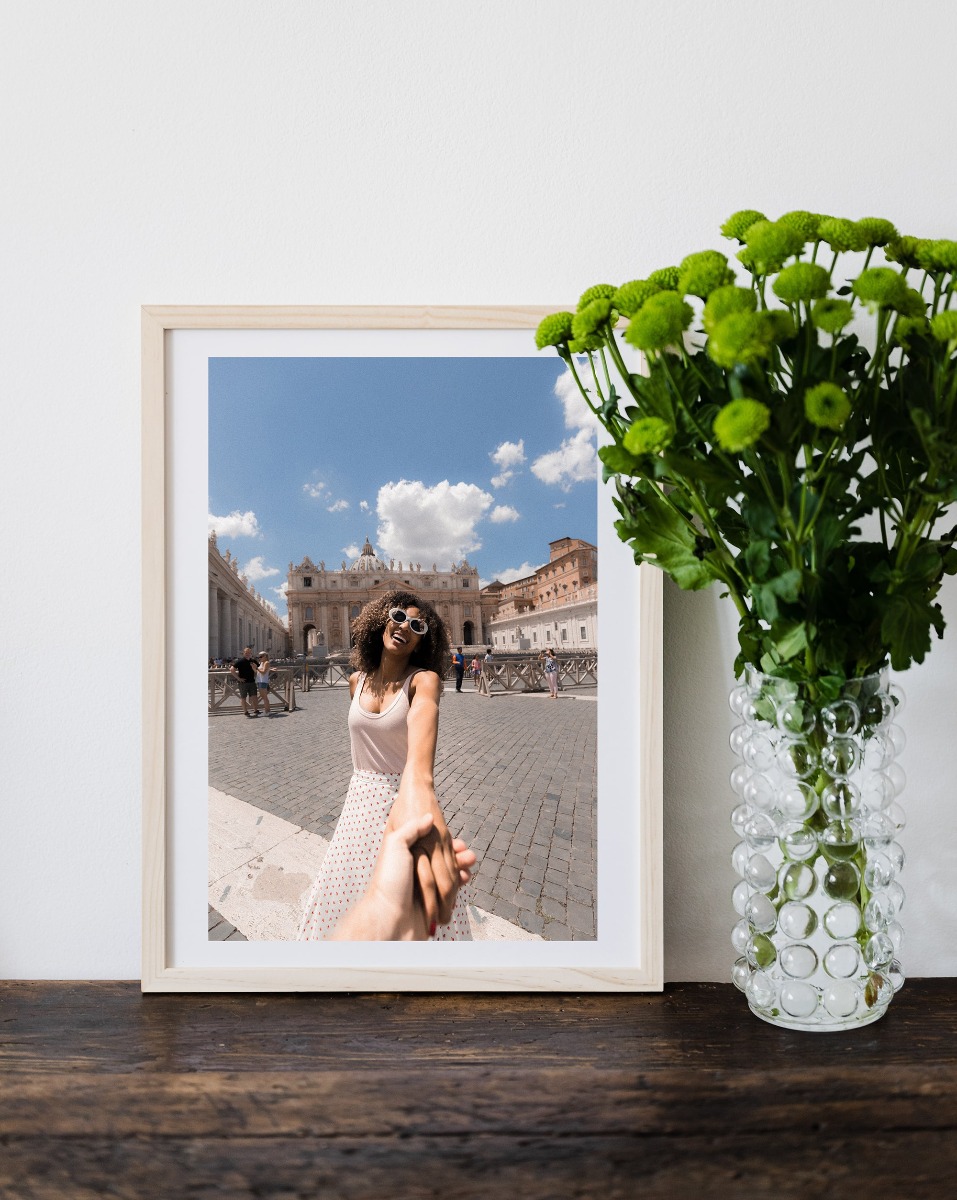 ---
IT'S ALL IN THE DETAIL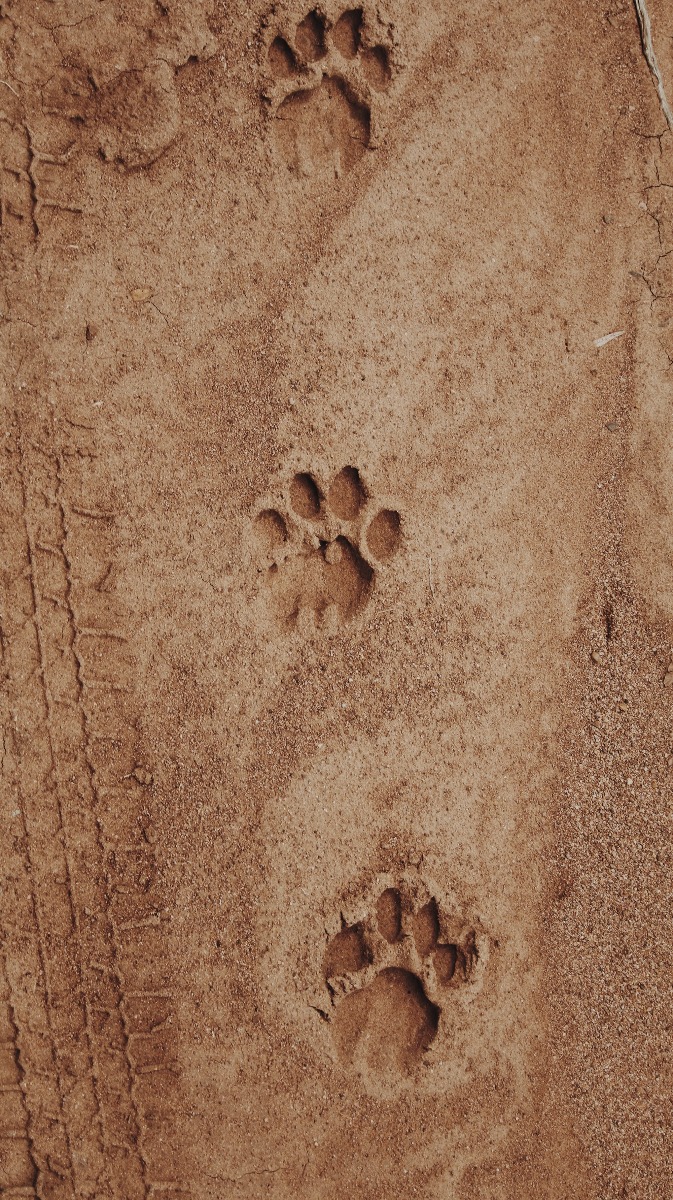 Holiday photos can tell a story about a memorable experience. A shared event is made up of lots of exciting moments and when you focus on the details you tell the story of what happened on that amazing holiday. Relive your special times with framed prints.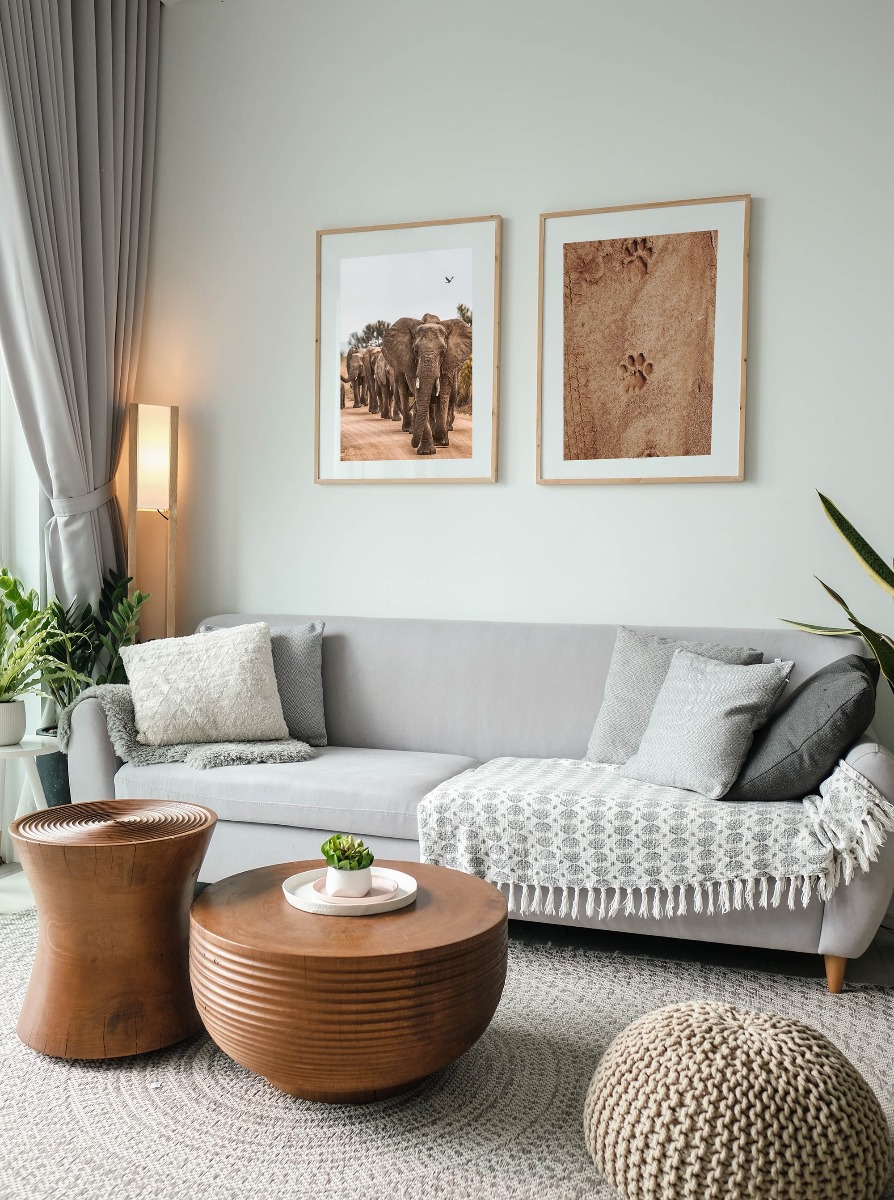 ---
LOCATION LOCATION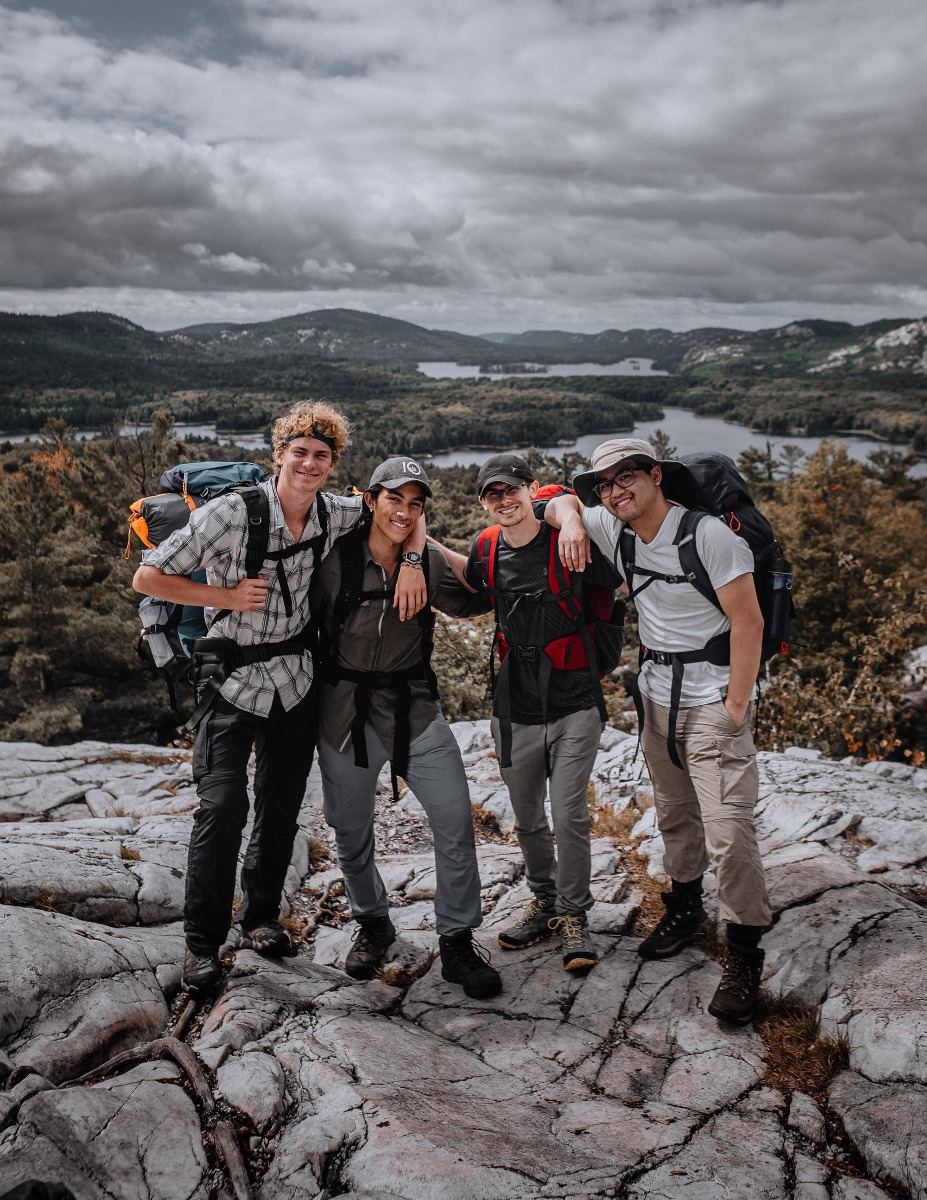 Compose your group shots with a perspective in the background which "place stamps" the photo. Holidays are about special people in special places so get the shot that tells the story of who and where by showing off your location. Combine this with photos for an amazing "when we" photobook.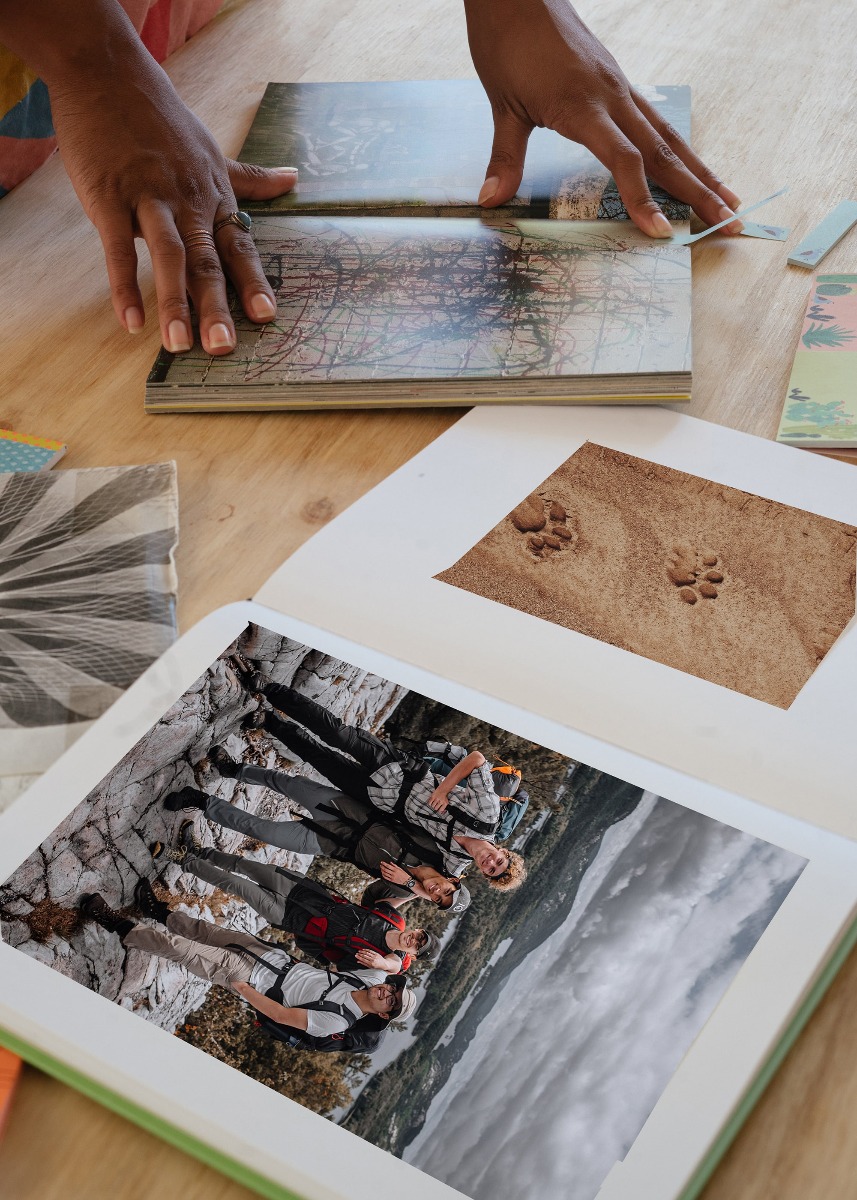 ---
THINK ABOUT YOUR WALLS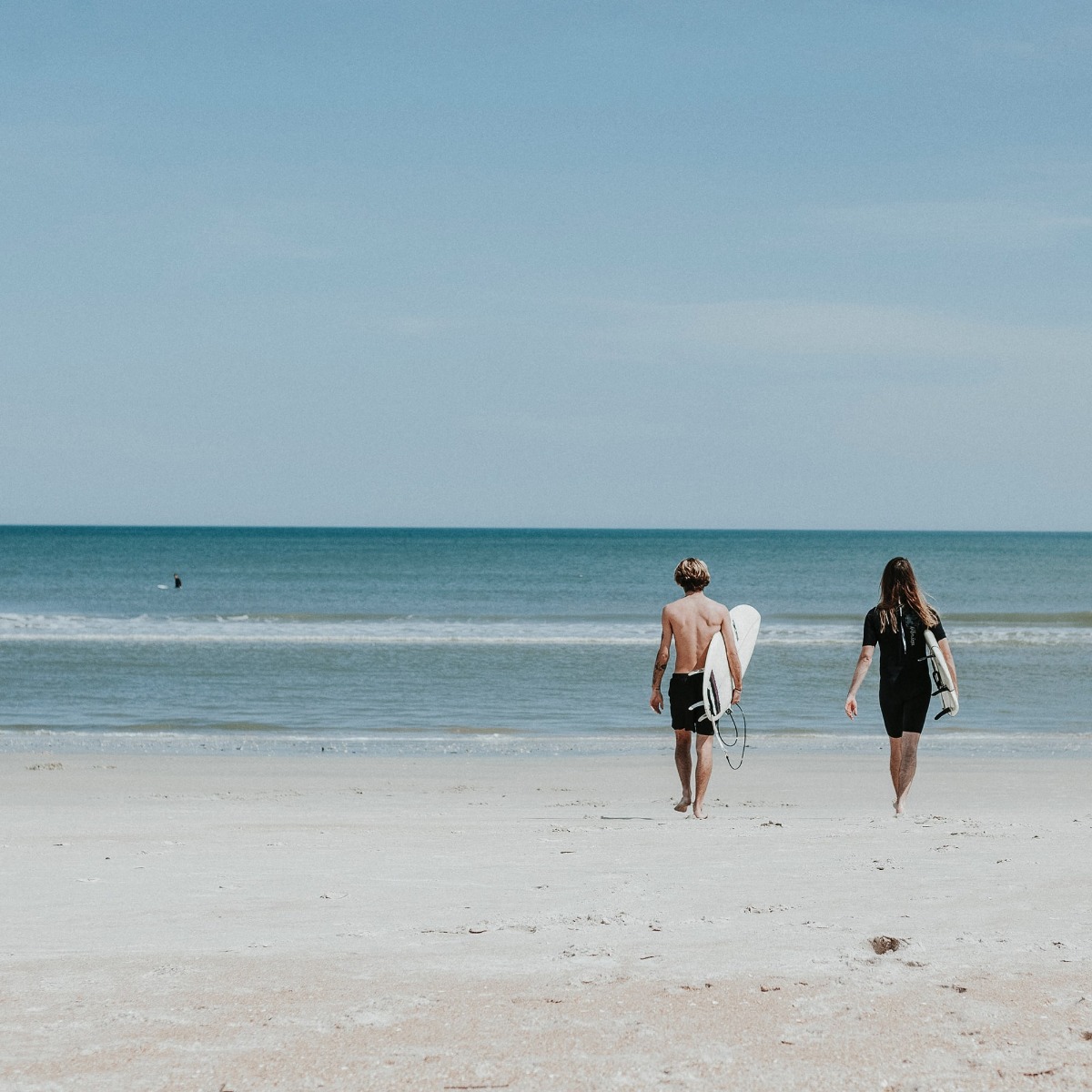 Make your photo about the landscape which creates photos with big areas of colour and texture. These images are ideal for wall décor, so get a special moment hanging on your walls that compliments the colours of your décor with framed prints.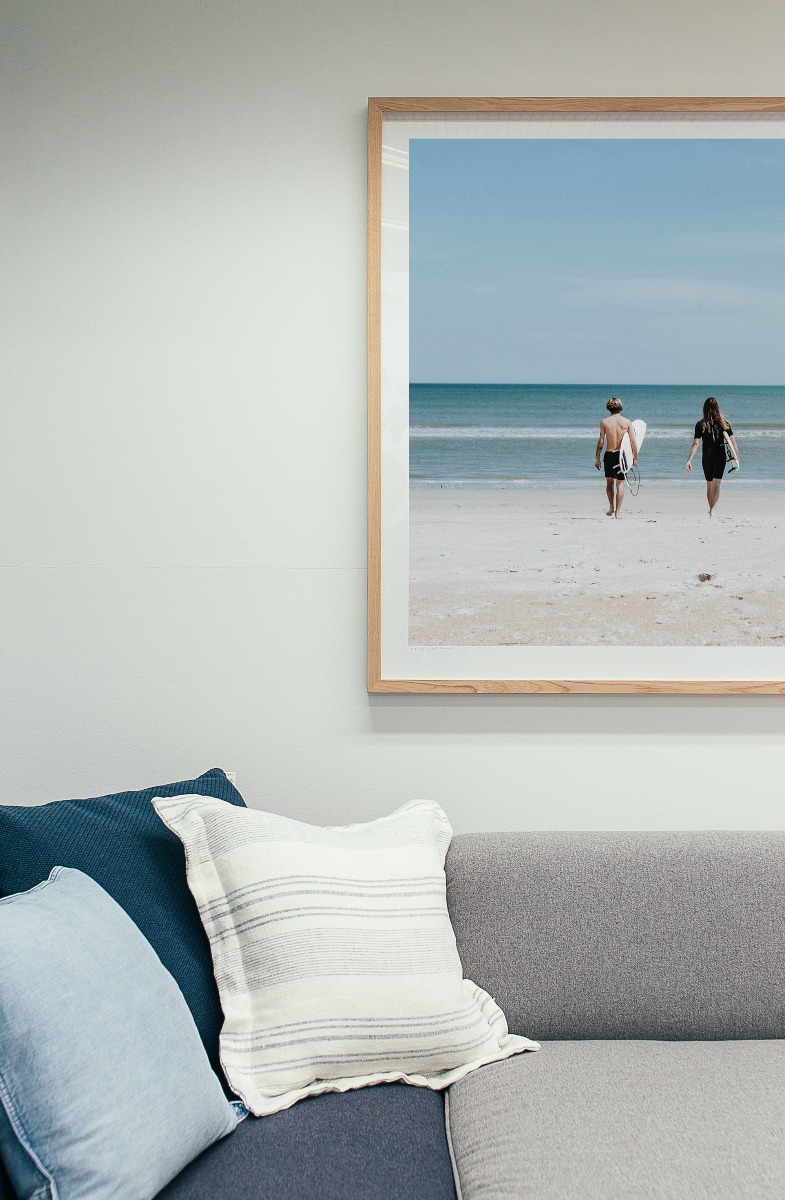 ---
CAPTURE THE FEELING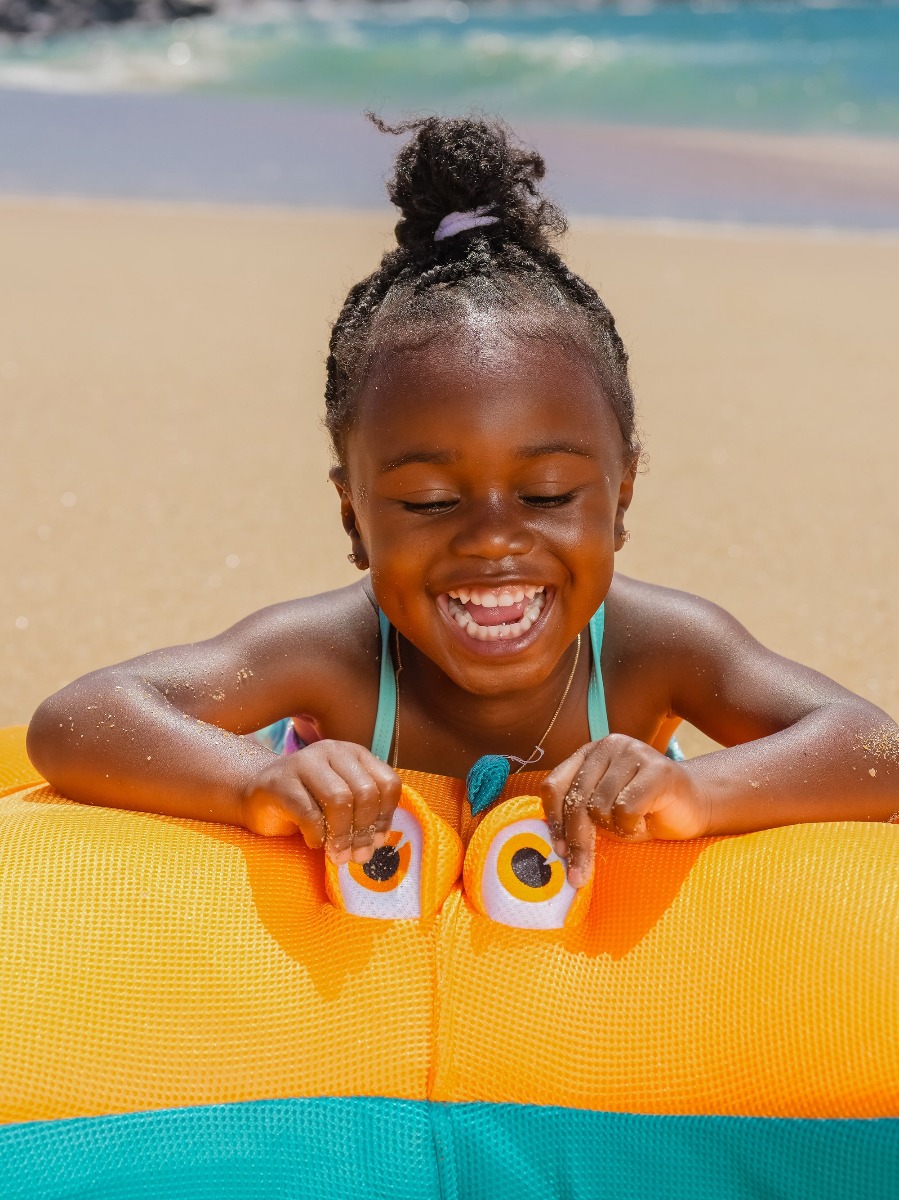 Have your camera ready for that quirky, fun, special moment. A close up shot of a special person is unbeatable in terms of capturing a moment in time. These shots require patience and observation but are well worth the effort. Your walls will thank you for a beautiful printed canvas.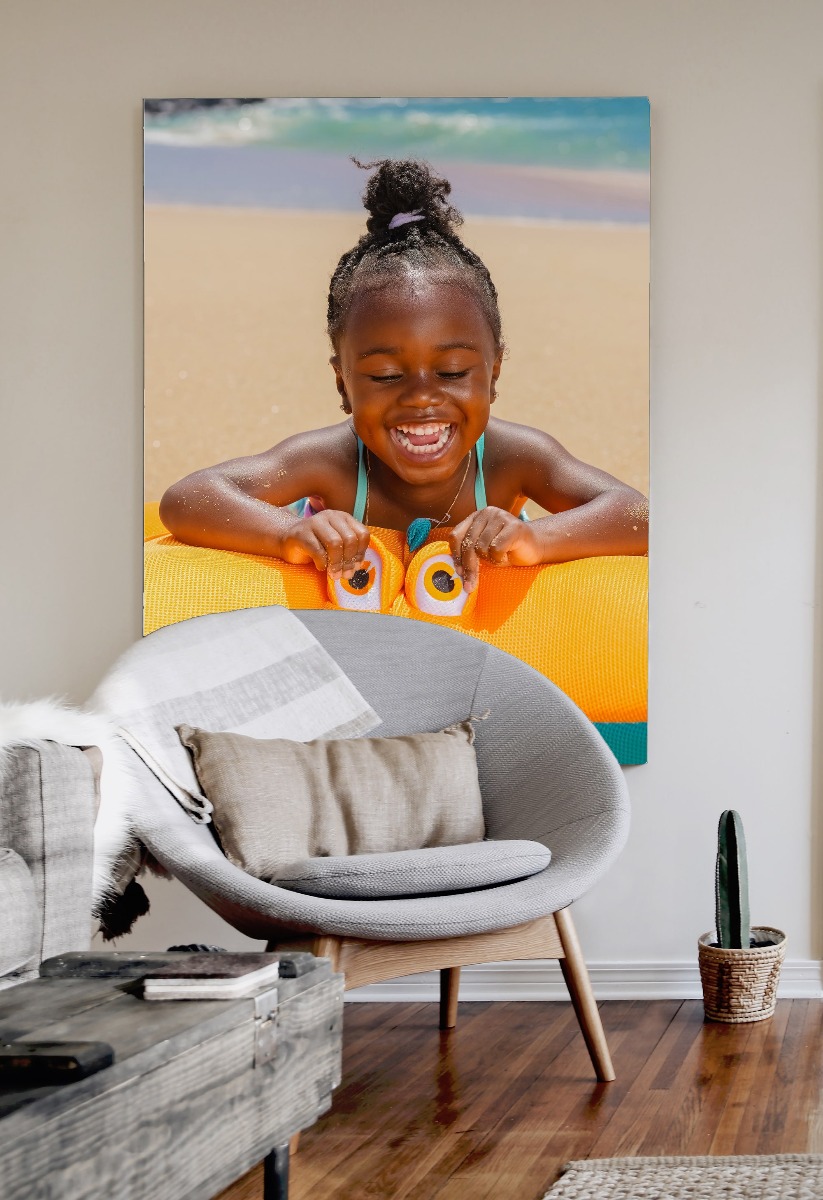 ---
TELL A STORY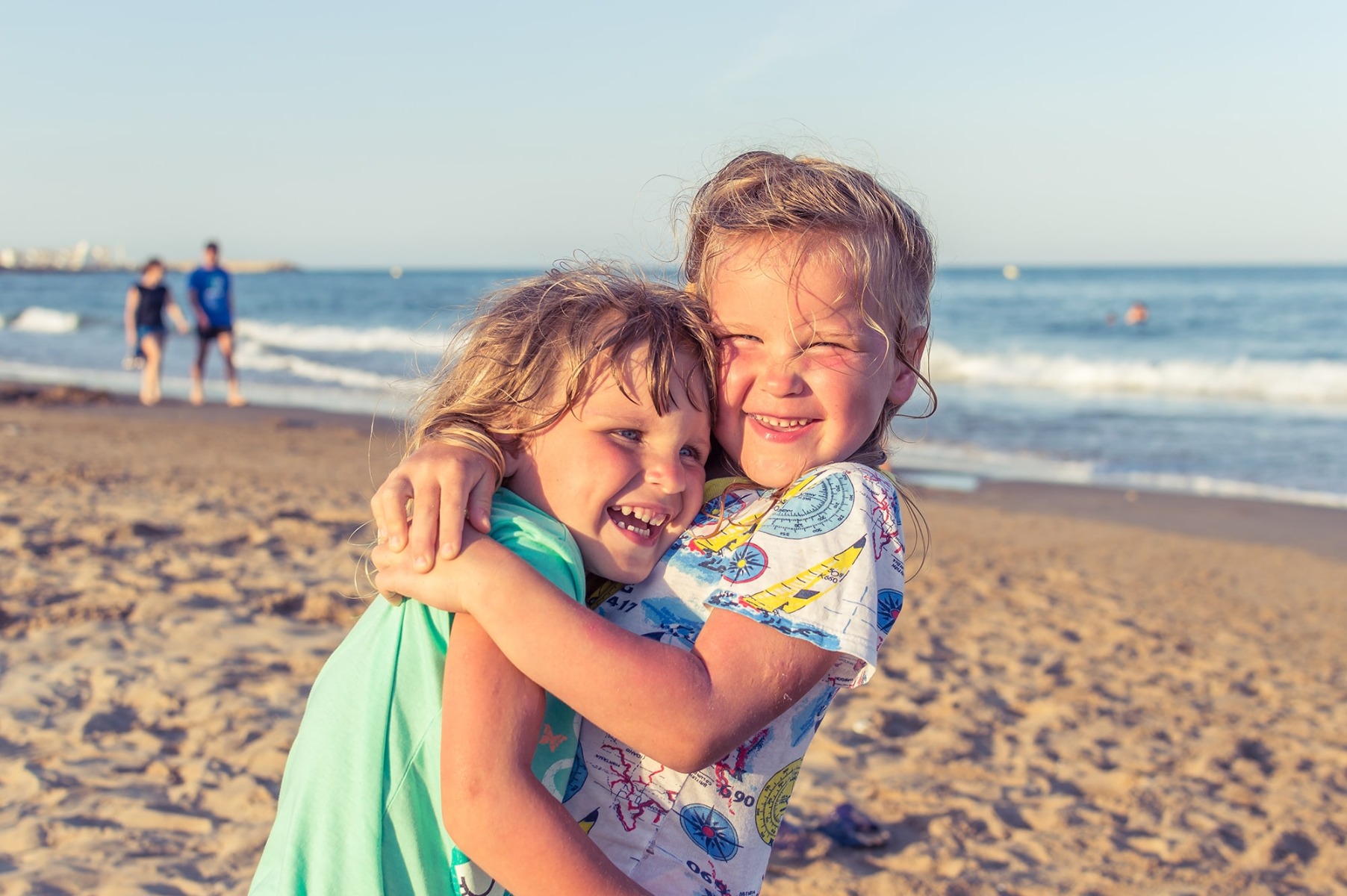 A holiday has a beginning, a middle and an end with lots of details in between so take your photos with storytelling in mind. You need a minimum of 30 photos to make a photo book so plan how you want to relive your special holiday with a photobook.