While there are a variety of photo gift options at your fingertips, we've mapped out some of our most -loved below.
For your parents
A Layflat Photo Book that they can display on their coffee table, bookshelf, etc.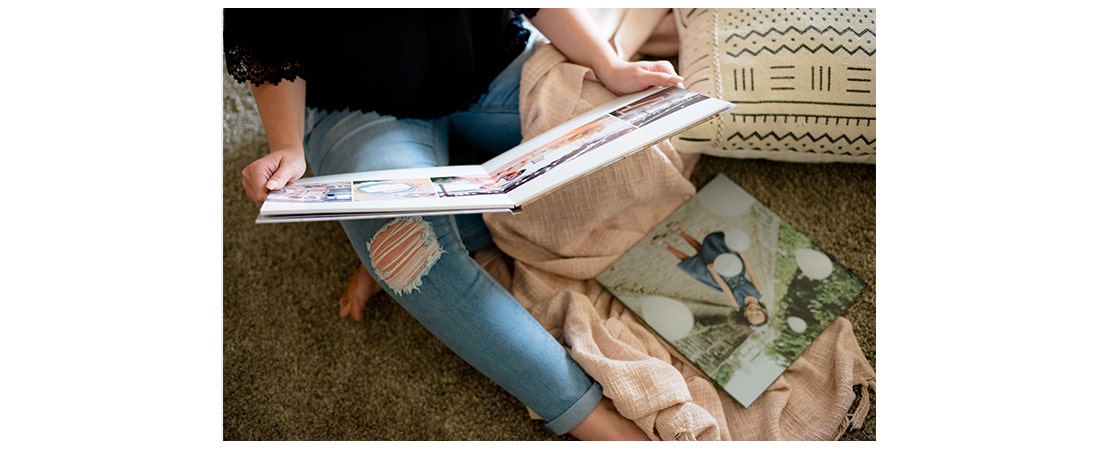 For your siblings
Soft Cover Photo Book filled with their favourite photos from a recent trip, or your favourite photos together.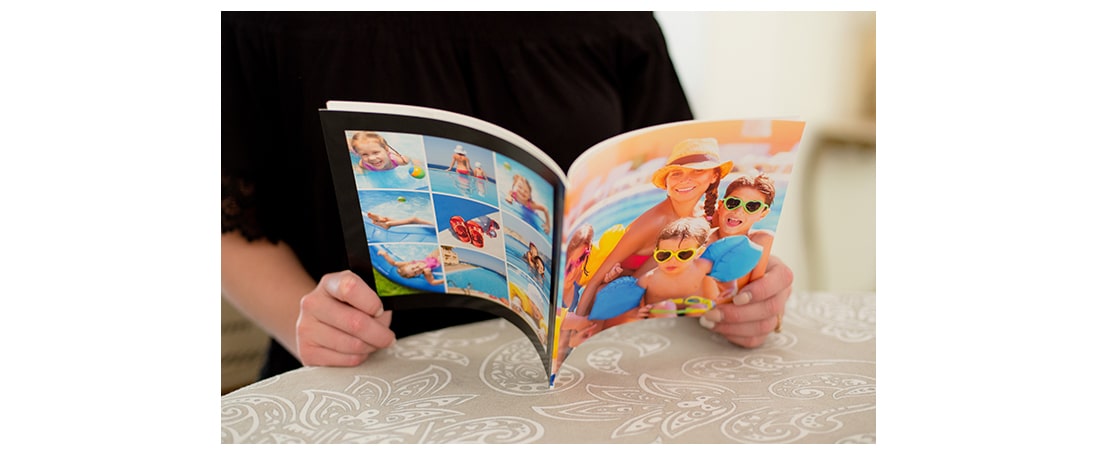 For your significant other
A Desktop Polaroid Calendar for them to see all their favourite memories throughout the year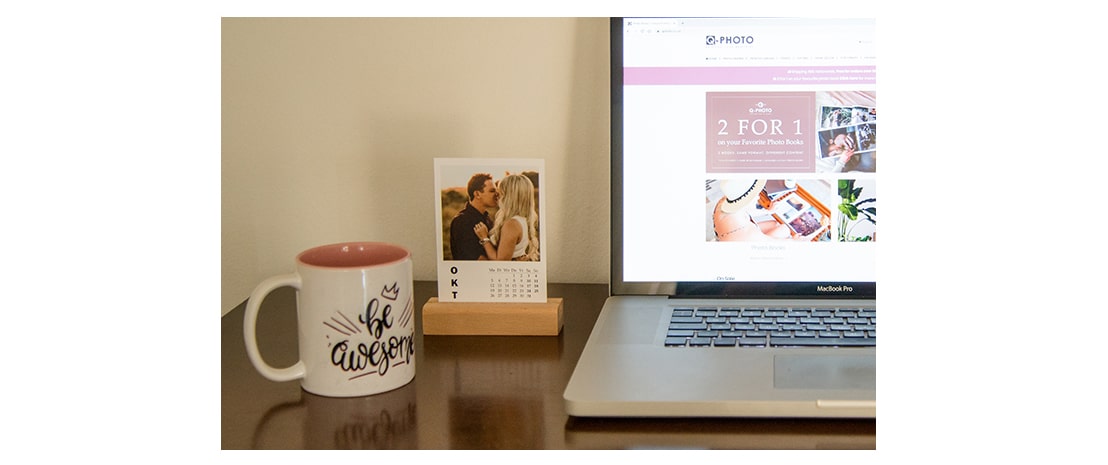 For yourself
A Framed Print with your favourite photo – because filling your space with the images you love will be the best gift you give yourself!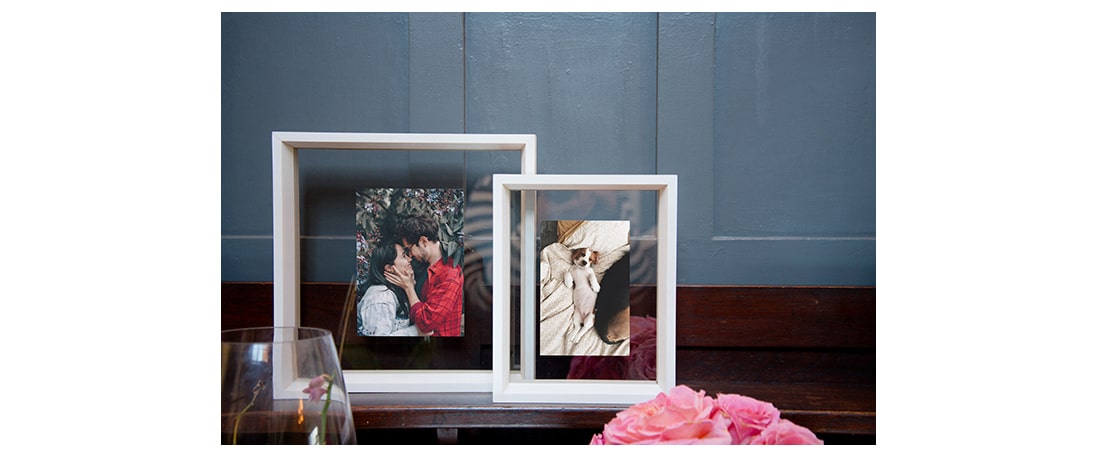 No matter what project you're creating, we always recommend starting with your photos. Here's a peek into our own personal process. Curate all of your photos into one album on your desktop so that you can upload them from a single place.

You've decided on what book you're going to gift – now for the fun part: creating it. We've mapped out our best advice for creating a book in this guide

No, however, we do provide you with the option of choosing a book wrapper to neatly tie up and complete your purchase. We also have various boxing options, depending on your product, so all you have to do is pick the one best suited for your purchase.

Our product and design teams have been hard at work making sure that you have a variety of new gifting options this year. Take a peek below for an outline of a few of our favourites!
Frames from Italy
Just arrived and already making quite a big impression are our brand new, sophisticated and sleek black photo frames, imported all the way from Italy. Come see our entire selection in store.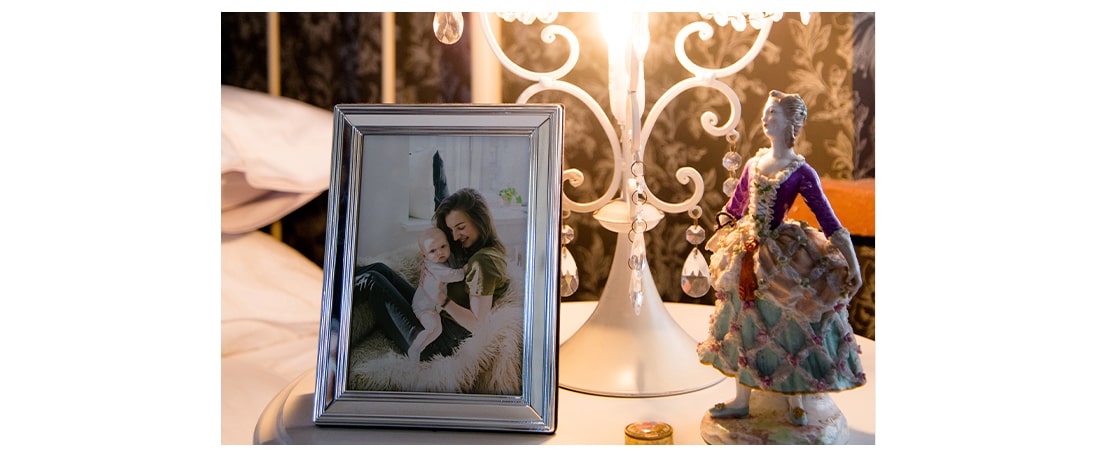 Metal Prints
A different way of displaying your images, metal prints bring new life and vibrancy to your photos. Don't believe us, see for yourself!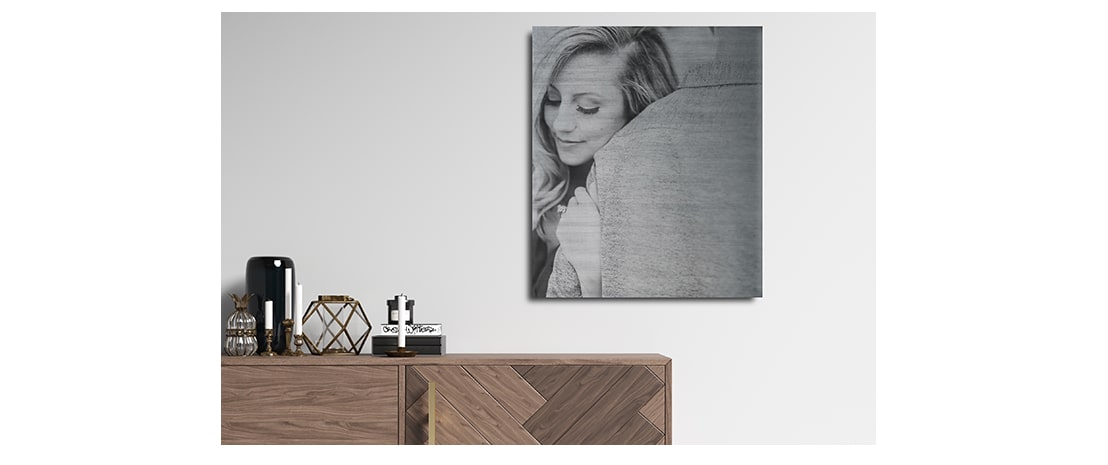 Wooden Prints
Innovative and creative, wooden prints will transform any room because of the unique effects they have on images.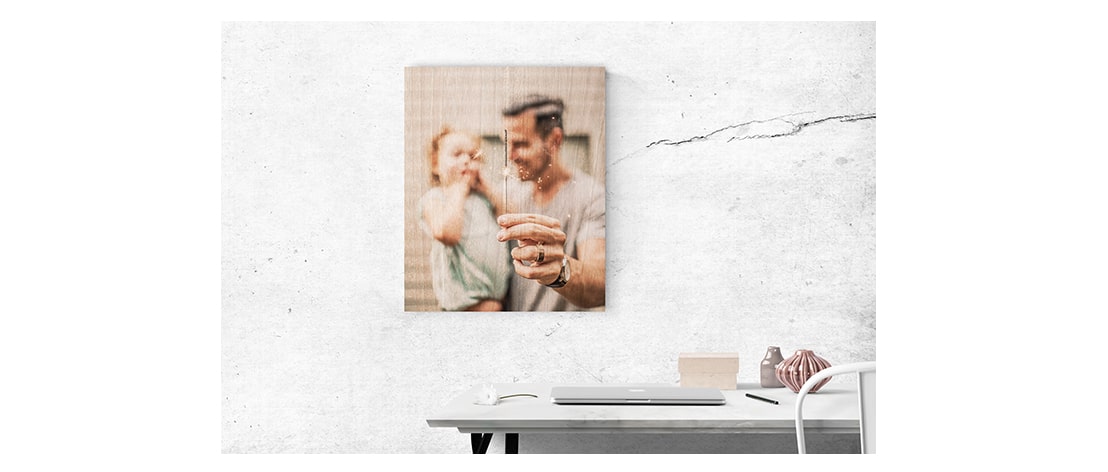 Because our products are custom made, keep in mind that all products need time in production before shipping to your door. An estimated 5 – 7 working days is what you should plan for when ordering your personalised item, and this may vary during seasonal periods.
Those photos living on your phone will surprise you at how well they print, especially if they're the original source image.