People are taking more photos now than in the history of mankind and our children are the most photographed generation ever. Yet most of these memories and special moments enjoy a brief share on social media and remain forgotten on a smart phone's camera roll, a cloud account or a folder somewhere on your personal computer, never to be seen by you or your children ever again. The irony of the digital age is that even though we are sharing hundreds of photos of moments we are also forgetting them just as quickly. There is great value in being reminded of your life's special moments, it gives you strength in tough times and reminds you that you are a family.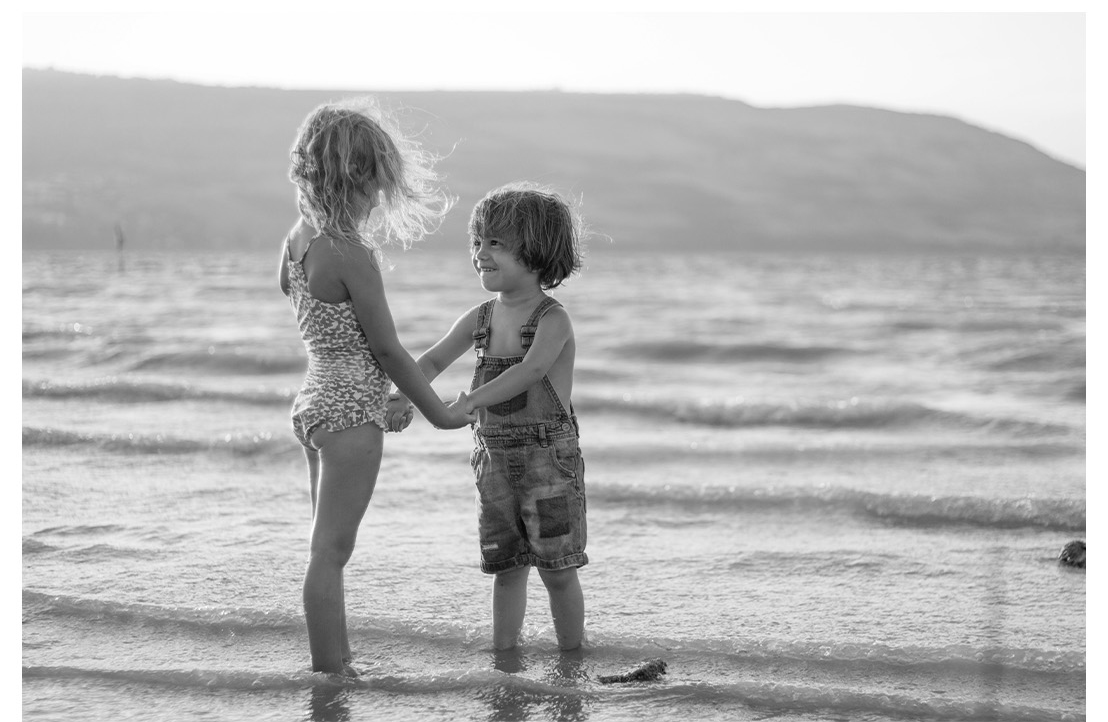 Digital photo storage is constantly changing and if you don't keep up your photos might be lost or you might actually forget that you have them. Remember floppy disk ? What if your photos were still on one of those ? CD/DVD's which were the gold standard of digital media are vanishing to be replaced by USB's but what's coming in the next 10, 20, 30 years ? How do we keep up ? Cloud solutions are great but there is always the risk of your account being hacked and your photos being used without your consent in some foreign country or even deleted. That's why nothing beats print. Q-Photo's photographs are printed with a silver-halide process we means that we create genuine photographic prints which if kept out of direct sunlight will last for over 150 years. By printing your photos you keep your best memories and your life's special moments safe and you get to relive them every day.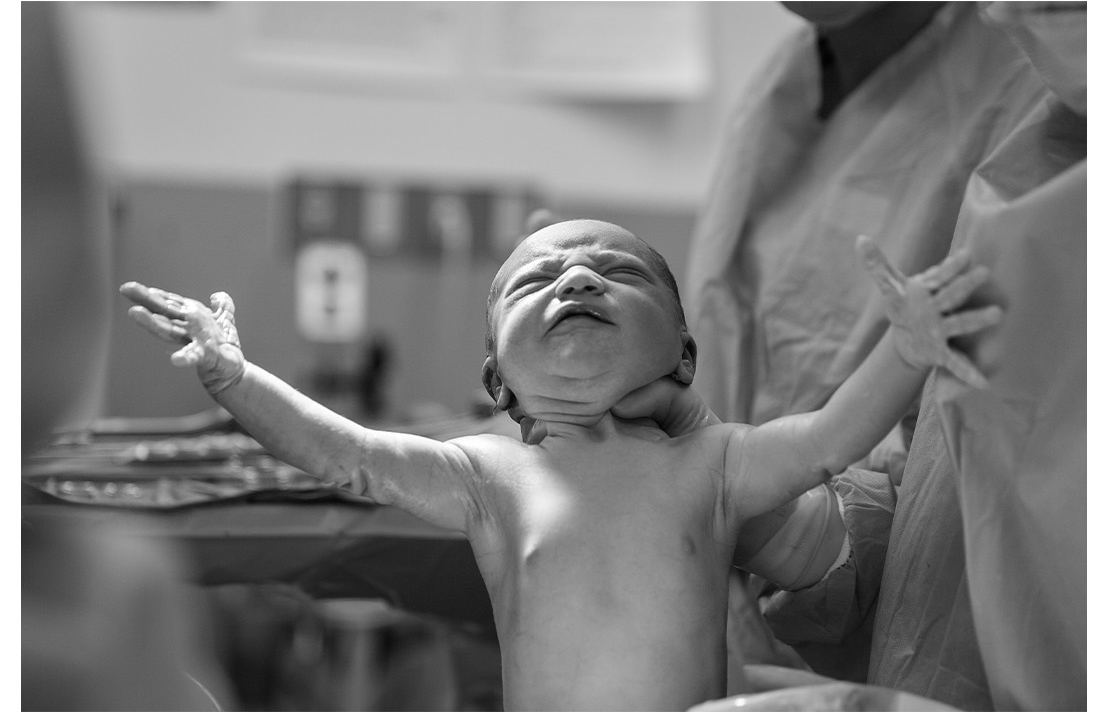 The joy of print is in the sharing, the creation of a keepsake for future generations that you can enjoy every day. A beautiful Memory Collection Box on your coffee table or dressing room table gives you and your children the chance to reflect on those special moments that make up your life – your engagement, wedding or amazing holiday. Print tells the family' story, by paging through a Photo Book children learn the history of family and celebrate the lives of the past and as parents we can instantly be transported back to a special moment in our children's lives and realize how far we have come. By investing time and money in printing your photos you are creating heirlooms that your children will hold onto for generations to com

Printed family Photos in the home give children a strong sense of family and belonging. By displaying photos in your home you are telling the story of your family and celebrating your best family moments. Children are reminded of where they come from and that their best moments matter. A framed canvas print of your family will create a loving atmosphere in your lounge and framed prints on side tables, shelves and coffee tables create wonderful reminders of special moments from baby's first steps to vintage photos of great grandparents, printed photos give children a sense of family and belonging.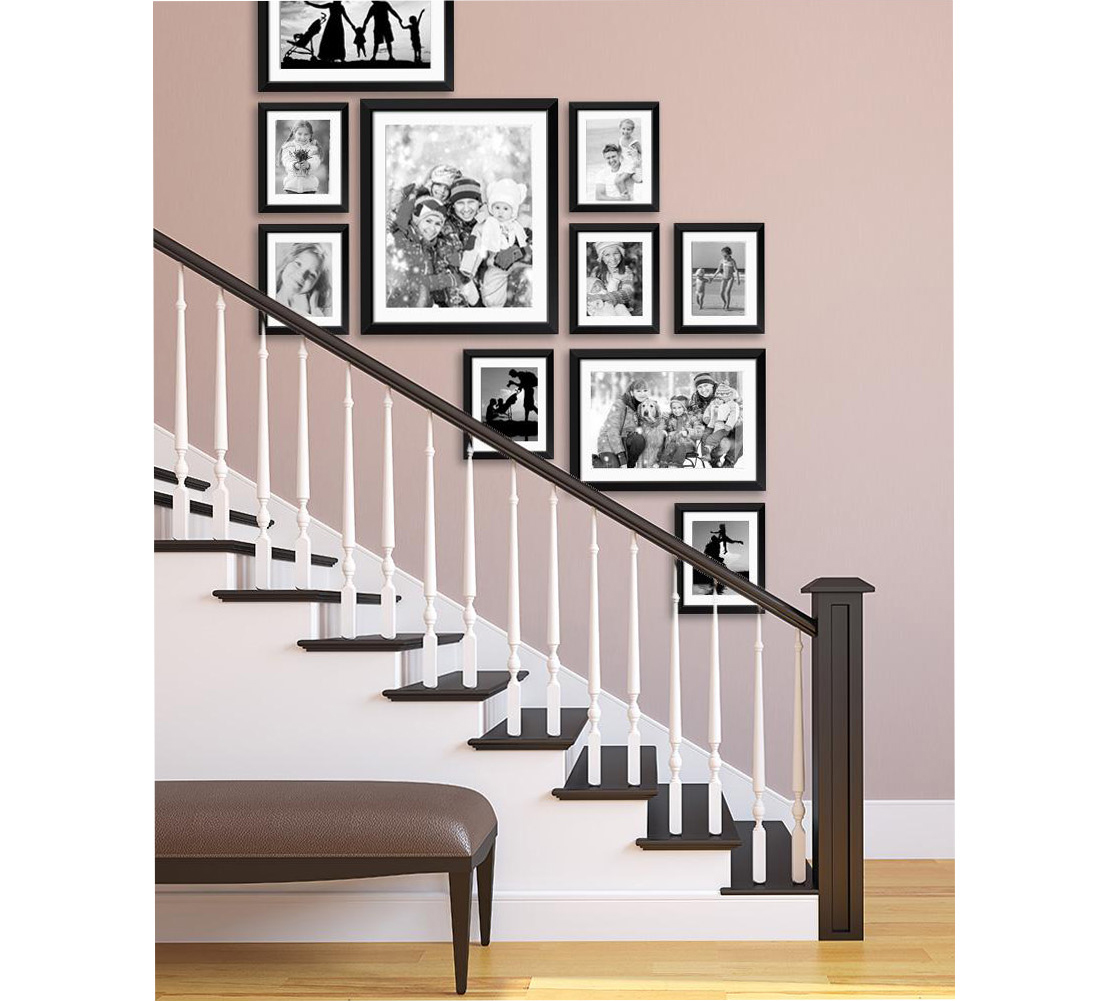 Stairwells and passages are potential home galleries of your family's story and with large format framed prints or turn your passage walls into an art gallery statement with wooden prints or affordable gallery wraps, there are many options for you to create your own décor style and surround your children with reminders of how far you have come and the special collection of moments that make up your unique family. Get creative with your photos and our printed décor range while providing your family with delightful reminders of shared memories and happy events, don't forget the special days and moments that keep you together – print them.