Whether you and your spouse are celebrating the first year together or are decades in, each marriage milestone is worth honoring. Our team has compiled 5 gift ideas to take your anniversary gifting game to the next level.

If you haven't created your wedding album yet, now is the perfect time to revisit those photos and bring them to life. The first year anniversary is traditionally the year of "paper"- so what better gift than our A4 Layflat Photo Album.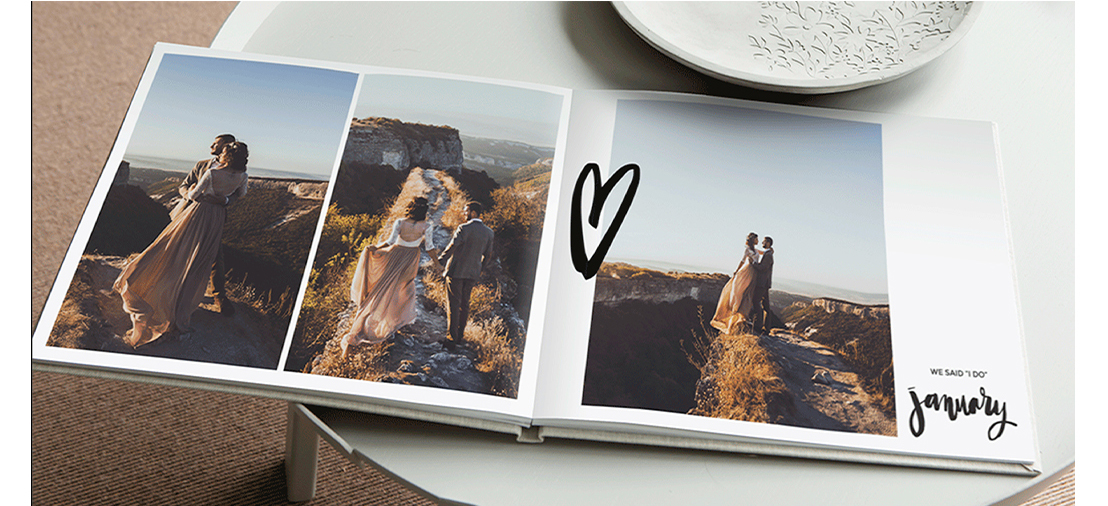 Gather 12 of your favourite photos of the moments you have shared and create a photo calendar for your partner to appreciate all year round.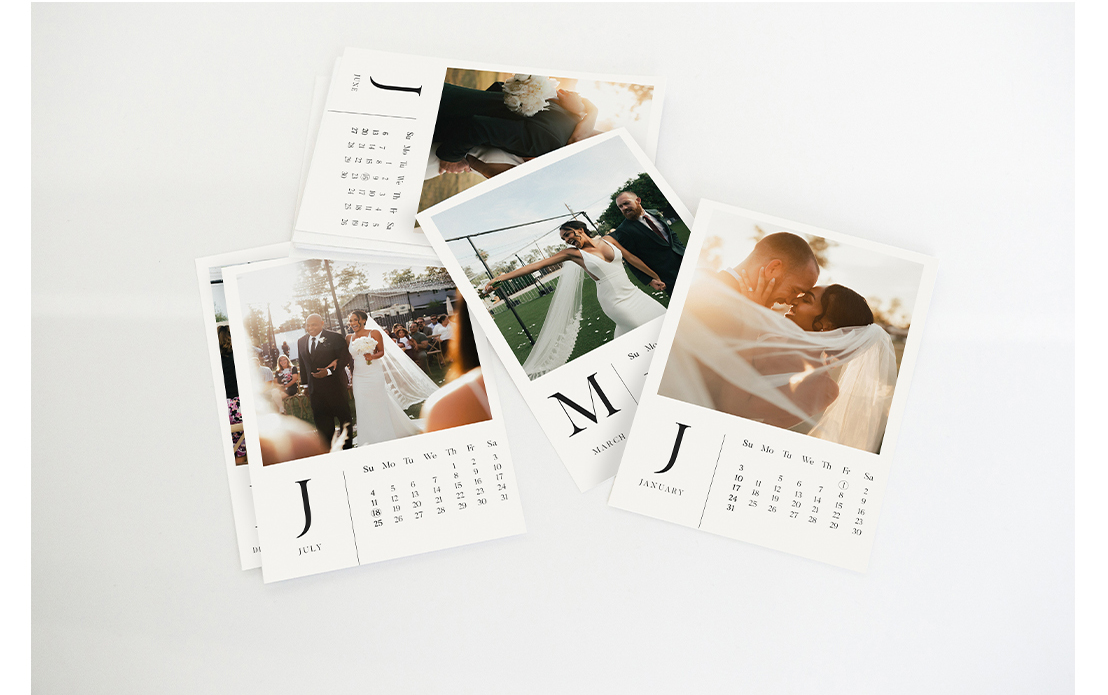 FIll a memory collection box with your printed photos, include all of your favorite shots together inside—candid selfies and all.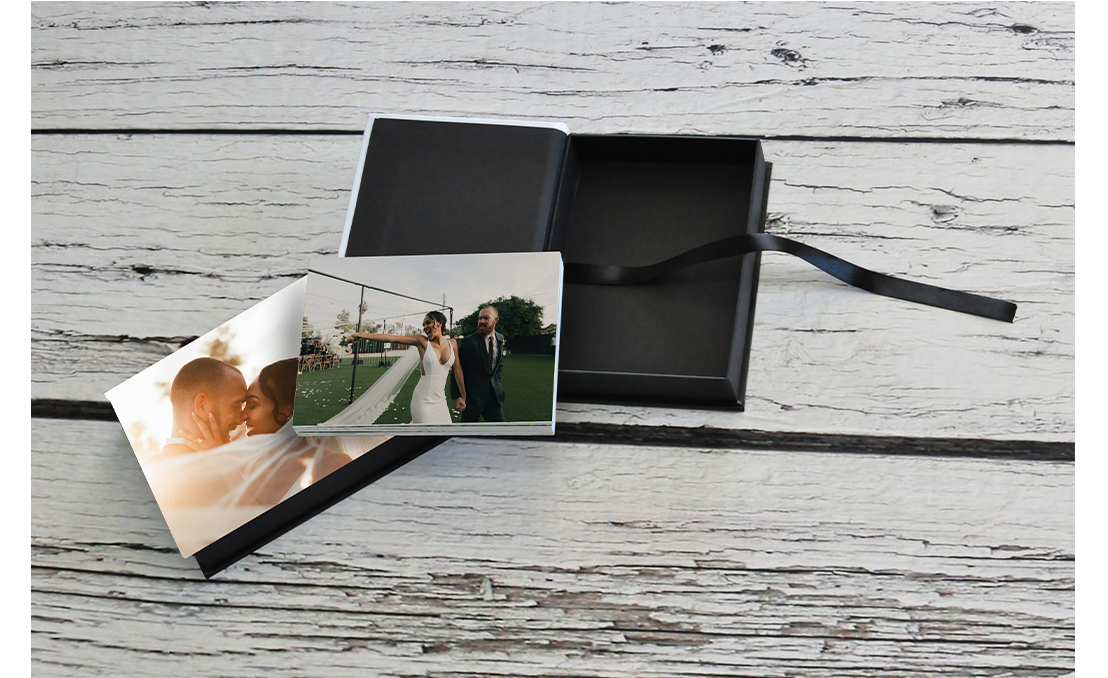 Relive your honeymoon, babymoon, or any recent vacation by creating a Hardcover Photo Book . Who knows—maybe it'll inspire yet another memorable trip before your next anniversary rolls around!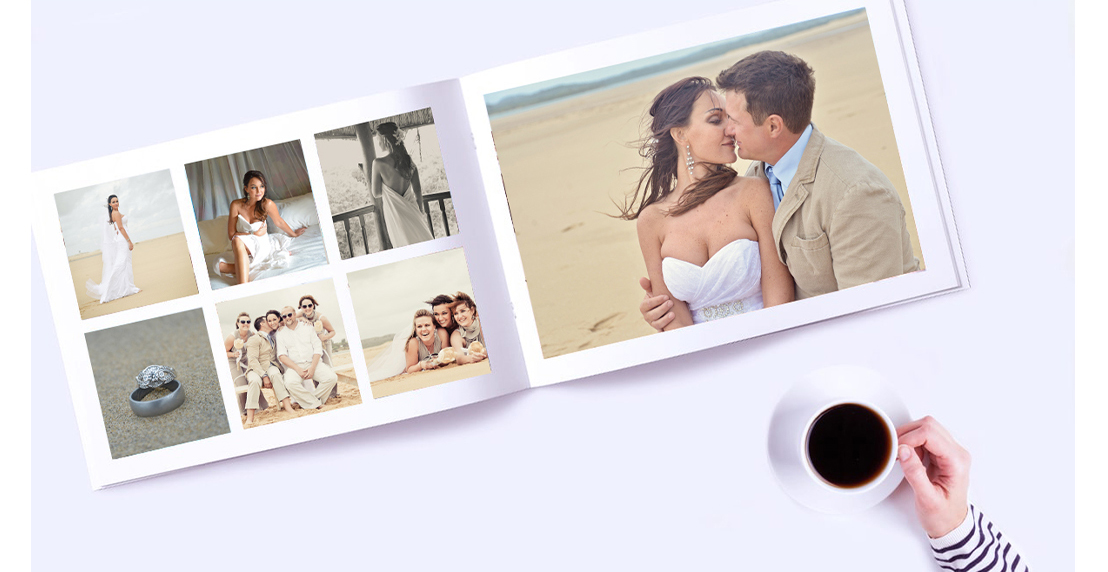 Make your favourite moment together last in a framed canvas print, a timeless piece for your living space.