Your children grow up so fast, one minute they are crawling the next they are riding bikes and then moving out of home. it goes by in a flash. All we want to do is capture and share each special moment with family and friends. Hold onto the moments – print them. There are some beautiful photo moments lying forgotten on your camera roll or social media account.
Here are our top 5 ideas for holding on to those special moments.

Collect the best photos of your child's school year, the certificates, the artworks, party invitations– all of it and create a year book. You can scan documents and original artworks s by installing Google PhotoScan on your smart phone. You can leave a blank page for class mates and teacher to sign at the end of the year. We recommend our top seller for a year book, the A4 landscape personalised hard cover photo book for this project. You can also do a quick my first photo book and create affordable duplicates for grandparents. You will enjoy making your photo book as much as you will enjoy receiving it – reliving special memories is always worth the effort.
Print Yours click here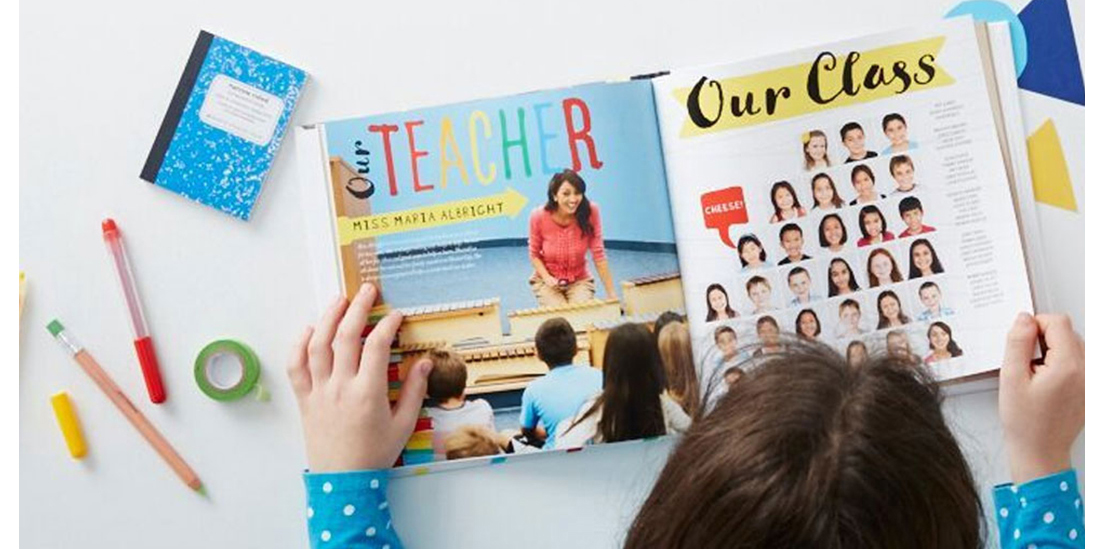 Got that perfect photo of your child ? Relive those amazing achievements and capture your child's story with framed prints. For your desk, bookshelf, night stand or coffee table framed prints of your child are a must for every family home. Cherish those special moments – print them. Framed prints are a great gift idea.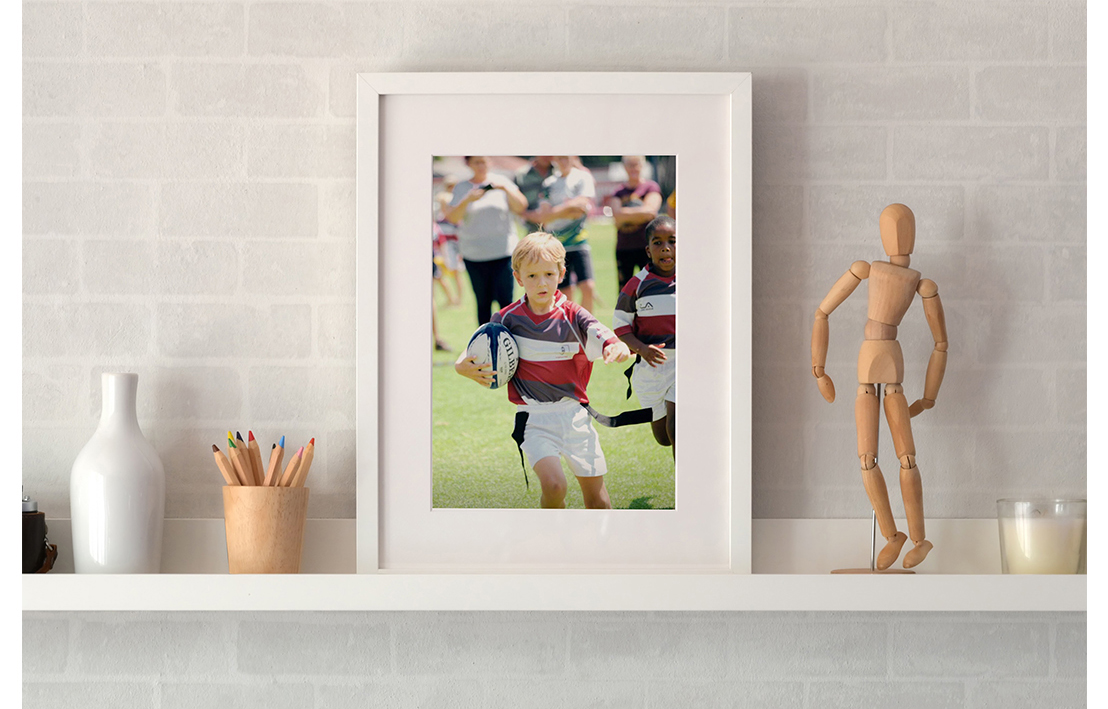 Share the moment and relive baby's first steps or remember that perfect day on the beach building sandcastles with affordable gallery wraps. These prints are wrapped around a board and create a floating effect along your wall – ideal for that perfect shot on Instagram or Face Book. With a wide variety of sizes and formats on offer, you can create a gallery grid of your Instagram photos with the 20x20 cm size or build a collage of different sizes and shapes. Create a gallery along your stairwell or passage and hold on to the moments, tell the story of your child growing up with top quality printed gallery wraps.
Print Yours click here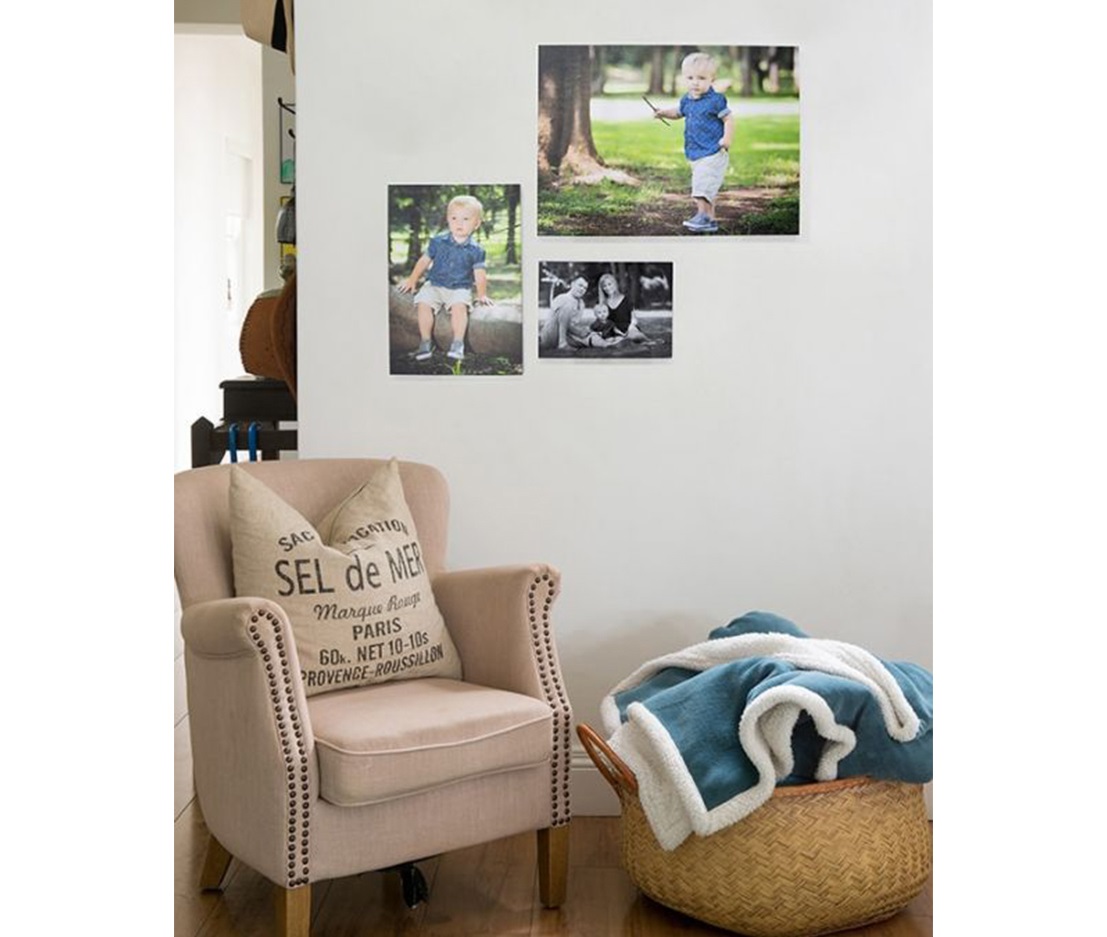 What better way to grow your child's confidence and decorate your home than with your child's art ? Our affordable edged prints are perfect for this. Create a gallery of your child's art along a bedroom passage, in the laundry and in your child's bedroom. As time passes by you and your children can enjoy looking back at creative little moments in time. Bring your original to Q-Photo or scan it on your smart phone with Google PhotoScan and order directly from our website.
Get Started click here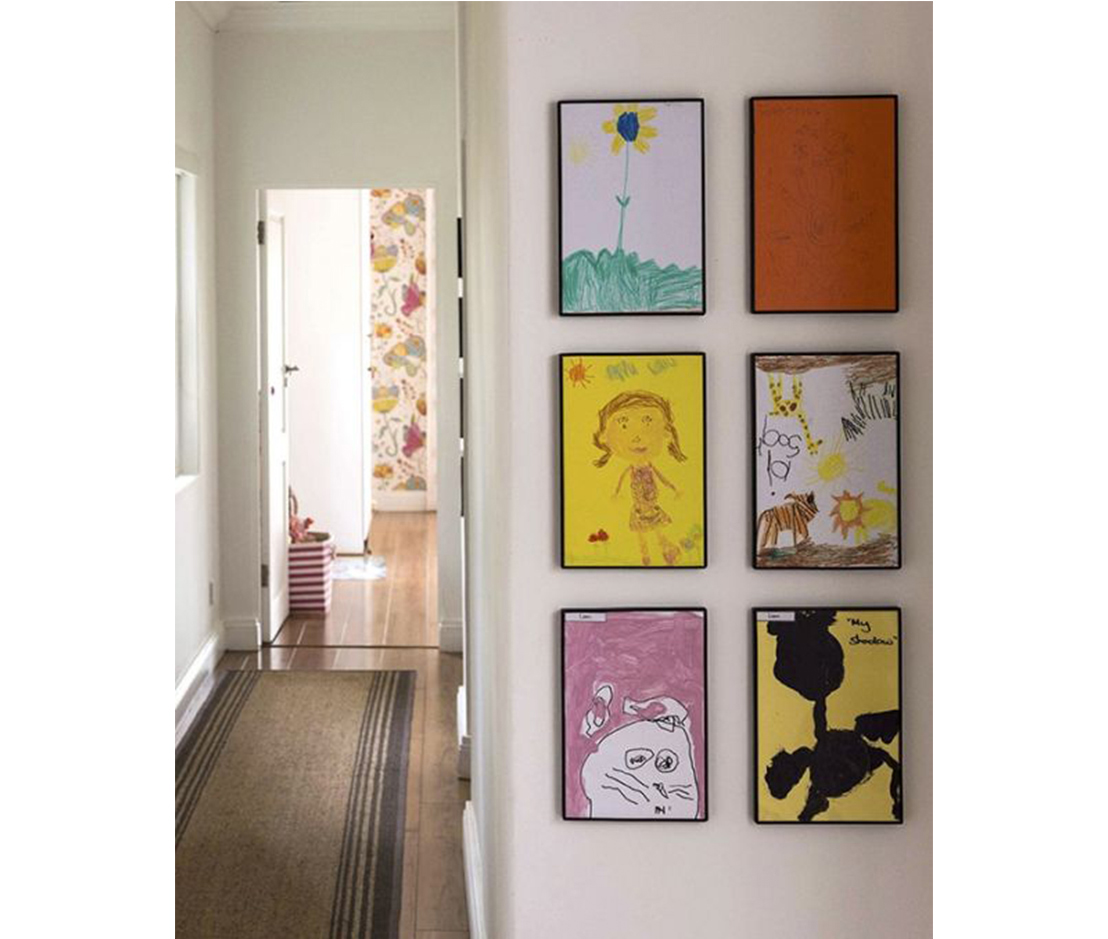 Capture those cute smiles and adorable moments and turn your Instagram or Face Book photos into retro prints for your fridge or as a printed set in a box as a gift for grandparents. Our popular retro prints let you bring your Instagram shots to life in vibrant colour. You can print daily moments or cute things your child said or your family pet playing with your child on the lawn – print and share it – all of it before it's gone forever.
Print Yours click here
So there you have it – 5 great ways to make the moment last. Enjoy and share your little one's journey to adulthood with print. You can order directly from our website, no software download required. Q-Photo offers free delivery nationwide for orders over R 500 and free customer support, call us and we will team view directly onto your pc and guide you every step of the way.