The Everyday Photo Book is ideal for those photos that you post on your social media, you know, the quirky moments that you share from your weekend or daily life. Print them and build a collection of your life's happiest moments, the ones are forgotten on your phone but could be sitting on your coffee table instead.
You only 21 photos to make these little beauties and they make great gifts for family plus they come with Q-Photo's famous money-back quality guarantee. Our team have listed some ideas and inspiration on: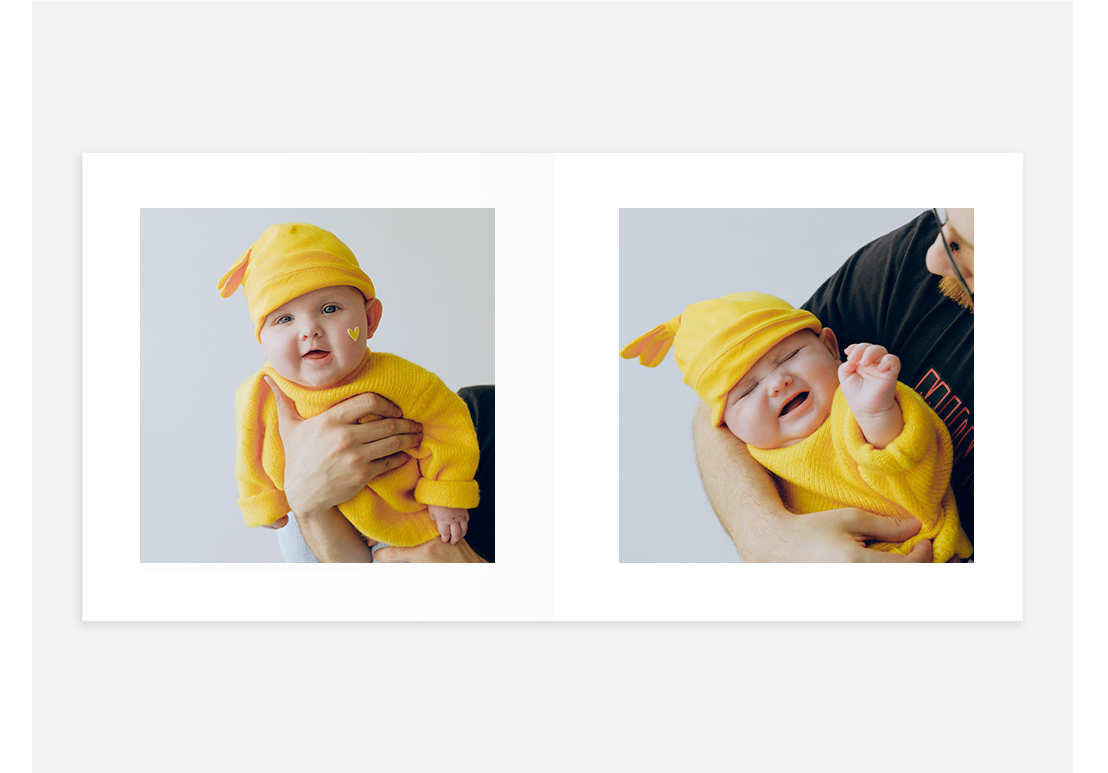 With the small square layout of the Everyday Photo Book all you have to do is add the photos from your phone's camera roll and you have a neat printed book of your best moments.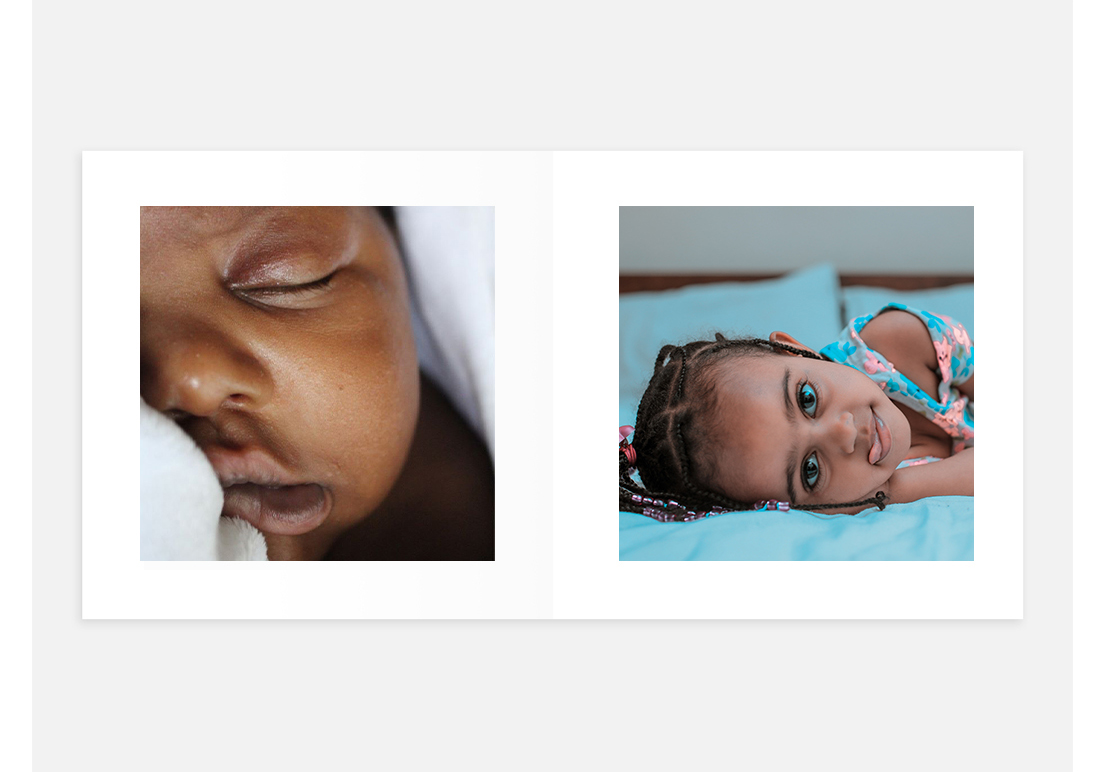 The simple layout of the Everyday lets your photos really stand out, so placing photos of your child at different ages next to each other can create an adorable journal that your child will love.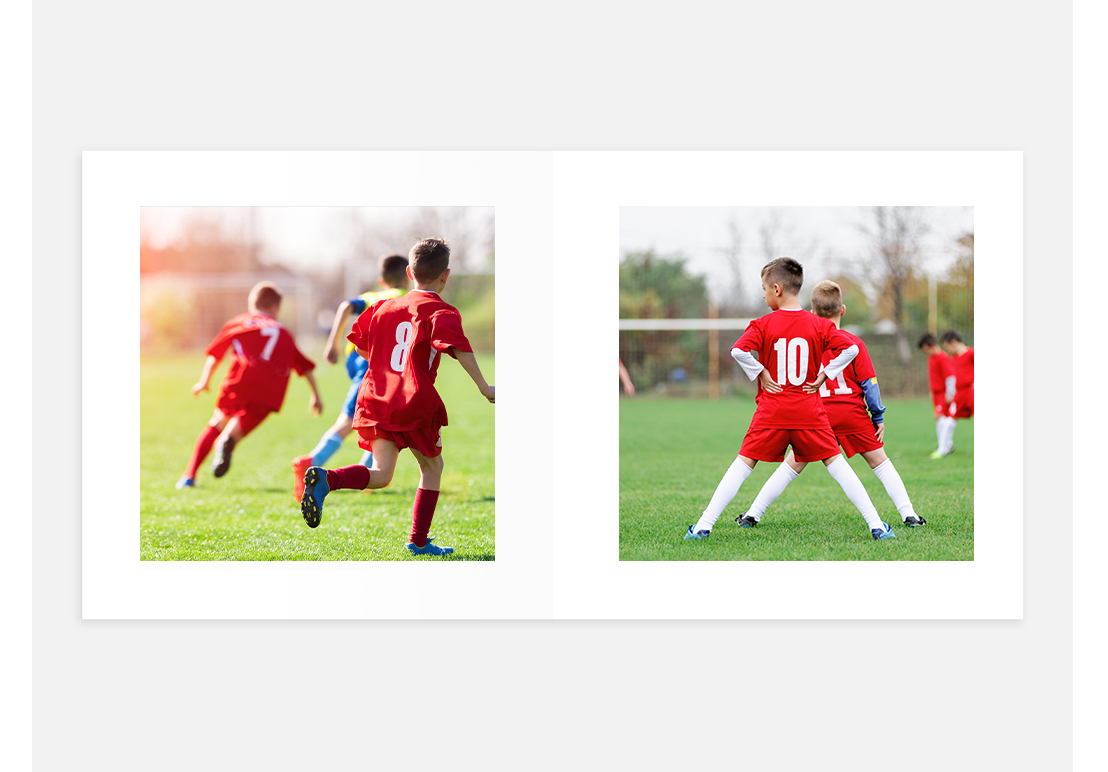 Creating an Everyday Photo Book of your children's best sports moments is a great way to relive the moment and boost their little egos, (plus yours) throw in a copy for granny and score !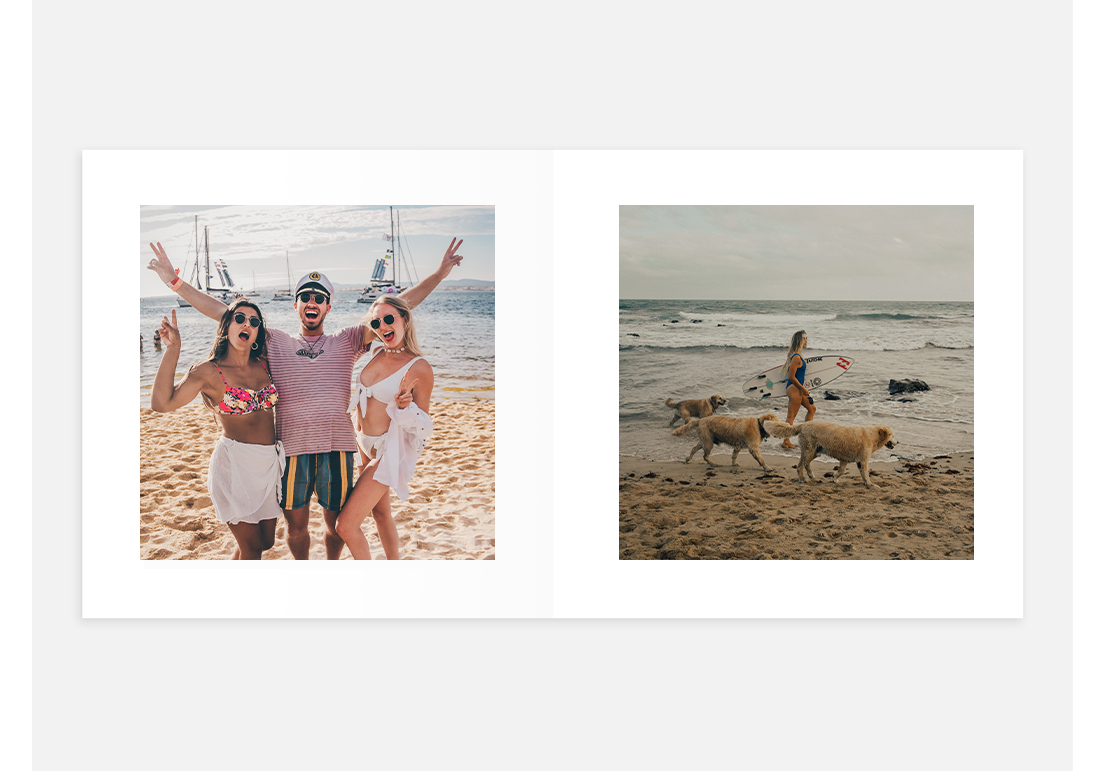 Take the top 21 shots of your holiday and create a photo book of the highlights. Nothing beats print. Paging through a collection of your 21 best memories from a family holiday is food for the soul.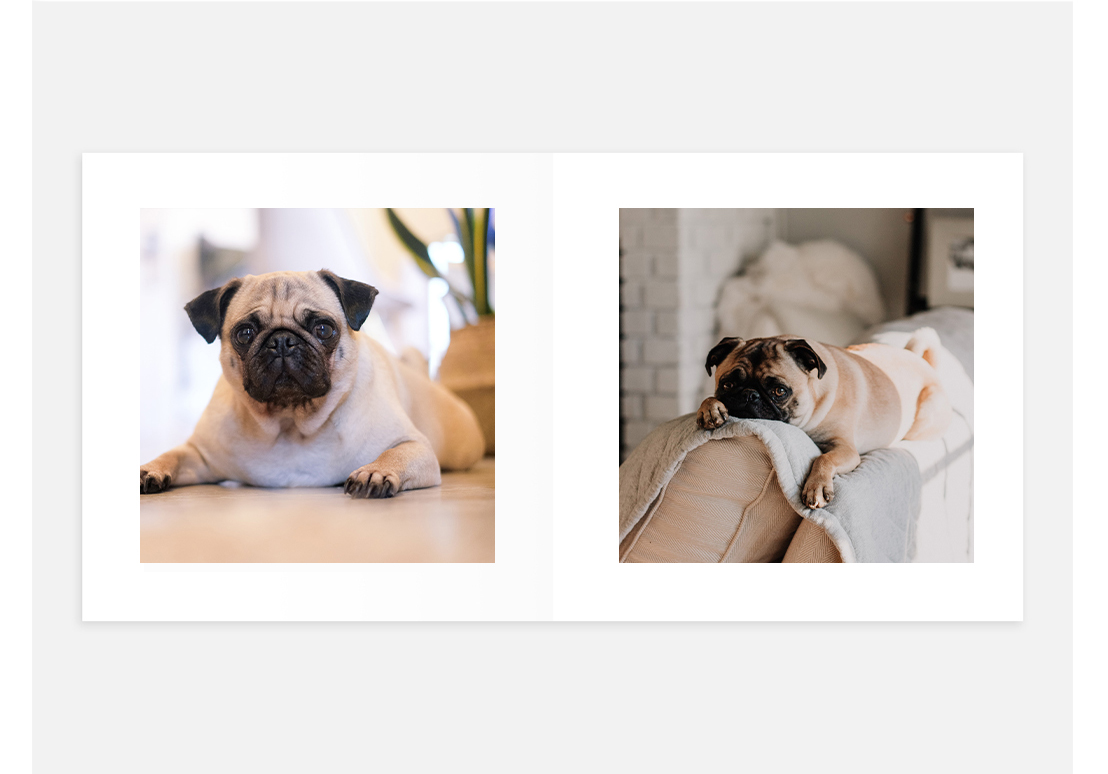 Our pets are our first family. They are like the training wheels for the big responsibilities of parenting and over time they become teachers of patience and bring us comfort. Create a short photo story of your pet with 21 photos.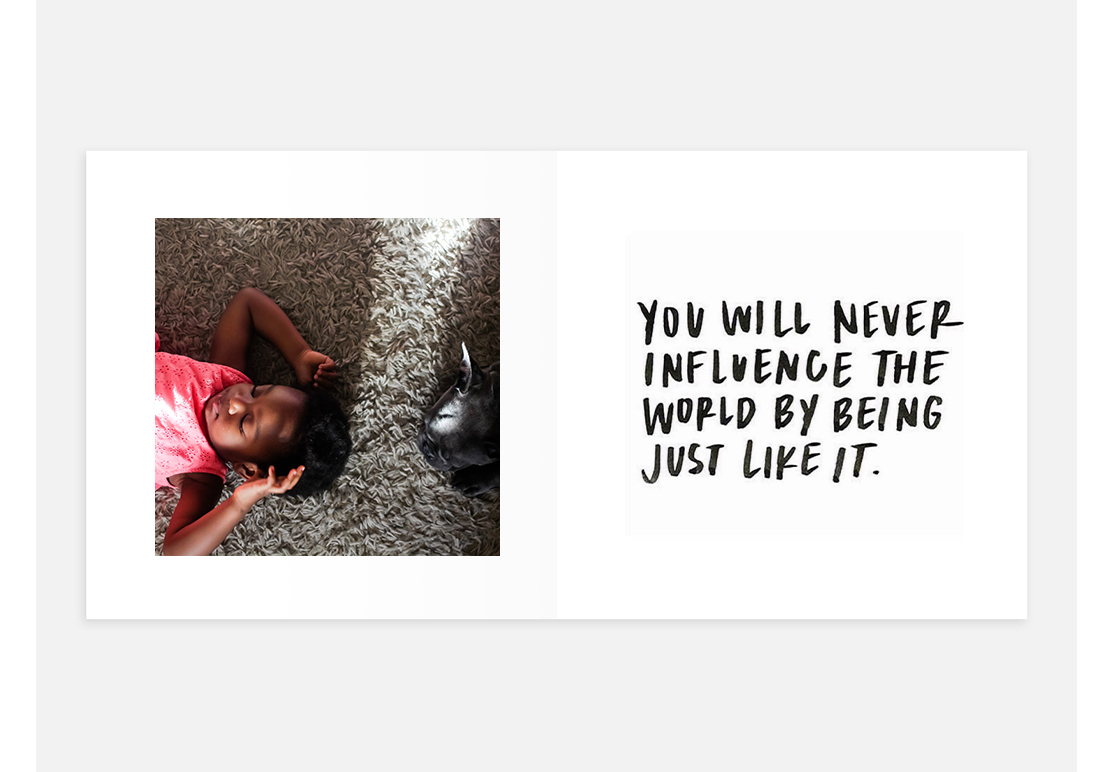 Life is collection of moment, print them. It's the best way to relive those moments and not let them be forgotten. You can enjoy them over and over again when you hold them in a neat photo book and remind yourself of what life is all about.