The new year has brought with it plenty of new and exciting events in your child's life, whether it has been academic challenges, creative endeavours or sport matches – they all are pinnacle to your kiddo's future and development.
And like most parents, you will probably record all the success and achievements of your children throughout their school careers, so the big question is: what do you do with all of it?
Well, we've got some ideas that might inspire you to print your little rising stars photos.

School and sports achievements can all become so overwhelming with the rushed pace the year moves at. Before you know it, the kids will be in matric, and all their school years will be behind them. Q-Photo has the perfect way for you to preserve those special years. Create a Yearbook Memories photobook or School Days photobook by selecting one of Q-Photo's professionally designed layouts and simply add your own photos of your children's special moments and achievements throughout their school career.
We offer a range of designs, text options and page layouts to suit any kind of style. This is the perfect way of documenting and commemorating your children's fleeting childhood years and keep precious memories for many years to come.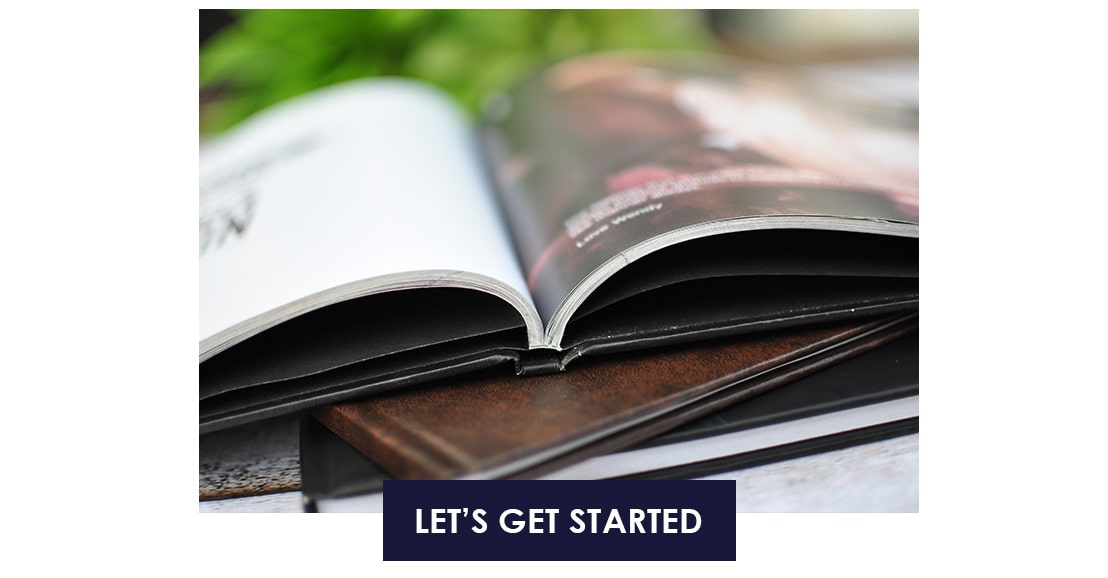 Now your children can enjoy their extra-curricular activities and stay hydrated with their own customized Sports Bottles. You can personalise your bottle by adding a motivational caption or photo, therefore making it unique and special, just like your little one.
At Q-Photo you can choose from our library of free design templates for your sports bottle design. Add a photo of your child's favourite sports star or a creative design that depicts their chosen sport, edit text captions and personalise your child's sports bottle as a unique, customized creation. Q-Photo offers a wide range of template styles and creative options, meaning there really is something for every kid out there.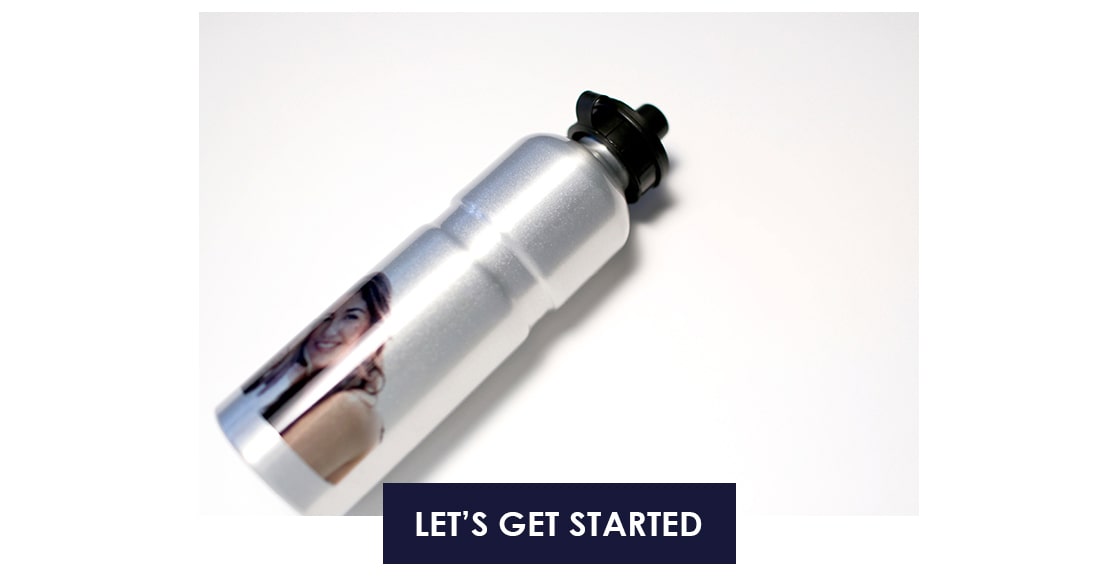 Having nice stationary can make the worlds difference to a school year. It can make your children more organized and productive, and just brings more enjoyment to otherwise 'boring' activities. Q-Photo offers quality cards and stationary like personalised stickers and book wrappers with free professionally designed artwork – simply add your own photos that your children will love and text for a unique creation, specially suited for your child. Now taking down homework and sticking to a timetable can be more fun, creative and unique. Keeping a diary that is special can also be a wonderful way of remembering a school year and all the fun things that were done and all the memories that were made.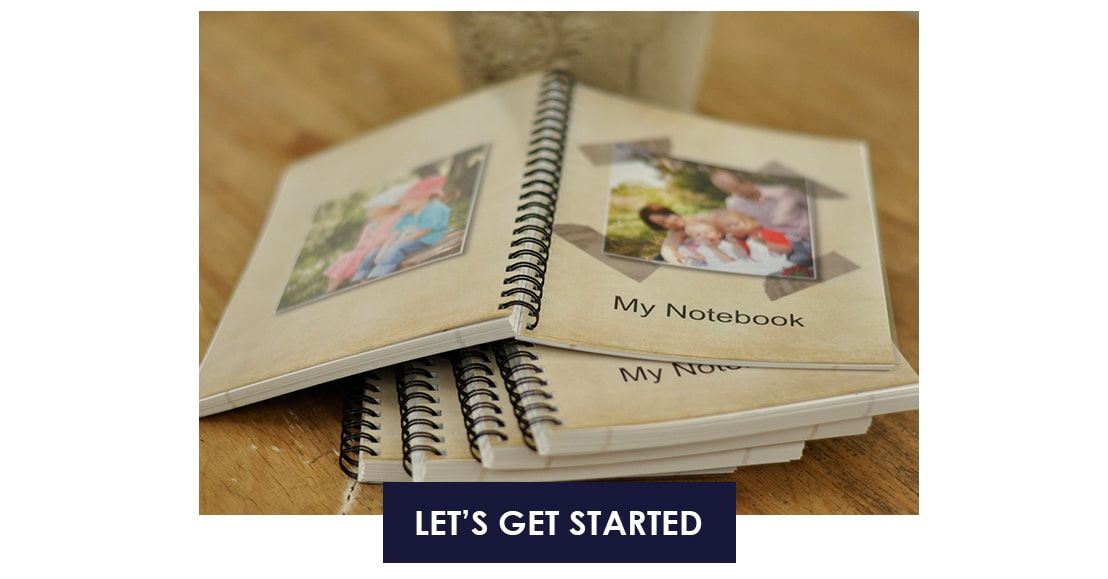 School books can be so boring and plain.
So, why not add some colour and creativity to your children's writing books by adding unique personalised designs that suit them as individuals.
You and your child can add a logo, photos or captions, therefore creating a fun design for their books to be wrapped in and be ready to receive all the knowledge and wisdom the approaching year has to offer.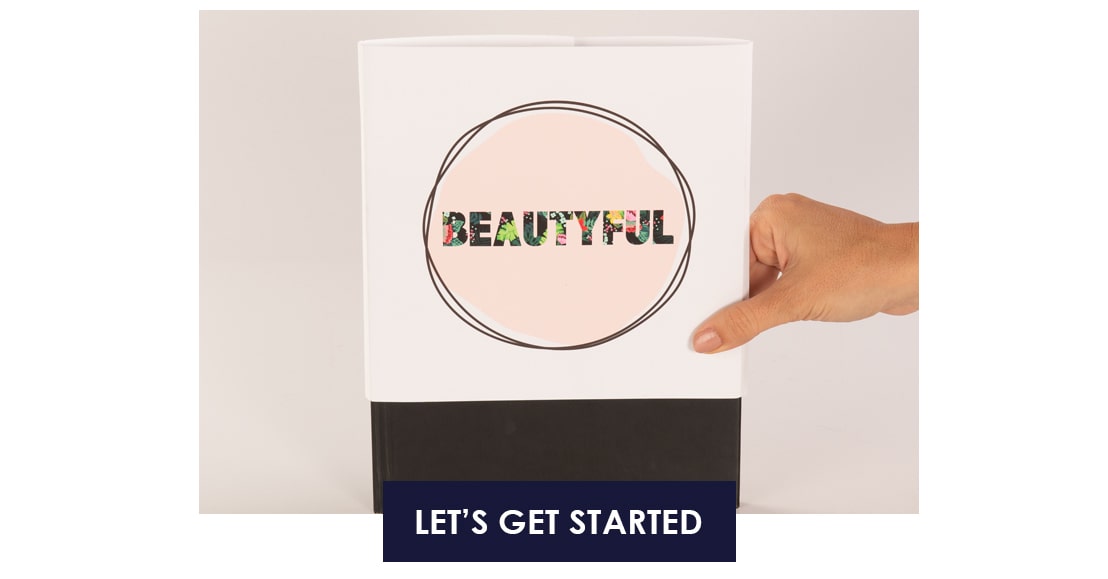 Decorate your child's bedroom with all their favourite sports photos and achievements with personalised printing. You can frame some prints of their best school photos to add a personal touch to their wall décor, or you can create a customized canvas using one of their drawings, a sports photo or an image of their favourite role model. This will not only be a fun décor idea but will also inspire your child each day.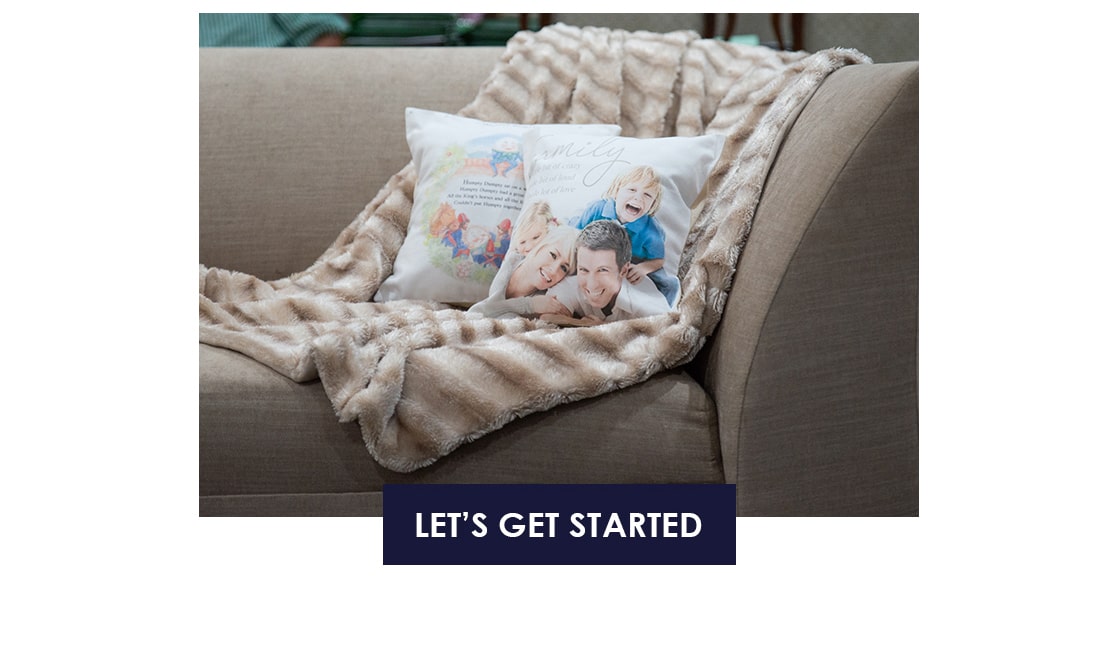 THEMES
These days there are so many different things your child can be interested in, which may make it difficult to choose a given theme for their bedroom, but we've taken the liberty to select some of the top themes for both boys and girls. All you have to do is simply fill in the blanks with amazing personalized prints and décor!
Sports Centre
Boys rooms are such a fun place to decorate. It's easiest to decorate what they love, and if they love it, why not live in it? A sports themed room for your little athlete might be the perfect thing to bring out a gigantic smile on their face.
So, for the kid who lives in jerseys and grass stains, a sports field wall means its game time all the time. You can accomplish this with creative wallpaper or fun wall decals – and whether he's into cricket, golf, rugby, tennis or soccer, simply find the right image from our library of free design templates to complete his sports dream.
Ballerina Bedroom
Your little girl has big ballerina dreams – it's practically all she can ever talk about! Create personalized décor using a ballet theme to inspire you. Elegant frames accompanied by a beautiful image of a famous dancer or even photos that you have of her dancing can be a great way to add a personal touch to her bedroom décor.
Also, don't let her just fling her ballet clothes just anywhere – a personalised coat rack can be the perfect practical decoration she can use to hang up her dancing shoes and leotard.
Under the Sea
If your tyke might be the future Ryk Neethling, try an oceanic theme. A simple canvas or poster of beautiful sea creatures along with a picture ledge of all his aquatic accomplishments in the form of prints will tie in great with his passion for swimming.
Magic Forest
There's something about an enchanted forest that imparts a world of possibility. Whether your child is bewitched by fairies, enamoured by fables, or simply loves the great outdoors, a room with towering trees and butterfly wall art makes for a magical space.
Some scatter cushions can also be personalized with a charmed image of your choice to add to grassy green bedding for a look your kid won't soon outgrow.