Life is a collection of moments. With all your photos on your phone or social media account it so easy to forget them. Special holidays, school sport, birthday parties and just the everyday amazing is hidden on forgotten on your devices. Nothing beats print – seeing the full colour and experiencing the moment in print is to relive it in a way that a digital copy could never offer. Instead of huddling around a phone or scrolling through a screen you can print your memories and share them in an interactive and experience that creates real pleasure. Here are our top 4 tips for printing family memories.

What better way to relive the moment than with framed prints. You can style your coffee table or book shelves with your memories. Create intimate décor moments on your night sand, side table or coffee table with the photos that remind you of the best moments of your life.
Print Yours click here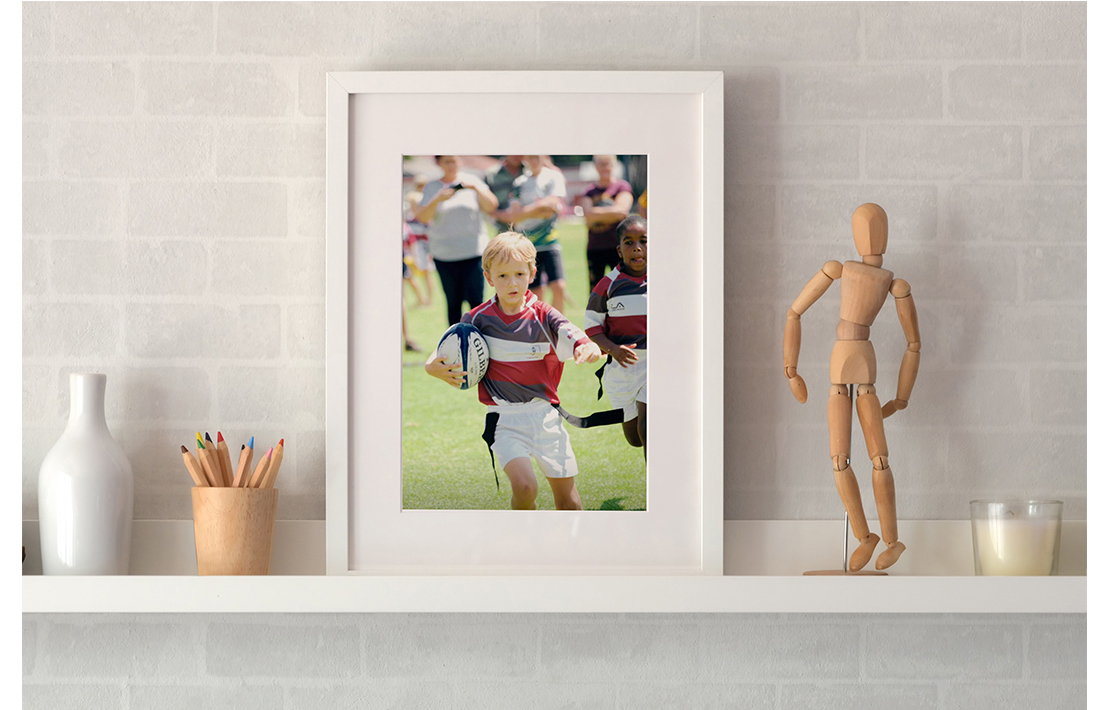 Style your stairwell or passage with stunning large format framed prints. Large format framed prints are ideal for black and white photos or you could print your favorite poem. Large format framed prints are an affordable and stylish way to make an impact with your special photos. Choose the best moments on your camera roll and create a beautiful personalized décor style in your home or office.
Print Yours click here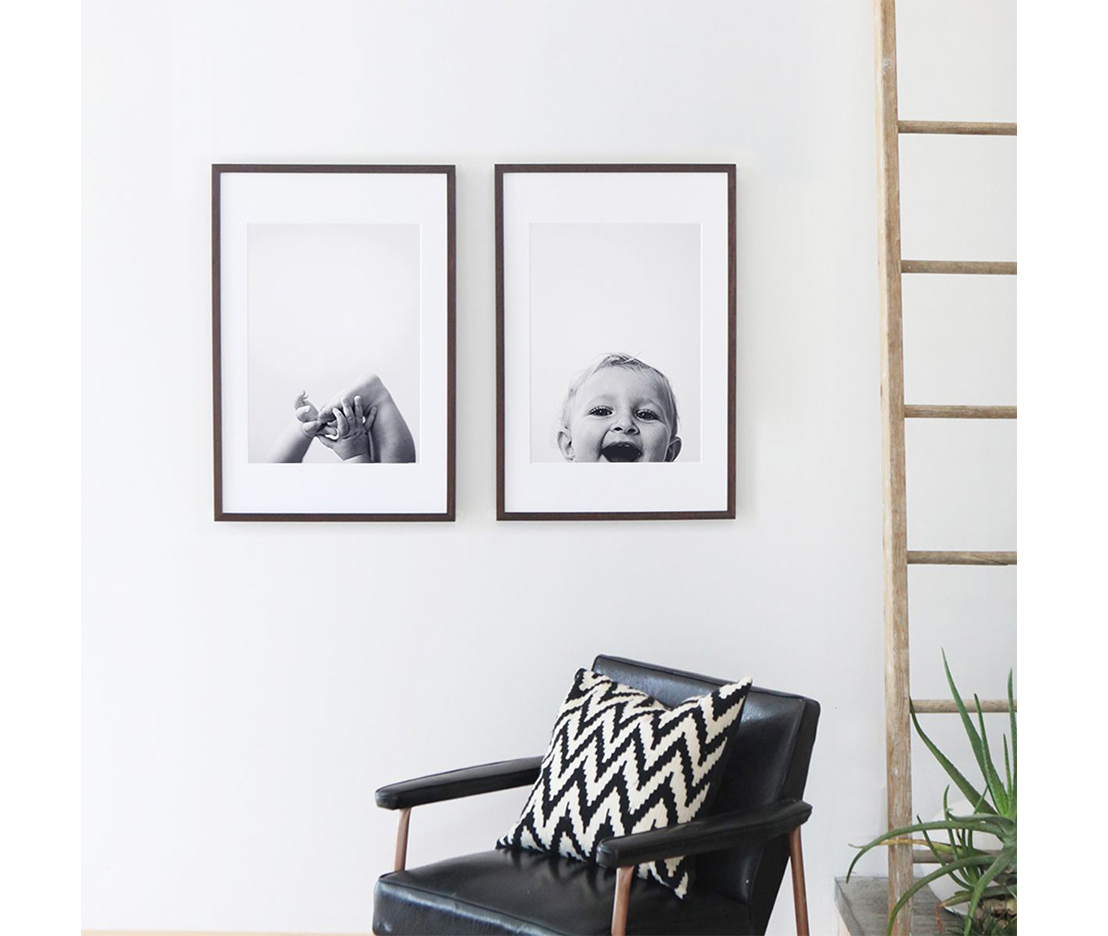 For a different vintage feel wooden prints are a great way to show off your creativity. Black and white photos look amazing on this material and you can create a show stopper in your home by using that one amazing photo that lies forgotten on your camera roll. The wooden panel stands proud of the wall so it's floats on the wall to beautiful effect.
Print Yours click here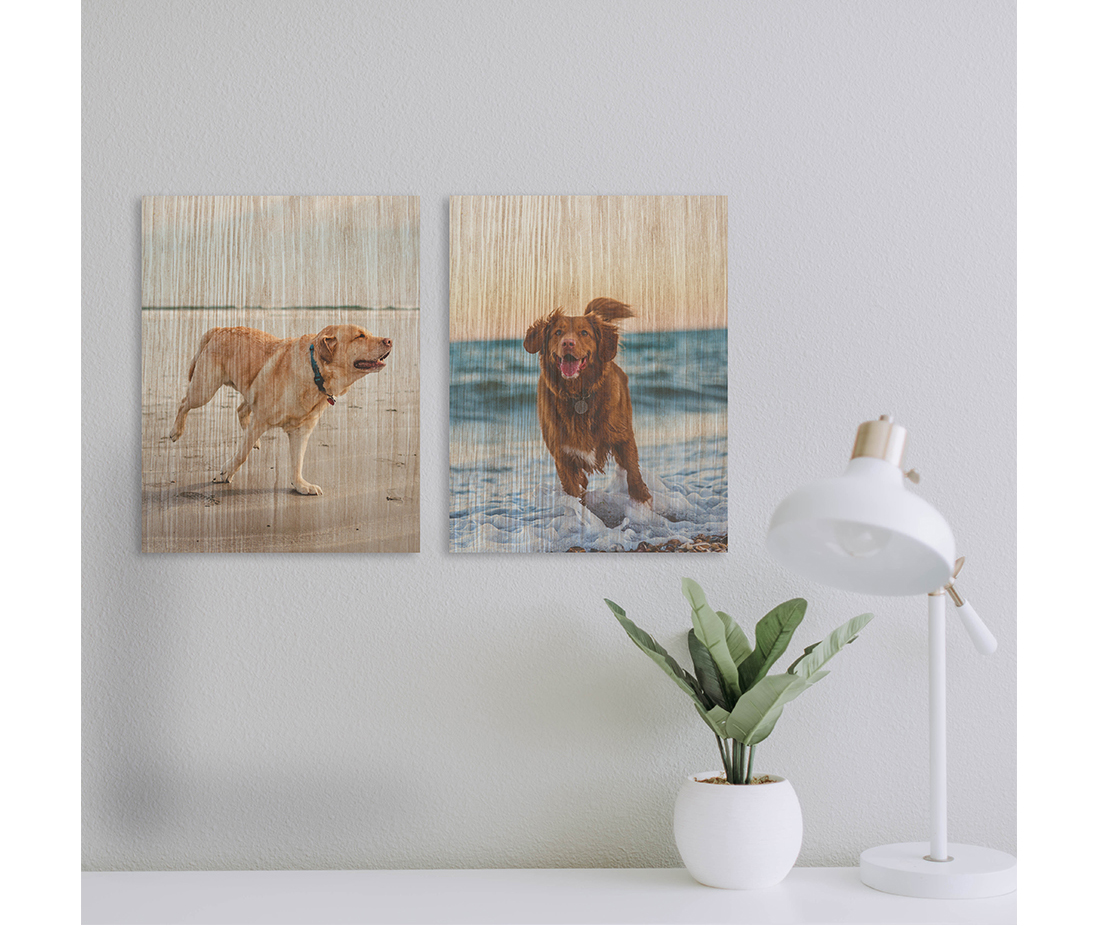 Tell your story – that amazing holiday forgotten on your camera roll, that special birthday party, those beautiful shots of your Kruger holiday – we all have them lying hidden on our devices. Make a beautiful photo book for your coffee table or do a quick my first photo book and create a set for your book shelf. You will enjoy making your photo book as much as you will enjoy receiving it – reliving special memories is always worth the effort. Of course a photo book is the best gift – the gift of memories relived. So get started with your photo book project.
Print Yours click here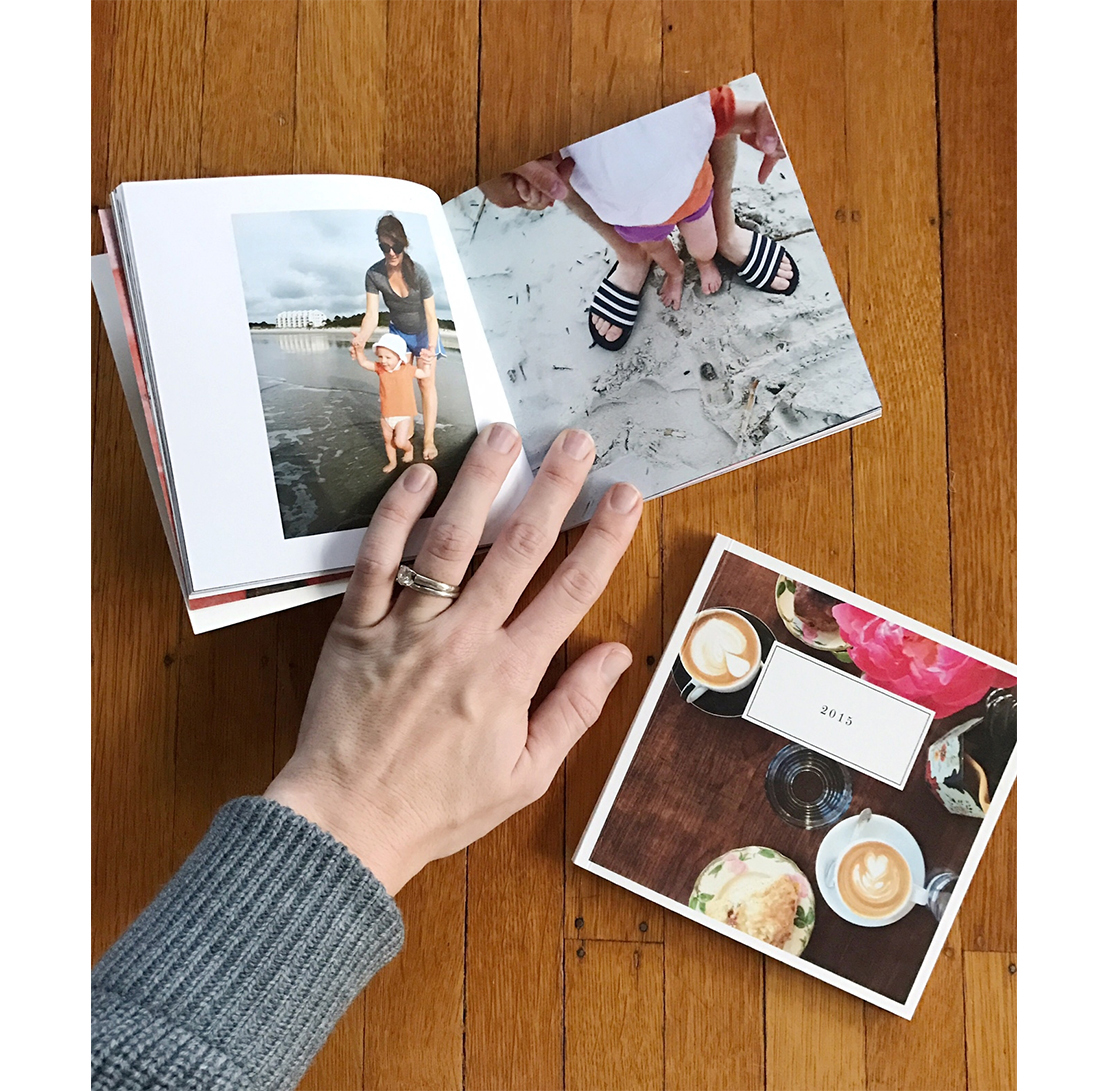 So there you have it – our four top tips for reliving, sharing and enjoying your family's special moments in print. Live with your memories, surround yourself with them and gift them to family and friends – your life's memories are worth sharing – print them.
You can order directly from our website, no software download required. Q-Photo offers free delivery nationwide for orders over R 500 and free customer support, call us and we will team view directly onto your pc and guide you every step of the way.