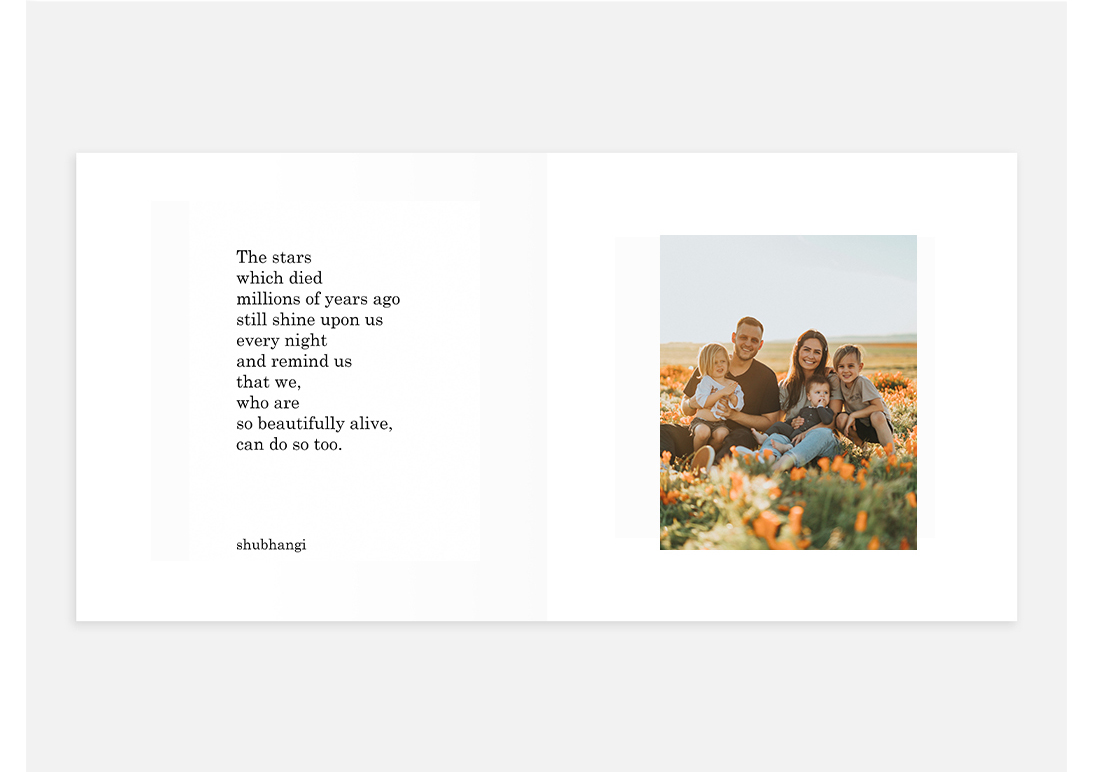 Poetry or writing about an image can be very evocative and really lets the viewer relive the moment. You can use a bible verse or write out a conversation.
Tip: type out your words in Word or a similar program and take a screen shot so that it can be uploaded as an image file.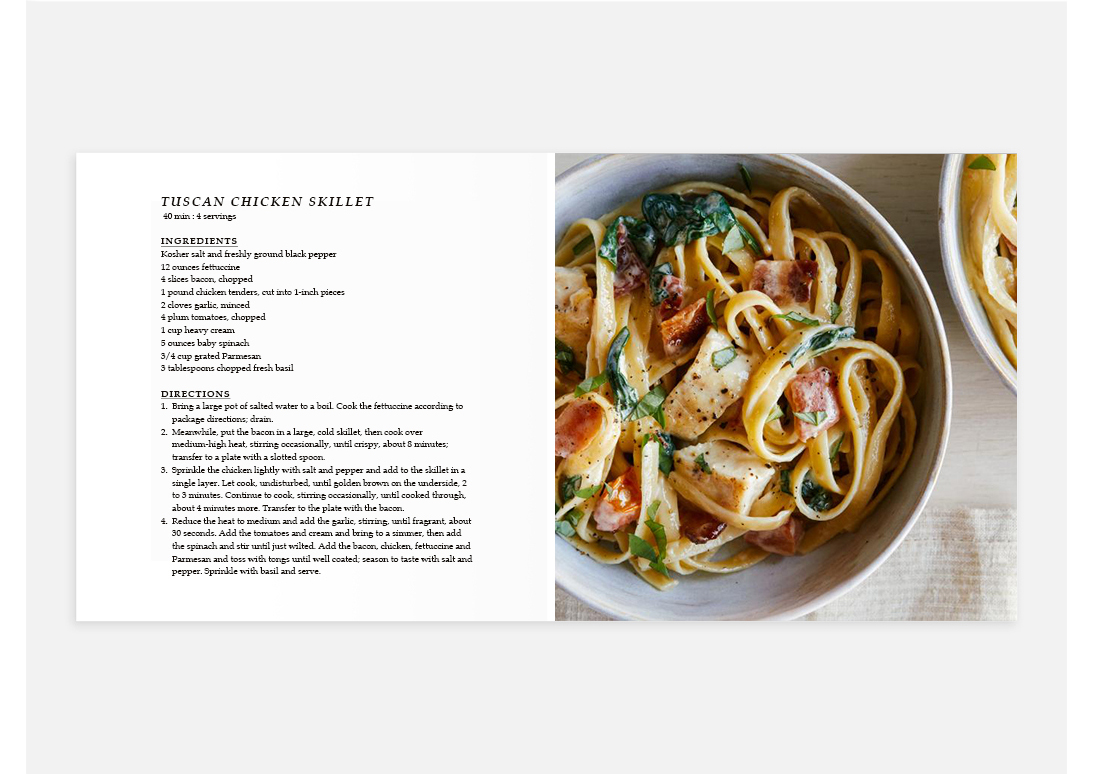 Pass down the family recipes and create an heirloom for future generations. You can include family anecdotes and photos. The lay flat photo book is ideal for a recipe book as it opens as perfectly flat as it's namesake. The lay flat pages can also be wiped with a damp cloth.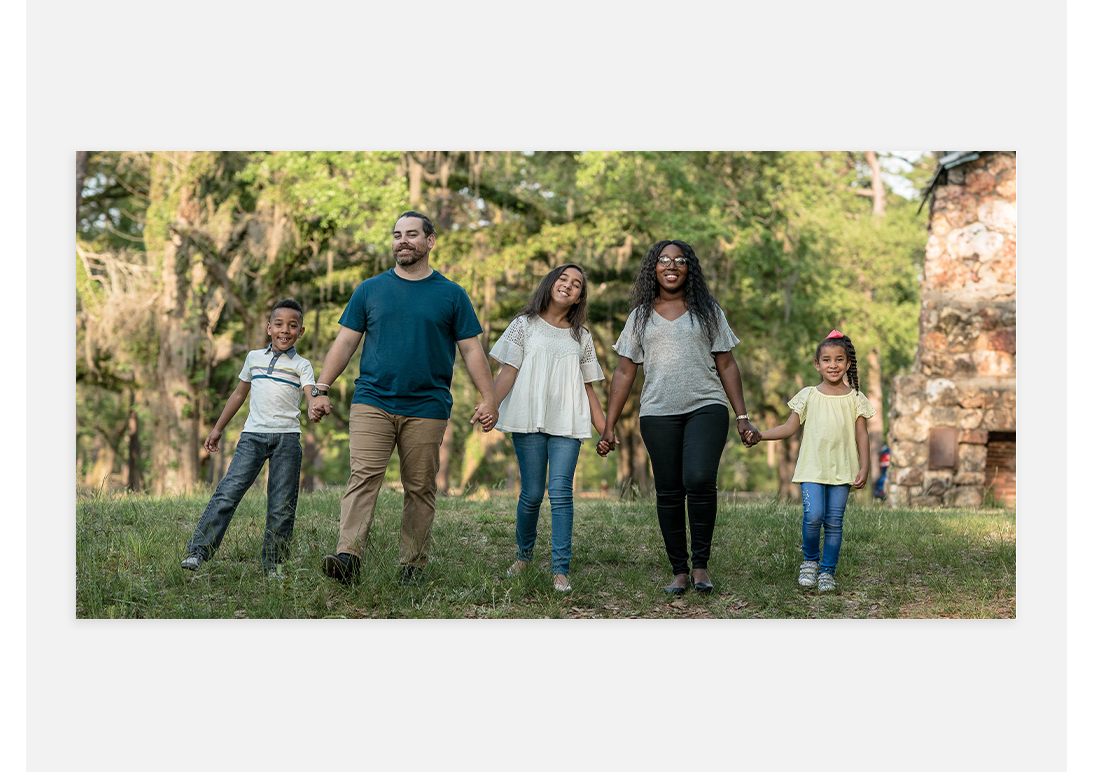 Take the best photos of a certain year and create a family portrait of that time. The lay flat photo book is ideal for creating a full spread, edge to edge photo design and makes a big impact when you turn the page.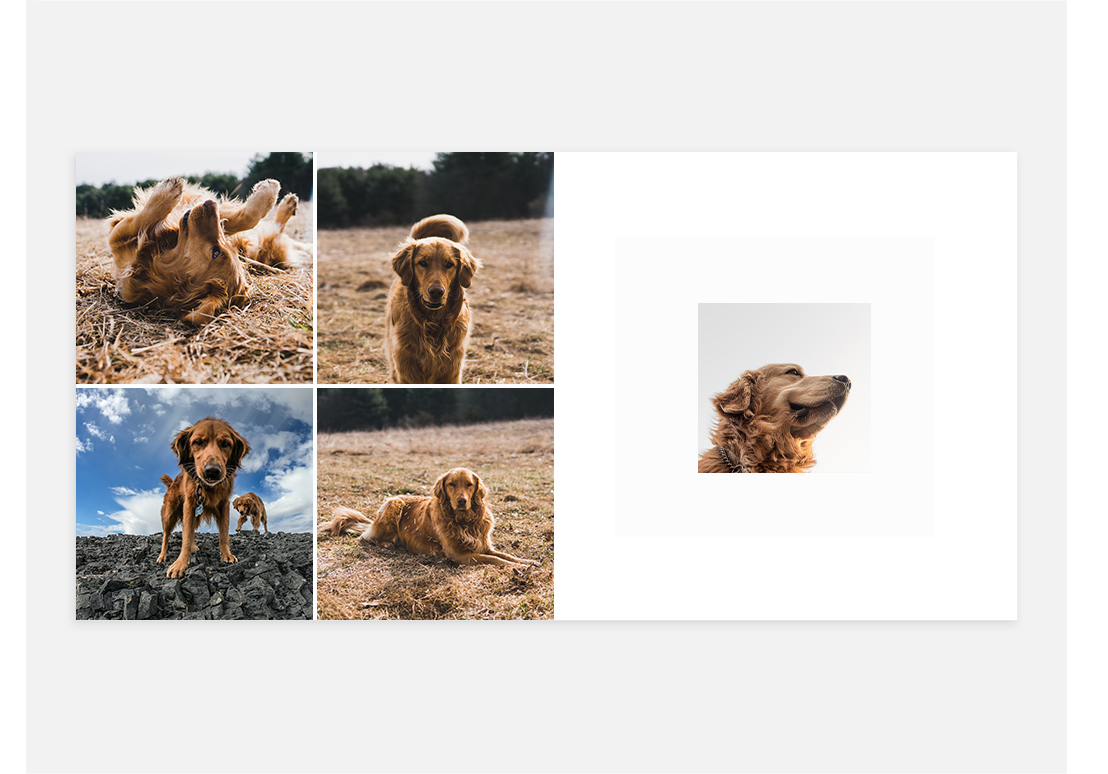 Take the top shots of your pooch and create a remember-when album that you can page through and enjoy again and again.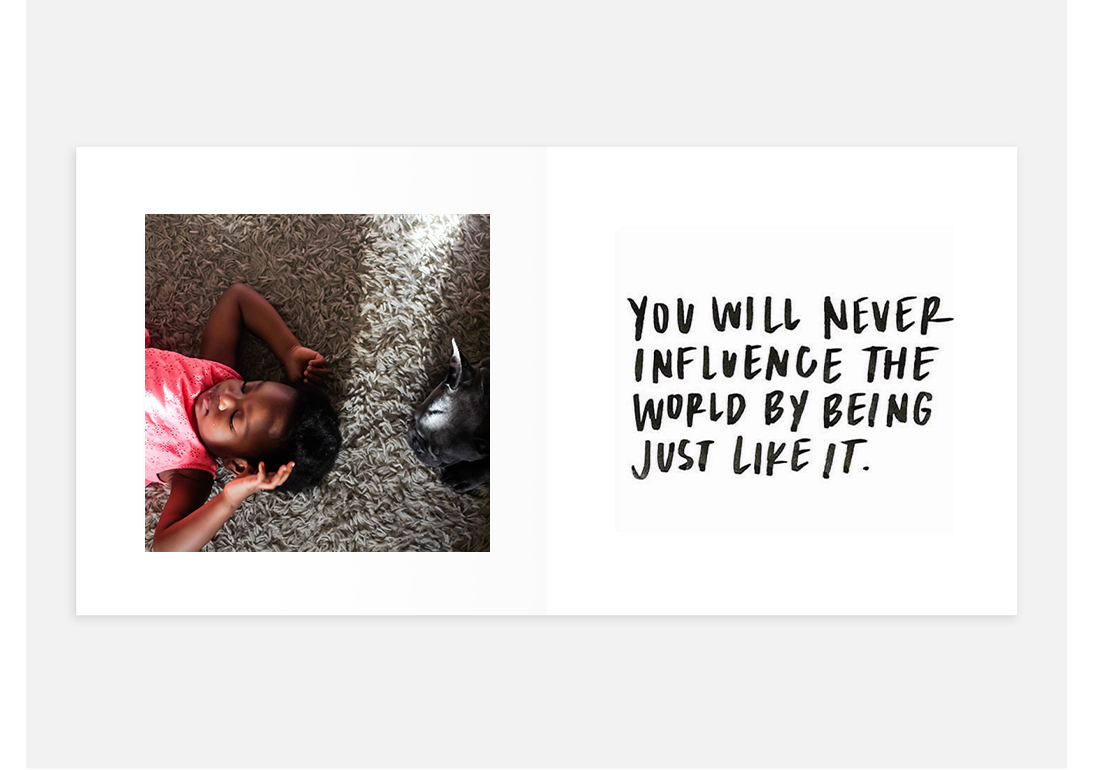 Life is collection of moment, print them. It's the best way to relive those moments and not let them be forgotten. You can enjoy them over and over again when you hold them in a neat photo book and remind yourself of what life is all about.