My daughter Megan recently went on holiday to Australia and each day she shared photos with me on Whatsap, of the places that she was visiting.
Being aware of the recently launched My First Photobook, I thought that this would be a perfect way to have her photos printed in a small "brag" book to show my friends.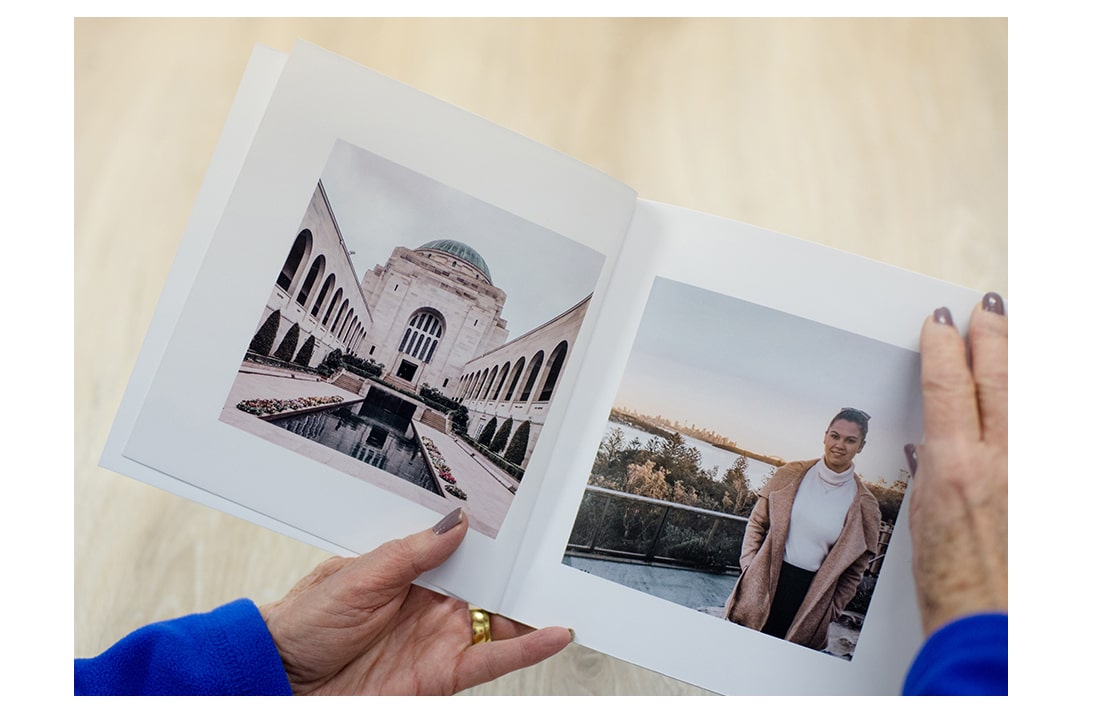 Not being very technically savvy, I felt a bit apprehensive about sitting down to order My First Photobook, but once I accessed the website all I had to do was follow the prompts. Within minutes all 21 photos were uploaded, I proceeded to checkout to pay and the order was submitted.
My book was ready for me within 7 working days, just in time for me to pop it into my handbag and take it with me to book club to show all the ladies who were all very suitably impressed not only with the quality of the book but that I had done it all on my own.