We've got some great ideas for you to keep busy and enjoy this time with your family. Make new memories or celebrate and relive the old ones, it's all about staying together. Celebrate everyday moments, special milestones and life's experiences. So many moments are on our devices or social media accounts and we simply scroll on, amazing moments, special treasures that we forget or don't share. Sometimes it takes reminding of how far we have come to give us the courage to keep going. So print those special moments that keep us together and let them shine on.
Enjoy this time at home and check out our top 10 tips for fun family activities and creative photo project ideas.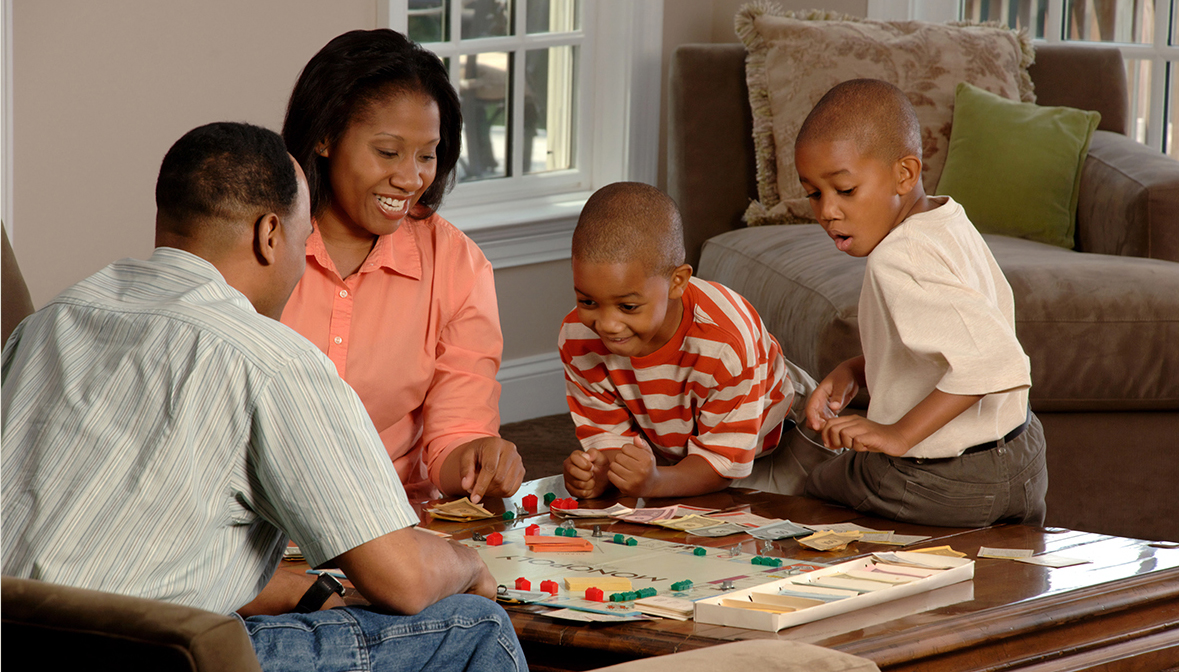 Best family time ever. Put on the popcorn and set the scene. Game night is a great way to have family fun that includes everyone. You can have prizes for the family champion and involve everyone in the set up with snacks and getting the play area comfortable.

Some family game ideas:

• Pictionary
• Board Games
• Card Games
• Treasure Hunt
• Charades
• Hide and Seek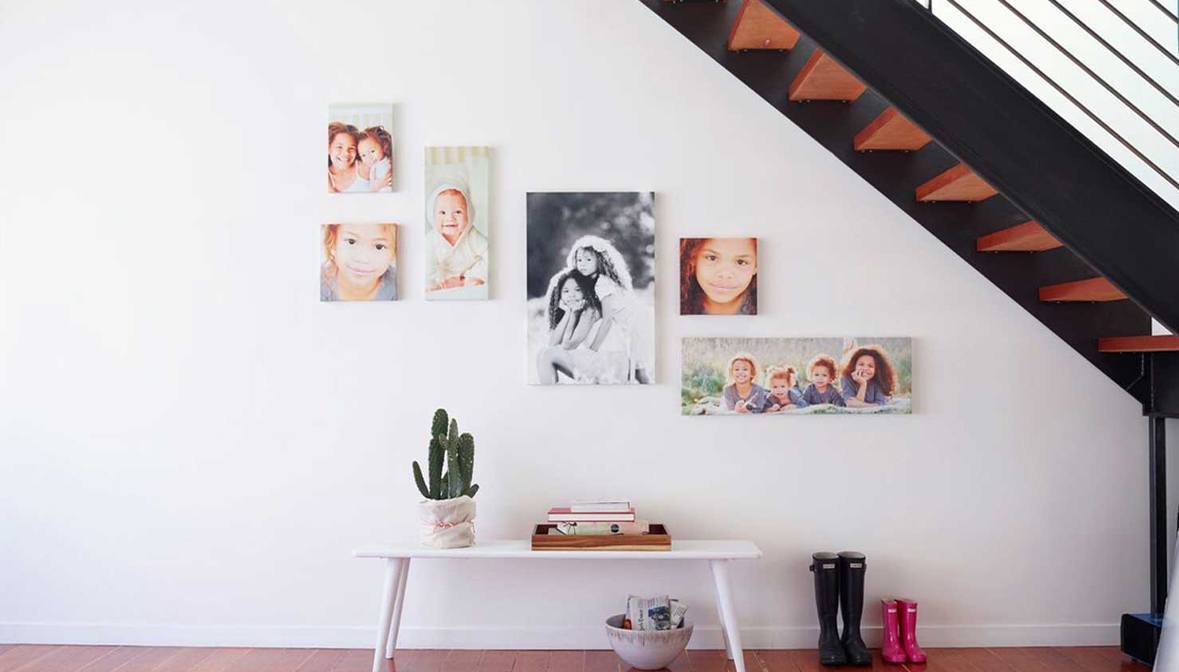 It's time to refresh your home décor with updated framed photos and printed canvases. We all have those amazing photos on our phone that we have been meaning to do something with, well now is the time. Redo you stairwell or passage areas with our large format framed prints or printed canvases. Get creative with your pet photos, bible verses or poetry – print them on our beautiful wooden panels. Bring the memories and love into your home with your special photos.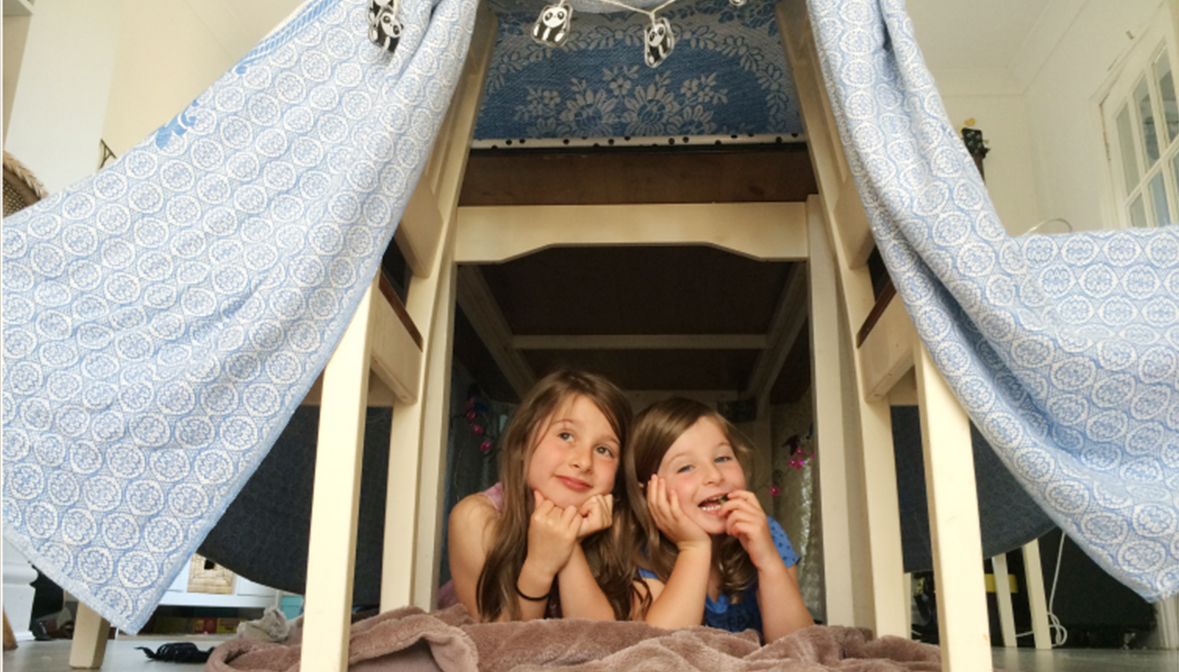 Make a good old fashioned fort, outside or inside this timeless classic is always a hit. Bring on the cushions, sheets whatever you can find and arrange chairs or any furniture for a fun filled adventure. Choose a theme for your fort, fairy castle, pirates or Peter Pan, let your imagination fly. Of course fort snacks and theme outfits are essential.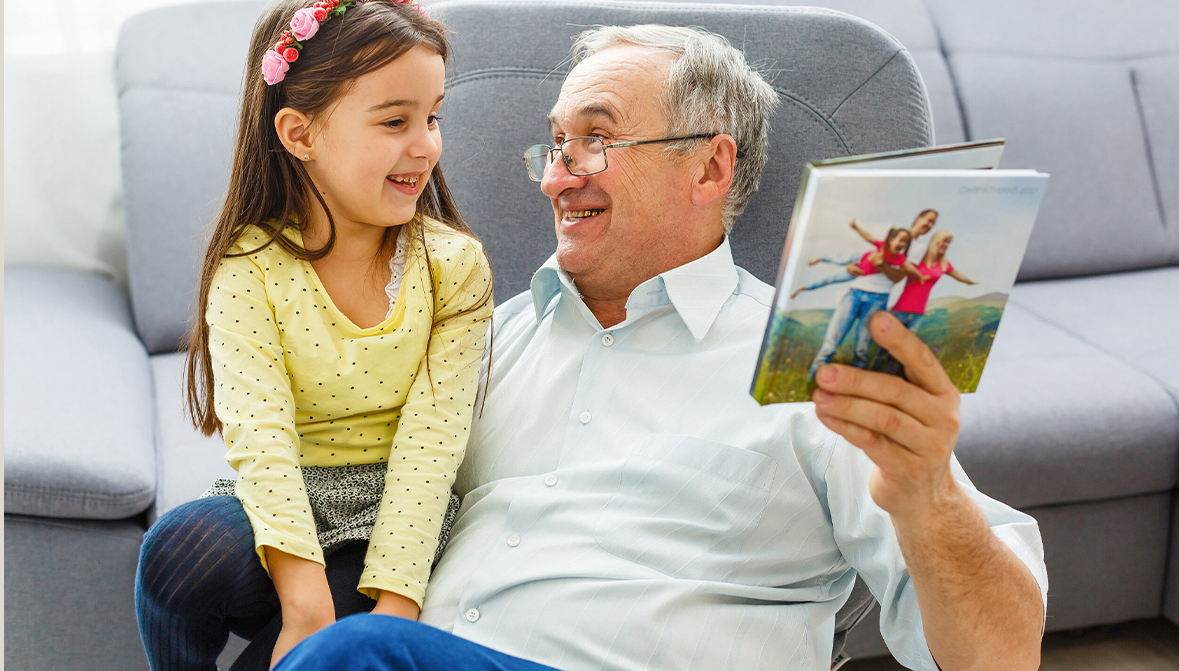 Time to make that album. Yes that one you have been meaning to do. The one of your holiday, wedding or baby. Choosing the photos is the most difficult part of getting a photo book project going, once you've done that it's super easy. You need between 50 to 120 photos to create a photo book. Arrange your photos according to a story then divide the story into chapters and group photos accordingly. Then head over to our photo book section of our website and create your book. You will really enjoy making a photo book and having a beautiful one for your coffee table to share with family and friends is priceless.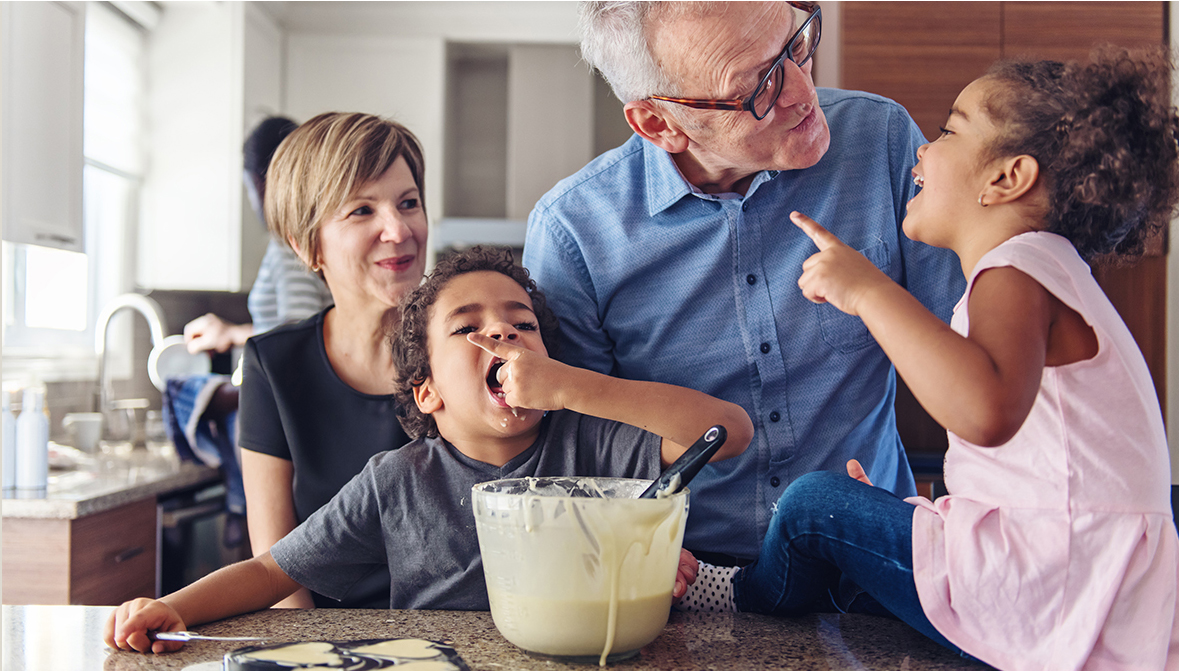 The internet is filled with great baking recipes or pizza making ideas. Cooking is a great way to spend time together as a family and it is also an opportunity to teach your children kitchen skills. Consider nominating different family members or teams to cook different nights or have a pot-luck where each family member makes a part of the family meal.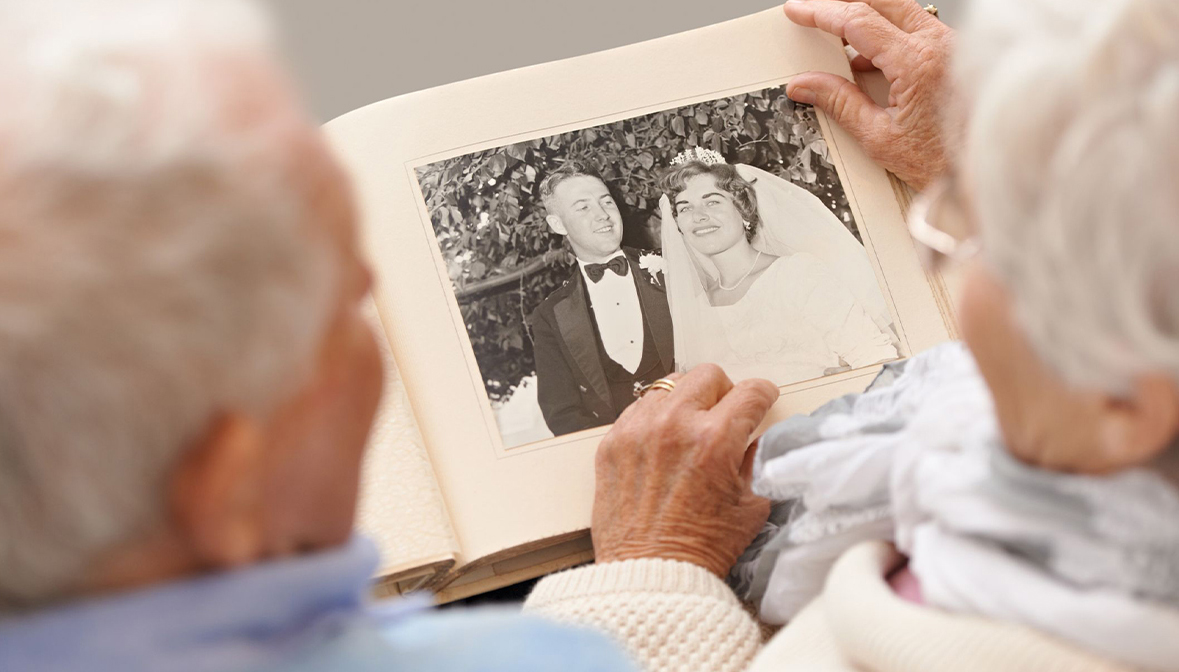 Your family's story is unique and special so it's definitely worth taking the time to tell it. Researching your family is really worth doing and there is a lot of information on the internet. Each person in a family has a different recollection of the family's history and creating a family history photo book is a great way to bring all those memories and stories together so that they are not forgotten. A family history photo book is also an unforgettable gift for those special birthday milestones. Creating a printed legacy of your family history is a wonderful gift to future generations and a beautiful conversation starter for your coffee table.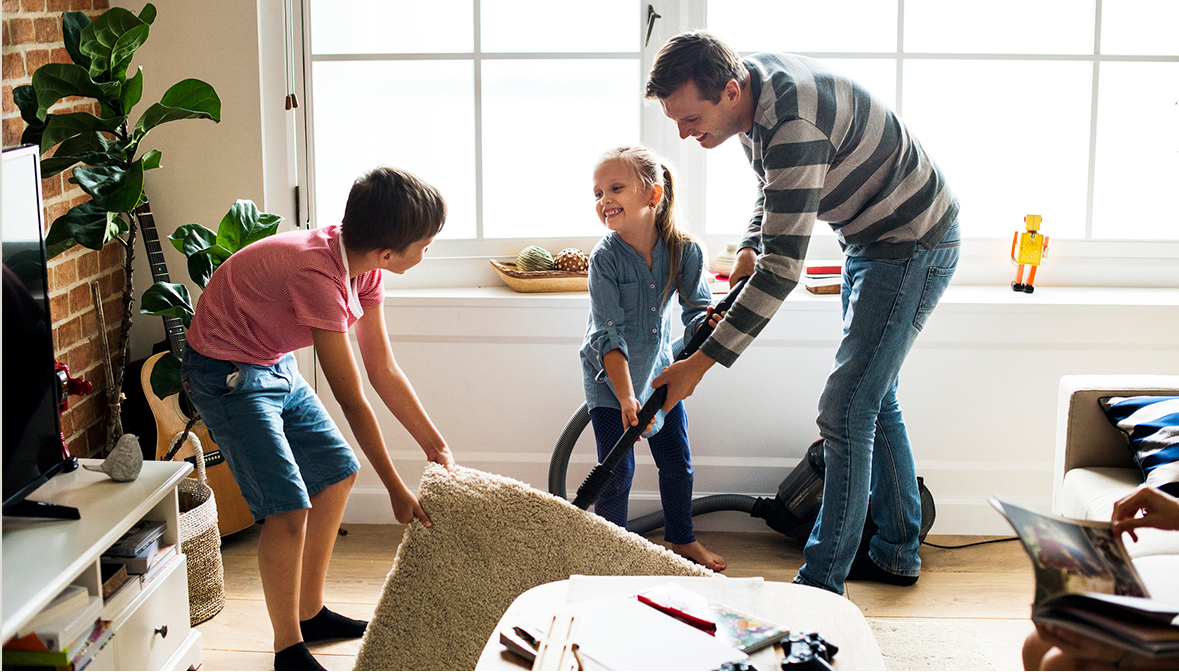 Yup – it's time. Go through all your cupboards and throw out the old, the forgotten and the stuff you have not and will probably never use. We all hoard unnecessary things to some extent. Sort out your clothes and create a welfare bag. Go through your garage and let go of the extras, if you have not used it in six months you probably never will. All our book cases and files could do with a sort out and updating. Involve your children and encourage them to let go of old forgotten toys that could be donated to children in need.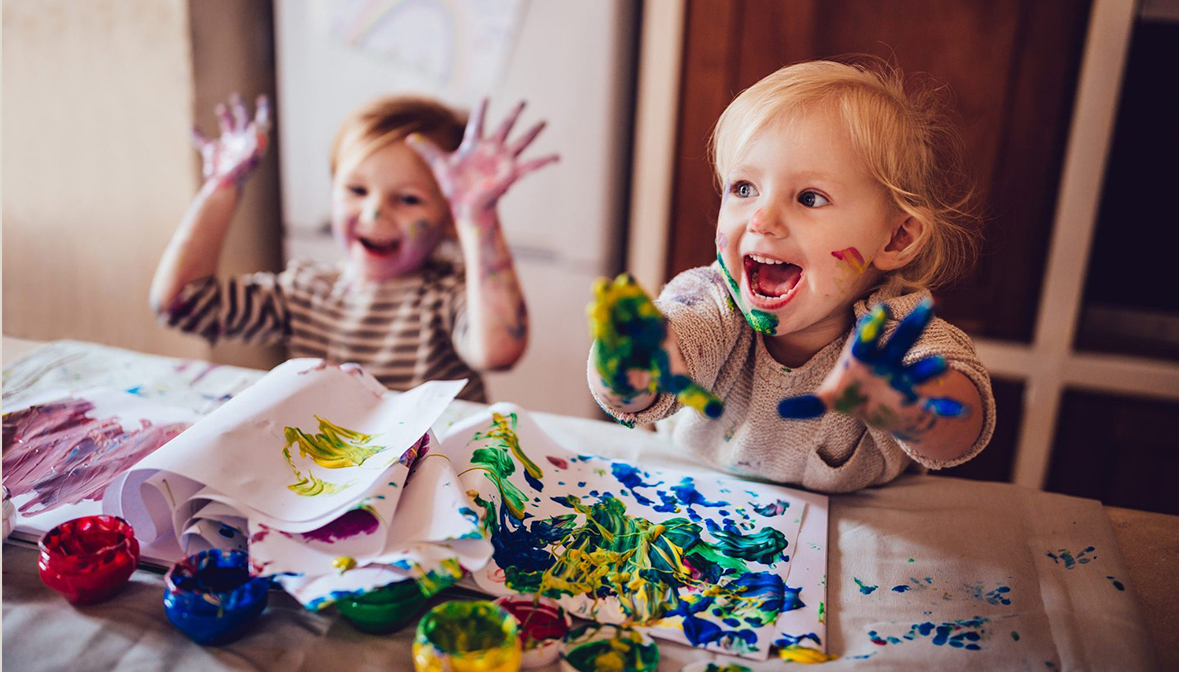 Drawing, painting or origami – this is a great time to do craft projects together as a family. You can save some the artwork and make a keepsake photo book directly on our website by scanning your finished master pieces by installing Google PhotoScan on your phone. You can also scan and print your child's art with our affordable edged prints which are ideal to hang in your child's bedroom or passages in your home. Get creative with your home décor and your family's art.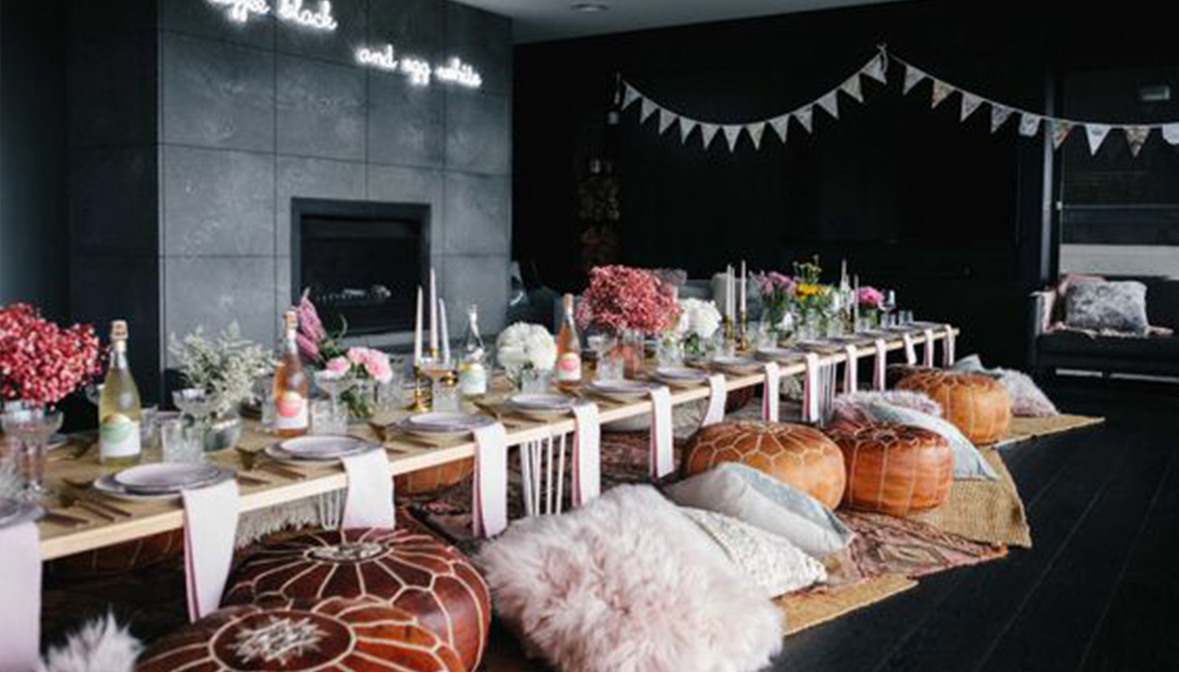 Involve the whole family in the set up – you could theme it anything from a Mad Hatter's Tea Party to Christmas to Fairies and getting dressed up is half the fun. Create themed snacks and décor with what you have around. You could play games at your picnic such as charades or have a treasure hunt – let your imagination run wild and create a fantasy event for the whole family. Of course the photos would be unforgettable.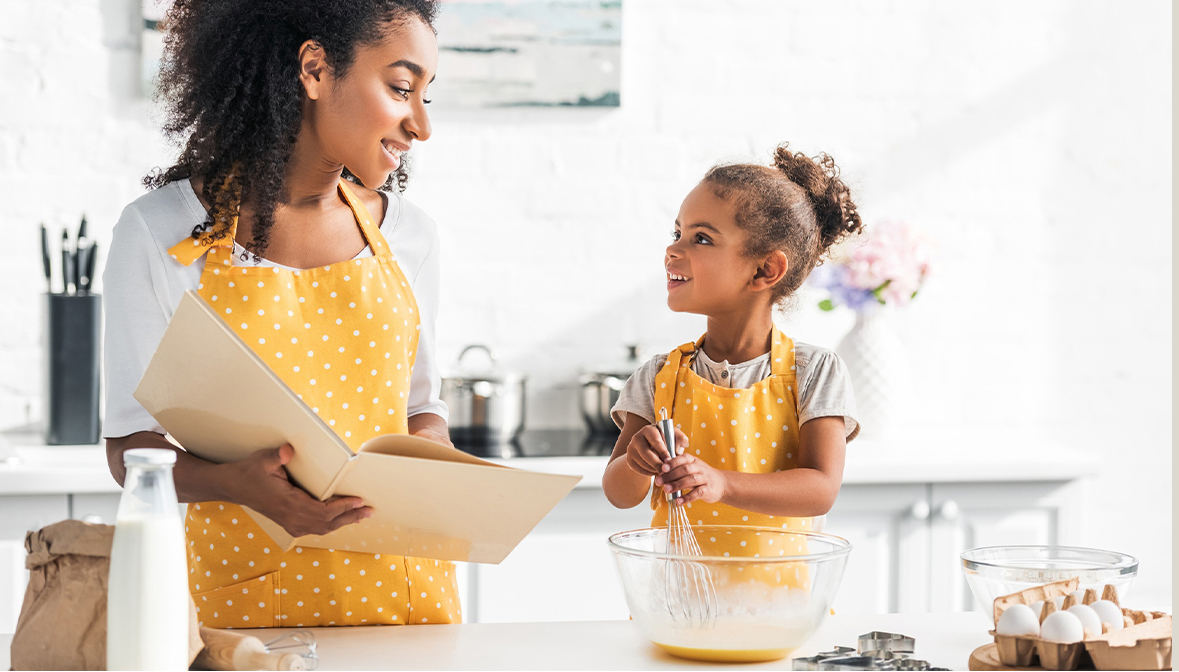 We all have our favourite recipes scattered in different books, on pieces of paper or in our heads. Now is a great time to create a recipe book of all your best ideas. You can scan originals by installing Google PhotoScan on your phone and create your book directly from our website. A good idea is to create a family recipe book of all your family's secrets or even a best braai book – there are so many options. To have a beautifully printed recipe book for your kitchen will definitely be something worth treasuring.