"As people age, they start realizing that it's not what you have that's important, It's who you are and how you interact with the people you love that matters. The idea of legacy becomes ever more important."
Carolyn Rosenblatt
---
We are connected by the legacies passed down from generation to generation.
When you start thinking about legacies, no matter what your age or state of health, you take stock – of your possessions, and also of your accomplishments and disappointments.
You take stock of what you've learned from what you've done in the past, what you're doing now, and what you still hope to do.
Why leave a legacy?
---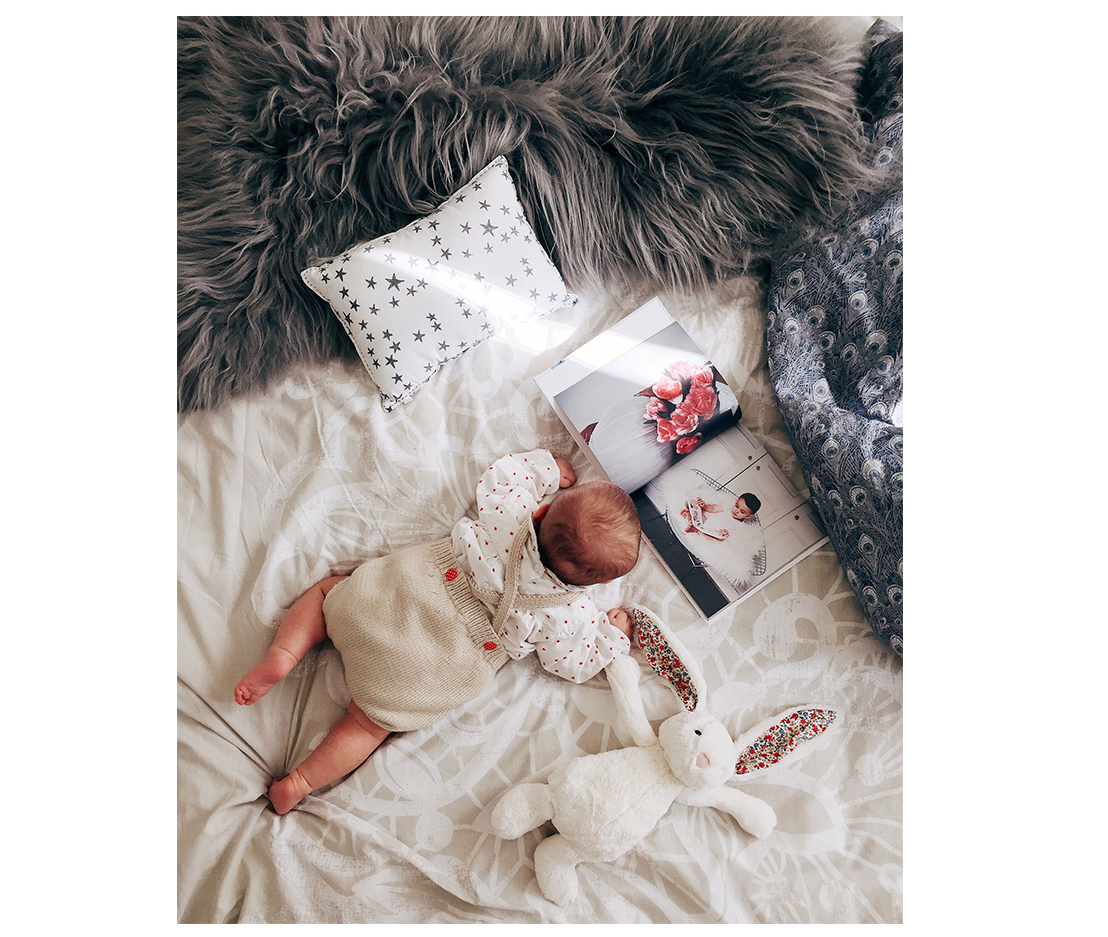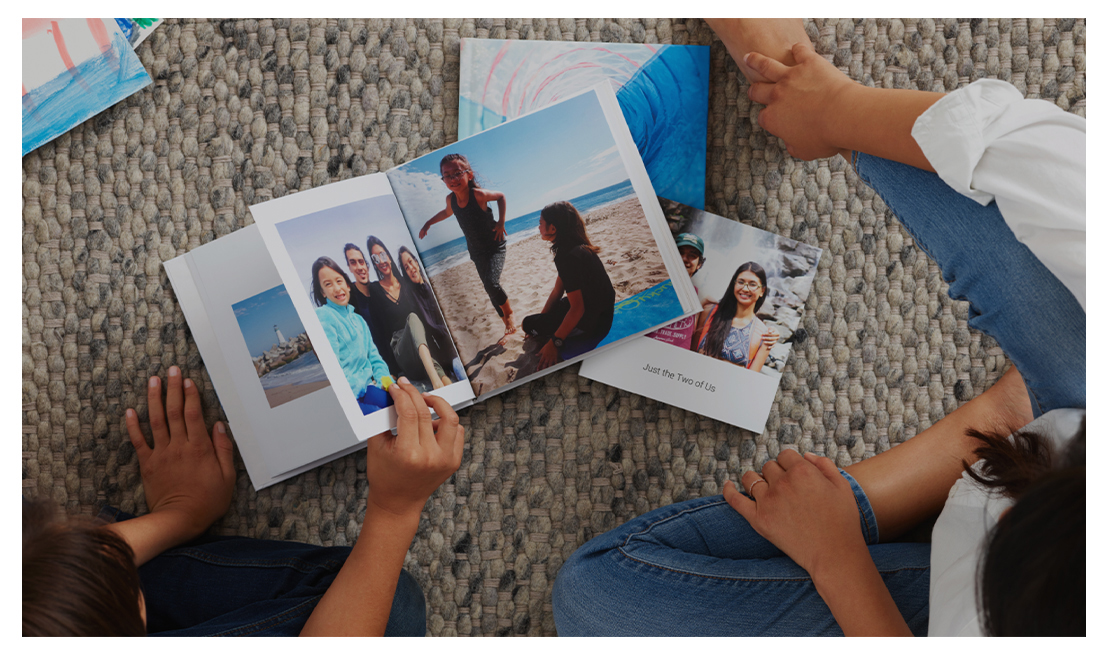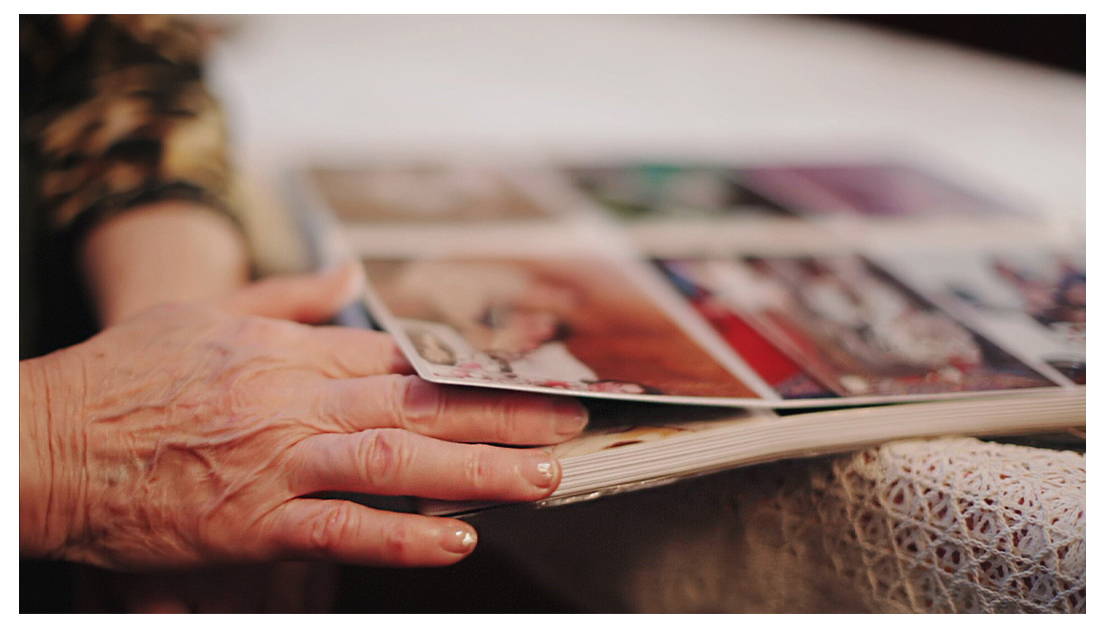 With everything moving into a digital era. People text and send short messages. The more connected we are, the less we know each other. Legacy photo books are a way of capturing and encapsulating someone's life forever.
It's a way of getting those family photos to come to life.