Coffee Table Décor Tips
How to style your coffee table
Other than buying a sofa to sit on and a bed to sleep in – your coffee table, and coffee table décor, is arguably the third most versatile and engaging piece of furniture in your home. Considering it can also work as a desk, dining table, footrest, game table, you name it – it makes sense!
With these few tips, it becomes easy to compose an arrangement that is both functional and visibly appealing. Here is what to do – and what not to do – when considering your coffee table décor and styling.
WHAT YOU'LL NEED
Books and magazines
Decorative object
Plant or Flowers (faux or real)
Candle
Storage
Coffee tray

A little greenery goes a long way. Start with an interesting plan or greenery arrangement to make your coffee table feel more organic and less staged. Larger sculptural succulents like pencil cactuses or branches like eucalyptus or cherry blossoms are great to anchor larger coffee tables.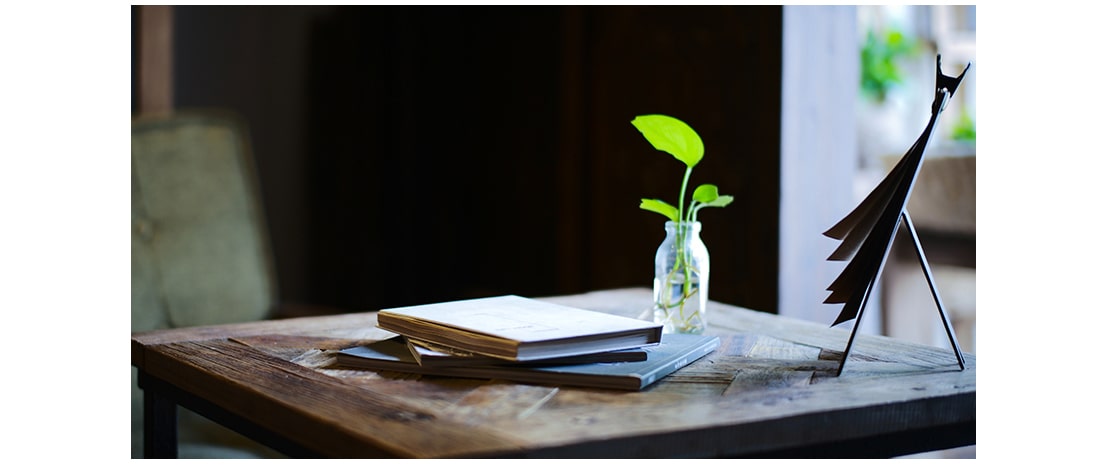 You can technically work in various grouping sizes – from one single arrangement to three, four, or five groupings. What is important to keep in mind is that the items are to scale. You don't want a giant coffee table books paired with a tiny scented candle. Or a large floral arrangement next to a small tray for remotes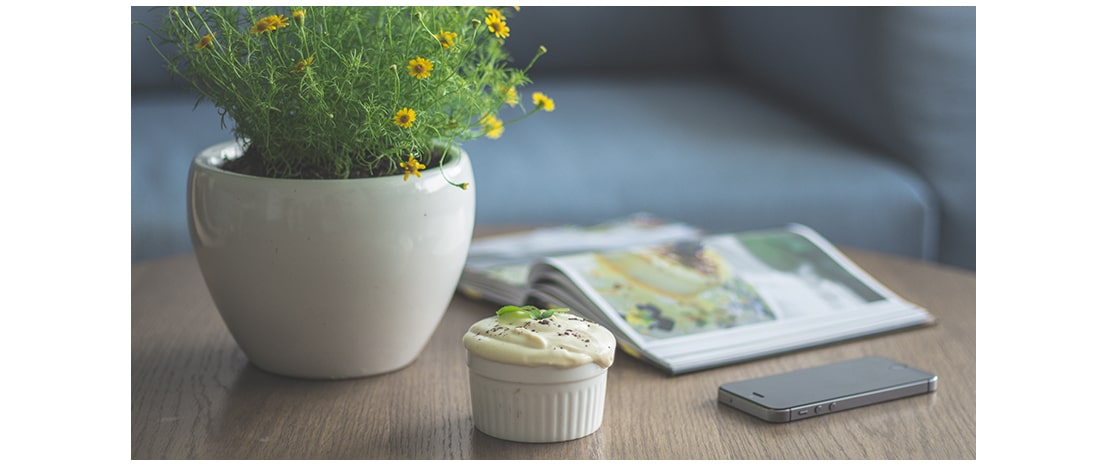 You don't want the arrangement to look weighted. We recommend placing the tallest item in the centre – or if you have two tall items. Keep this in mind visually with colour and texture, as well.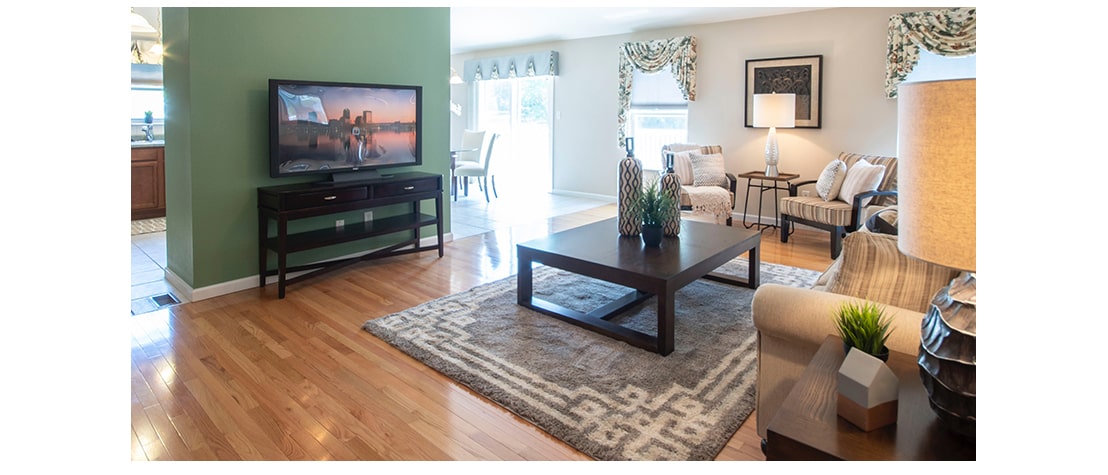 The flat tops of your books are fair game surface space to use and style when considering your coffee table décor. Don't leave them bare, but don't clutter them either. Adding a single decorative object or the tray on top is a great way to add height to the arrangement.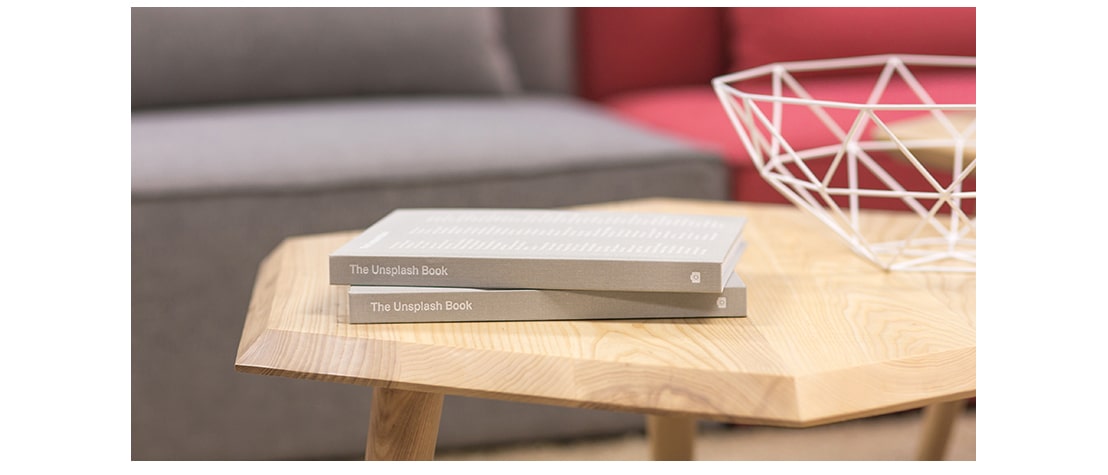 The simple concept of choosing to display different pages can completely alter the look of the table depending on the colours and contents of the page. Something like a family photo book would be the perfect option to display proudly on your coffee table.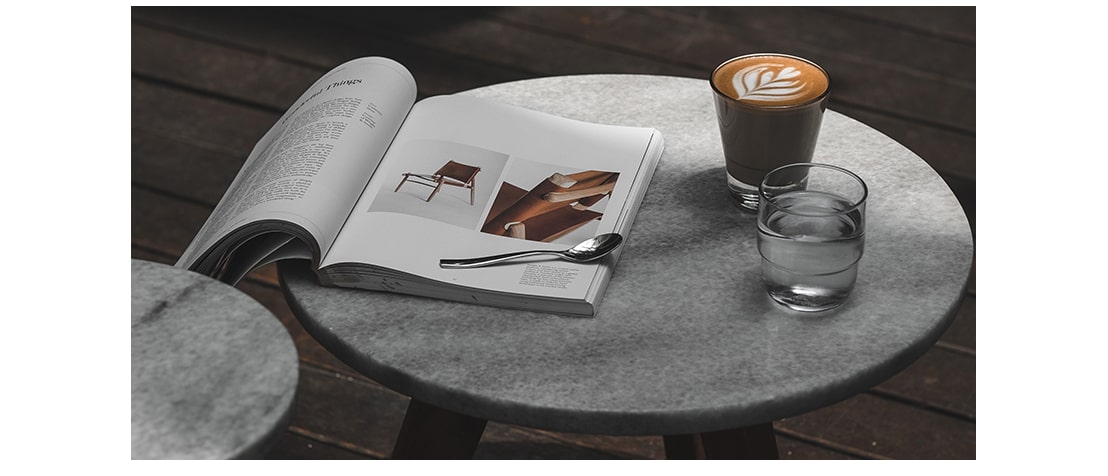 Do you have family memories or souvenirs you want to display? While we tend to save those types of objects for bookcases or console tables, the interesting objects can actually have more impact on a coffee table, where people congregate, so don't be afraid of throwing in a few unexpected items – especially ones with interesting backstories.

Embrace the Scandinavian hygge philosophy and layer the space around your coffee table with personalised scatter cushions to encourage people to gather around and make your space feel extra cosy.
This is an especially good trick if you have small children or pets, or if you love hosting friends for game night. Your living room will instantly look more inviting.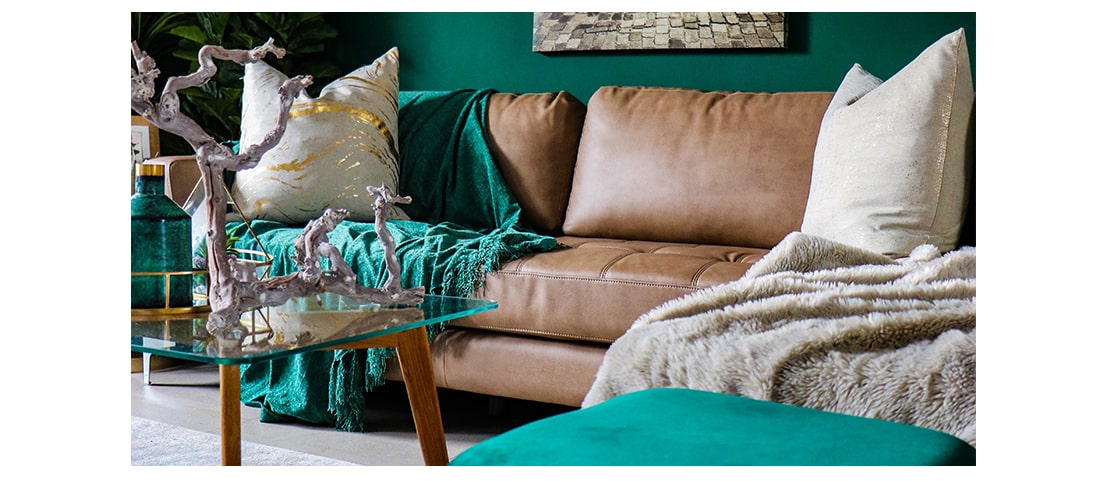 Do you collect antique silver boxes, busts, bowls, or other interesting objects? Let your coffee table be a display for your most prized collections, Repetition is a popular trick of the trade, so use it to your advantage and display similar items in large numbers.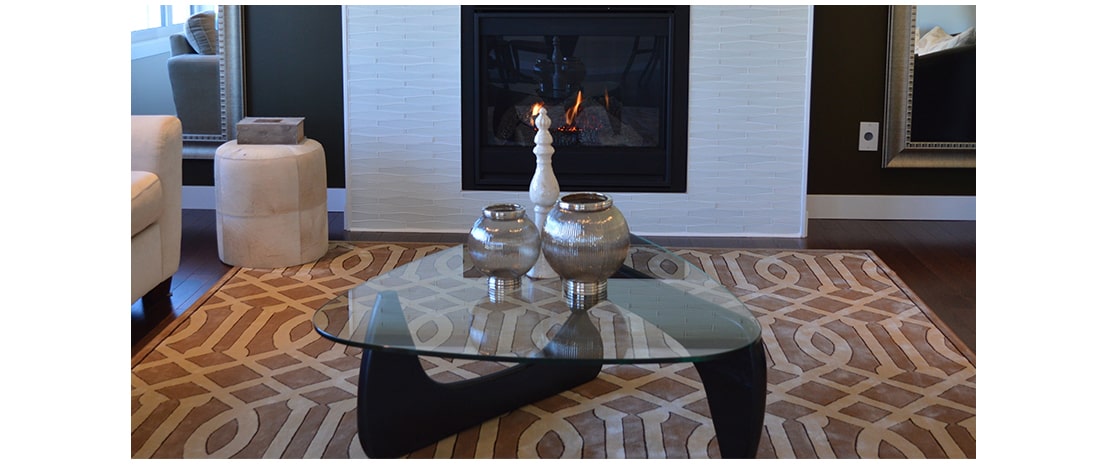 Above all else, consider how you use your coffee table before you choose how to style it. Do you typically put down your drink when watching TV? Do you love to play board games? Do you lounge around reading books and magazines on weekends? The best coffee tables may be expertly styled, but they aren't functional if they don't serve the purpose that their owners need them for,
How do you envision your coffee table display?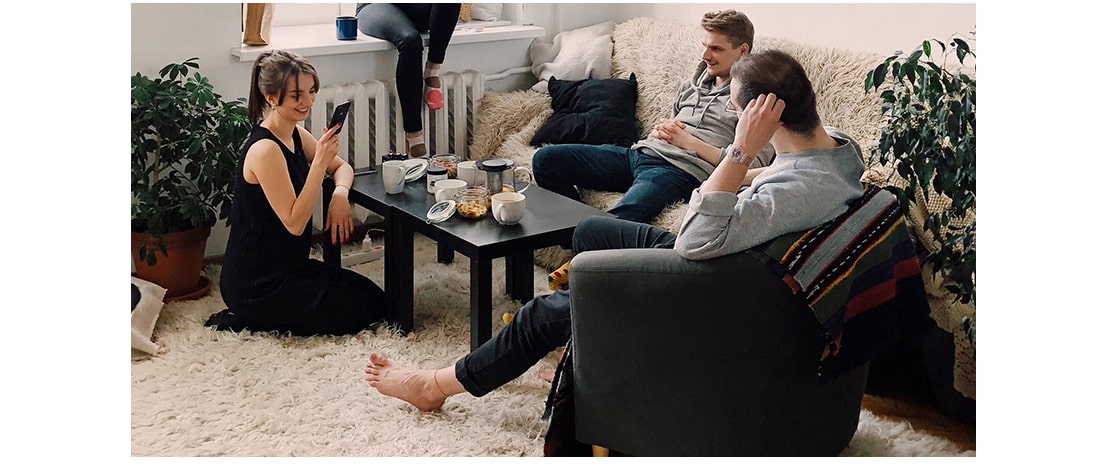 Let's start simple. Or as some people say – practical. For those of you who don't like a lot of stuff on your coffee table:

A single stack
We recommend 2-3 beautiful items: a book or stack of pretty magazines, a decorative object, and a candle or tray for your remotes.
Create a simple arrangement – place the two smaller items on the stack of books and call it a day!
Make sure to place the arrangement in the centre of the table.

Take your big beautiful photo book and open it on your favourite page.
Using the surface area of the book, place a decorative object on top.
Add a tray with remotes on the other side if you like having them out.

Use items that are in proportion to one another
Puzzle piece your arrangement together
Add height
Don't space anything too far apart… or too close together
Use the tops of books to display smaller items

DO NOT banish your belongings to the corners in an attempt to "frame the coffee table"
Too many candles! And definitely avoid having candles that have different scents. If you have a scented candle, only keep one out at a time.
Items that aren't the right proportion for the size of the table
Too bare
Too cluttered