How to Make this a Father's Day to Remember With 7 Personalised Gift Ideas for Dad
On June 17, 2018 we celebrate Father's Day. This is one day in the year when we can express our love and gratitude to our awesome dads. Of course, you don't want to arrive at dad's place empty handed. In fact, we bet you want to give him something he will love, admire and cherish. So, if you are out of ideas or looking for something new, then perhaps you should consider getting dad a personalised gift for Father's Day. If this sounds interesting to you, then consider one of these great gift ideas.
1. Printed Apron

Perhaps he is a braai-master or the proverbial master-chef?

Then, give him the ultimate bragging rights.

Show him your love and get him a personalized printed apron!
---
2. Photo Book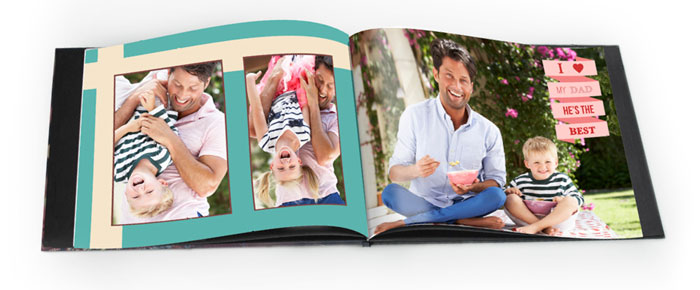 Always a favourite. Capture and collect all of his best memories in a high-quality photobook.
It is literally the gift that keeps on giving.
And for this Father's Day we are running the ultimate special!
35% off your A4 Standard or Layflat Printed Hardcover photobook
(T&C's Apply)
---
3. Personalised Mug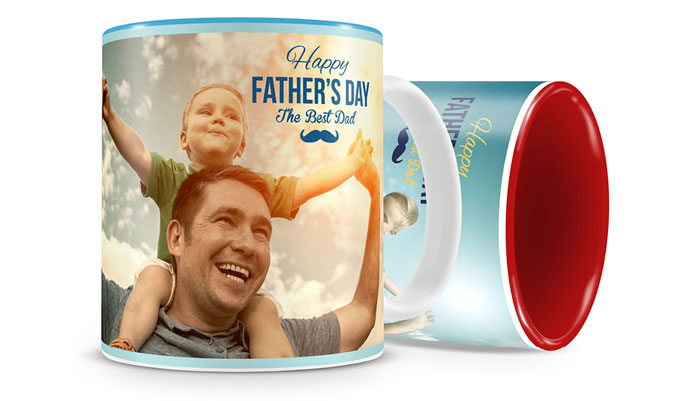 Maybe dad is a coffee lover?
Then a Personalized Mug might be the perfect Father's Day gift for him.
---
4. Personalised Cutting Board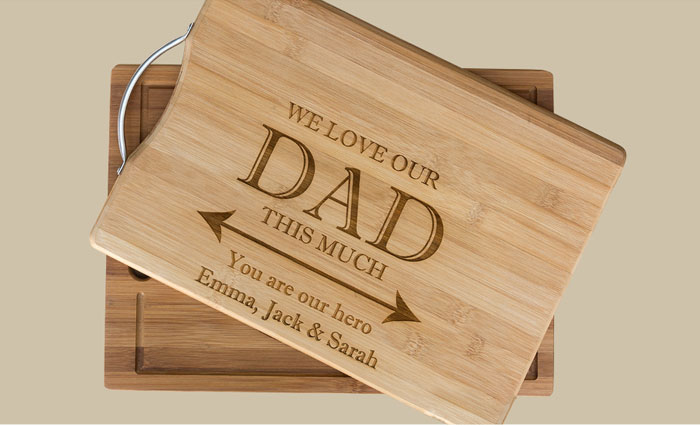 Another one for foodie-loving dad.
Beautifully engraved with your special message of love.
---
5. Personalised Chocolate Wrapper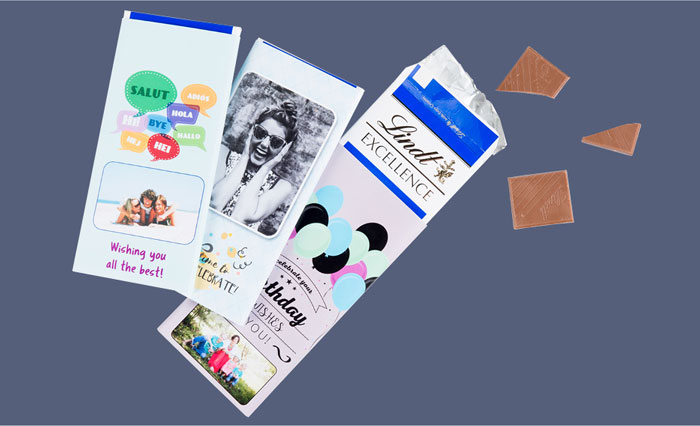 Personalised chocolate wrappers are a beautiful way to send a special message for Dad.
---
6. Personalised wine bag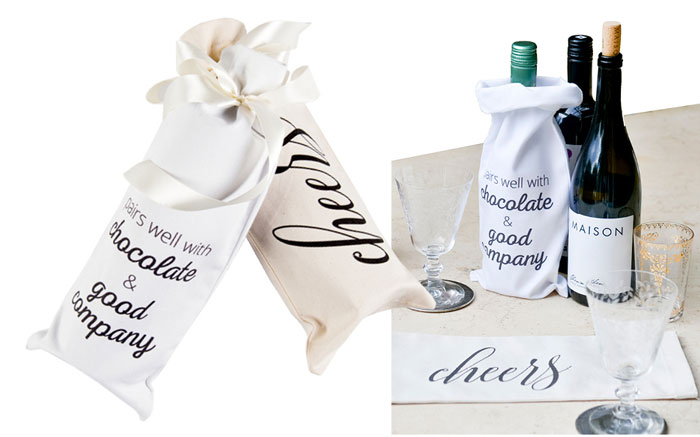 Perhaps your dad is a wine connoisseur, then this is a must gift for him.
Add a personal message to make it memorable.
---
7. Personalised Canvas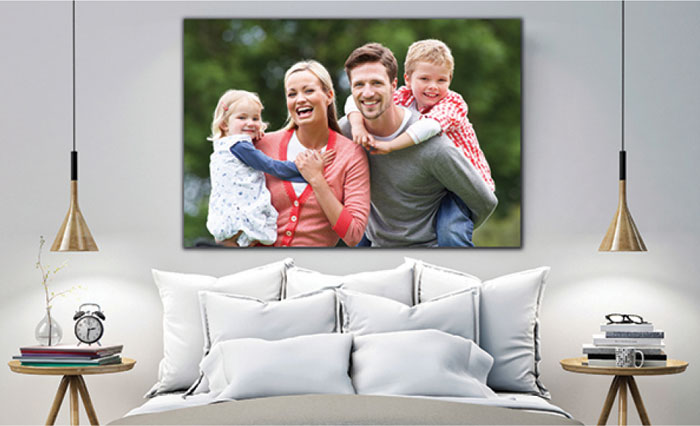 Celebrate and share Dad's best moments in his home or office.
With a massive 20% off this month for all Canvasses, this might be worth considering.
The beauty of a personalised gift is that you can imprint your emotion
onto something Dad will cherish forever.
We have a host of other gift ideas for dad. And if you are far away,
then simply order the perfect Father's Day gift online and we will ship it
right to his front door. Remember you pay zero shipping
for orders of R500 or more.
Make this a Father's Day to remember.