The space midway up your stairs is a great place to catch your breath, so why not make it even easier to do so with some seating. A single bench or chair is all you need. As for that awkward ledge along the wall, it's calling for a display of your favourite collectables and some eye-catching photo frames (the more imposing, the better).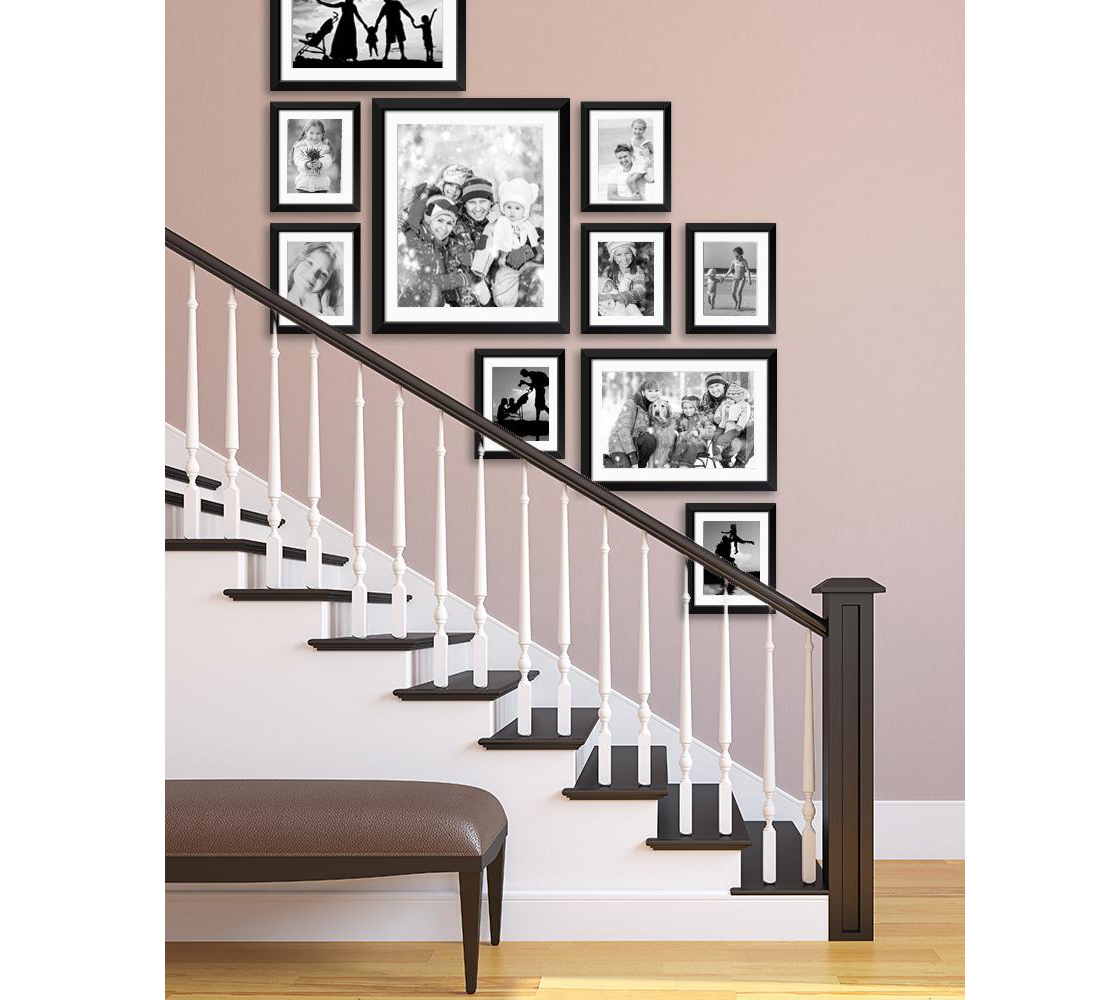 A door can't be open all the time. Deck the wall behind it with a short console table and a tall mirror for an entryway you can't help but check out. Stack some books and have a collection of various sized printed frames to fill the space and make it personal.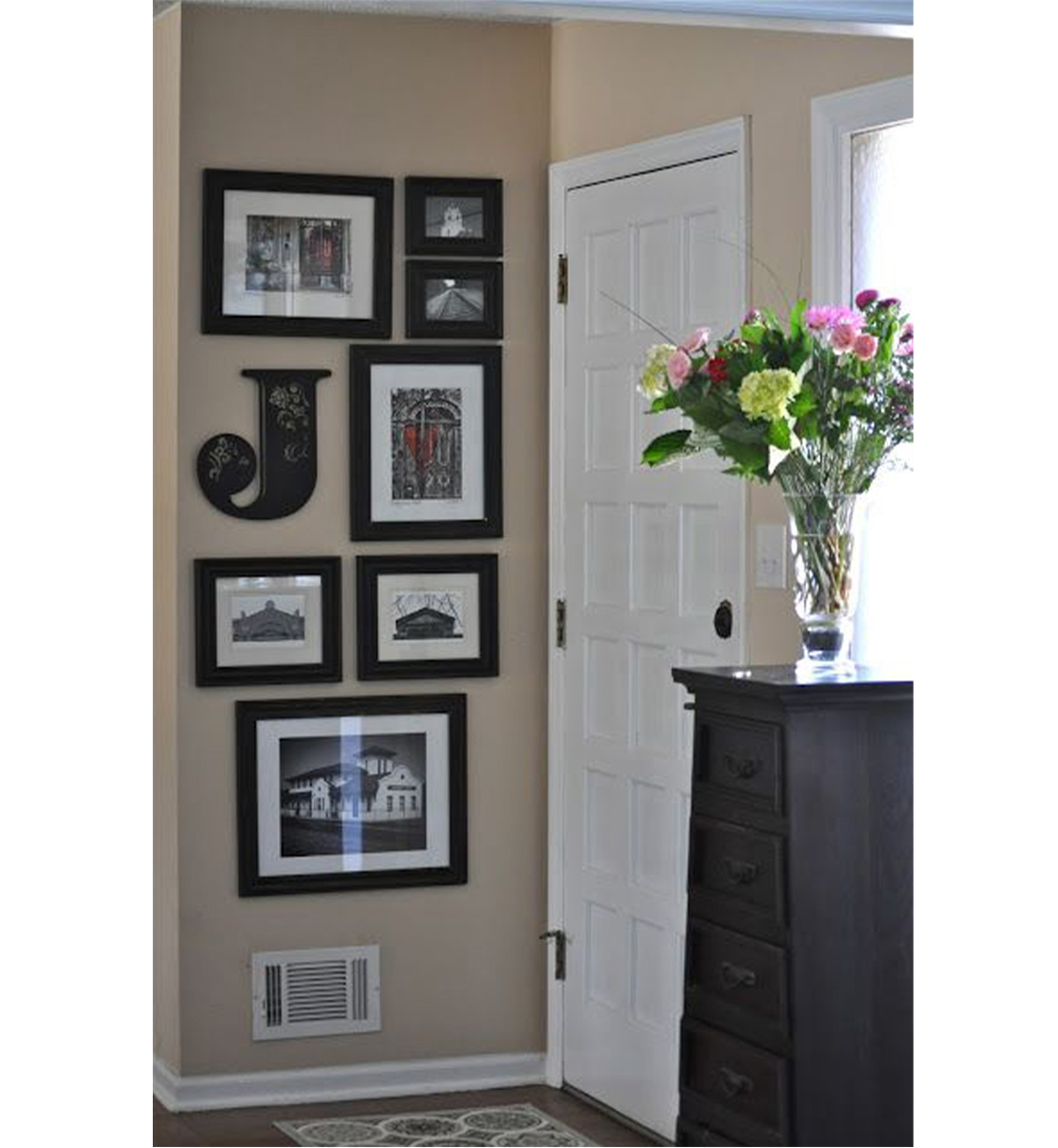 A more challenging dead space is found in houses with very high ceilings. Often the space between the tops of furniture and the ceiling are so great that there is a great deal of vacant space. Statement artwork can usually do the trick here; either a large-scale canvas work or a grouping of smaller works.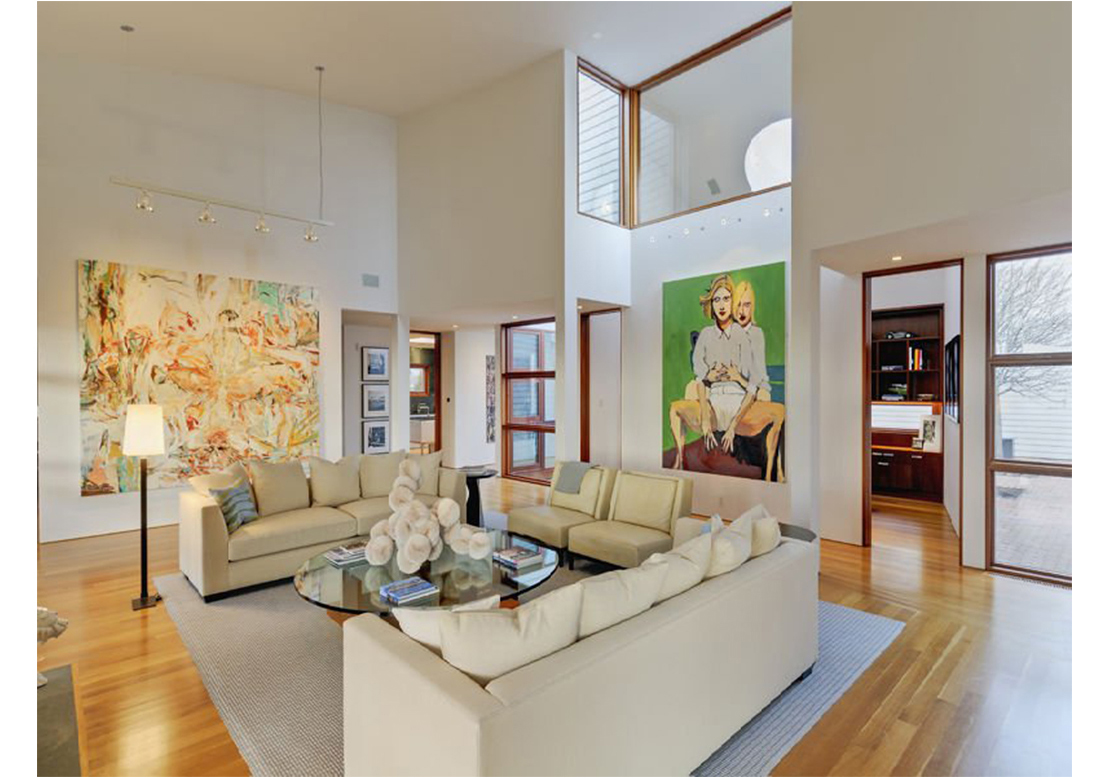 Use uplighters to direct soft light towards the ceiling making it appear further away. Accentuate the vertical with floor to ceiling wall decals and using a vertical stripe pattern. Replace an existing skirting board with a simple, shallow design or remove it altogether, remembering to paint the floorboards the same colour as the walls.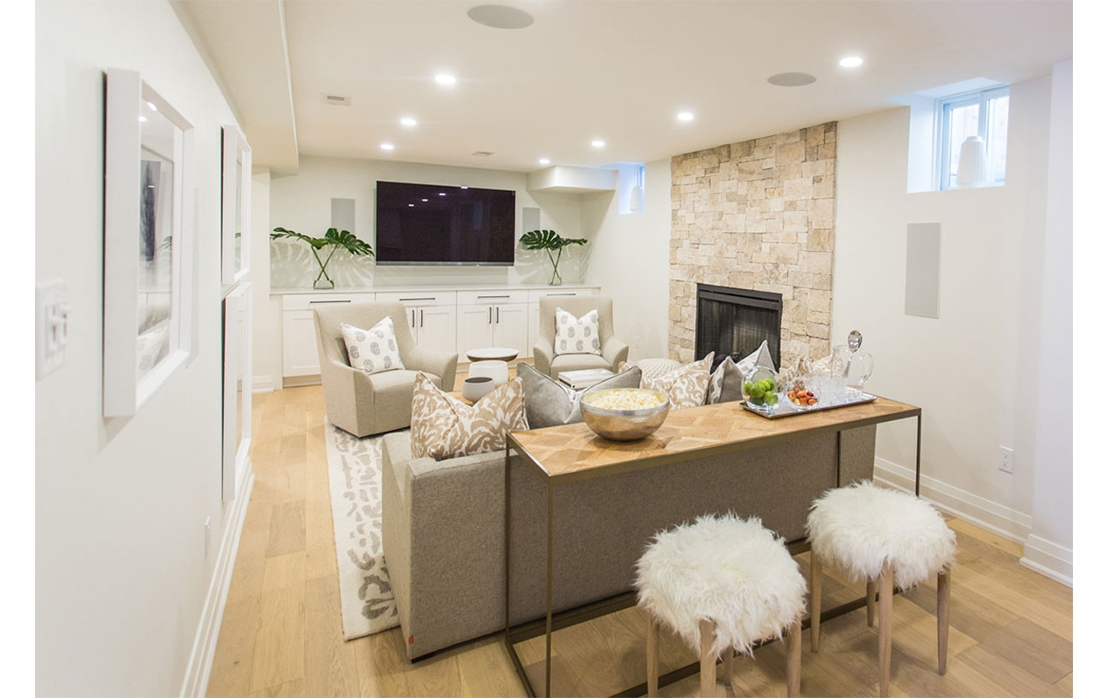 That awkward space under the stairs isn't just for Harry Potter. Make the most of this unassuming yet valuable real estate by transforming it into a study space or home library. You can even put up a mod luminous sign with a little matching bench, just so it doesn't have to be so scary when you're headed downstairs.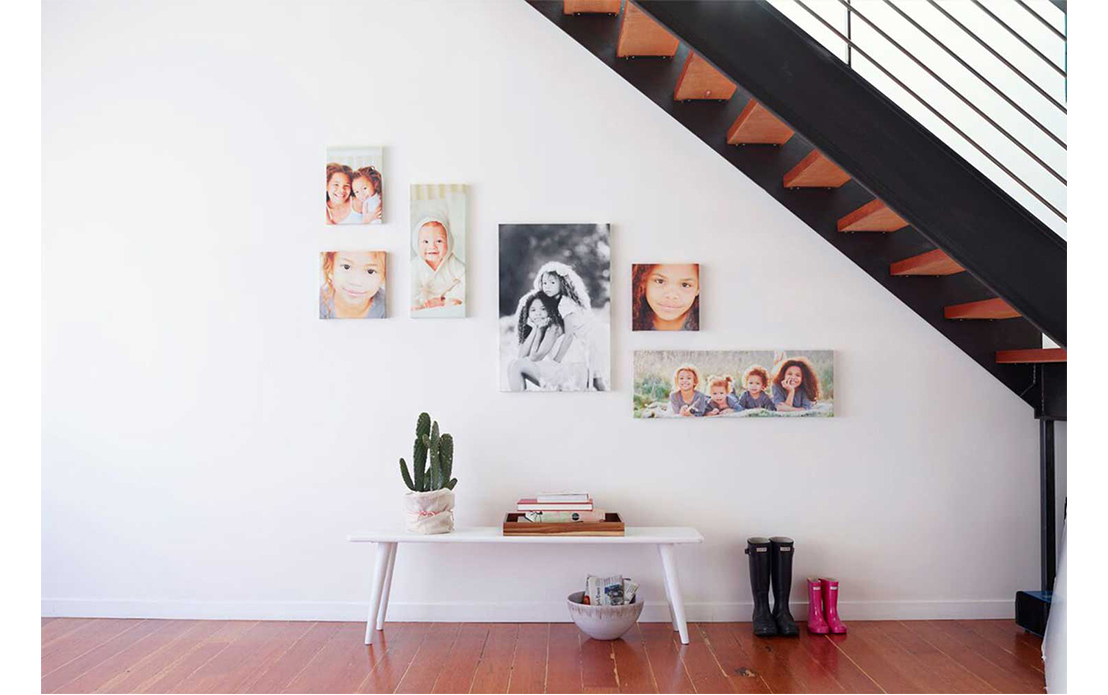 It's not for gathering dust, it's for highlighting your best cookware, whether that's shiny copper pots or ceramic pitchers. Plants and artwork done by your kids are equally lovely additions.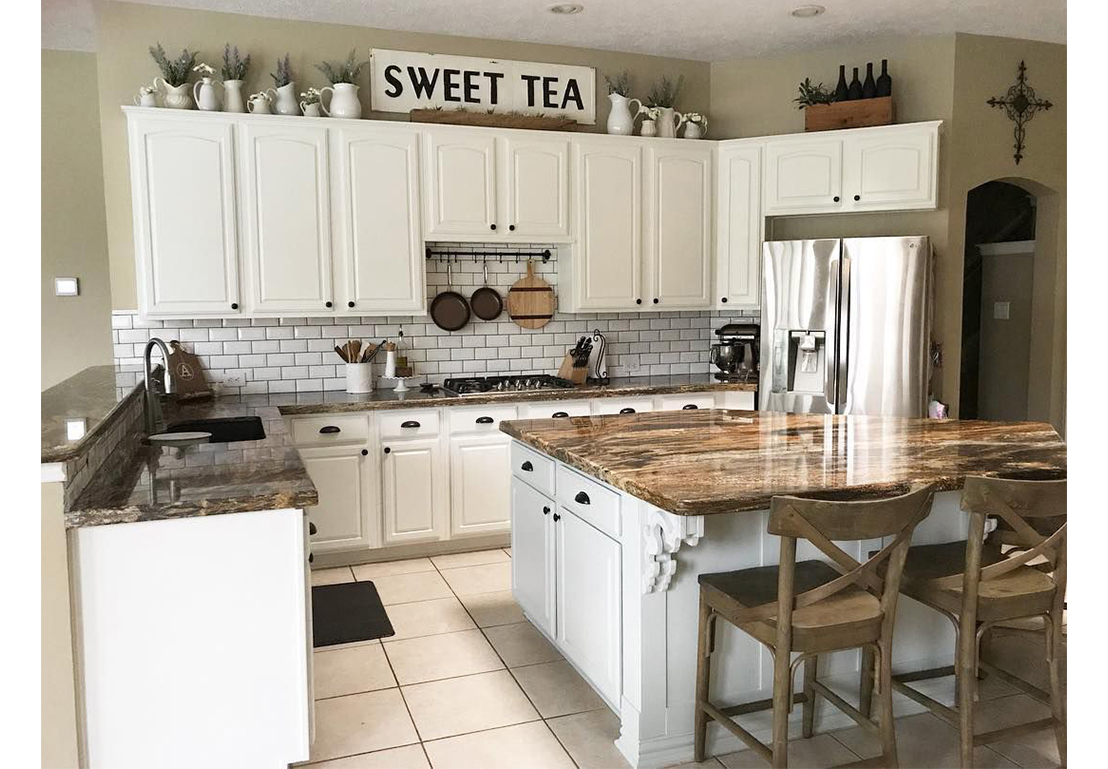 Group reflective metal or glass objects and airy woven pieces to make the best use of the natural light streaming in. You can also display a metal print somewhere in the room to really make your displays shine.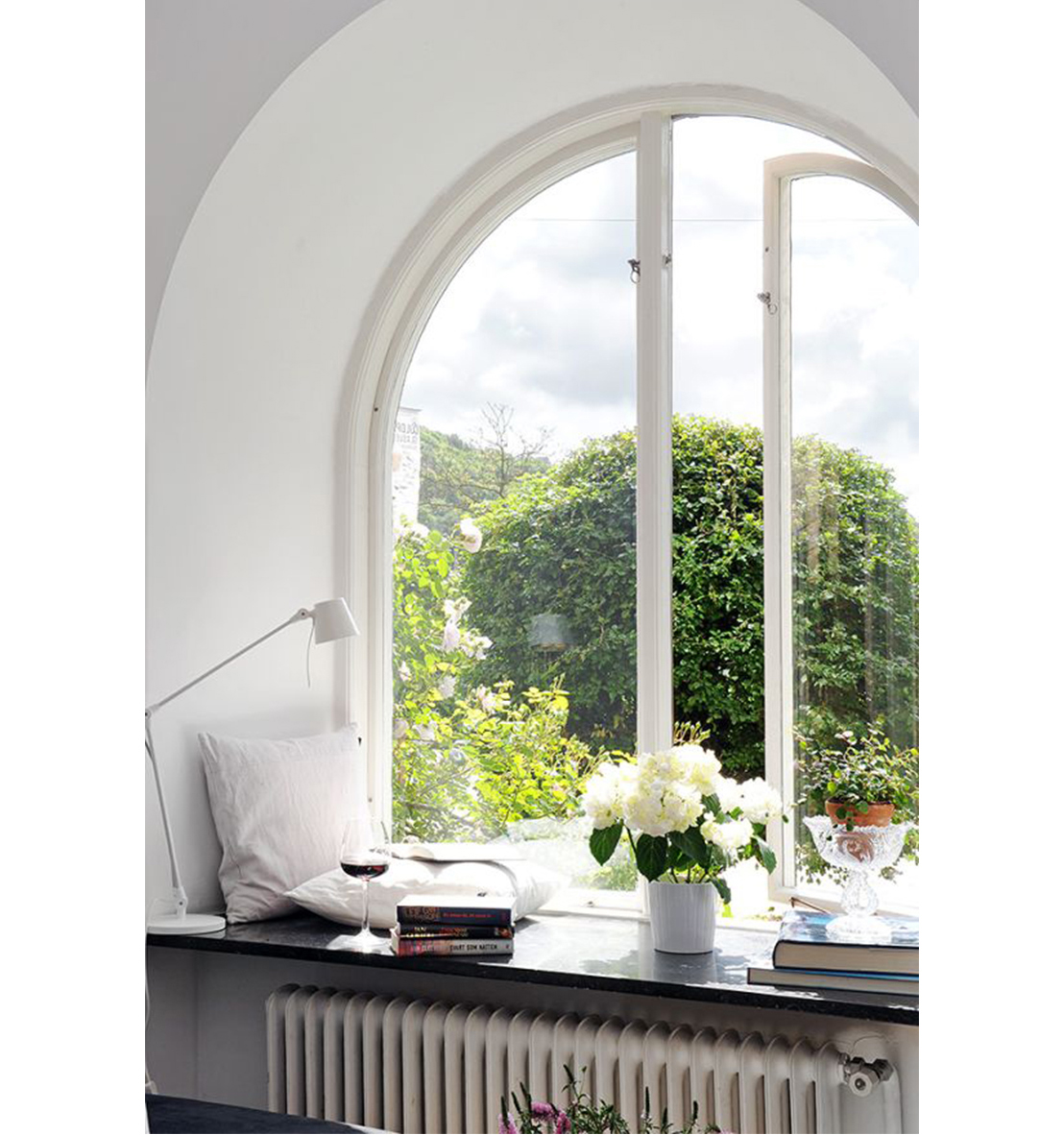 There are many homes out there that suffer from hallways and passages that are long, think, narrow, short or square. They are at least thought of design element and all too often seem to be a problem area when it comes to decorating. Like the entrance to your home, using hallways and passages to make a statement about your style and set the scene for the rest of the home by choosing décor with impact.