Bedroom Décor Tips for the Most Stylish Room Imaginable
While bedrooms are a deeply personal space – and one many guests may never see – they're also where you will spend most of the hours in your home. Simple ideas and innovative tips and tricks can elevate the space, creating a room that reflects as it restores, impresses as it invigorates.
HERE ARE OUR TOP TIPS AND TRICKS TO HAVE YOUR BEDROOM LOOKING IT'S BEST

Pile on the pillows, and don't shy away from mixing patterns. Combine large patterns with small ones, florals with geometrics.
Get it from us: we've got gorgeous scatter cushions that can be customized to your liking, so you can choose the perfect pillow print to match the theme of your bedroom.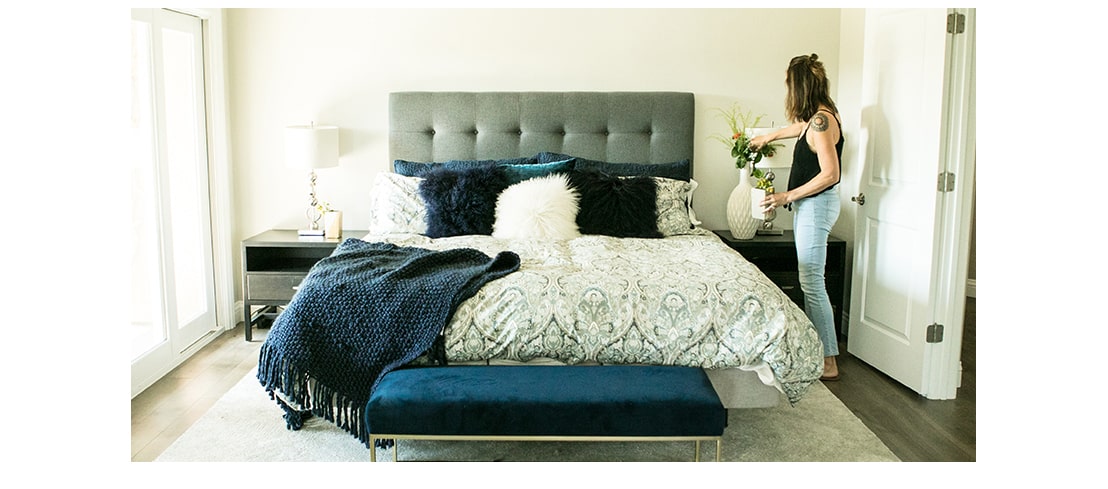 A printed bedspread does a lot of heavy lifting when it comes to décor. Layering is also key to a beautiful bed. It gives your space an instantly glamourous upgrade, plus you'll be beyond cosy in the wintertime.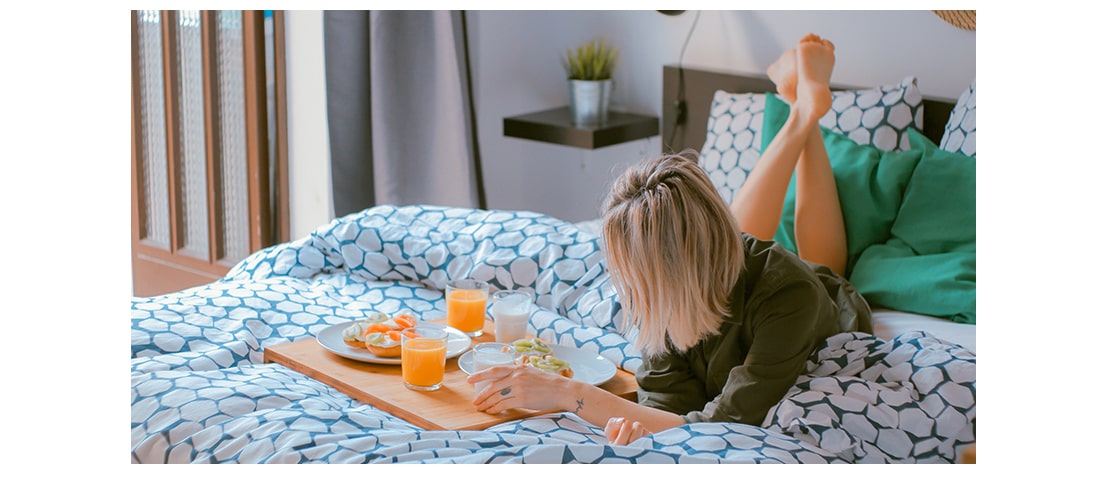 But prints aren't reserved for the bedcovers. They're just as arresting when set on a modern-shaped lampshade.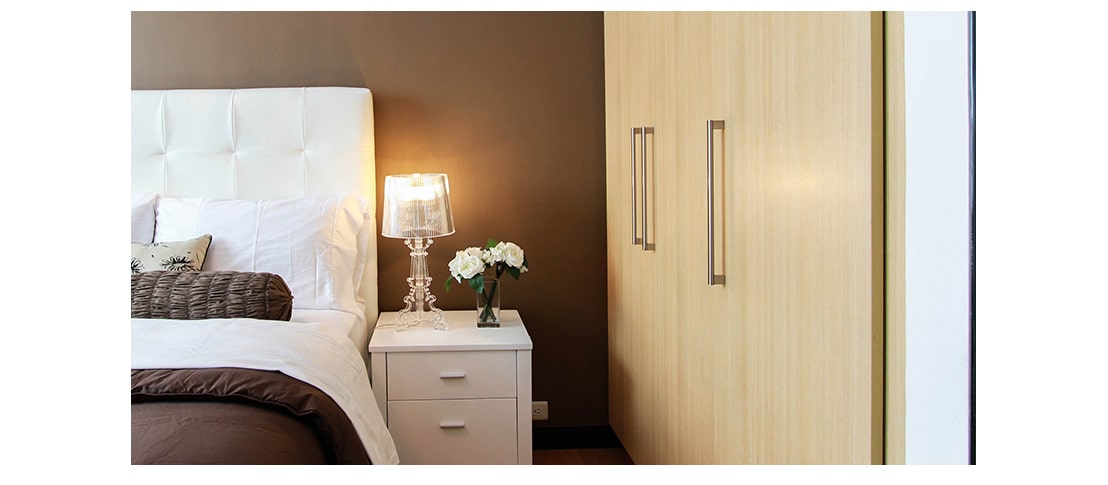 Your bedroom should express your personality (not just design principles), so feel free to go a little off-centre with wall décor.
Get it from us: With beautiful gallery wraps, gallery fine art prints metal and wooden prints as well as gorgeous box mount prints, you've got plenty of stylish options to choose from when deciding on your bedroom wall décor – it would be the perfect personal touch!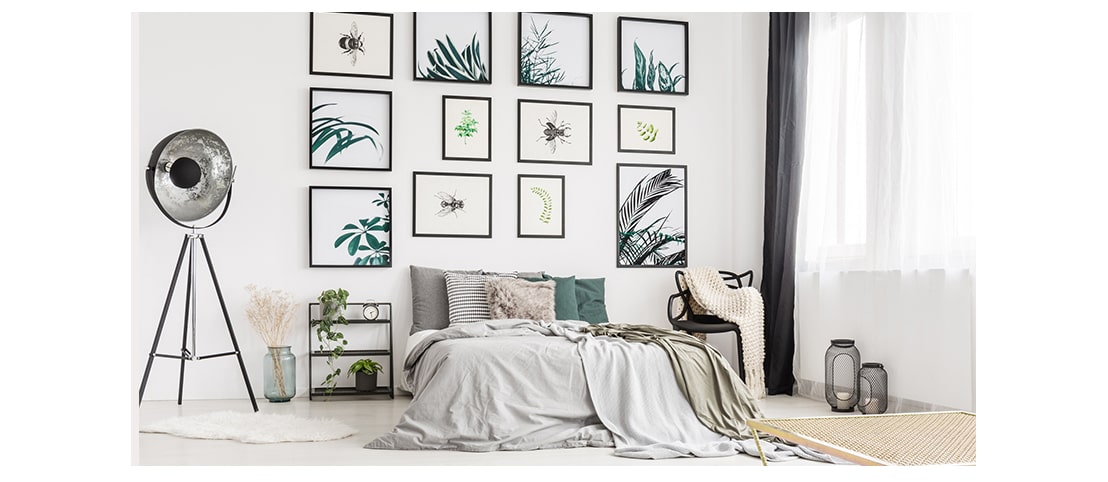 There's no need to go overboard with the art in your bedroom: pick one piece that speaks to you and also makes a statement.
Get it from us: Print any image of your choice on a mounted canvas and you'll have a personalised art piece that will be just the right addition to your bedroom décor.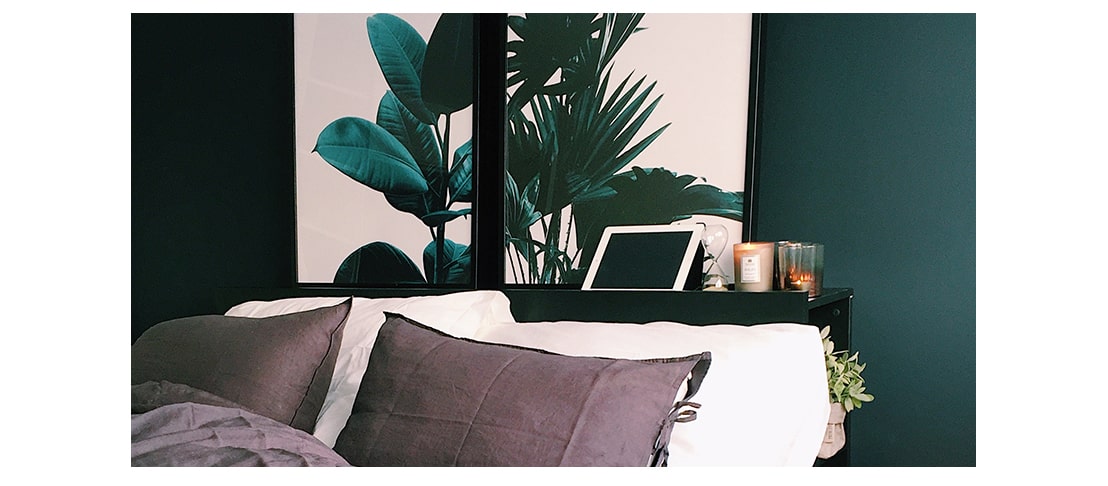 You want everything in your bedroom to exude comfort, and the colour palette is no exception. Whether you're a fan of warm or cool shades, pick colours that you naturally gravitate toward and give you a sense of calm.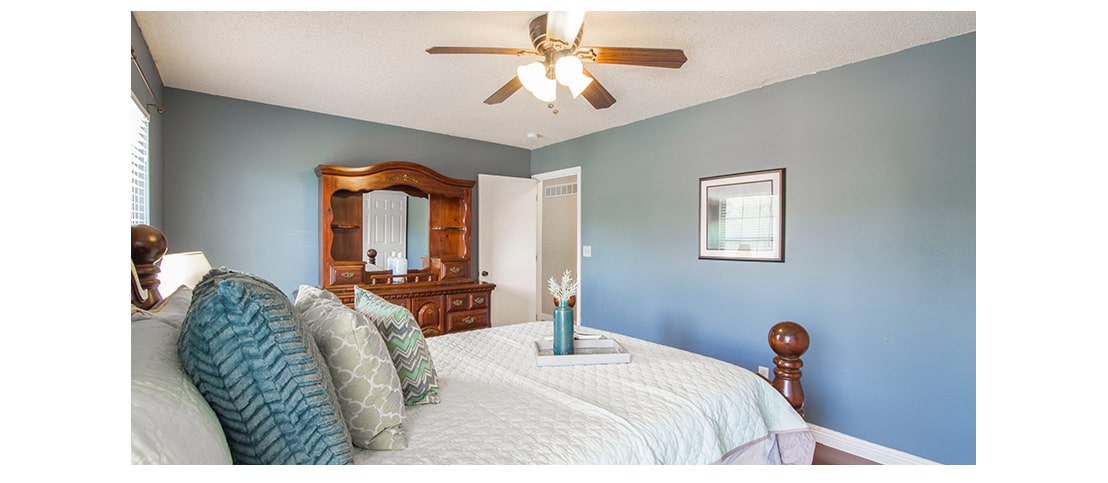 You should have as many family photos as you wish in other rooms in the house, but it's best to keep the bedroom's artwork less emotionally loaded. Elegant photographs add some character to your space without reminding you of specific people while you're trying to fall asleep.
Get it from us: If it's a framed photograph you want, then we've got the frames you need! Choose from various textures, colours and sizes that would suit your bedroom and the photographs you choose to put in them.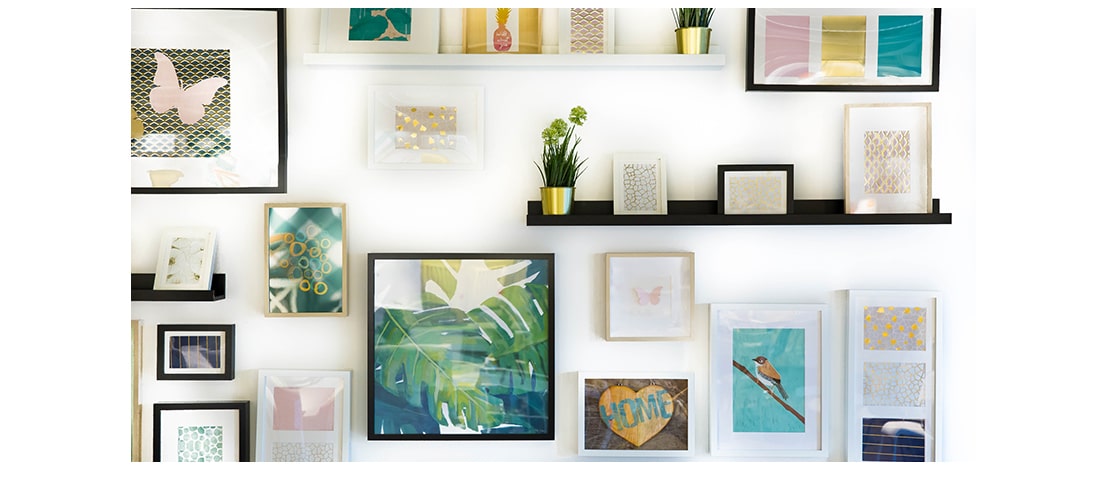 Whether they're on your nightstand, vanity, or windowsill, flower arrangements are a lovely thing to wake up to. Especially in the winter when you need a dose of greenery.
Get it from us: We can print beautiful wall decals and wallpaper that can be made into gorgeous floral prints to give your bedroom new life! Just contact our Client Care team and they will assist you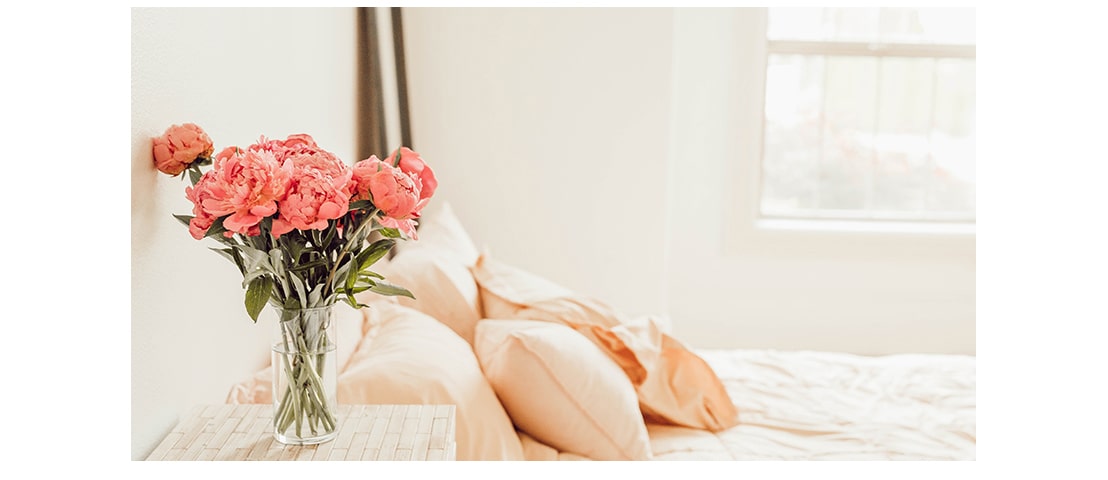 Nothing ruins a happy morning (or makes a gloomy one worse) than stepping out of bed onto a cold, hard floor. Do yourself a favour and make sure your feet are greeted with a beautiful cushy rug. Opt for something soft, stylish, and timeless, and you'll be destined to keep it (and love it) forever!

Last but not least – decide on a theme. It's the first thing a child will consider when putting a room together, but adults tend to shy away from decorative themes. A theme can be a powerful unifying device, not to mention calming.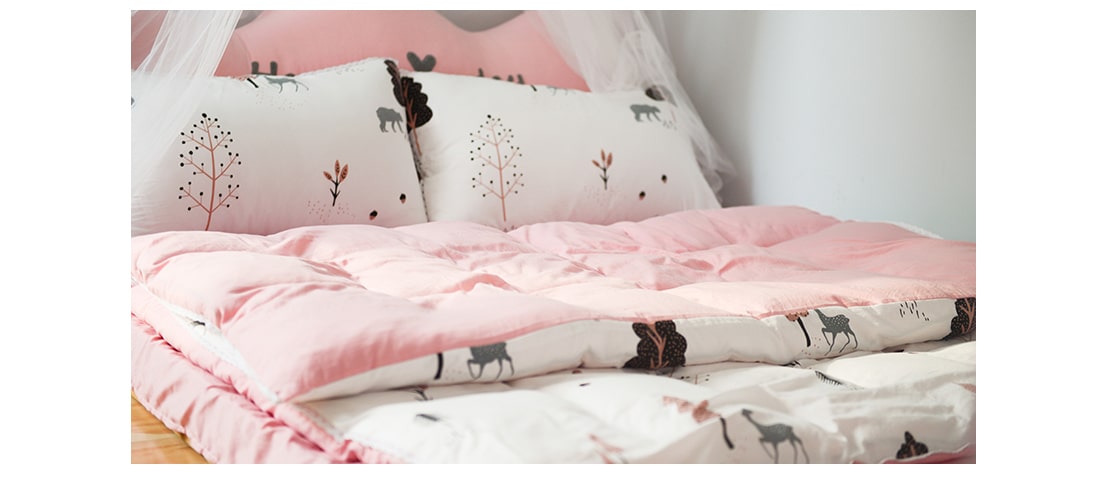 So, bedroom decorating tips include adding a few fun throw pillows in your favourite colours and textures to your bed. You can wallpaper behind your bed. Try keeping your palate neutral with one eye-popping item such as a colourful or patterned bed comforter.
Consider mounting some interesting lights by your bed or adding a flout-to-ceiling curtains to your windows. As mentioned, your bedroom is the most personal room in the house, so you can really let your creativity shine!