Home, or better yet the kitchen, is where the heart is.
If that doesn't sound quite right to you, then maybe it's time you get to work.
Make it your own – where you can create a cosy and comfortable environment for yourself and others.
And since it is an area you spend a lot of your time in, how about you add your own personal touch to serve up some serious style factor with personalised printing.


Keep all your favourite recipes close with our conveniently affordable Photo Book line, specially and professionally designed to meet all your culinary needs. Select from one of our layouts, and simply add your own photos – create a delightful cook book in the matter of minutes. We offer a wide range of wonderful designs, text options and page styles to suit the chef, practically guaranteeing the making of a perfect dish.
Now mix and match!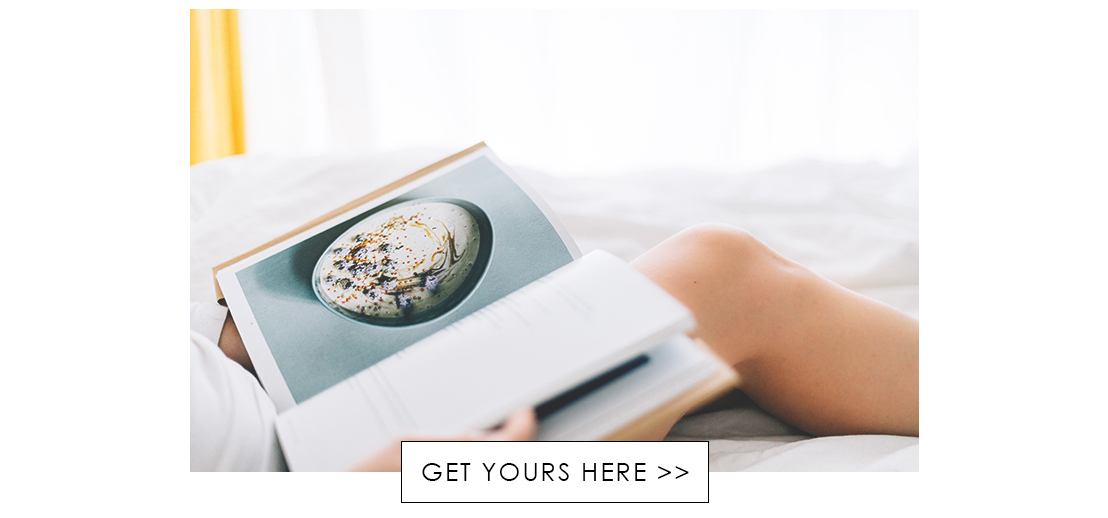 Stand out in the kitchen – turn your ordinary apron and oven gloves into a matching set for a customized and uniform look throughout your kitchen.
Simply upload your favourite photos, or use one of our lovely pre-made designs, then mix and match – and voila! Cuisine cohesivity.


Crack a cold one with your own personalised magnet bottle opener. Stick it on the fridge for easy access and as a cute decoration and accessory to your fridge.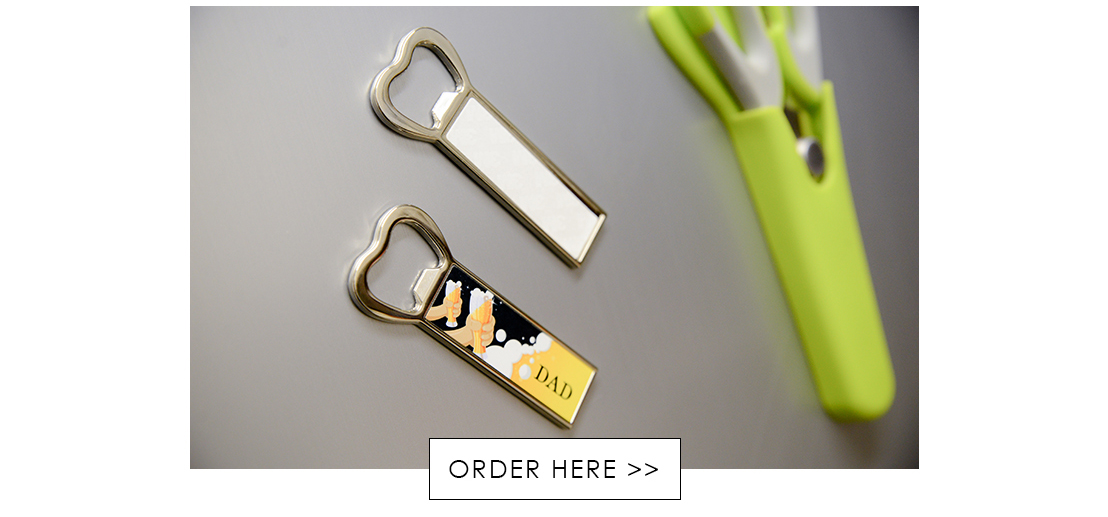 Personalised fridge magnets are a great way to create your own style, by printing your own captions, funny saying, unique designs or beautiful images on our affordable top-quality fridge magnets. This is the ideal way to add a personal touch to your kitchen décor.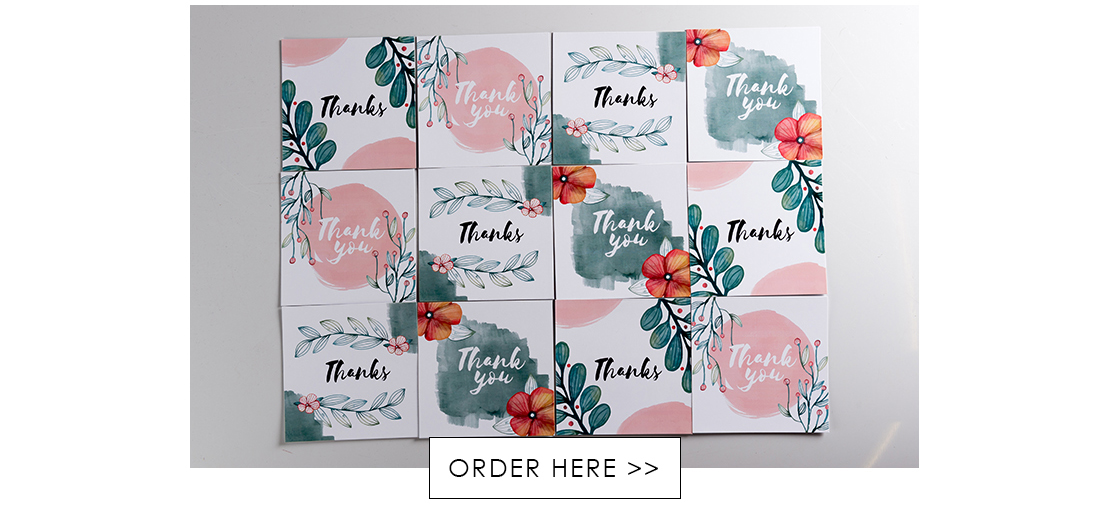 Life can be beautiful. It can also be busy. So, make your events and to-do-list more exciting by creating your own personalized fridge calendar. At Q-Photo, we even give you the option of customizing your calendar by adding your logo, captions, or adding a photo to a special date as a reminder.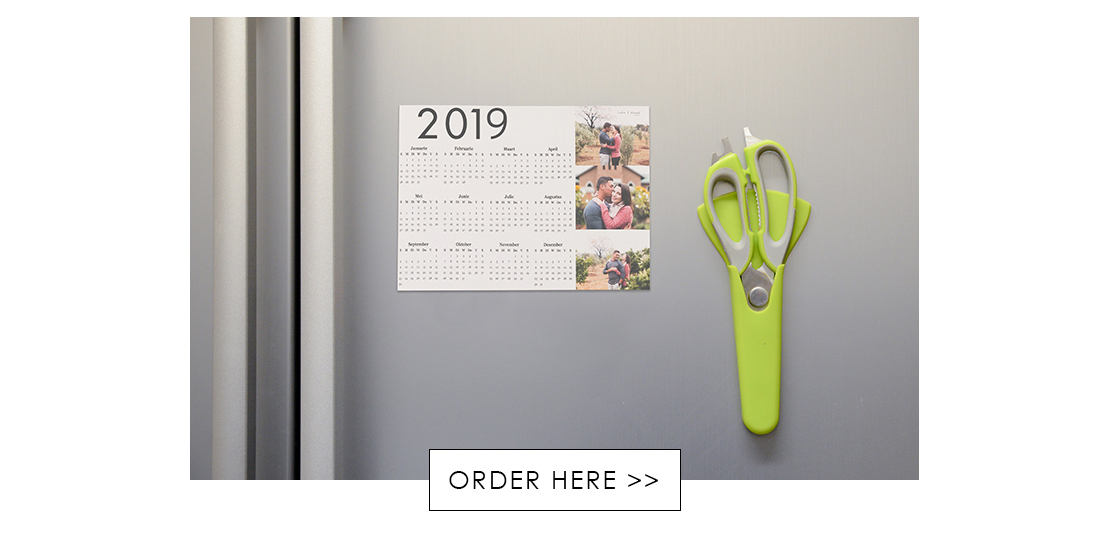 Indulge your guests with personalised mugs. We offer a wide array of different mugs to sweeten your day with a thoughtful caffeine spike. Choose a design to match the theme of your kitchenware: we have everything from tin, ceramic, to glass beer mugs – we have dedicated mugs for everyone in the family!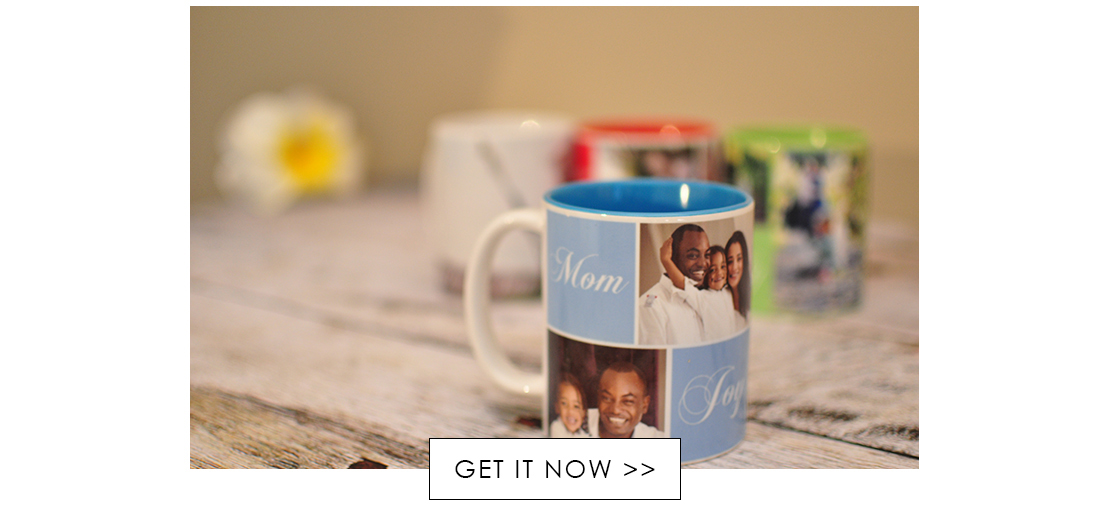 A picture tray can make a coffee date memorable and special.
You can design and create a beautiful tray with pictures of your choice. This will not only be a beautiful addition to your kitchenette, but it will hold some of your most precious moments and memories – a great conversation starter to a tea break, and the perfect accessory to match your personalised mugs.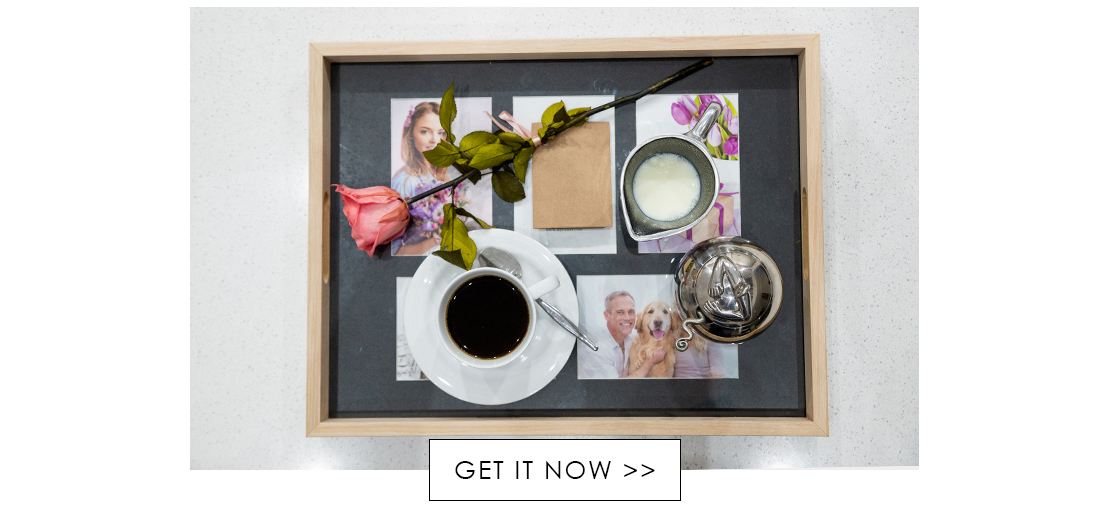 For overall deftness, get your own embellished coasters. They will add unexpected colour and creativity to your coffee table, and have your signature look as you designed them. We provide you with two options to choose from, glass or wooden, and you can modify them by adding print, captions, funny saying, a beautiful design from our free templates or photos of your choice.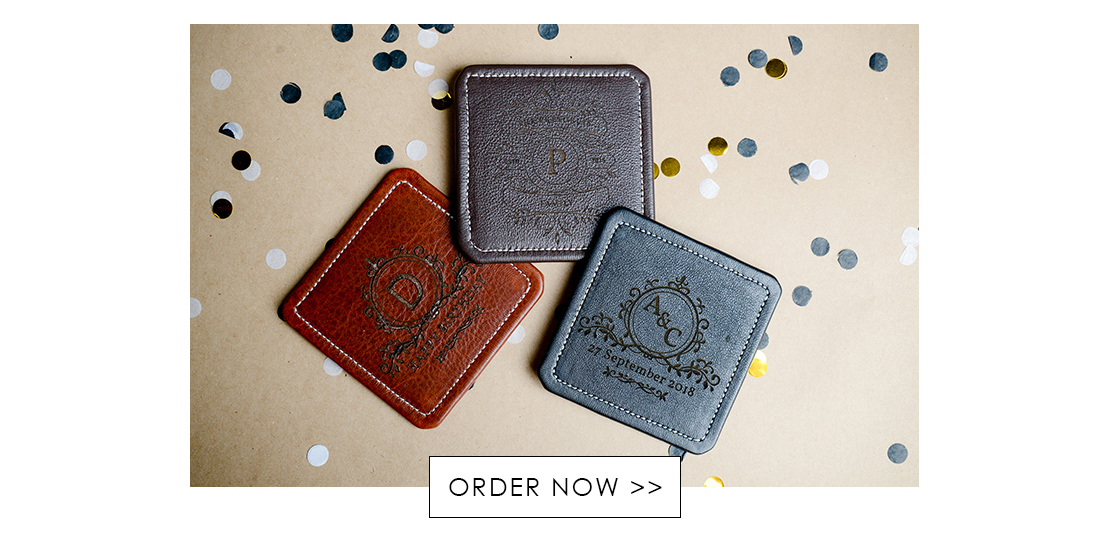 Quite a necessary and essential addition to your kitchen table is a cutting board. With Q-Photo you can customise and personalise your cutting board to suit your creative needs in the kitchen. Make it unique by adding a creative design, caption, name, or complex pattern, thus you will have a special cutting board for many years to come.
Don't forget about the newlyweds, new homeowners, new parents, grandparents, and grads in your life! Personalized homeware is a meaningful gift that is not only practical but will serve up memories for years to come.
Are you ready to make your own custom kitchen?