Craft a gift for those who matter
Moms. Dads. Grandparents. Friends. Mentors. Let's take a moment to celebrate, honor, and thank the many people whose warm and weathered hands have helped shape the humans we are today.
Take this time to collect the stories, preserve the lessons, and shower that special someone with that same love.
Let's hand it to...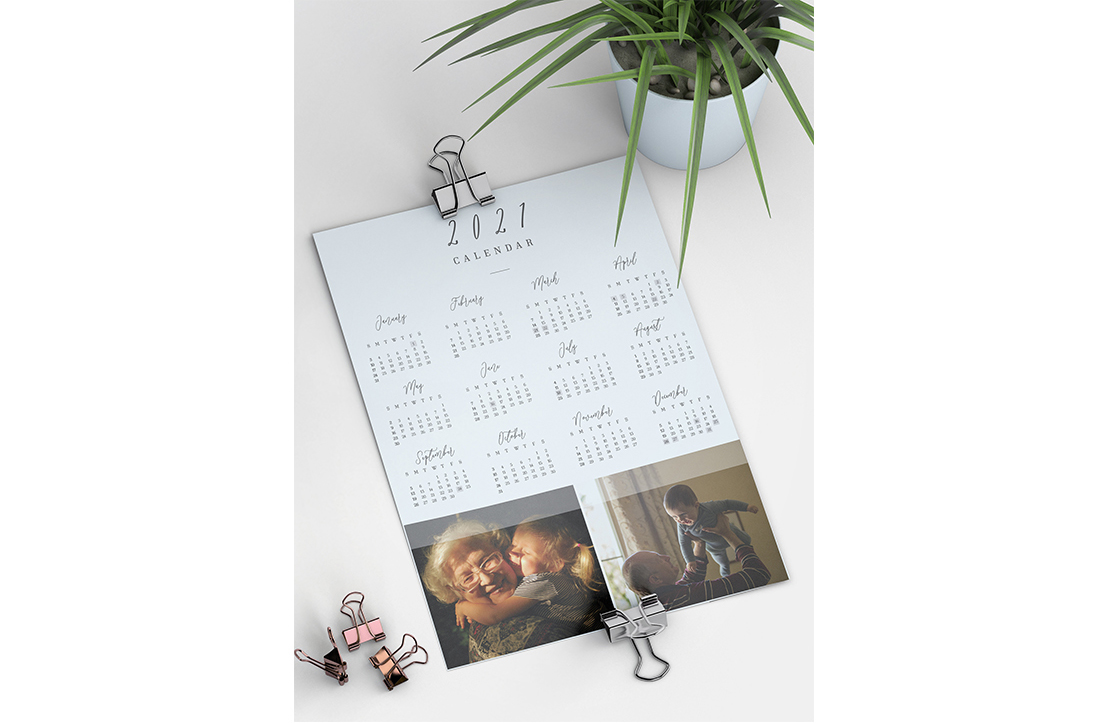 To have a grandparent — or experience the joy of being one — is worthy of celebration.
The world's best grandparents deserve the world – and in many families, grandchildren are just that. That's why our photo calendars, personalized with photos of the grandkids, make a thoughtful gift. Whether they live far away or right next door, it will give them something new to smile about every month.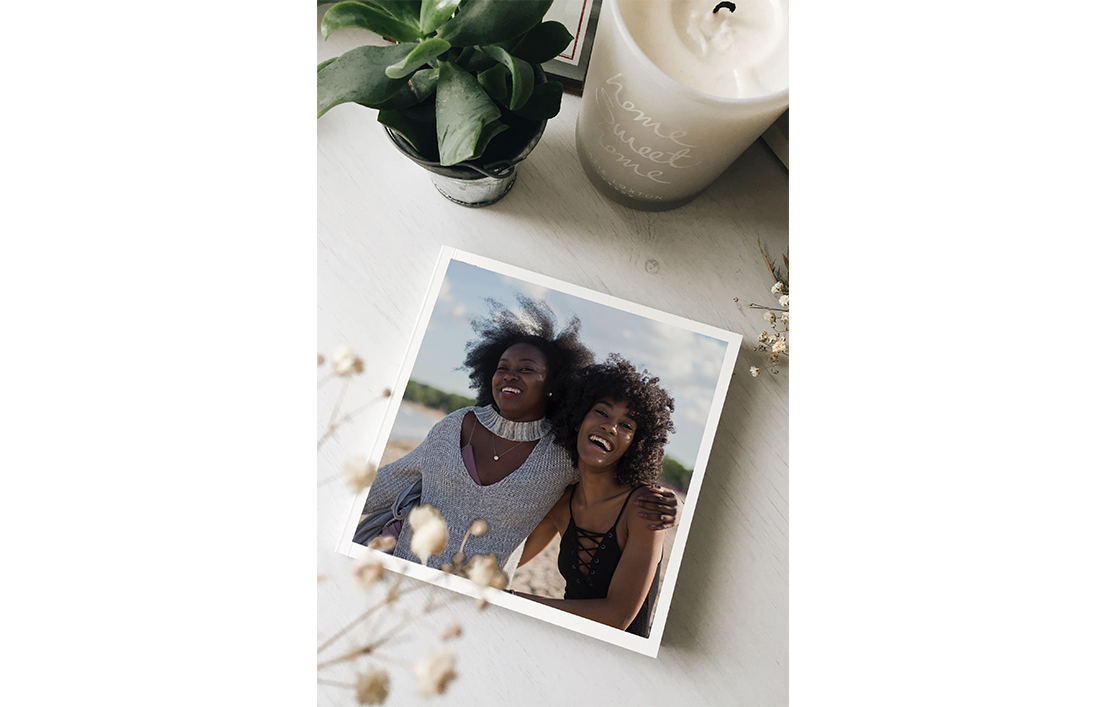 Of the many in our lives who deserve gratitude, sisters are amongst the select few who truly merit pause.
To help honor the countless stories you've shared as a partners in crime, best friends, and beyond and to retell these stories, consider a hardcover photo book — filled with forgotten chapters of a childhood spent together. Starting at just R543, they're yours to fill those meaningful photos that have filled your camera roll for so many years: a chance to take them off your device, and into their lives.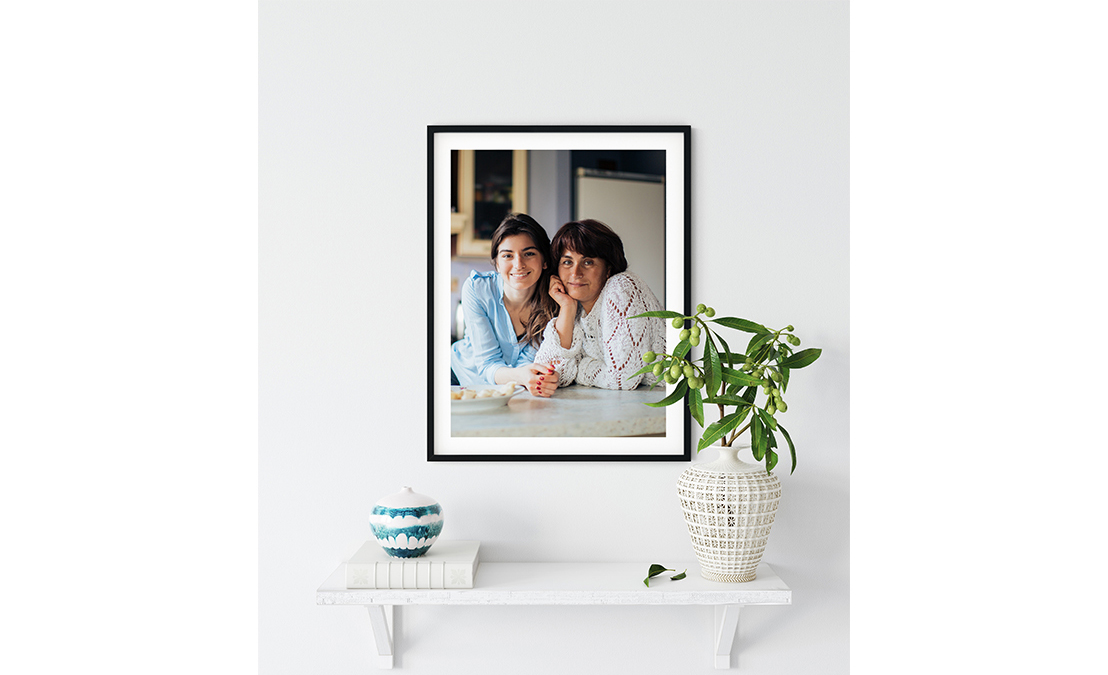 Marriage is more than a union of two individuals: it's a story of two families coming together as one. Thank your in-laws for welcoming you into the family through elevated photo gifts
Perhaps the easiest and most loved gift is the Gallery Frame — add the perfect family photo and voila- decor perfection. This museum-quality frame will arrive ready to hang in your choice of finish, featuring an archival print in true-to-life color.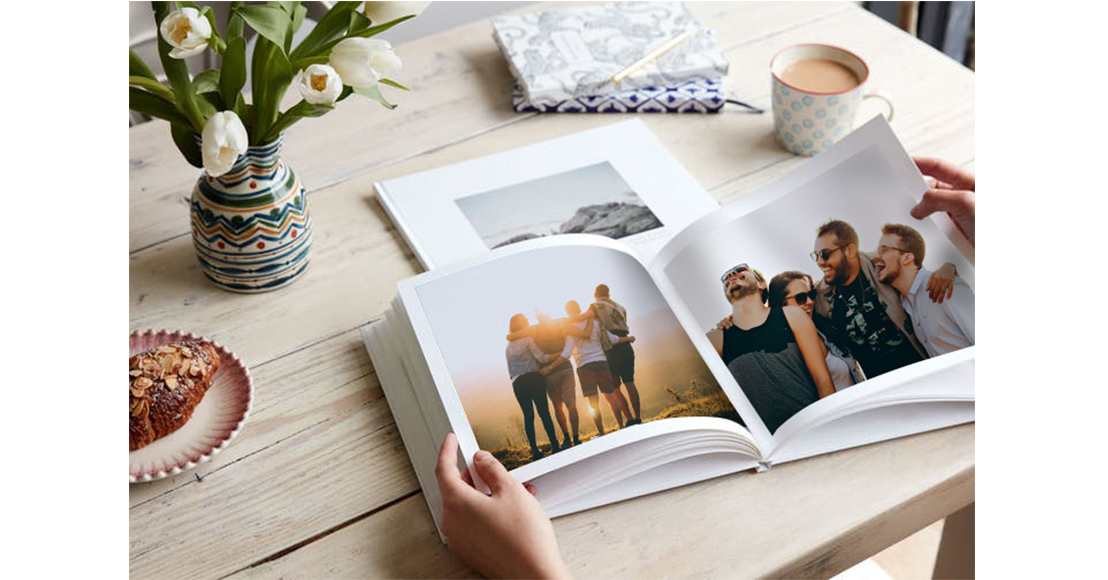 Honor friends by giving permanence to the many stories you've shared.
Our InstaJournal Photo Book is ideal for reliving all the adventure of that recent trip together or just a tangible gallery of memories shared- just the type of thing one best friend gifts another.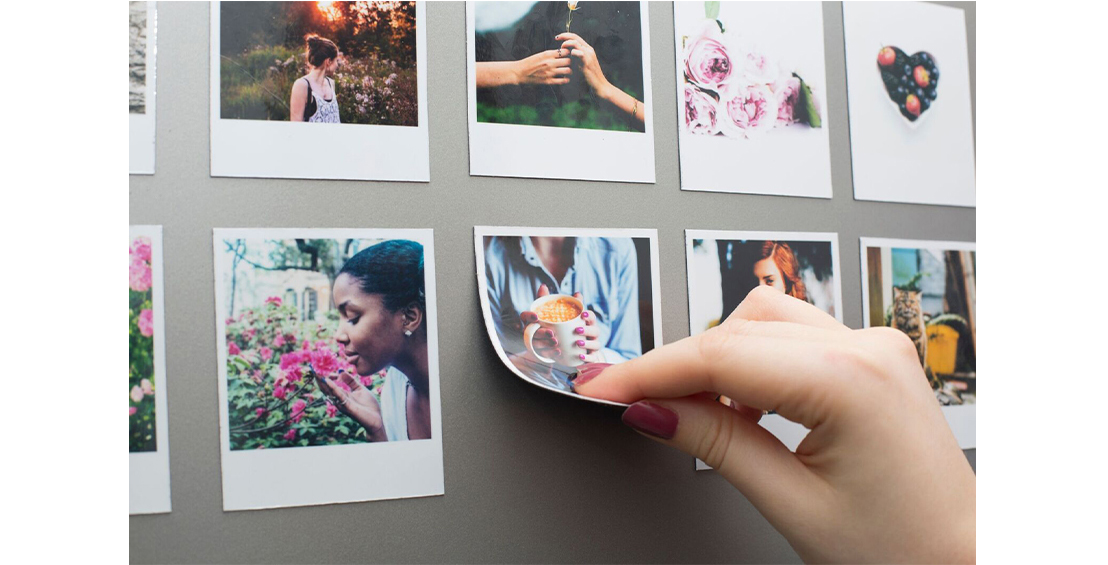 We love to show gratitude for the people and moments that shape us, whether it be for the small acts of kindness that surprise us or the big gestures of generosity that cast a meaningful connection.
Personalised fridge magnets are one of our favorite mentor gifts because you can print captions, funny sayings, beautiful designs or great images AND it's affordable!