So where are all your photos ? On your phone right ? Do your kids every see your photos ? How many likes do you get before it's on to the next one. So may moments are forgotten and we simply scroll on, amazing moments, special treasures that we forget or don't share. Sometimes it takes reminding of how far we have come to give us the courage to keep going. So print those special moments that keep us together and let them shine on with our 5 top fun print ideas.

Photographs are an affordable and fun way to create a happy moment in your home or office or simply remind someone of a special memory. Our photographs are printed on gennuine photographic paper with Fuji frontier technology to world class standards and our lab technician has trained in Japan six times. We deliver top quality and great colour every time.
Print Yours click here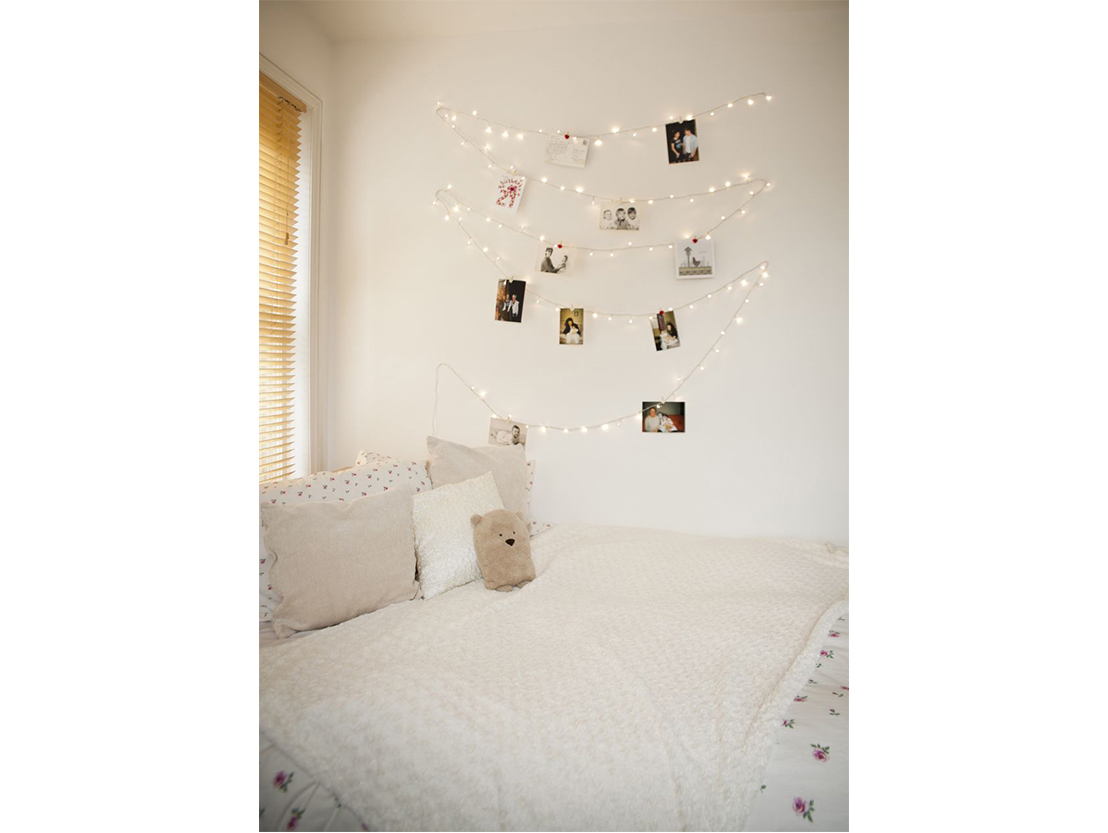 These fine art print collection sets are an affordable way to re-tell a story with family and friends. Create a set of wedding, a week-end away or a trip that you took and relive the great fun moments of your life on your desk or fridge. Affordable and beautifully printed, retro prints are a popular choice.
Print Yours click here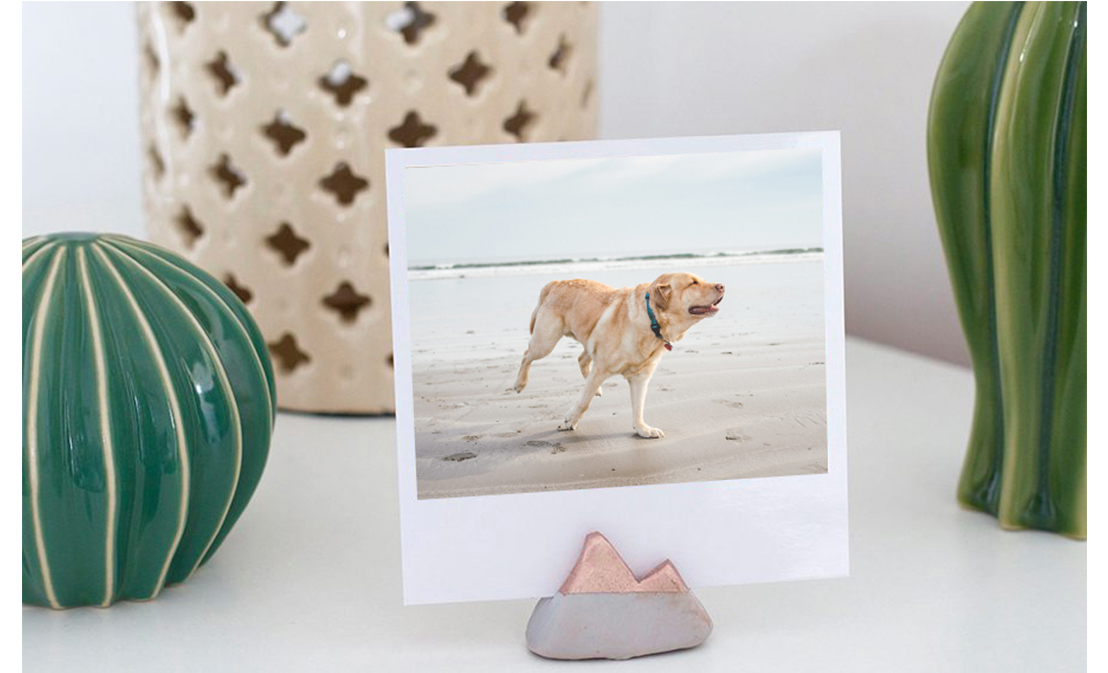 Display the photos of your child's birthday party or share the photos of your fishing trip with your family and enjoy the moment every day instead of forgetting about it by leaving the photos on your phone. A photo ledge is an affordable way of stylishly displaying photos in your office or home and the best part is you can gift the prints to friends and print new ones for the ledge.
Print Yours click here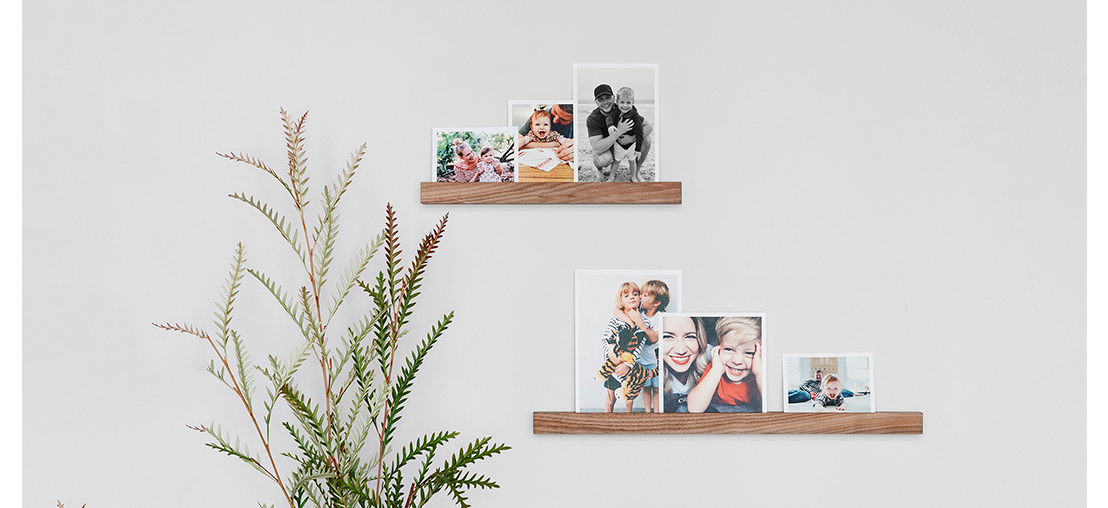 Tell a mini story on your coffee table with this beautiful little memory box. Print the photos of a wedding, an engagement or special holiday and create a keepsake. The memory collection box is an ideal gift for family and friends and the personalized printed box looks beautiful on your coffee table – create a conversation starter.
Print Yours click here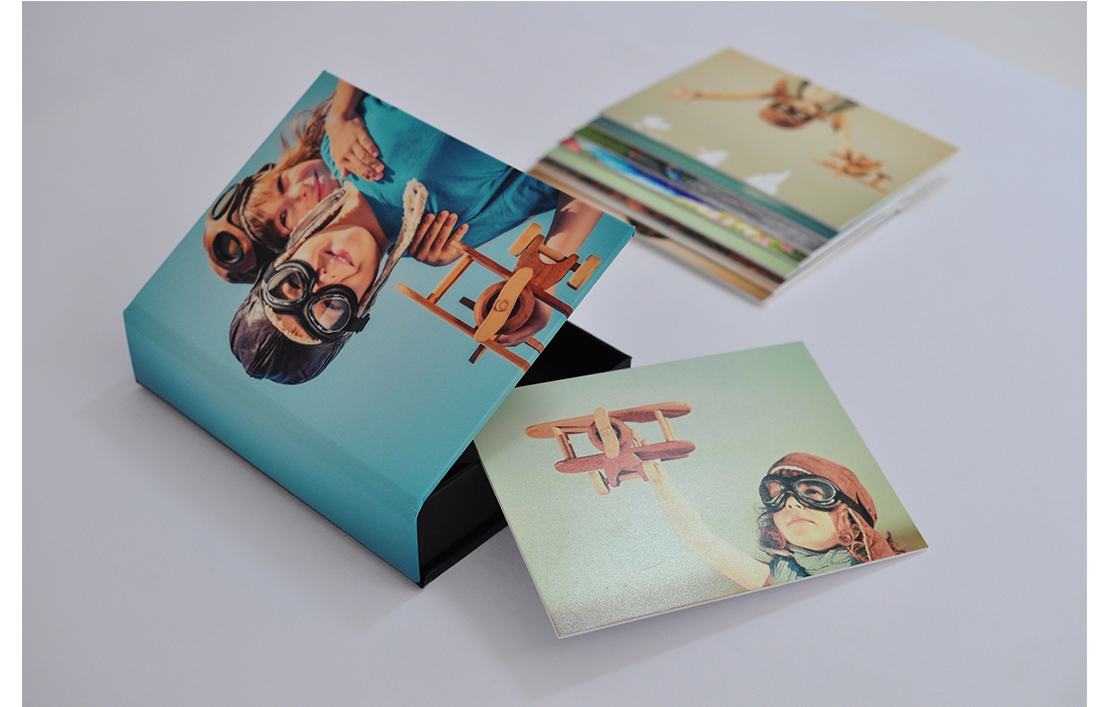 Life is a collection of moments. Take the really special ones and capture them in an image folio. Relive a special moment in time every time you open it. Image folios are a great way to celebrate an anniversary, an engagement or a new baby – make the moment last – print it. Beautifully crafted these folios are professionally mounted and built with top quality materials for that special keepsake moment.
Print Yours click here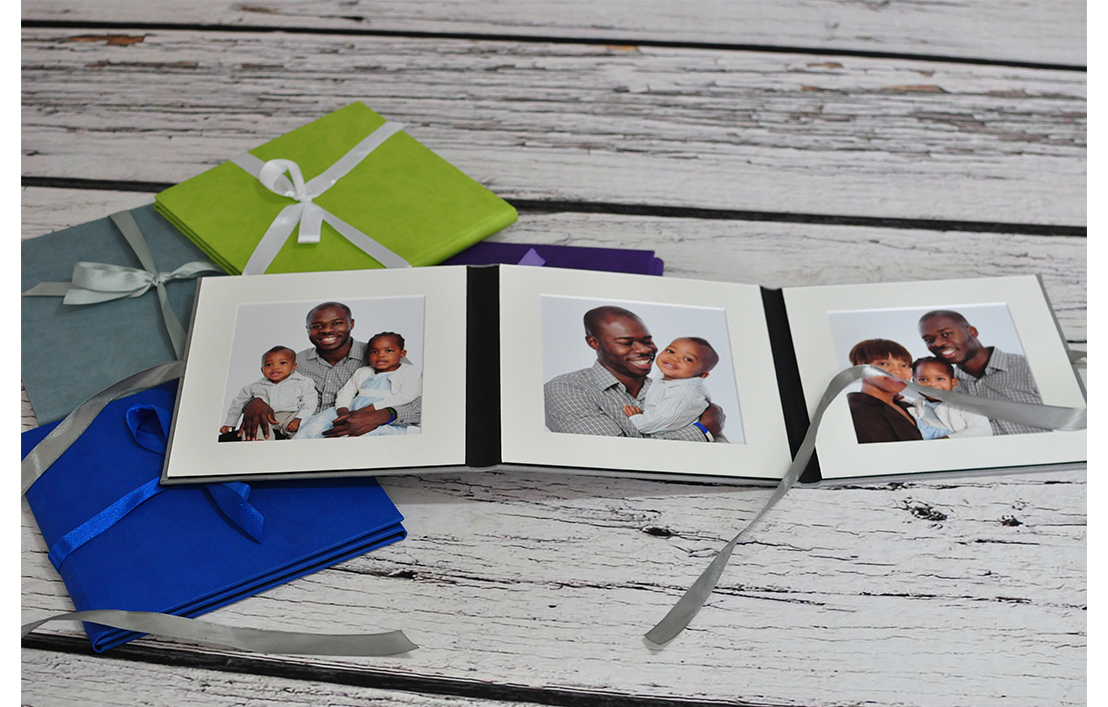 Enjoy those amazing moments all over again – print them. Surround yourself with your life story in print and make your best moments last. You can order directly from our website, no software download required. Q-Photo offers free delivery nationwide for orders over R 500 and free customer support, call us and we will team view directly onto your pc and guide you every step of the way.