It doesn't take much for your baby to look adorable – the challenge is to capture the cuteness for posterity, even if you've got a pretty limited camera skill. To the rescue: these tried and true techniques that'll have you shooting like a pro without shelling out a professional's fee.
And you don't need a pricey camera to get priceless results – just grab whatever camera you've got (even your smartphone), and use these tips to help you learn how to make the most of every baby photo op.

Forget the fancy flash settings on your camera. As long as there's daylight, you can get beautiful baby photos with natural light, no matter if you're using a disposable or a top-of-the-line gadget. Place a blanket in a patch of sun outside or in front of a window or glass door, then put your little one down and start snapping.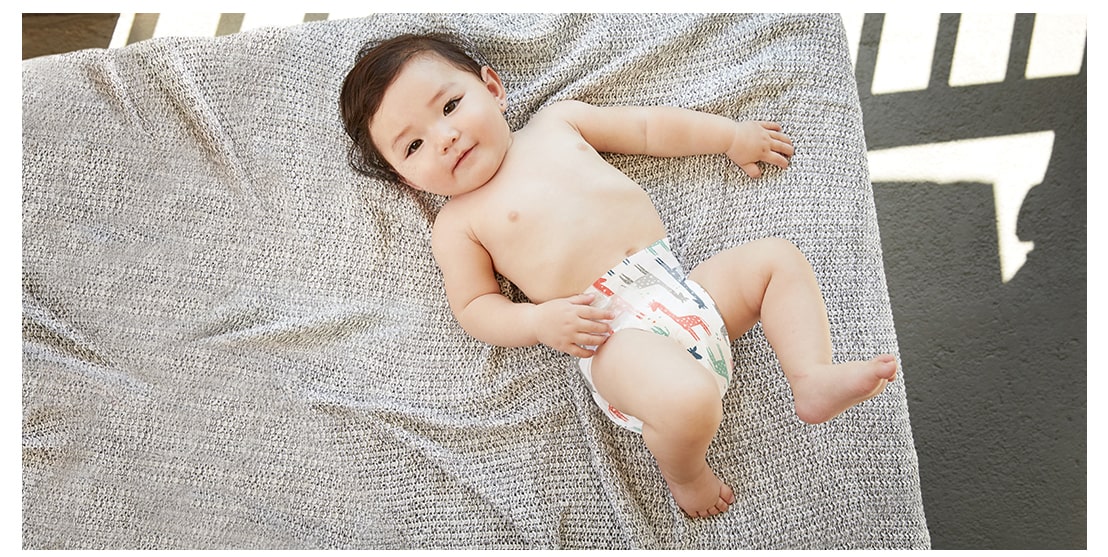 Shooting indoors
Photographers love north-facing windows because they allow indirect sunlight that's not so harsh or glaring. You can get similar results by waiting for the right time of day to snap your pics. Photograph you baby in front of a west-facing window in the morning or an east-facing window in the afternoon to your baby from squinting and minimize shadows.
Shooting outdoors
Time it for the Magic Hour, which is usually the first hour after sunrise or the last two hours before sunset. The light is softer and warmer, shadows are longer, and everyone looks beautiful – especially your baby.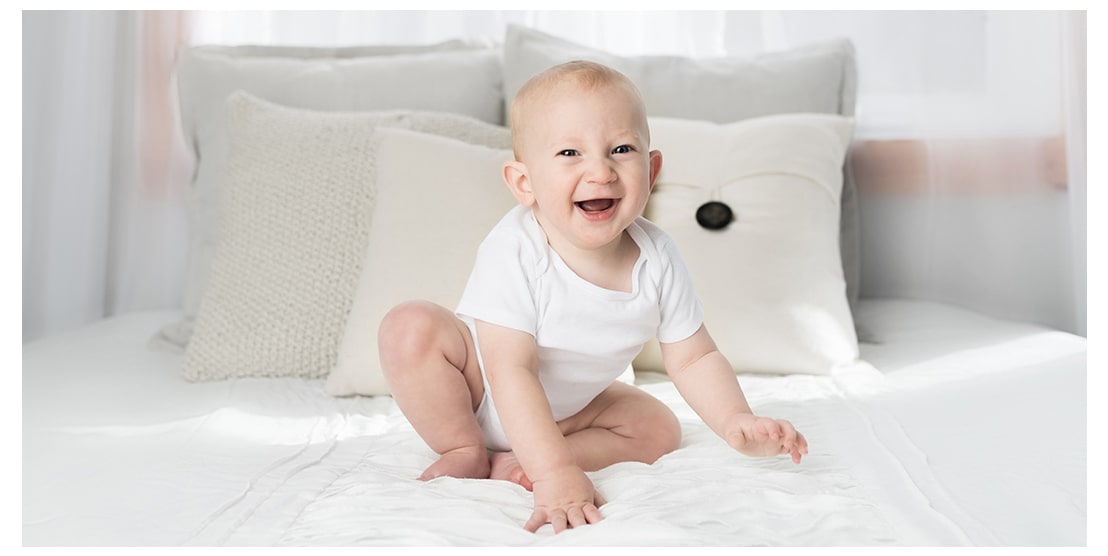 No one knows better than you how fast babies change in that first year. To create visible proof that your little one used to be really little, plan a monthly baby photo shoot in the same setting.
Place your pipsqueak on a blanket next to a sign with their age on it or sit your baby in a big chair next to a stuffed animal, which will act as a reference point for scale – the teddy that once dwarfed your new-born will soon enough be clutched in their toddler arms.
Wherever you choose to shoot your baby photos, keep the backdrop consistent, so the only element that changes in your child.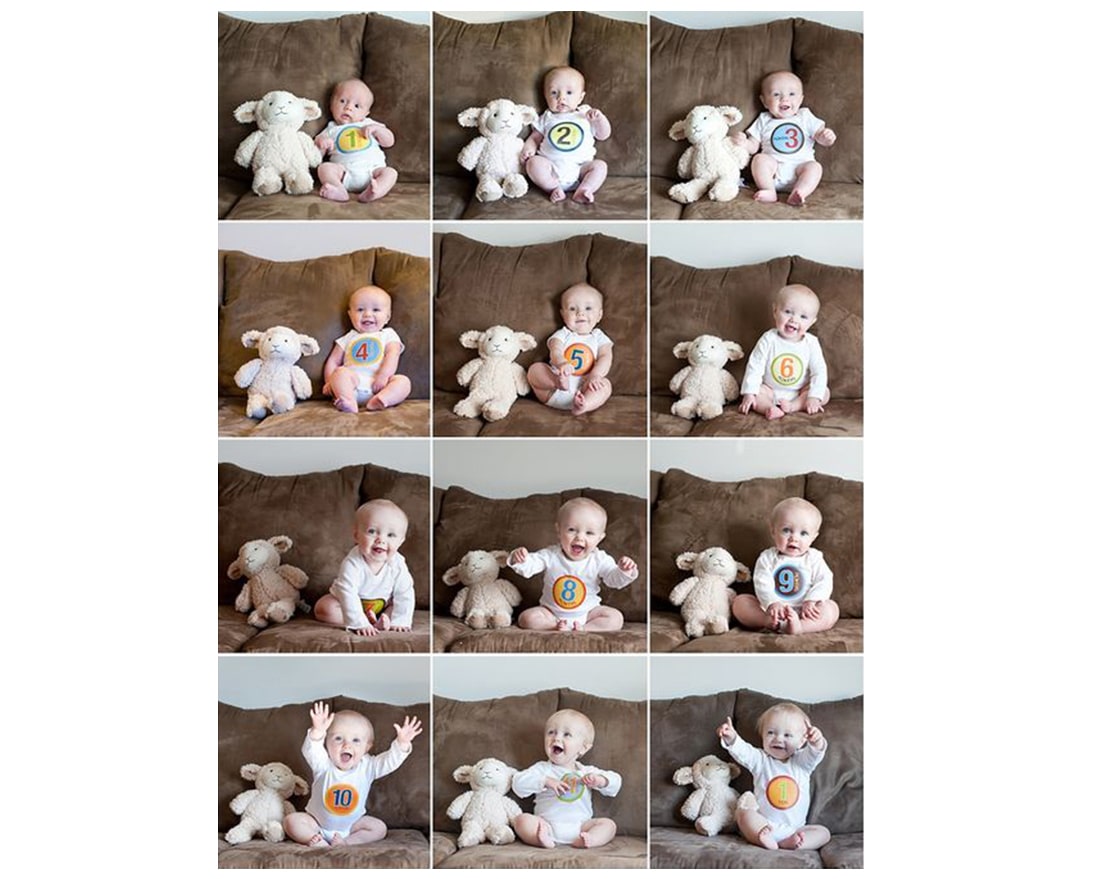 Portraits are fabulous, but so are details you wouldn't normally focus on. Make sure to zoom in on little things like that whorl of hair at the back of the head, those perfectly tiny toenails, that Buddha belly and crazy-cute belly button.
Camera phones normally aren't great at getting this up close and personal, but even without a zoom lens, you can take pictures that highlight your baby's feet, their profile, the nose, the first lone tooth. That's the sweet stuff you won't want to forget as your bundle gets bigger.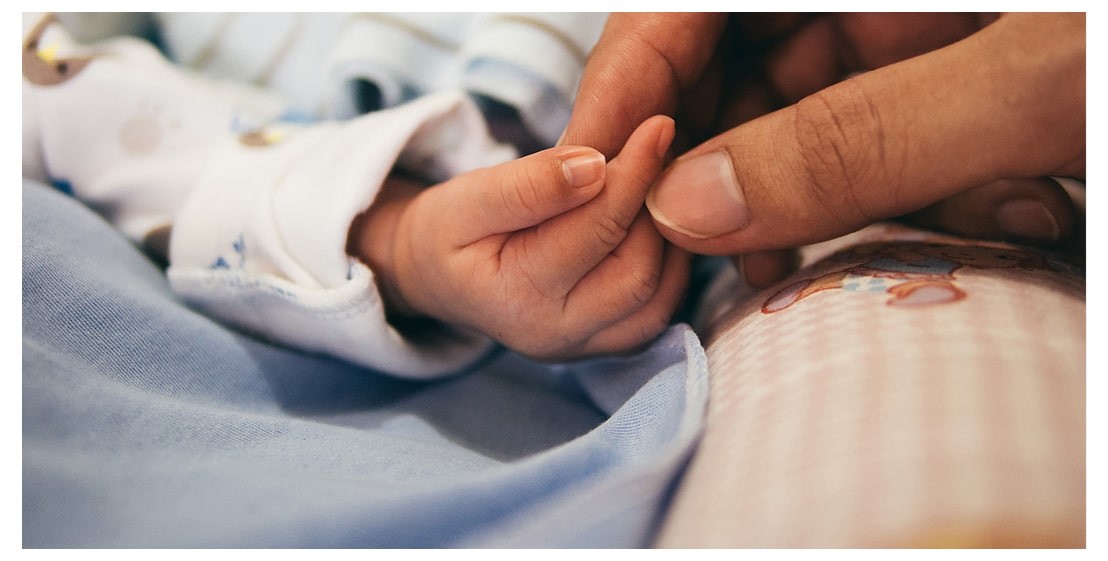 One simple baby-photo tip for getting pro-photographer results at home: Eliminate background clutter by placing your baby in front of a plain DIY backdrop. Drape a white sheet over a few chairs, tape a piece of plain wrapping paper to the wall, or just set your little one on top of a white down comforter on the floor.
If you end up taking pictures of your baby with something less-than-stellar in view, try cropping those surroundings out of the frame by getting closer to your subject while you shoot.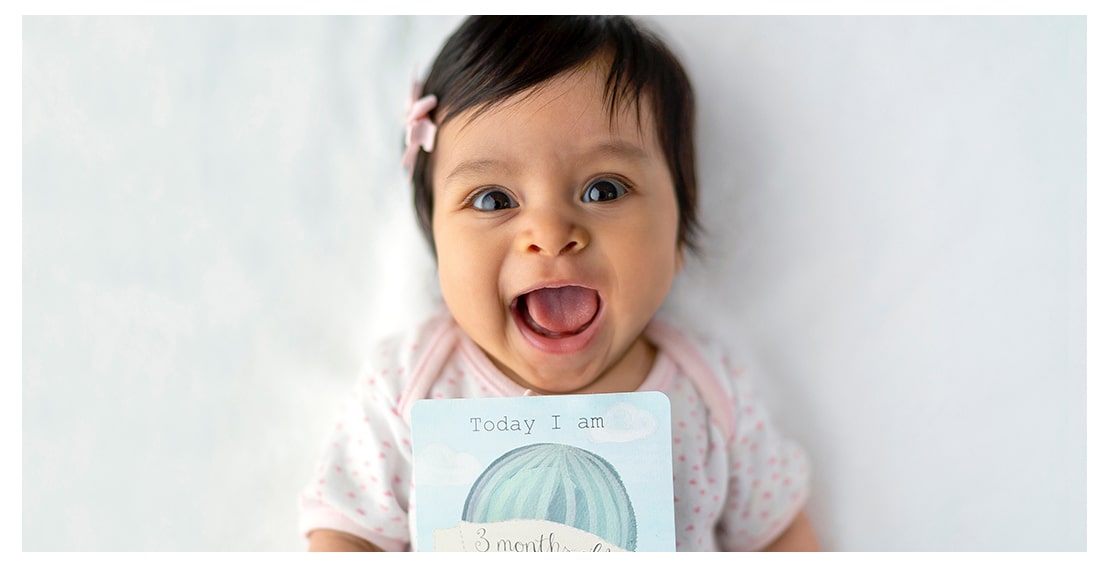 Want a cooperative model? Then make sure your baby is well-rested, well-fed, and comfortable (with a clean diaper and clothes that aren't too hot or too tight).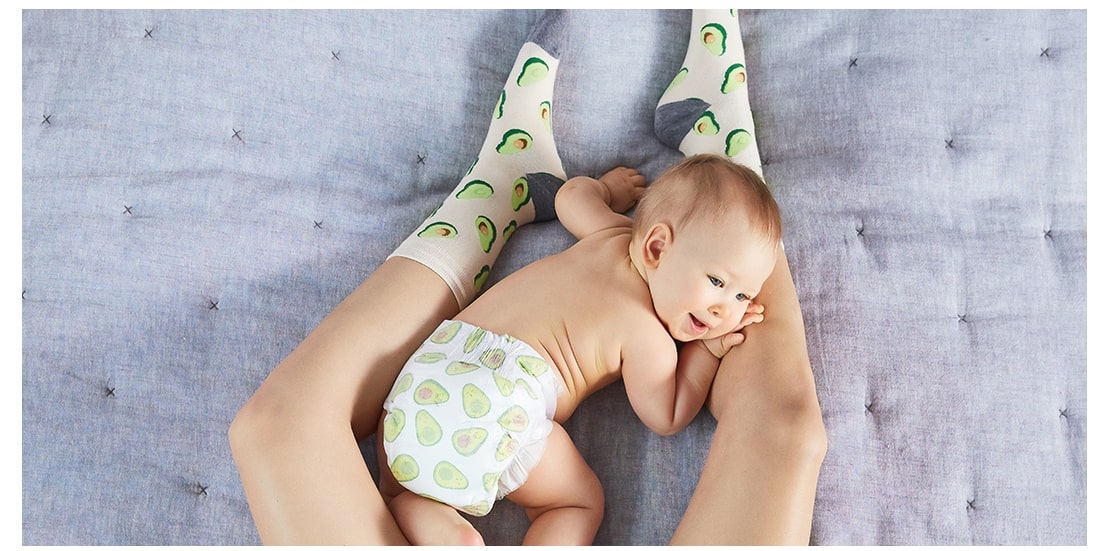 There are lots of terrific apps you can download to improve on your smartphone's built-in camera. For instance, Camera Plus Pro equips your camera phone with burst mode, so you can take super-speedy series of photos that help you capture your wiggle worm on the move.
Instagram can give your brand-new baby pics a dreamy vintage feel. And make sure to download Adobe Photoshop Express, which lets you edit photos, including cropping and brightening images, right on your phone. You should also check out What to Expect own Grow With Me app, which helps you take daily photos of your small fry and turn them into a video flipbook.