Your family's story is unique and special so it's definitely worth taking the time to tell it. Nothing beats print. The touch and feel of holding a printed memory makes time stand still. Every person in a family has a different recollection of the family's history and creating a family history photo book is a great way to bring all those memories and stories together so that they are not forgotten. A family history photo book is also an unforgettable gift for those special birthday milestones. Creating a printed legacy of your family history is a wonderful gift to future generations and a beautiful conversation starter for your coffee table.


Ask your family for their photos and stories, family anecdotes and how people met. A family tree is also nice to include in your book. Think about how you want to tell your family's story, how they got here, where they are from and what they have achieved. You might want to include some original documents such as a marriage license, newspaper article or a train ticket. You can scan these or original photos by installing Google PhotoScan on your smart phone.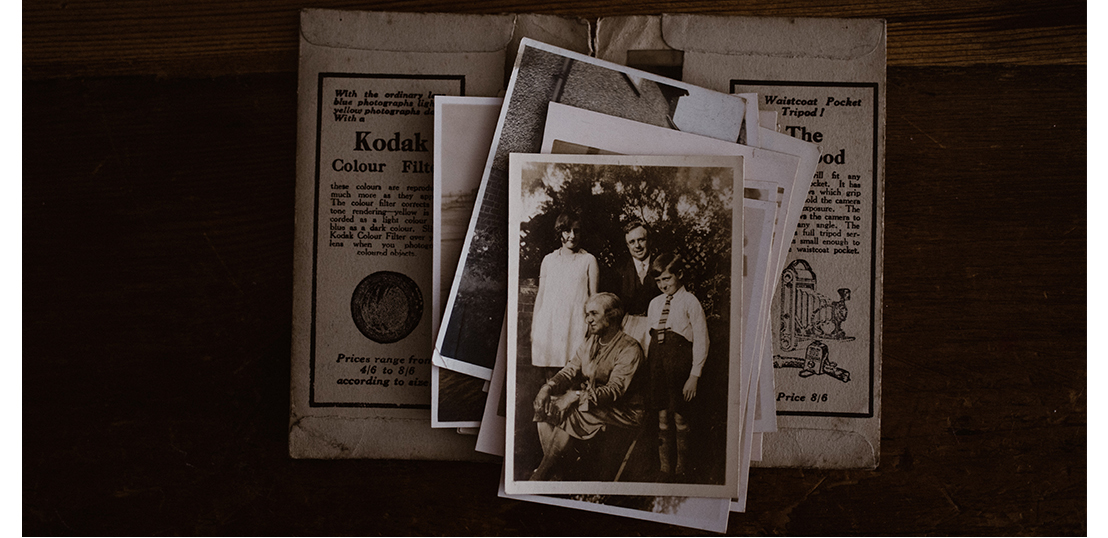 When choosing a book type for your family history photo book consider that you want the book to walk through the years and be a timeless addition to any coffee table. To this end we recommend our A4 landscape format, personalized hard cover photobook which is our top seller. For a vintage feel you could opt for a genuine leather cover with an embossed title on the front. You can add up to 80 pages with our lay flat photo books and 100 pages with our standard photo books.
The lay flat photo book binding option is ideal for a family history photo book because it opens perfectly flat which means you can print one image across two pages and not have it split in half by the book bind when you open it. We recommend our soft cover photo book or my first photo book as affordable options if you would like to make gift copies.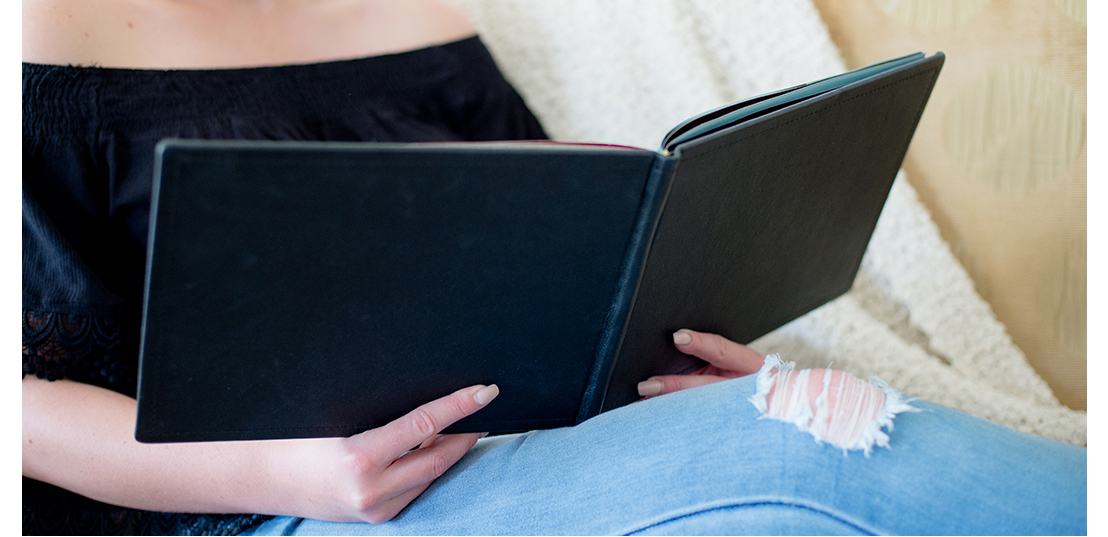 Whose story are you telling ? Is it an ancestral story, where your family came from and who they are ? How far back do you want to go ? Best to tell the story from one person's point of view, so that the family history book is a story of one person but connected to the whole family, check out the video below for a good example of this. Alternatively are you telling the story of you and your spouse and how you met ? It's up to you how you plan the story, create an outline with a basic hand written storyline which will be helpful in planning your book.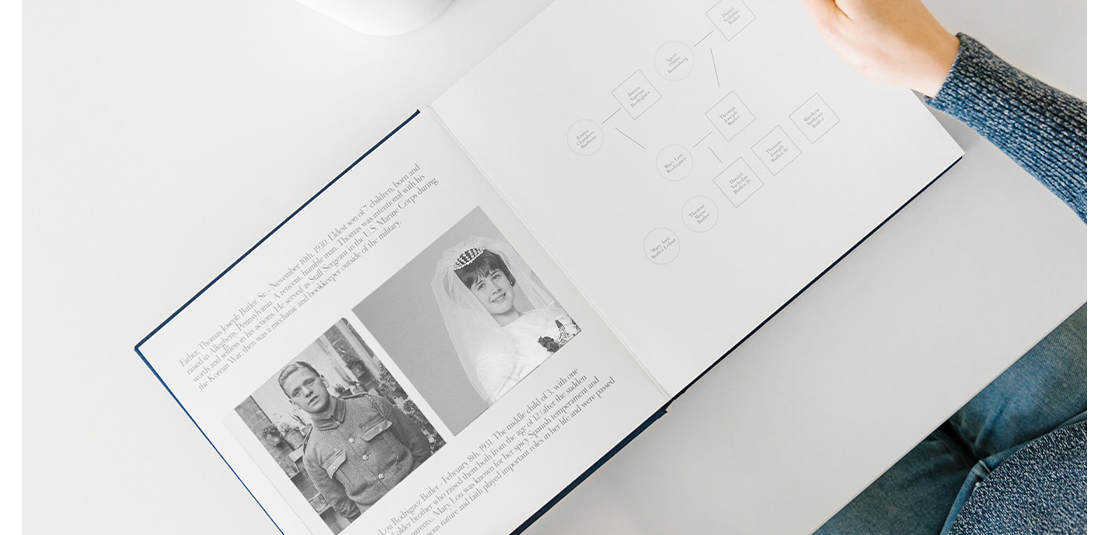 The text box function allows for you to add funny sayings or expressions that family members are known for. A picture speaks a thousand words and no need to add volumes of text, a photo book is a story in photos. But the occasional text caption or special date can expression and context to your story.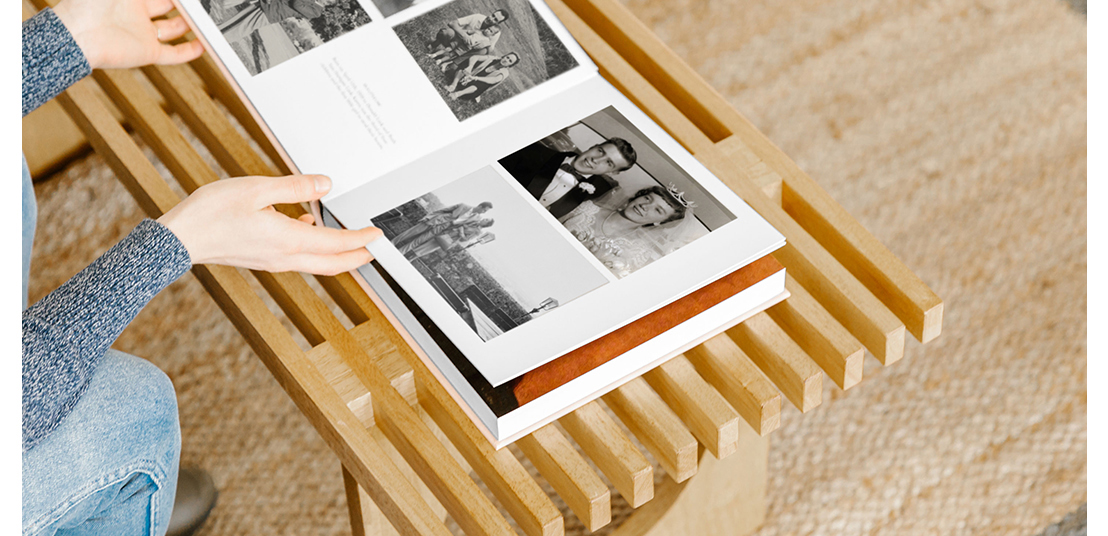 Start your book with a special dedication, you can explain why you made the family history photo book and what it means to you. A note about who your family are and what makes them special and unique could be a lovely touch. An opening dedication also gives extra meaning to the book and what better way to leave your mark and invite future generations to add to the family's story.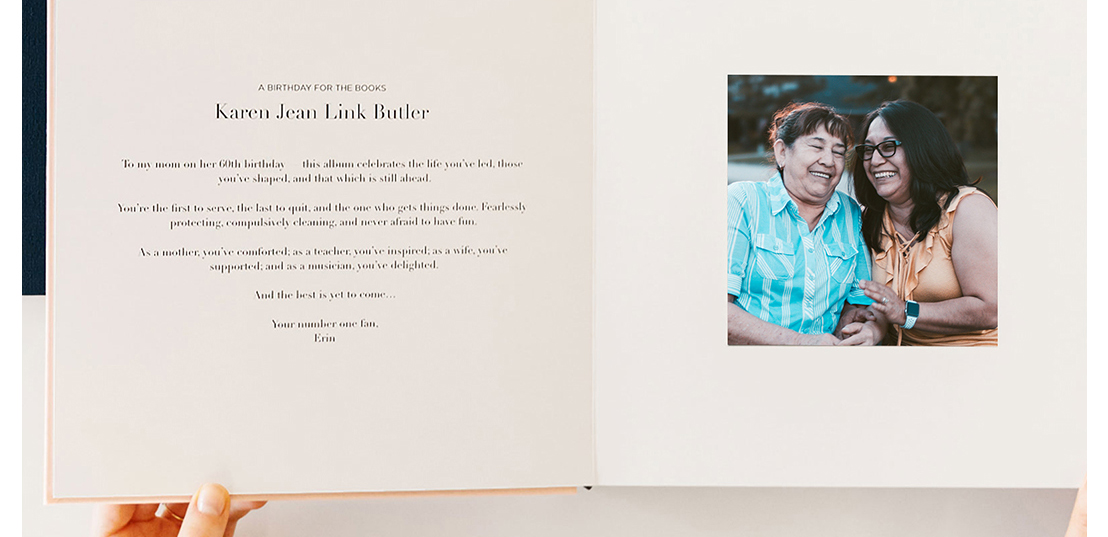 Click Here to get started with your Layflat Printed Hard Cover Photo Book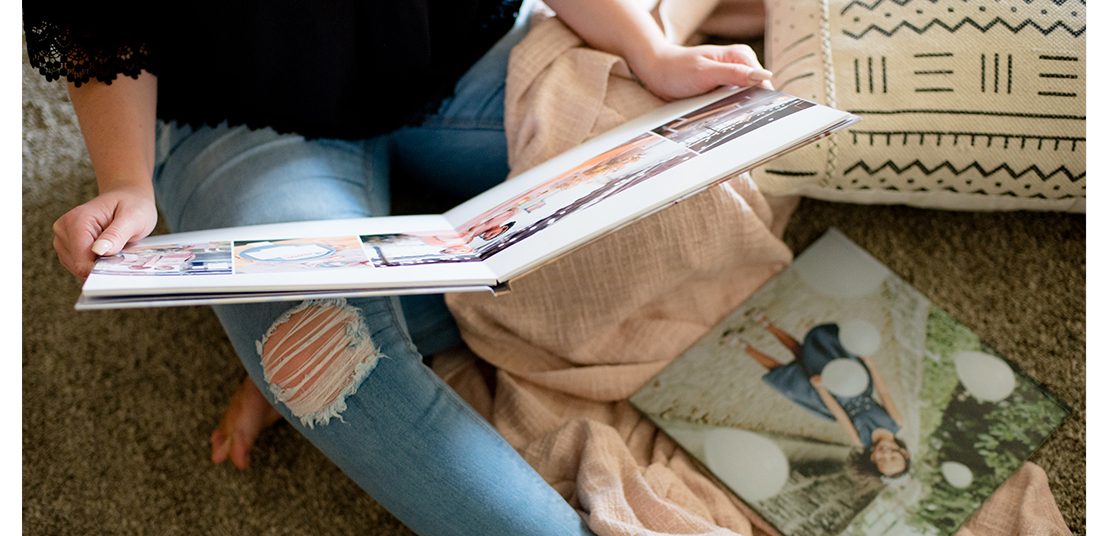 Click Here to get started with your Layflat Genuine Leather Cover Photo Book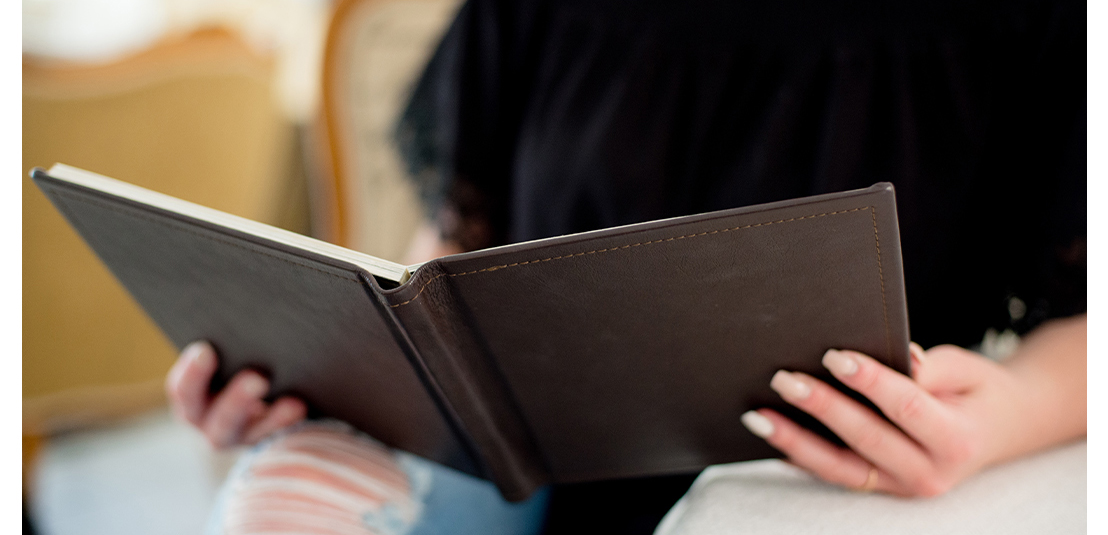 You can order directly from our website, no software download required. Q-Photo offers free delivery nationwide for orders over R 500 and free customer support, call us and we will team view directly onto your pc and guide you every step of the way.