What have you done with your wedding photos ? Are they still in digital format, forgotten on a USB or hidden away in an album ? Create a special and personalized décor statement with our top quality printed canvas and relive the happiest day of your life. We offer far more than a canvas printing service at Q-Photo, our service includes free design and layout options which allow you to be creative with your beautiful wedding photos.
You can order directly from our website and if your special wedding photos are not on your computer you can scan them by installing Google PhotoScan on your smart phone. So browse our canvas printing service for amazing home décor ideas and get creative with your wedding photos.


Take the best day of your life and put it on your walls. It's that simple. Q-Photo offers superior canvas prints because our printers use 10 inks, (most printers use eight) we can achieve a wider colour gamut on our prints which creates a richer and more colour saturated print. Plus all our canvas prints are sprayed with a protective UV sealant that locks in the colour and prevents dust build up and you can wipe down your amazing printed canvas with a damp cloth ensuring no dust and vibrant colours. Our canvas frame is made of top quality timber, (not cheap pine) and the canvas is stretched on a lazer machine from Italy, (the only one in SA) for a perfect stretch that lasts.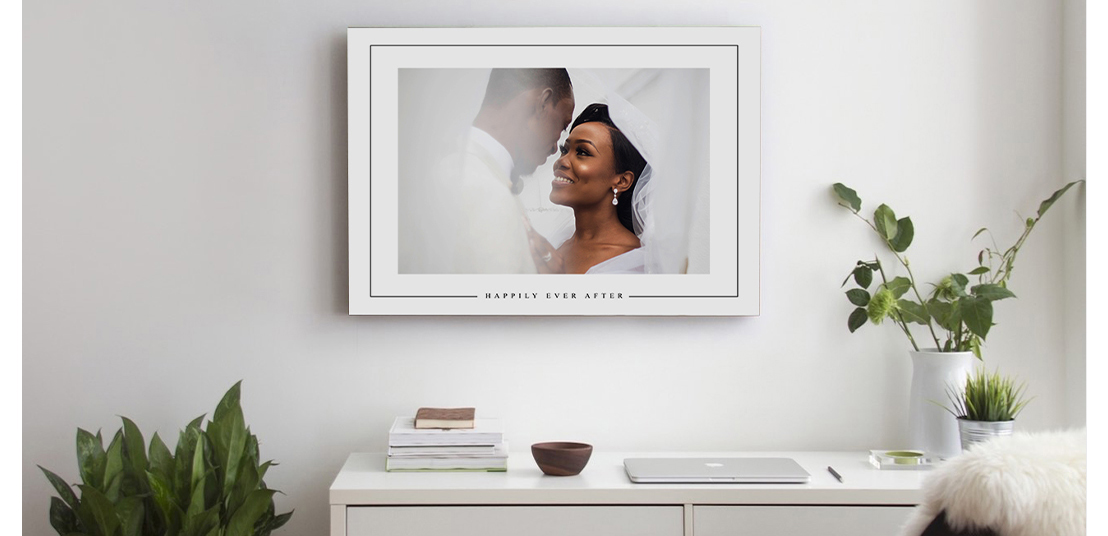 Q-Photo offers a beautiful selection of pre-designed templates created by top professional graphic designers, simply add your photos to any of our beautiful designs and create your own master piece in minutes. Browse our website for beautiful designs and add your photos for a 3-D preview of your printed canvas.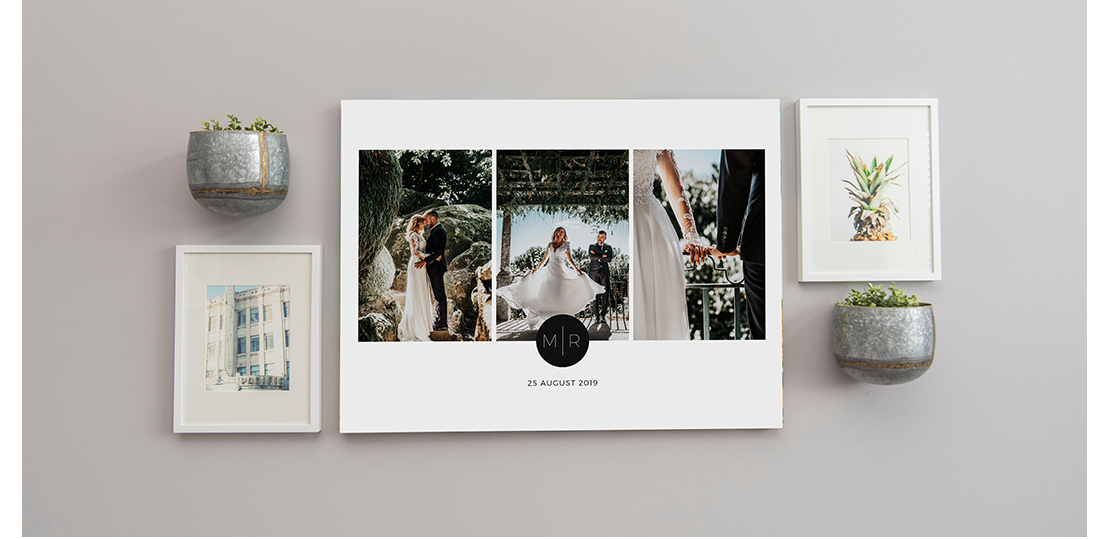 Create beautiful home décor with our clusters and splits which allow you to select your favourite pictures of the day and effortlessly create a collage on your wall. Our experts have designed perfectly proportioned collages created from canvas prints arranged in eye-please arrangements simply choose your photos and we have done the rest.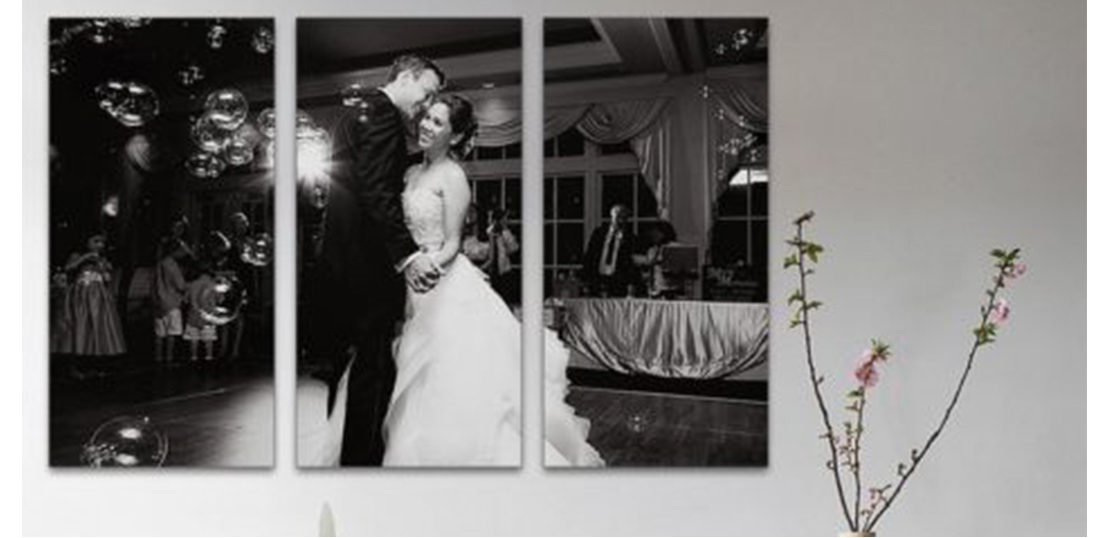 Take your printed canvas to the next level and have it professionally framed by Q-Photo. Framing your canvas finishes off the picture beautifully and creates an art gallery feel to the print. Our timber frames are available in three colours, black, white or natural and will definitely take your canvas to the next level.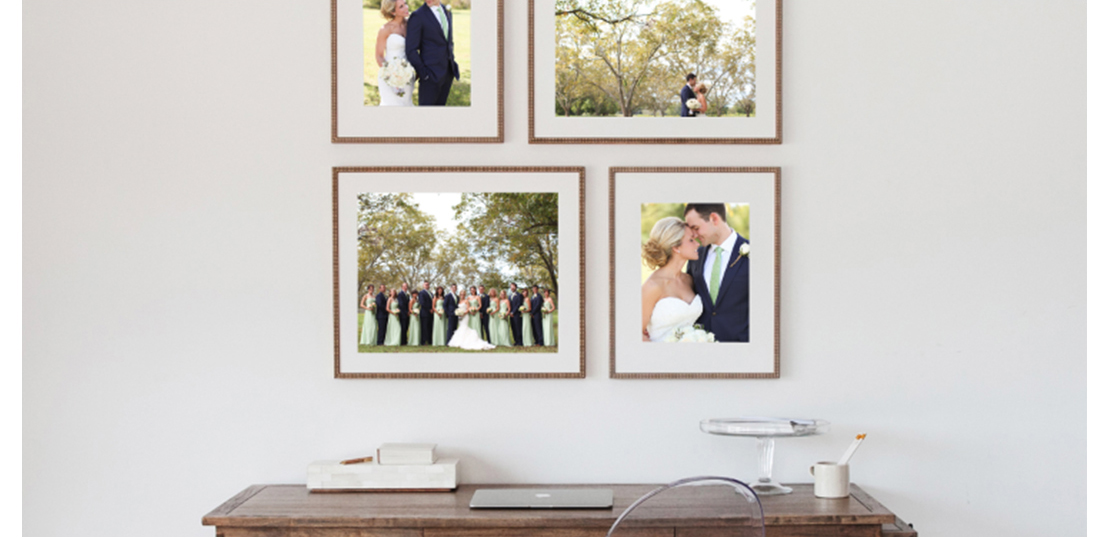 You can order directly from our website, no software download required. Q-Photo offers free delivery nationwide for orders over R 500 and free customer support, call us and we will team view directly onto your pc and guide you every step of the way.
Print your canvas now click here