Everyone has that spot in their home – under the stairs, in a corner, at the end of a hallway – that you don't quite know what to do with. Leave it bare and it looks like something's missing or fill it with whatever spare furniture you have lying around and run the risk of decorating disaster.
These tricky spaces require careful consideration or, in some cases, an expert's opinion, in order to make the most out of this unused area and transform it into either a practical or decorative feature – or both, if you're lucky!
From personal photos to bench seats, here are some clever ways to fill the void in your unfinished home.

A STATEMENT CHAIR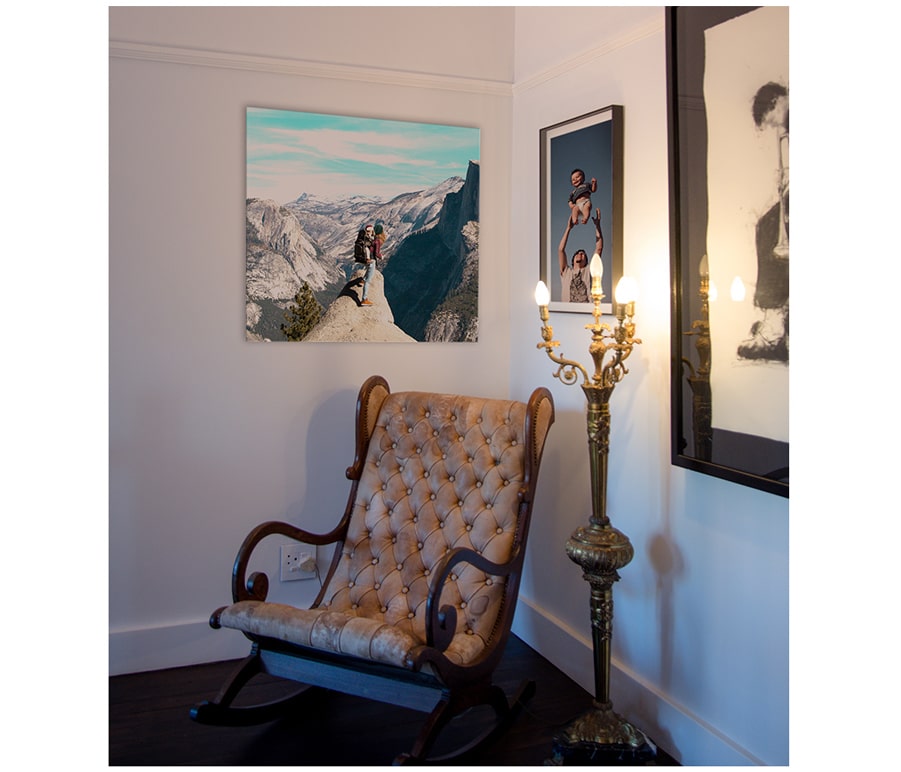 A statement chair instantly creates a practical and stylish place for you to put shoes on or wait for your partner to get ready. Add a lamp and even a Printed canvas with a favourite holiday memory for you to look back on and smile.
HOME OFFICE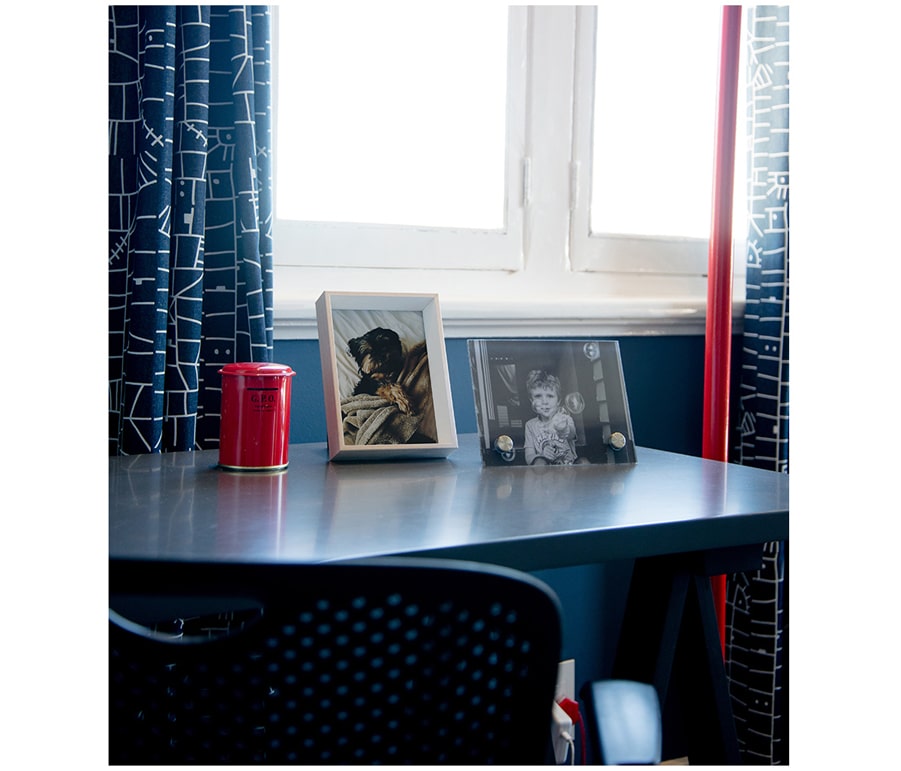 Make use of dead space and set up a home office. All you need is a comfy chair and a desk that fits into your nook. Use an Acrylic desktop stand for some extra display options or show off your family pet in an elegant photo frame.
STRIKING VIGNETTE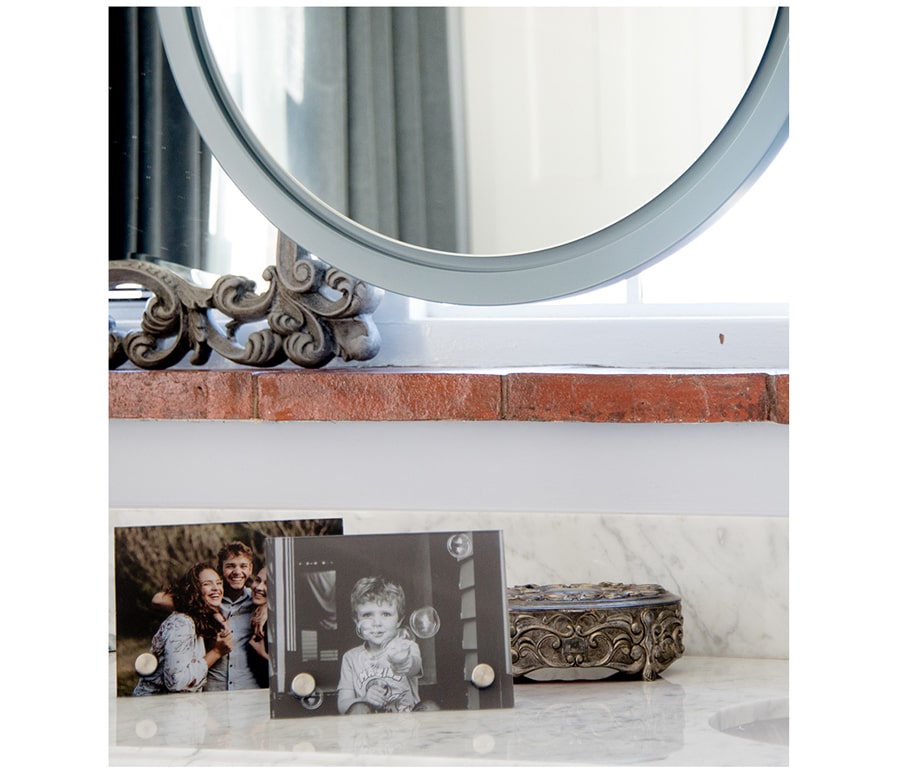 Create a striking display or vignette on a shelving unit or narrow console using books and the acrylic desktop stand or everyday items like pot plants, vases and artwork. You can create this look by printing an image of your choice.
INDOOR PLANTS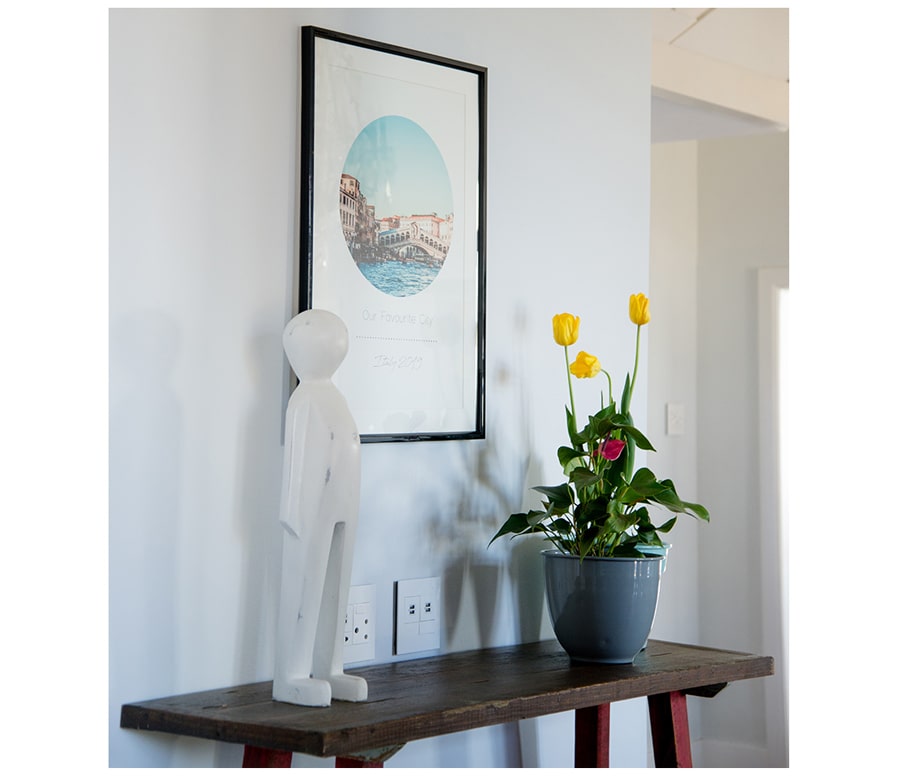 Indoor plants are a godsend for filling voids in your home. You can pretty much squeeze a plant into any vacant spot – beside your bed, on top of bookshelves and, of course, in empty corners. And they won't just fill a space, indoor plants will bring any dead zone to life – trusting you can keep them alive.
HOME LIBRARY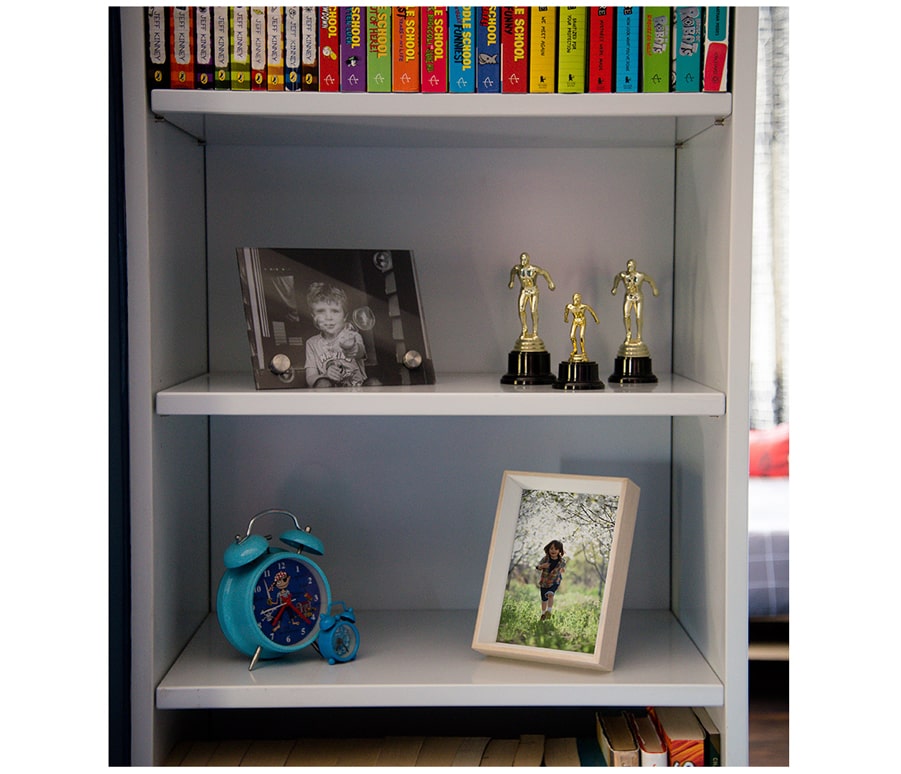 When stuck for ideas don't forget a good built in but open bookcase can do wonders; creating a dynamic range of colourful spines and at the same time working extremely well as a sound absorber. A book-laden home always looks very appealing. You can also add your own little personal touches by using family photos, printed in acrylic and add small trinkets you've been storing in your bedside drawer.
ORNAMENTS AND ARTEFACTS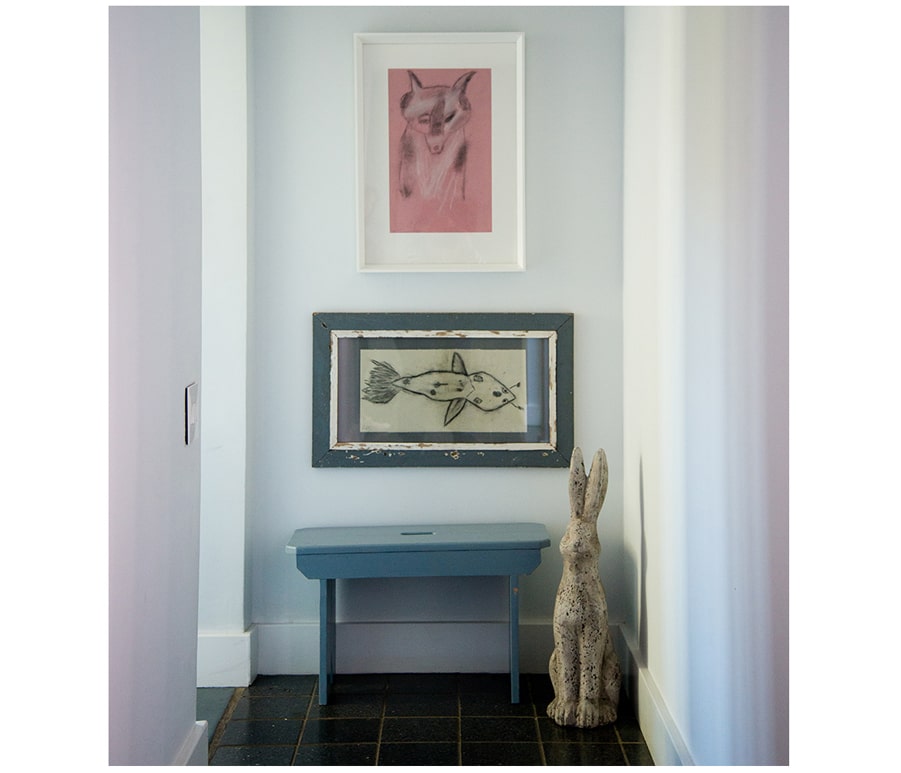 Another method that works well to fill empty corners or at the end of long hallways are thin objects that can usually be leaned into the corner. These may include vintage pars or artefacts such as statues, spears or masks. Not your style? How about a styled stack of magazines or photo books?
LIGHTING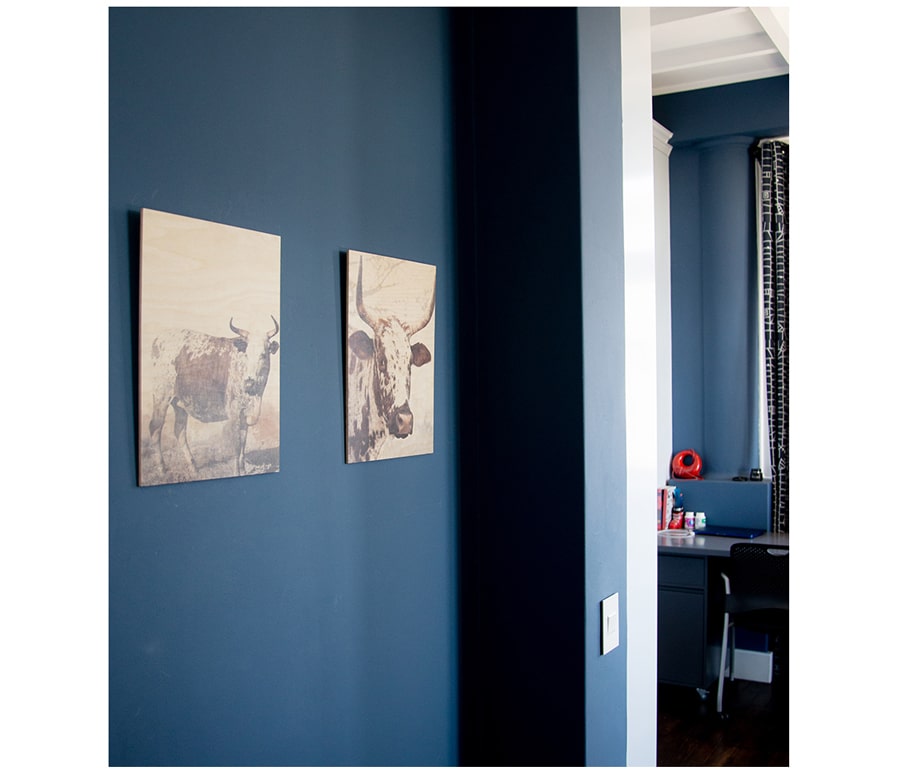 Bare spaces are often the perfect location for a tall floor light or a substantial floor standing sculptural object. Consider some edgier ideas like a conceptual lighting piece made from pipes and neon bulbs. Add to this vintage look by creating a wooden print and hang it, illuminated on your wall.
STORAGE DISASTER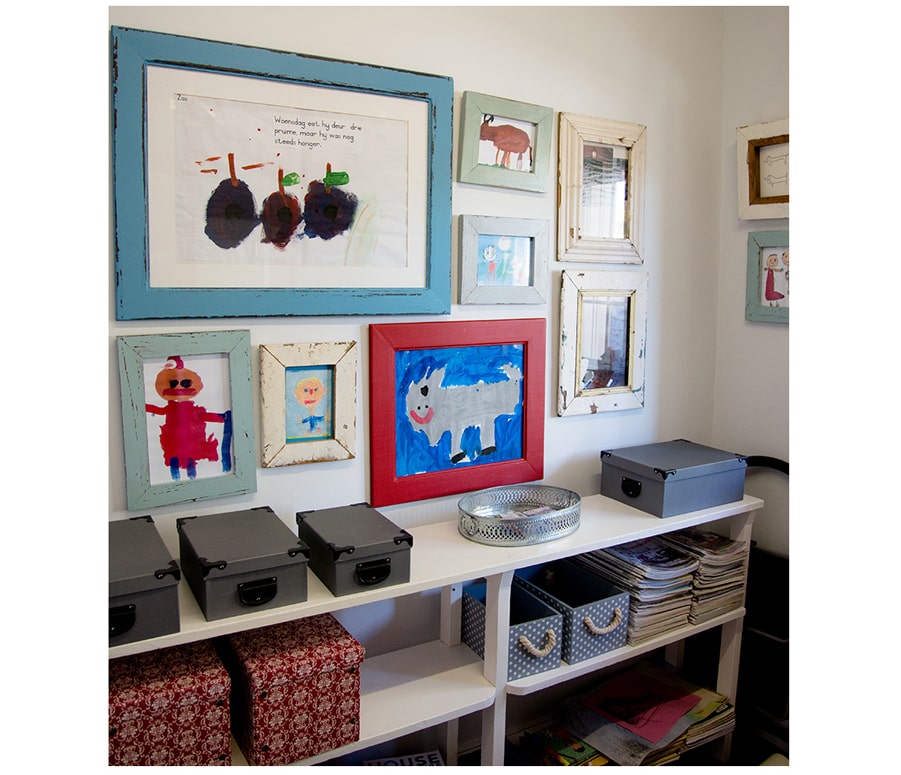 Storage rooms can be a pain and can quickly become very daunting and boring. Well if you have some of your kid's awesome artwork laying around you are sitting on a solution. Pick your faves and frame them to create your own nostalgic gallery wall. Making the storage room the new hangout place. You are welcome.