There's no getting around it – being the subject of an engagement shoot can be downright intimidating. You want the photos to look genuine, with the lighting just right, and everyone's telling you to "act natural." From communicating with your photographer (or hey – a friend with a good eye and an iPhone?) to choosing locations, this guide is your fool-proof tool for getting the most out of your couples shoot.

For many shoots a photographer will meet the couple at their home, shoot there for a bit and then head out and photograph around their neighbourhood. The environment you are shooting in tells the story of who these two individuals are. Shooting couples in places that mean something to them adds more depth to the photographs if they have lovely memories already associated with the place.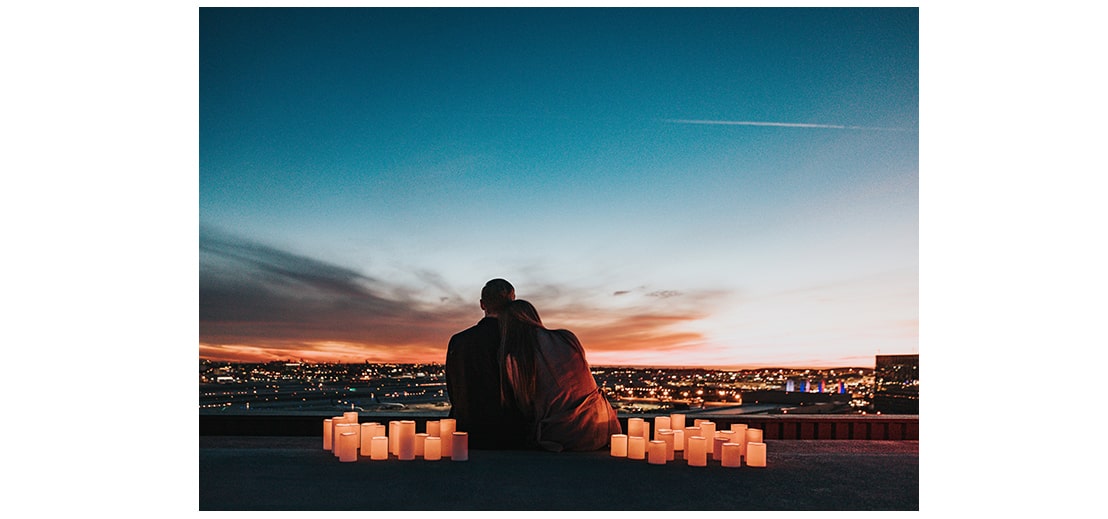 To help subjects become more at ease, the photographer will always tell them not to look at the camera, but to stay connected looking at each another. Being in the presence of one's partner is naturally calming, so by staying cantered on their connected energy, the couple will naturally soften.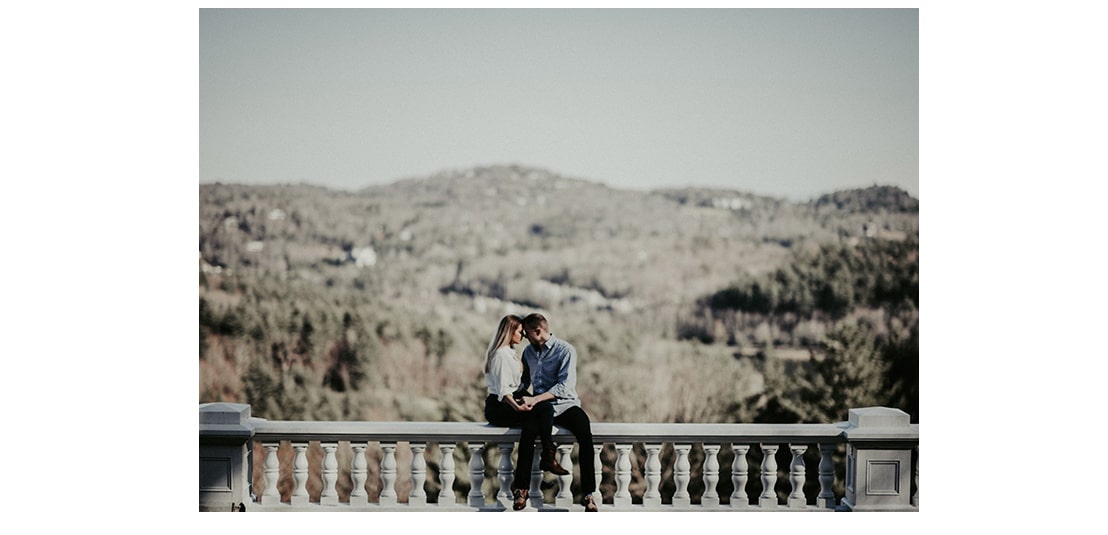 Your engagement photos will be used countless of times – well after your wedding day, which means it is important that you and your fiancé dress in a timeless fashion. Your hair, makeup and clothes should all be relevant and appropriate, not only for this month's fad, but for years to come.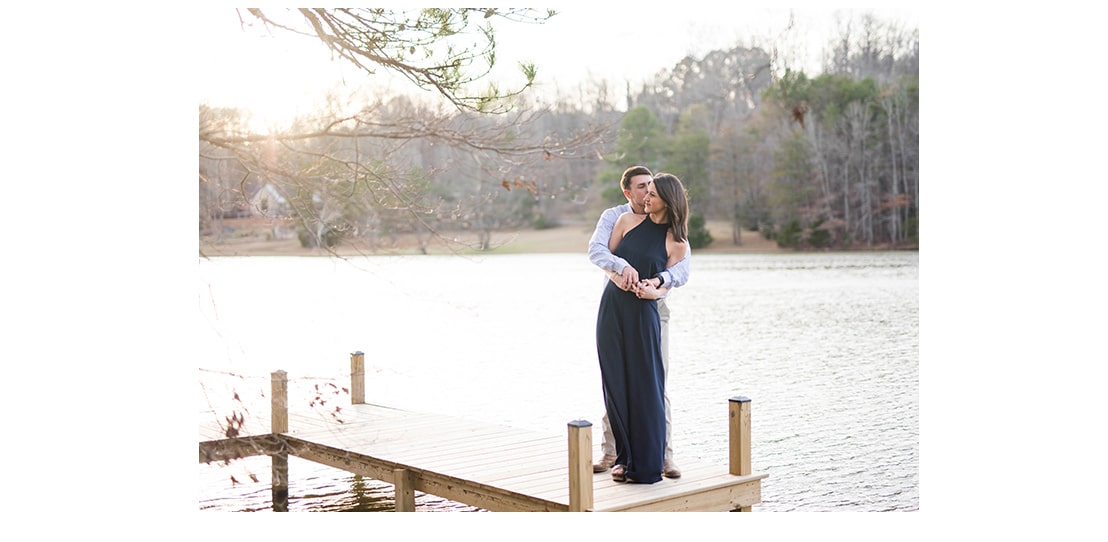 It will also be easier to forget the camera is present when you are engaged in an activity you enjoy such as cooking, dancing or taking the dog for a walk. Authentic emotion is the absolute most important element. If the couple has something to do, an action that feels natural, these moments come easily, and the realness becomes evident in the pictures.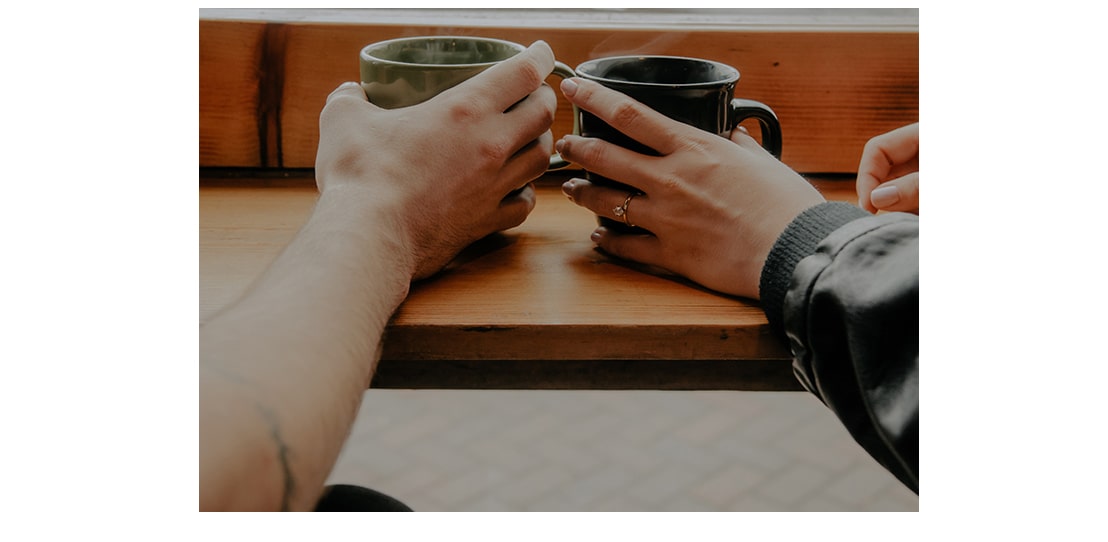 All couples feel awkward about having their photograph taken. This is a completely natural feeling. Of course, you will feel awkward – we don't normally have a photographer following us around. My best advice is to just accept that you are going to feel a little awkward throughout the shoot. Once you come to accept that feeling, the easier it is to move on, have fun and enjoy yourselves.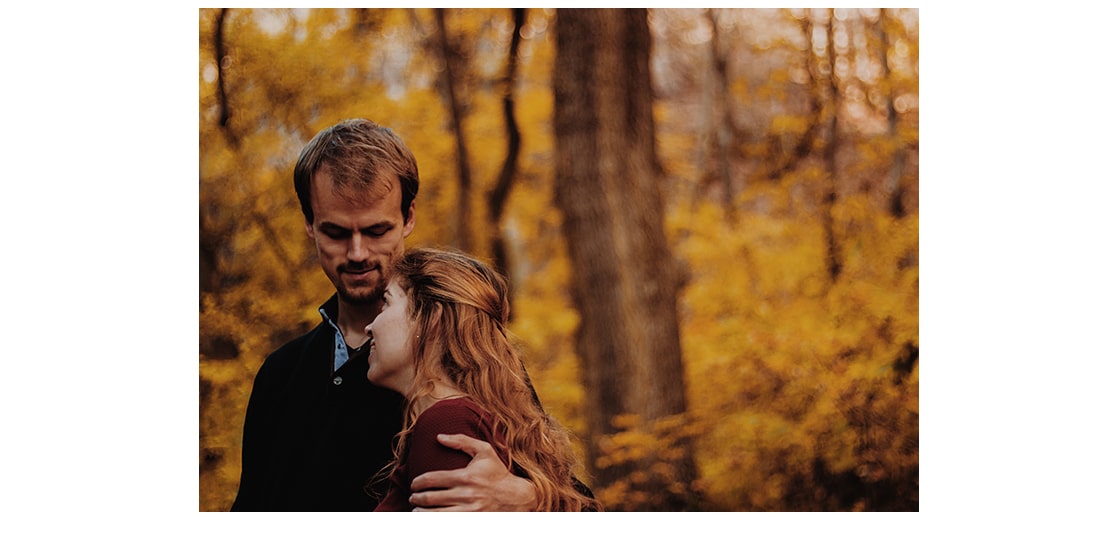 Sunrise and sunset are often viewed as the best times for sessions, as light tends to be softer during those hours. However, lighting throughout the day can present wonderful and varied styles, so don't feel restricted to just these limited times.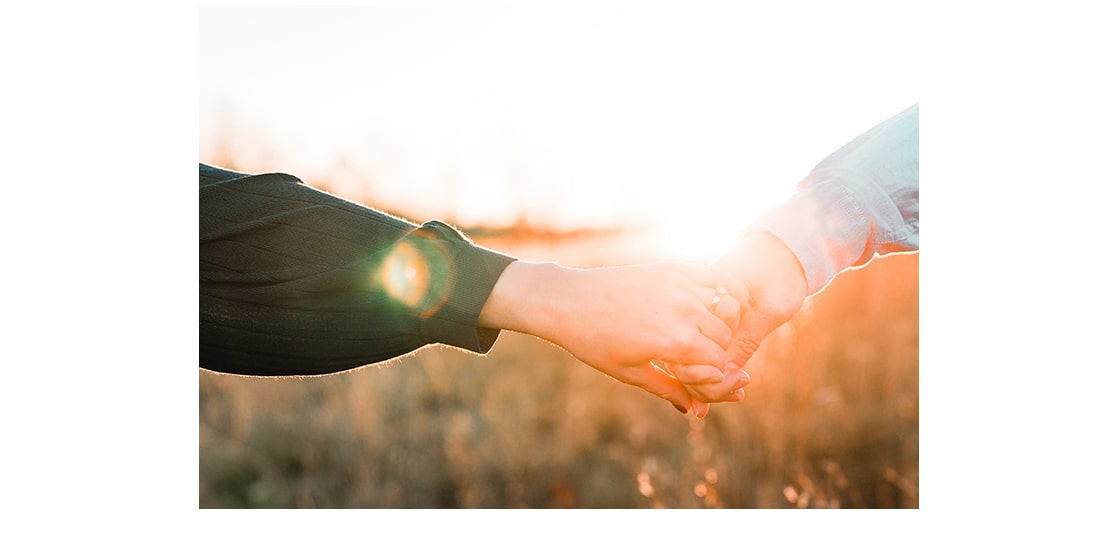 It's important for everyone involved to know a little bit about what's expected during the shoot. This way, everyone is on the same page before the shoot even starts. More than anything, the couple has to show up ready to celebrate their love – that's what engagement and couple shoots are all about!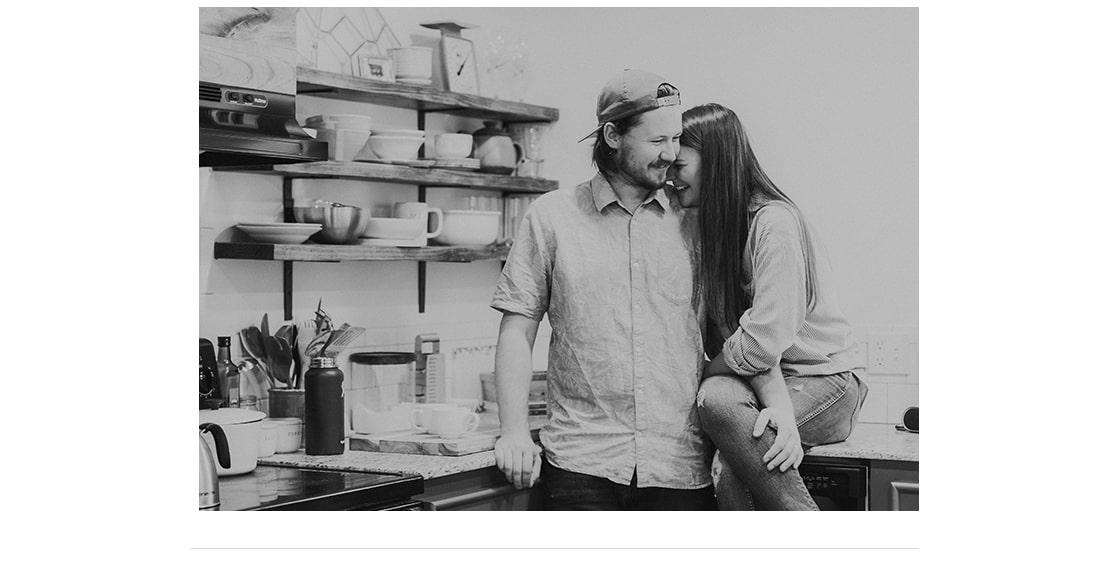 After your engagement photos are done, you can immediately put them to good use when planning your wedding. They make beautiful prints! You can create stunning save-the-date invitations, beautiful prints as décor displays on the day of your wedding and even as thank-you cards after you've said your "I-Do's". So, make sure you nail your engagement shoot and enjoy planning the rest of your big day ahead!