Finding the best personalized gift for dad can be a bit tricky. He says that he has everything he needs, but you still want to get him a present that celebrates what he means to the whole family. Homemade and personalized presents always offer a solution. They combine your personal creativity and all the unique things that represent who he is as a person. We've gathered 8 unique Father's Day gift ideas to help you celebrate those who mean "Dad" to you — showing them just how much they're appreciated, through print.

Let Dad know how grateful you are for all the life lessons he has taught you by creating a menu of his favorite morning dishes. Imagine his pride, watching you flip pancakes and expertly scramble those eggs! Extra credit if you opt to serve him the sumptuous breakfast in bed on a personalised picture tray filled with your favourite family photos and some quotes!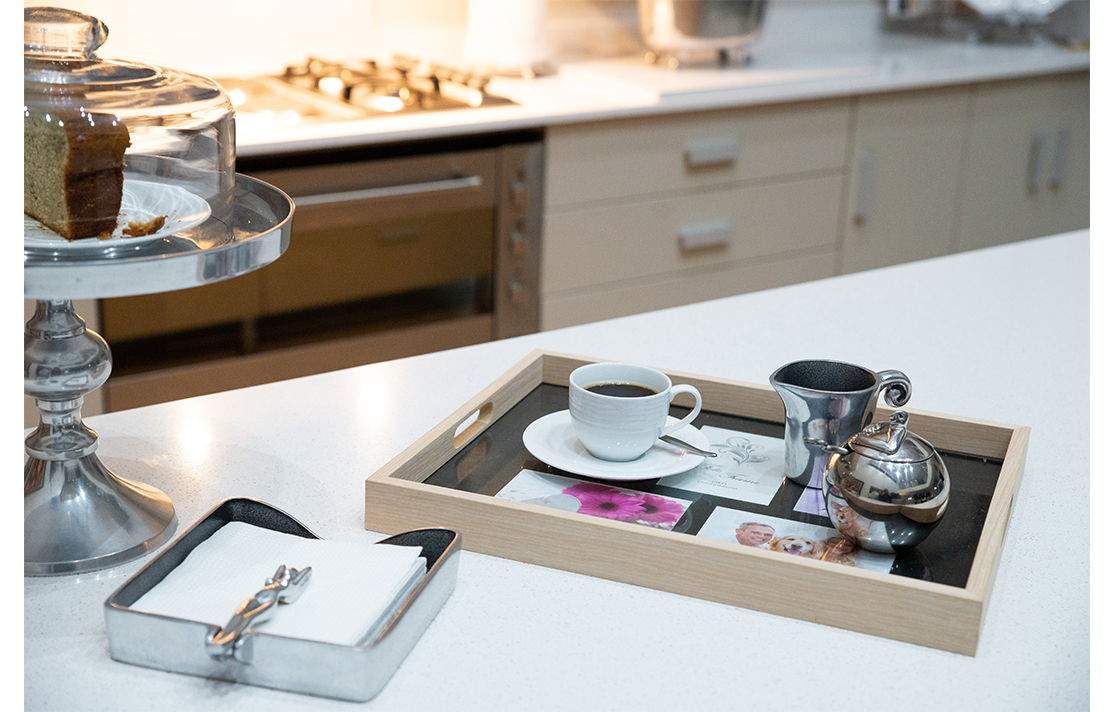 Pay tribute to dad or grandpas many accomplishments and the marks he made on many lives along the way. Create a one-of-a-kind album that puts his personal history in print. Filled with news clippings, hand-written letters, and other little sentimentals collected from family and friends.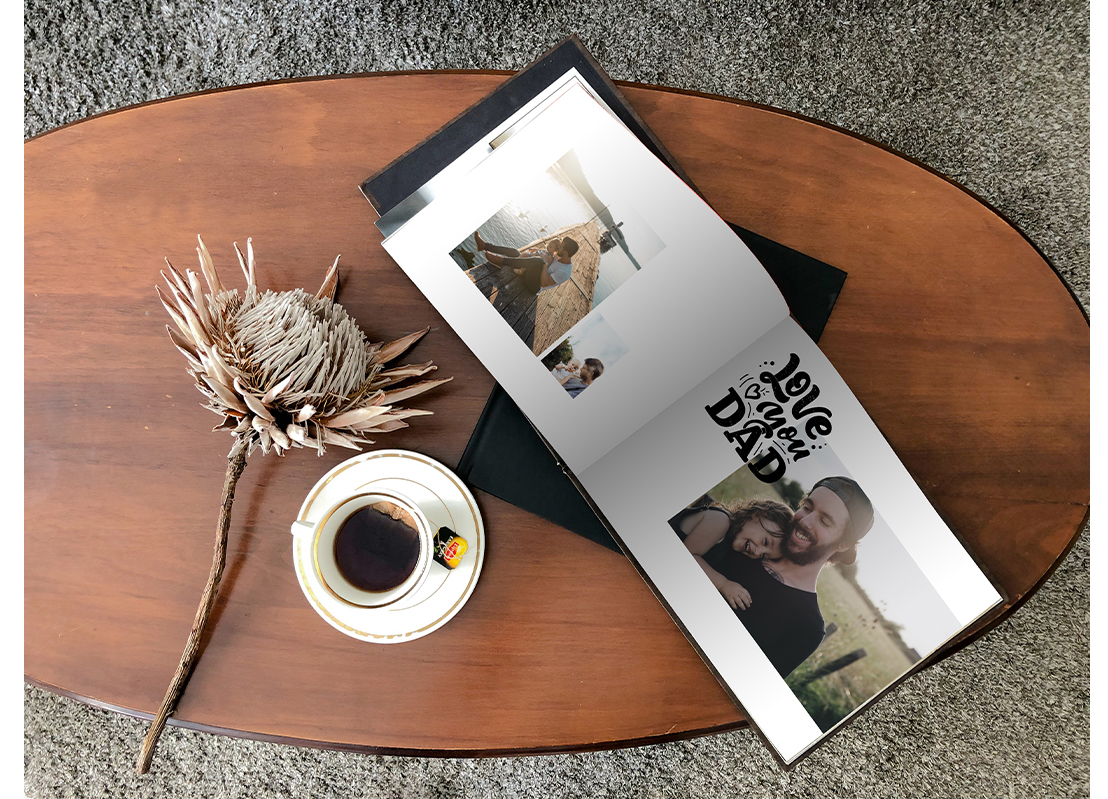 Allow Dad to take the family with him to work every day with a personalised mouse pad. Choose your favourite family photo or make a collage with 3-5 photos if you can't pick only one.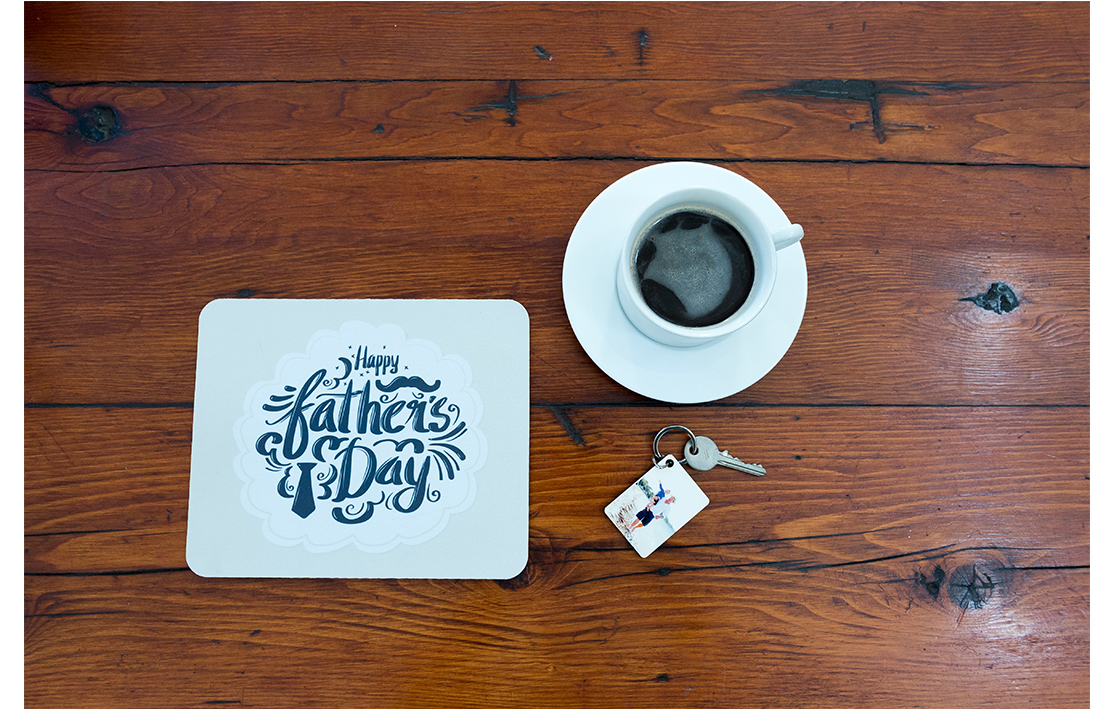 There's no shortage to the lessons that our fathers teach us, each of which deserves its own thanks. Recount them in an album by giving these lessons their own pages, pairing captions and stories with photos that symbolize the sentiment.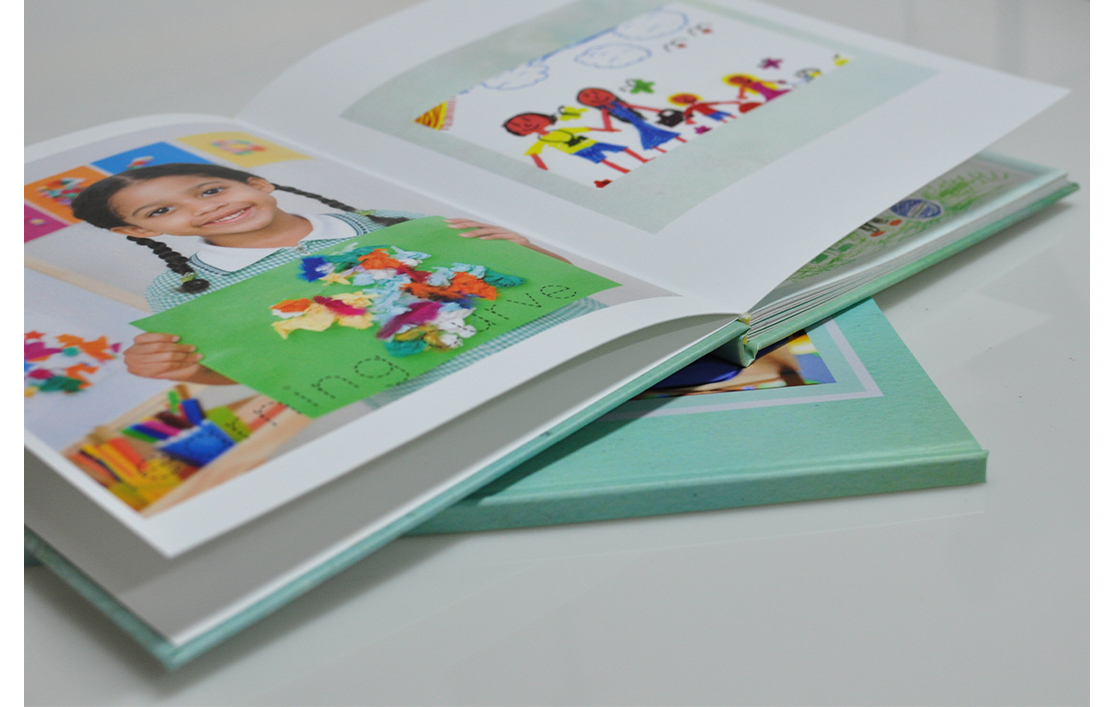 Get him a gift for Father's Day that elevates his love of wine. These unique personalised sturdy and reusable bags make a great addition to gifting the traditional bottle of wine or you could fill it with other gifts and goodies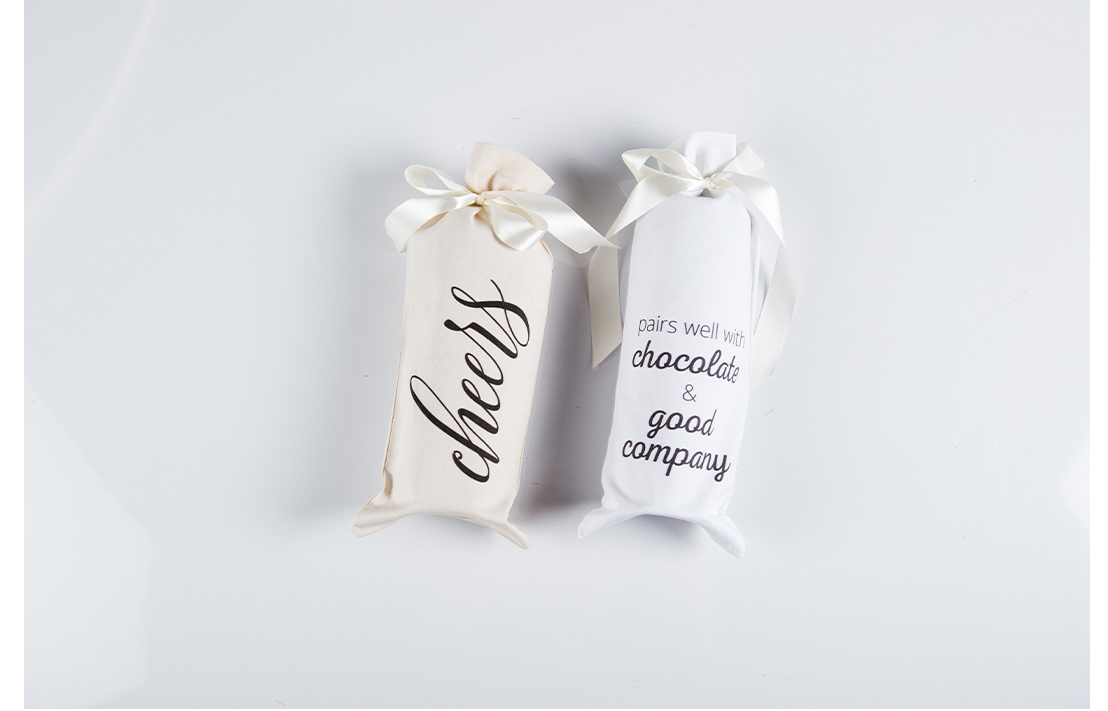 Surprise him with a gift that everyone can get in on: a series of framed prints featuring photos chosen by different members of the family. Side by side, these favorites will tell the rich story of a man who means more to his family than he could ever know. Product: Framed Prints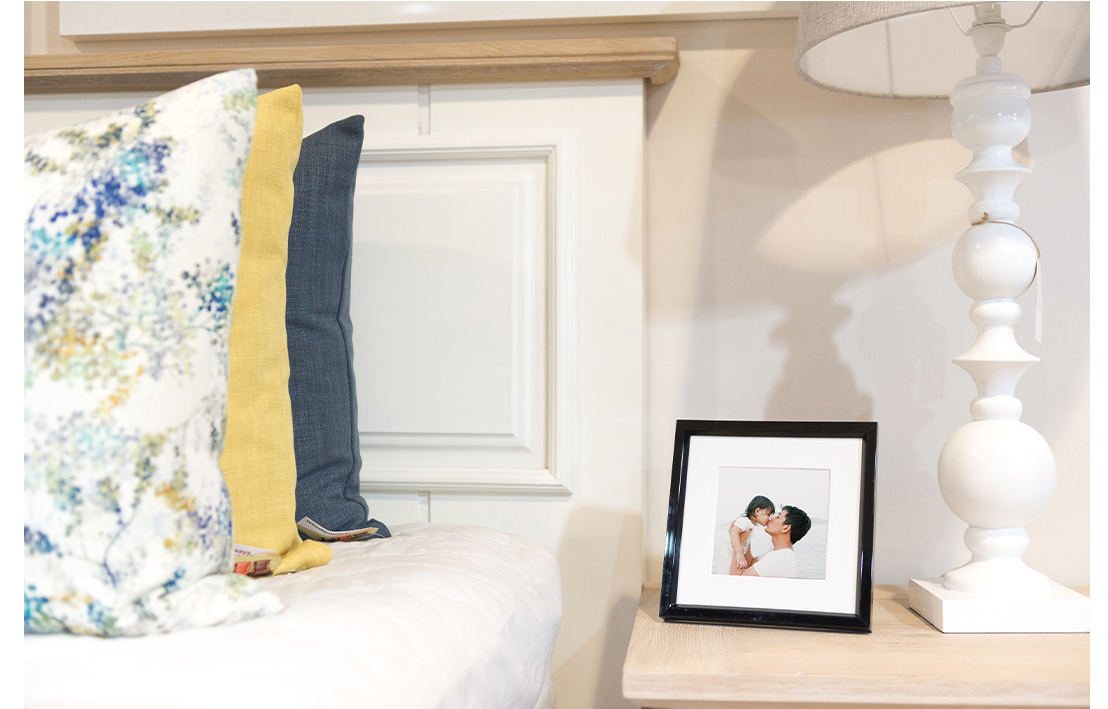 Some of the most creative Father's Day gifts are those that feel fresh every day — just like this elevated, out-of-the-box take on the family whiteboard. Start with our Floating Frame, which includes a print, and leave it mostly blank with a heading of "Dear Dad." Be sure to leave a dry- or wet-erase marker next to the board so the family can leave little notes day in and day out. The first one is easy: Happy Father's Day! Product: Acrylic mount wall decor