Sometimes the difference between the place we live and a place that feels like home is how we fill it. For it's in the details and the little personalizations that we find comfort — nods to our story and reminders of whom and what we love most. And we've all been there: finally furnished with the then daunting task of tackling bare walls ahead. We're here to share what we've learned along our own decorating journeys, sourcing ideas from our team and community, to say "goodbye" to bare walls, together. Below, you'll find 15 of those beloved wall design ideas, featuring photo frames, prints, and more — in ways you might not always expect.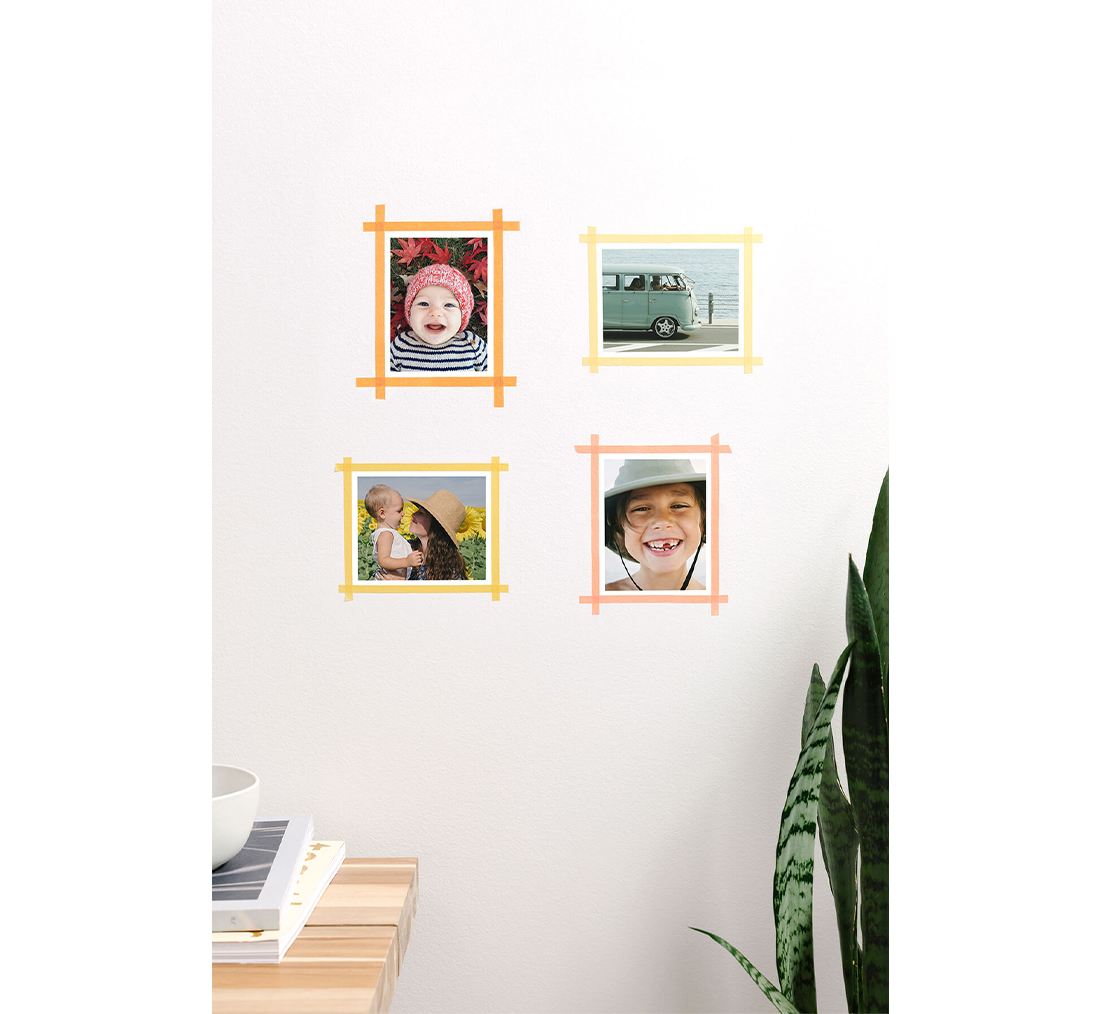 What you'll need: Everyday Prints & washi tape One of our favorite photo wall ideas involves creating a mosaic of your photos in print. We recommend using a ruler or measuring tape to space out your prints and keep your grid clean and consistent. Best part? No need for frames, hammers, or nails (landlords, rejoice!) — use washi tape or poster tape to adhere the prints to your wall safely. Pro tip: If you aren't into straight lines, try experimenting with spacing and angles for a more creative and artistic look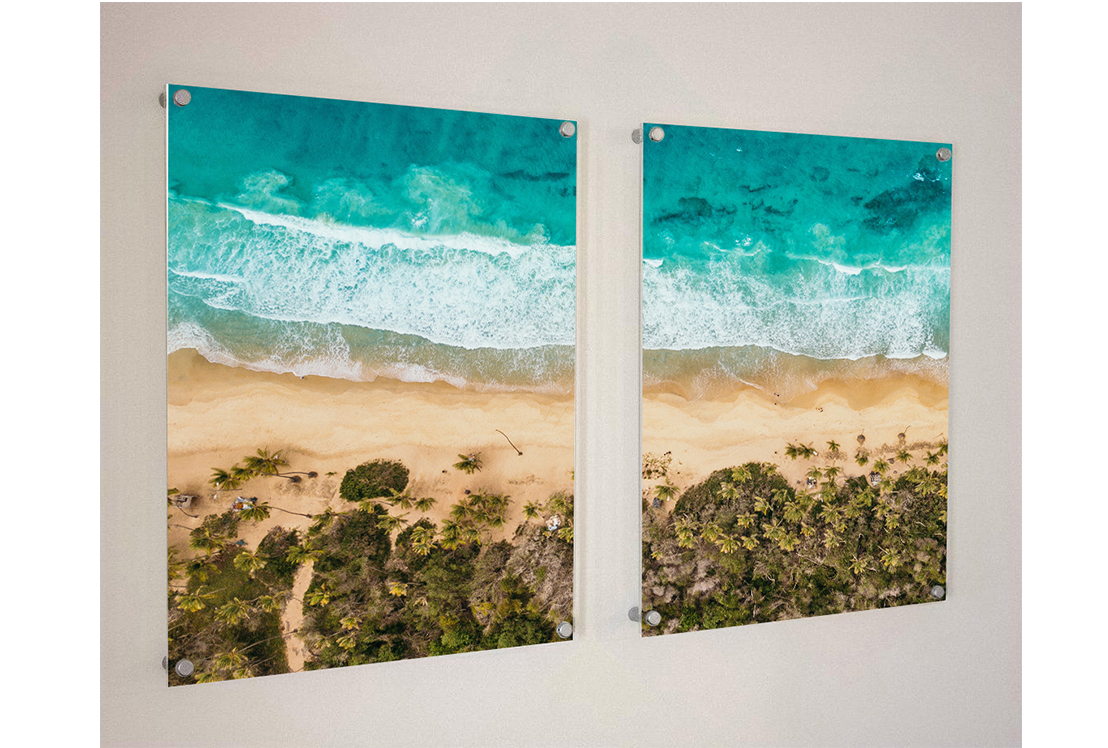 What you'll need: Floating Frames, your most-loved travel image Experience wanderlust often? Us too. A great way to relive your travels and escape for a minute or two is to feature your most-loved travel photography in your space. Our Floating Frame is designed to give the photo you choose the attention it deserves, creating a statement piece that takes you right back to the memorable places you've stood. Decor trends come and go, but a stand-alone frame like this will always be in style.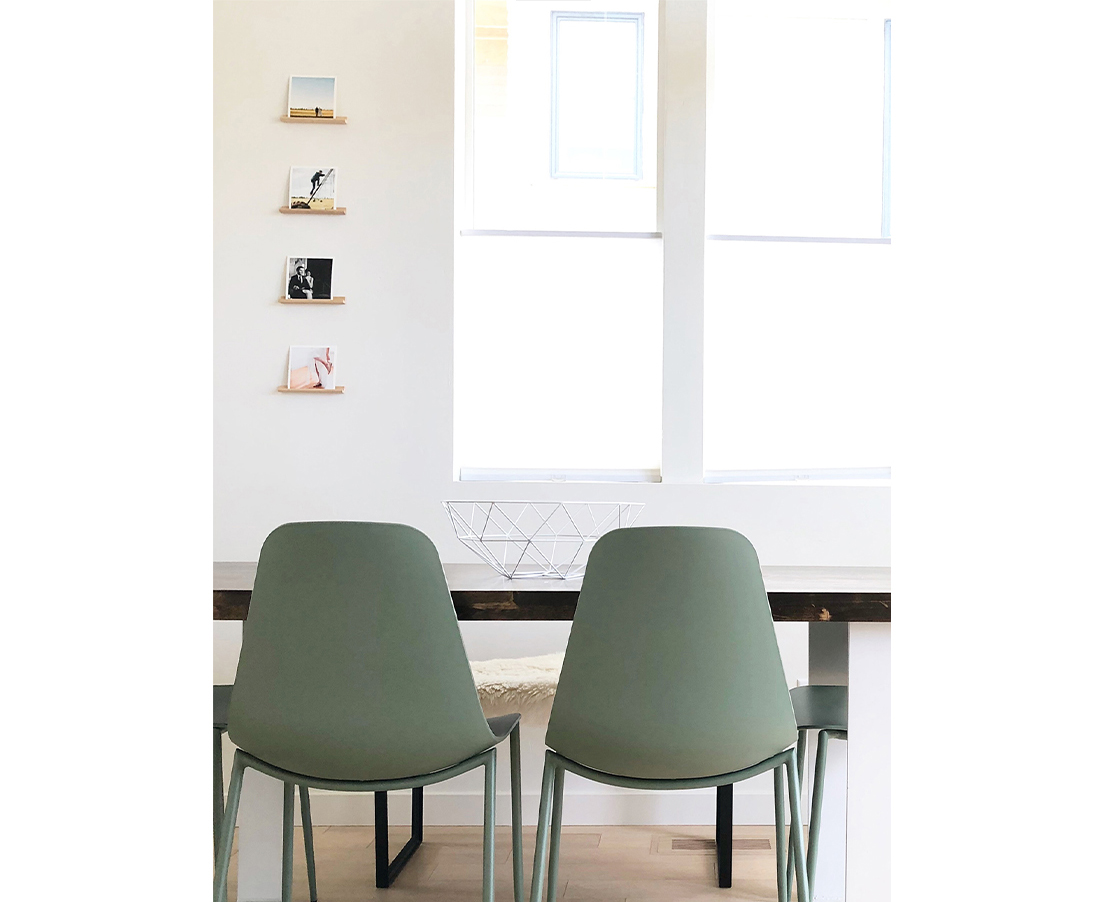 What you'll need: Everyday Prints, 30cm Picture Ledge If you're working with a thinner area of your wall, one of the photo display ideas we love is stacking wooden photo ledges and placing prints on each ledge. Easily swap out the photos featured monthly or however often you want. This is a great way to highlight anniversaries and birthdays or welcome new seasons with the photos you choose.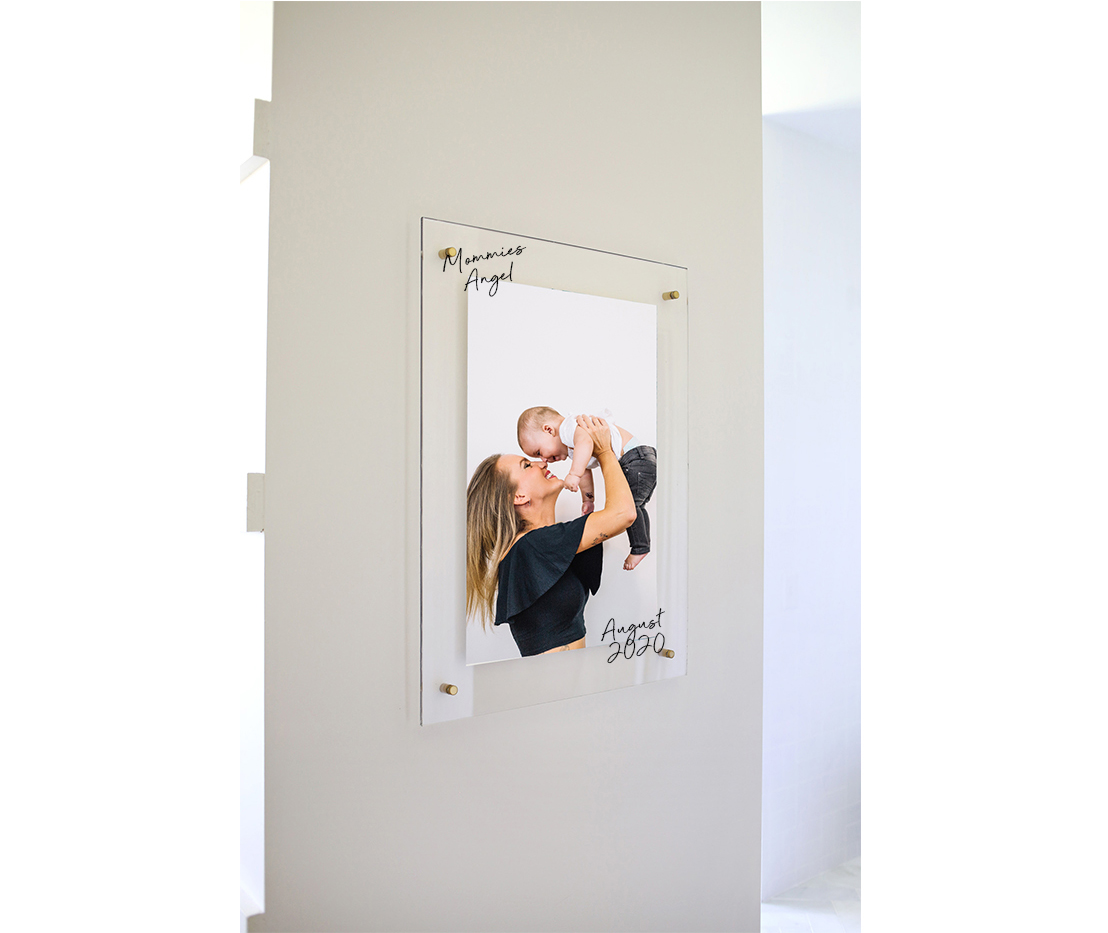 What you'll need: Floating Frame, wet- or dry-erase marker Consider love notes, upgraded. Leave your little ones or family members a note about how much they mean to you on our Floating Frames. We suggest placing the frame in their room and occasionally sneaking in to write your message on it with a wet- or dry-erase marker. It's a thoughtful and unique way to wish them a good day at school or a happy birthday.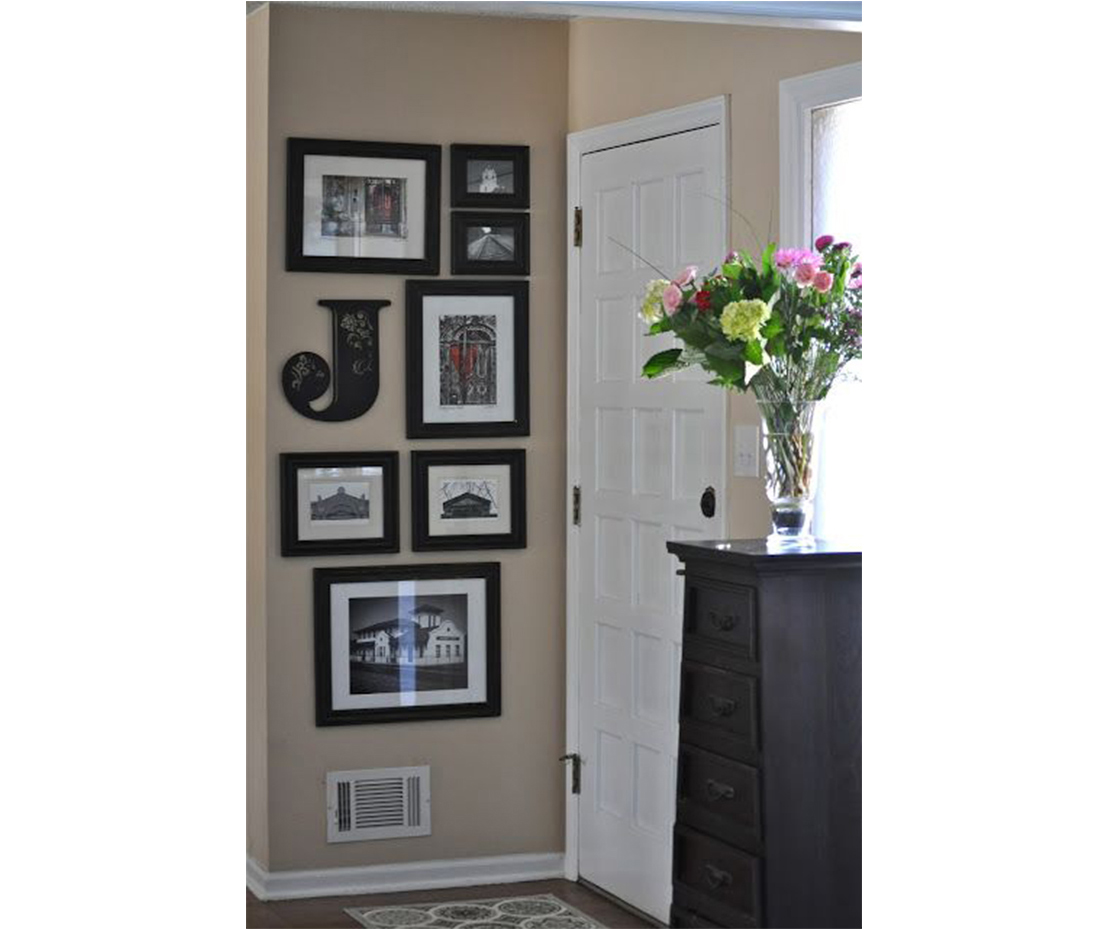 What you'll need: Different sizes frames, everyday prints in blackand white Sometimes, it seems more important to tackle the largest walls in our homes, but decorating a corner or small space can have just as much impact. Try featuring framed prints in a nook for a thoughtful touch, and say hello to your new favorite corner in the house. Pick out two (or more) of your favorite types of frames and stack them to make great use of an unassuming area.